everyman EXCLUSIVE PROMOTIONS
Buy Grafton Product and Get 50% Off on Holden Card Wallet
BUY GRAFTON AND GET DISCOUNT 50% DISCOUNT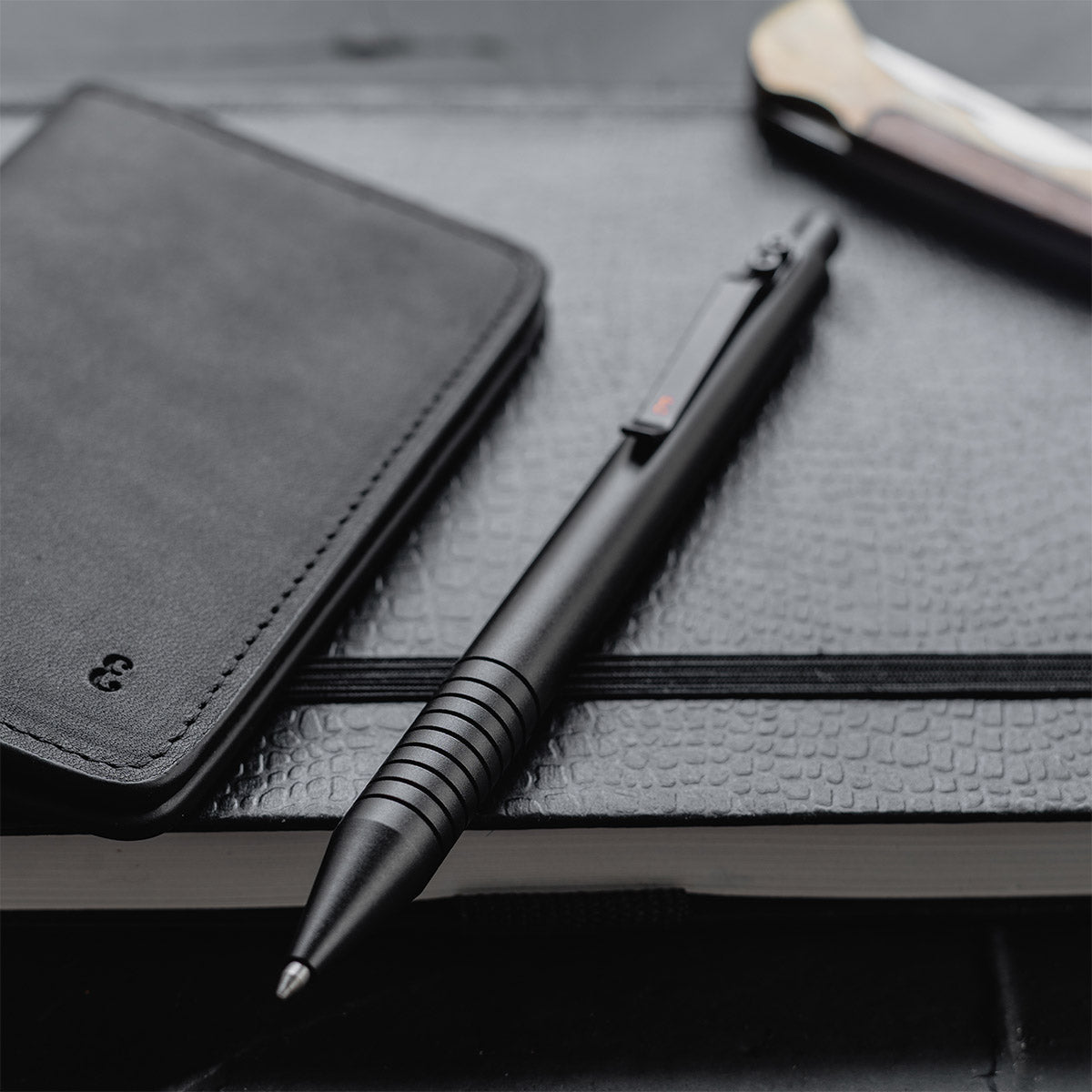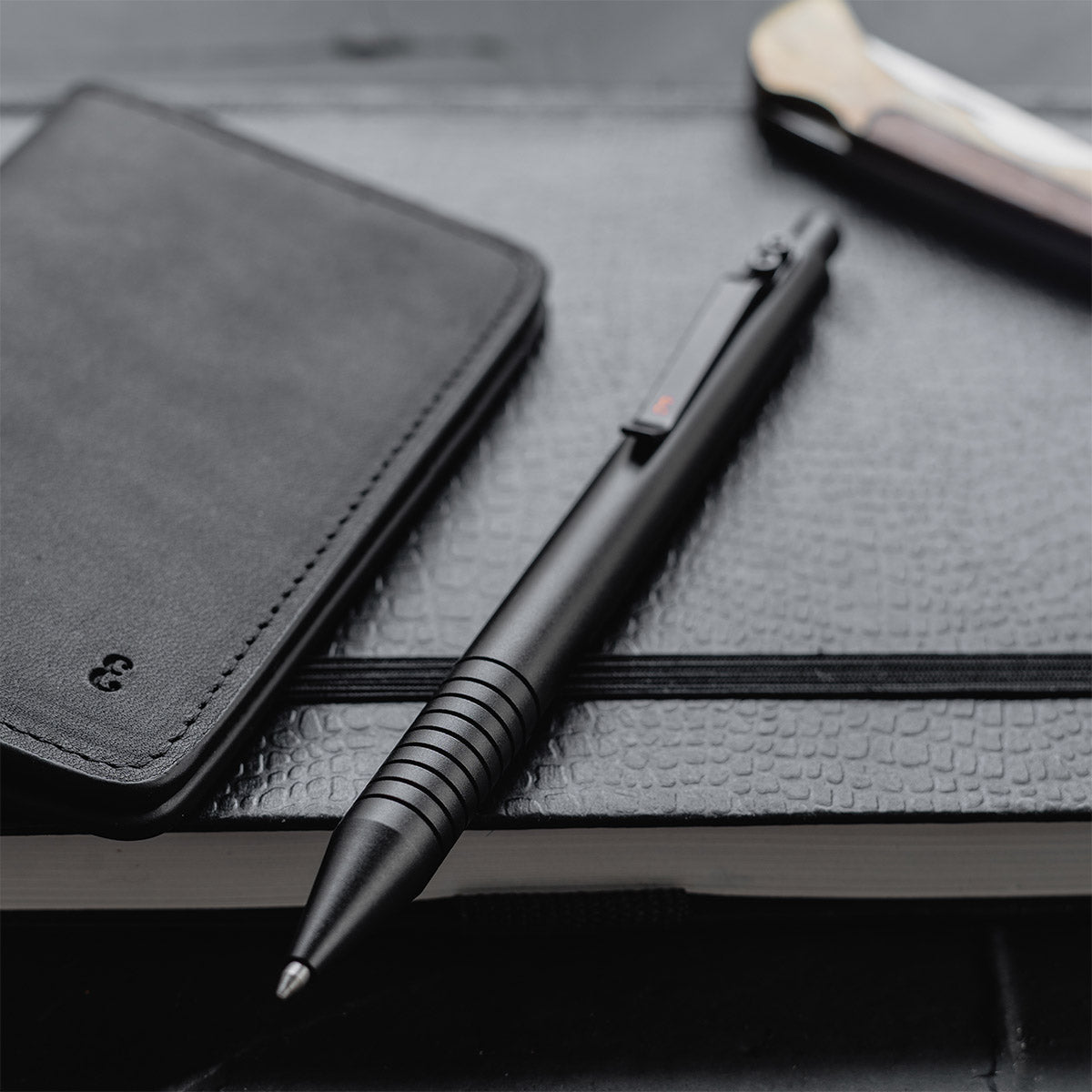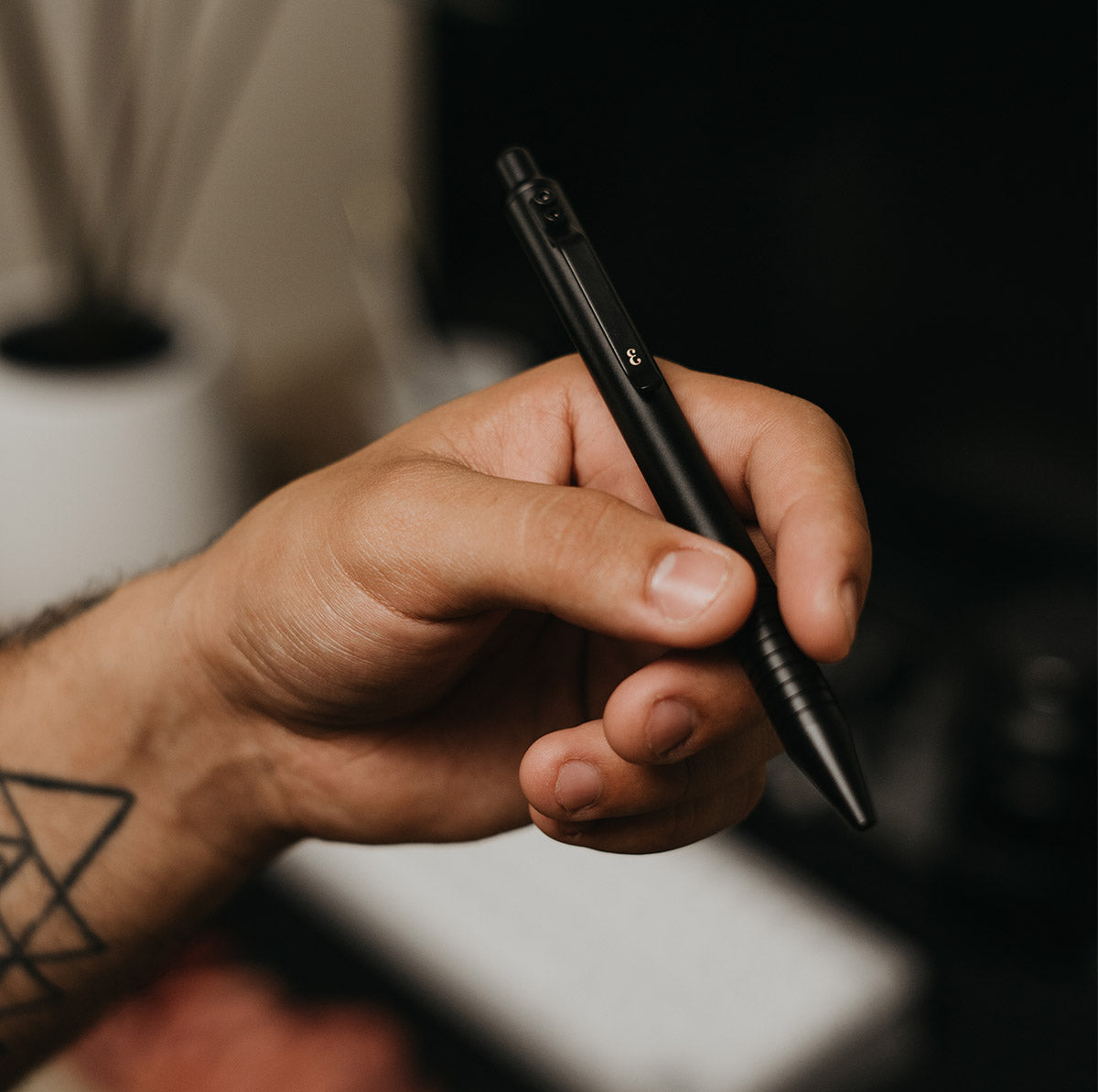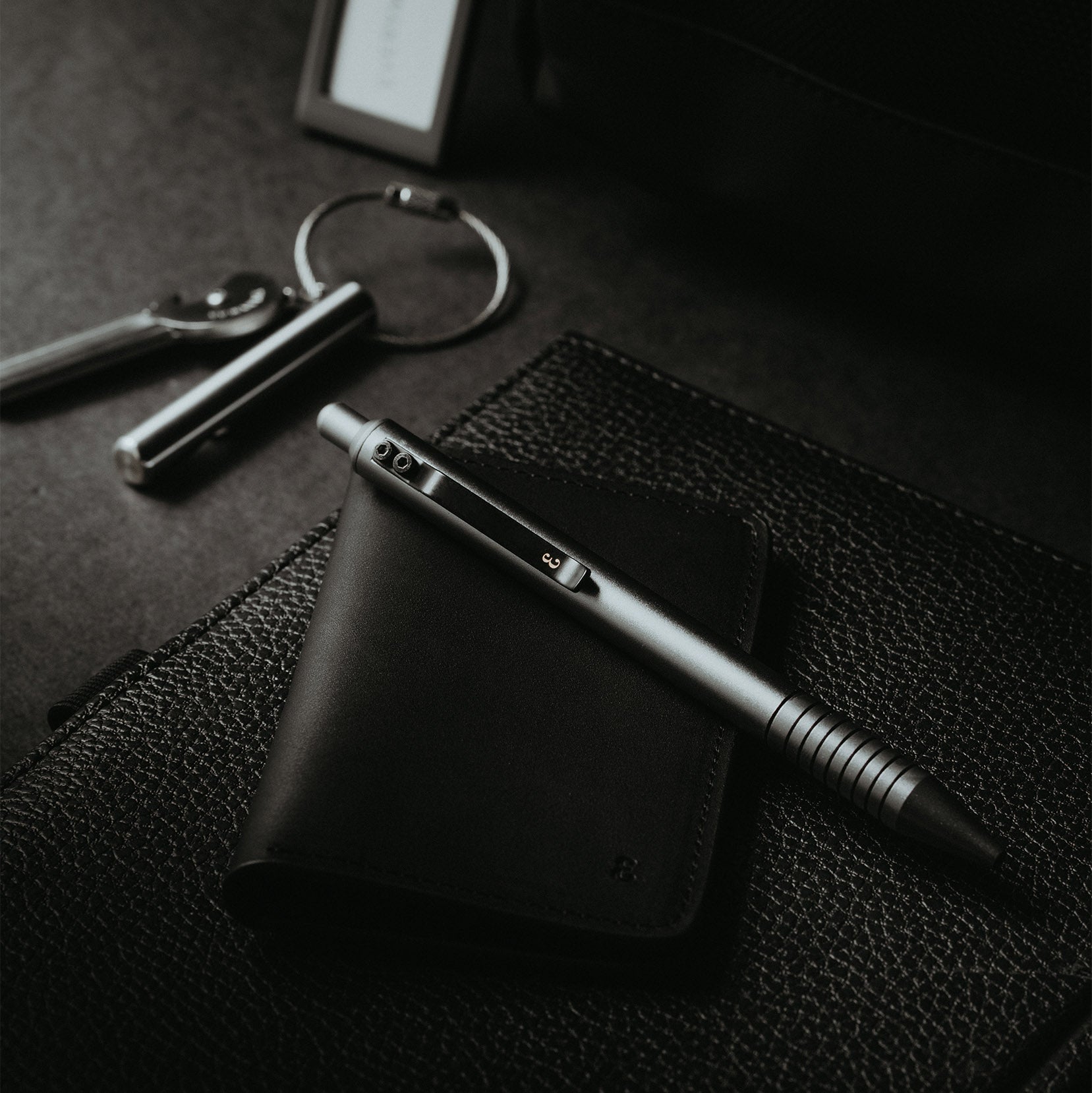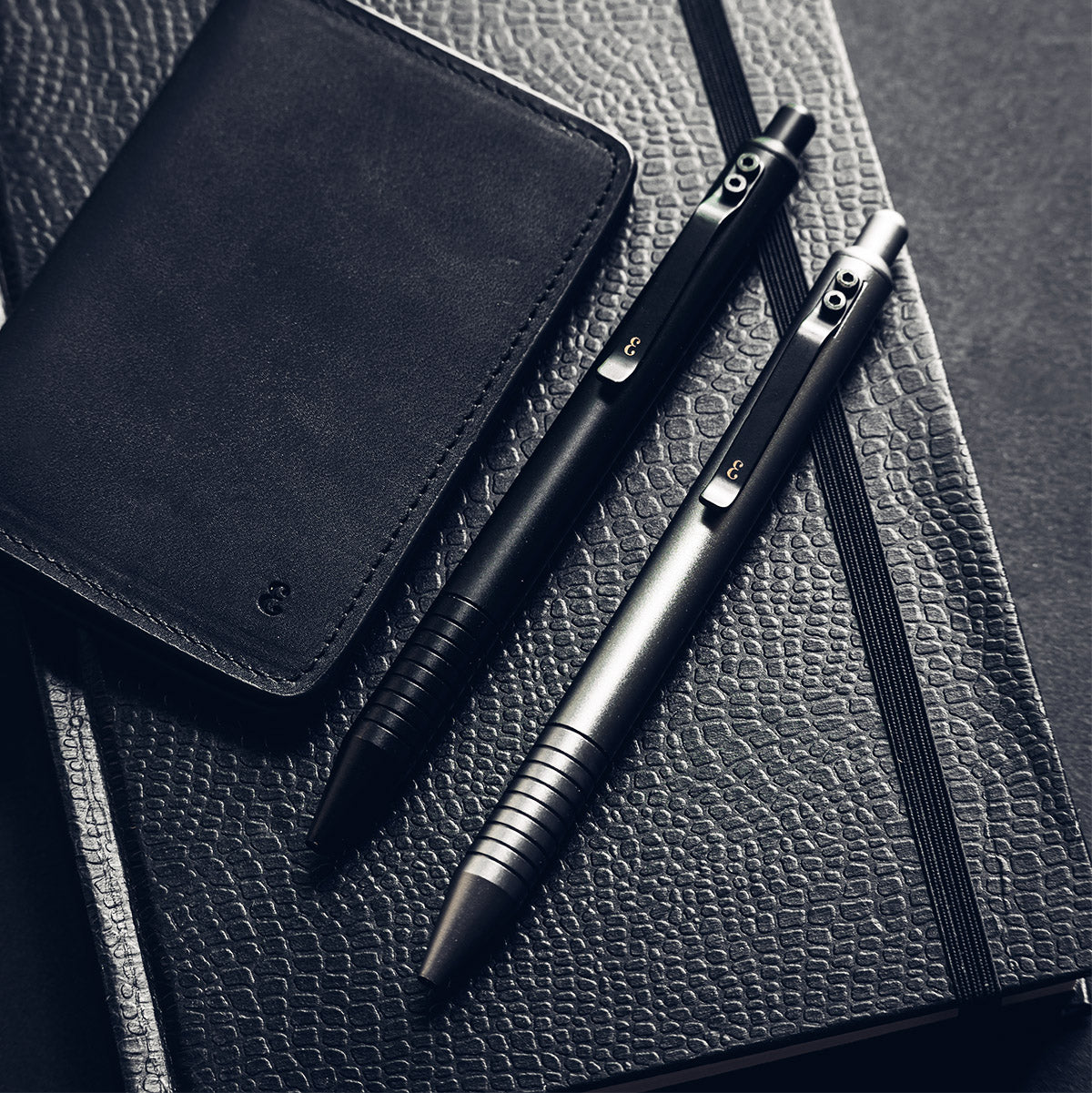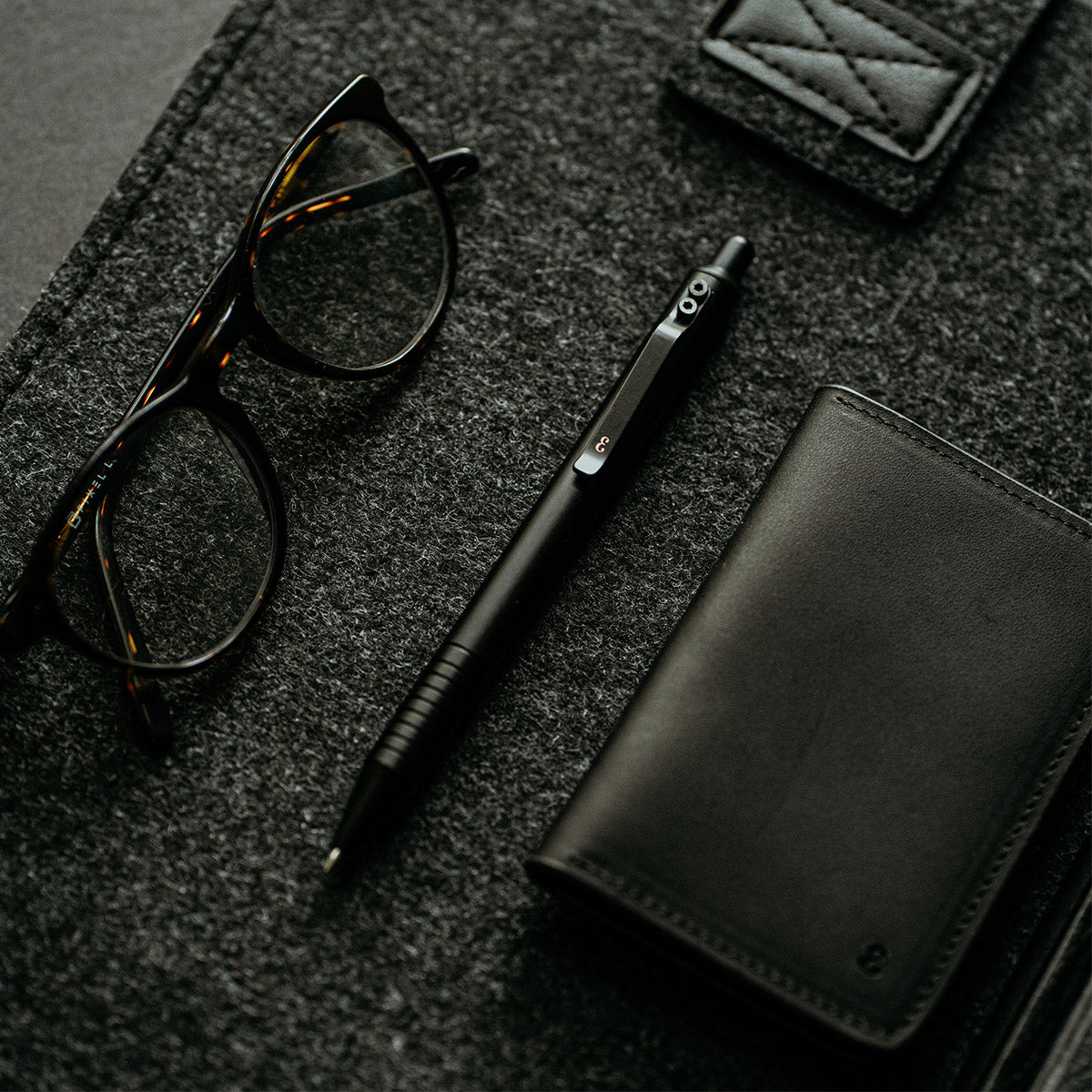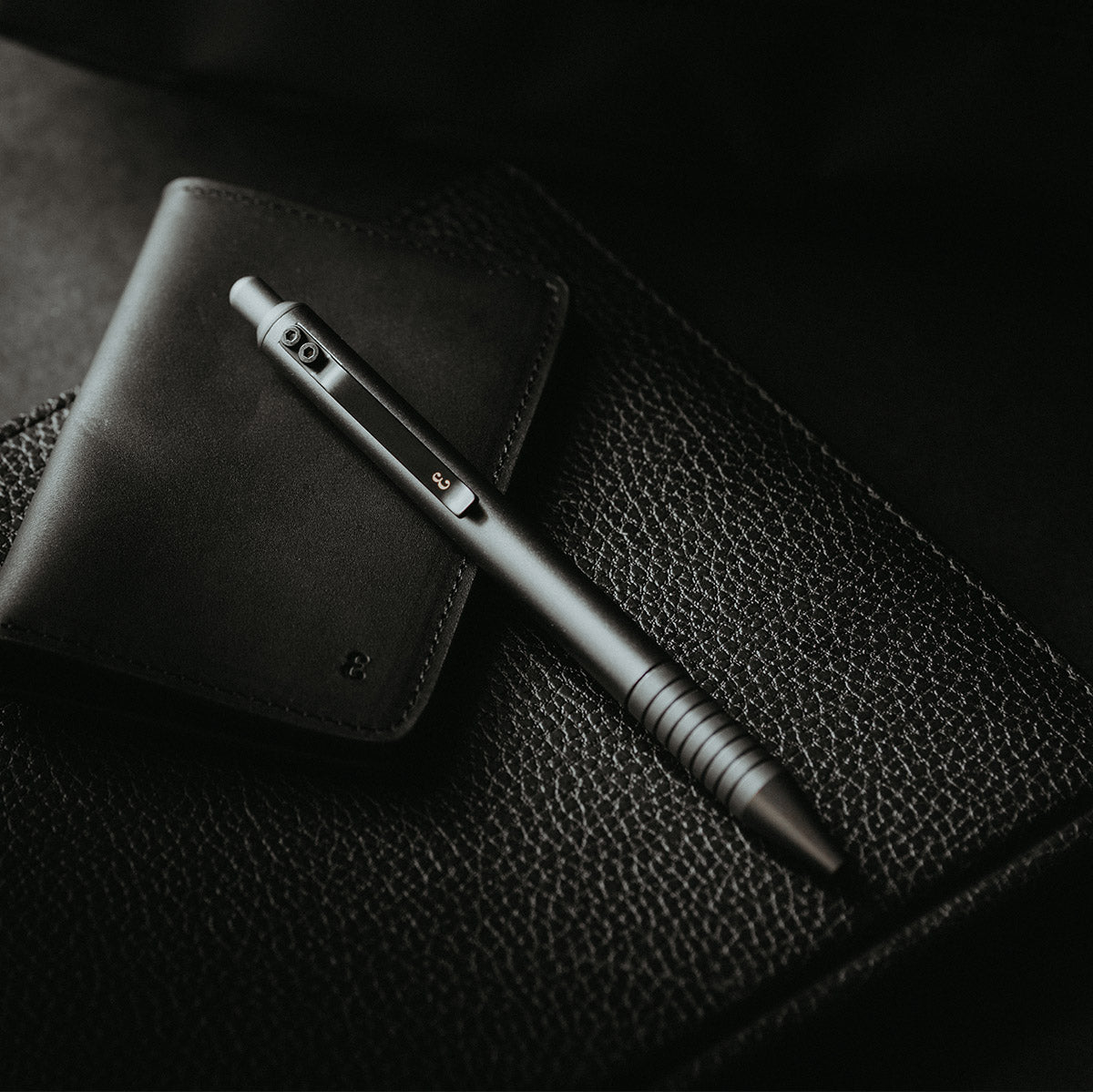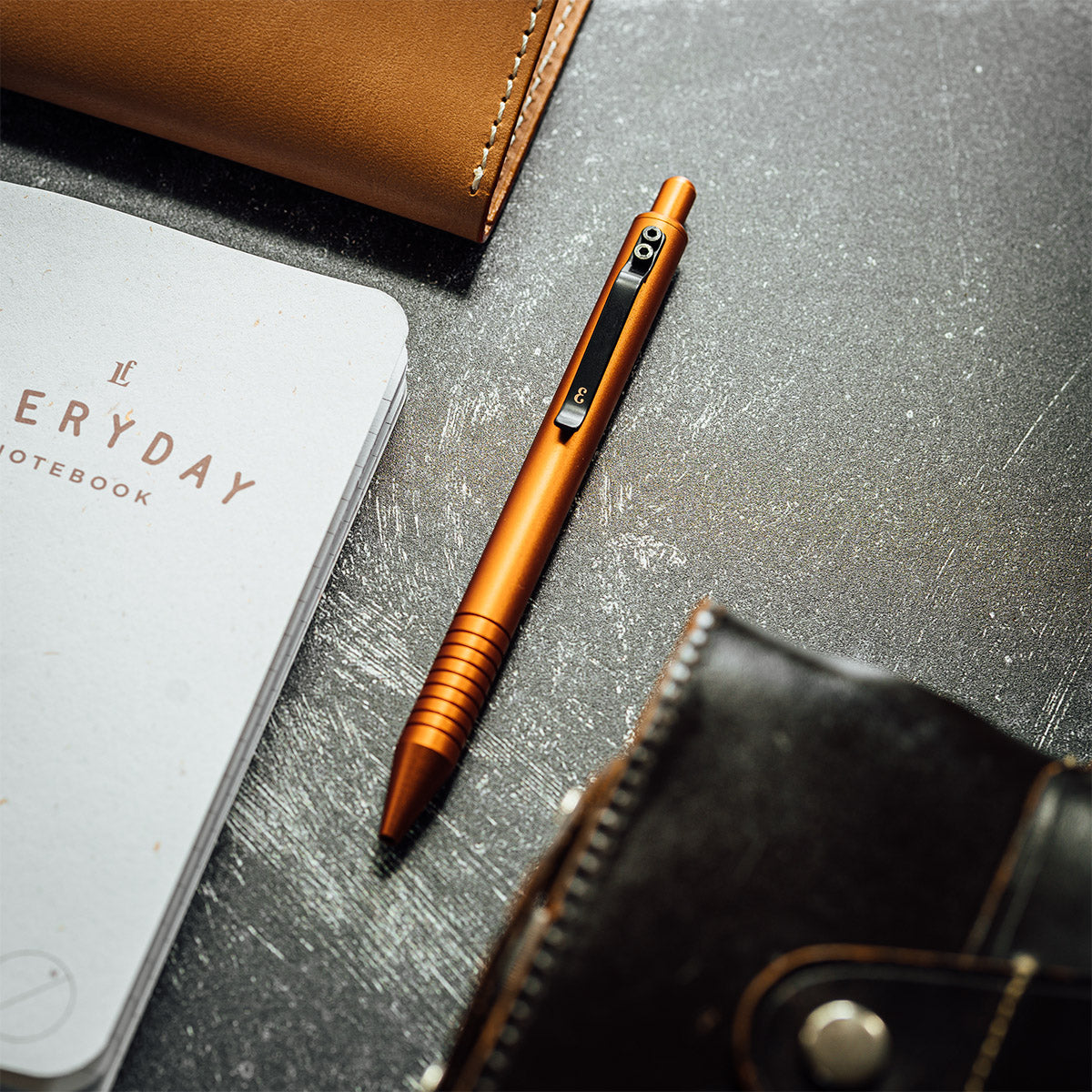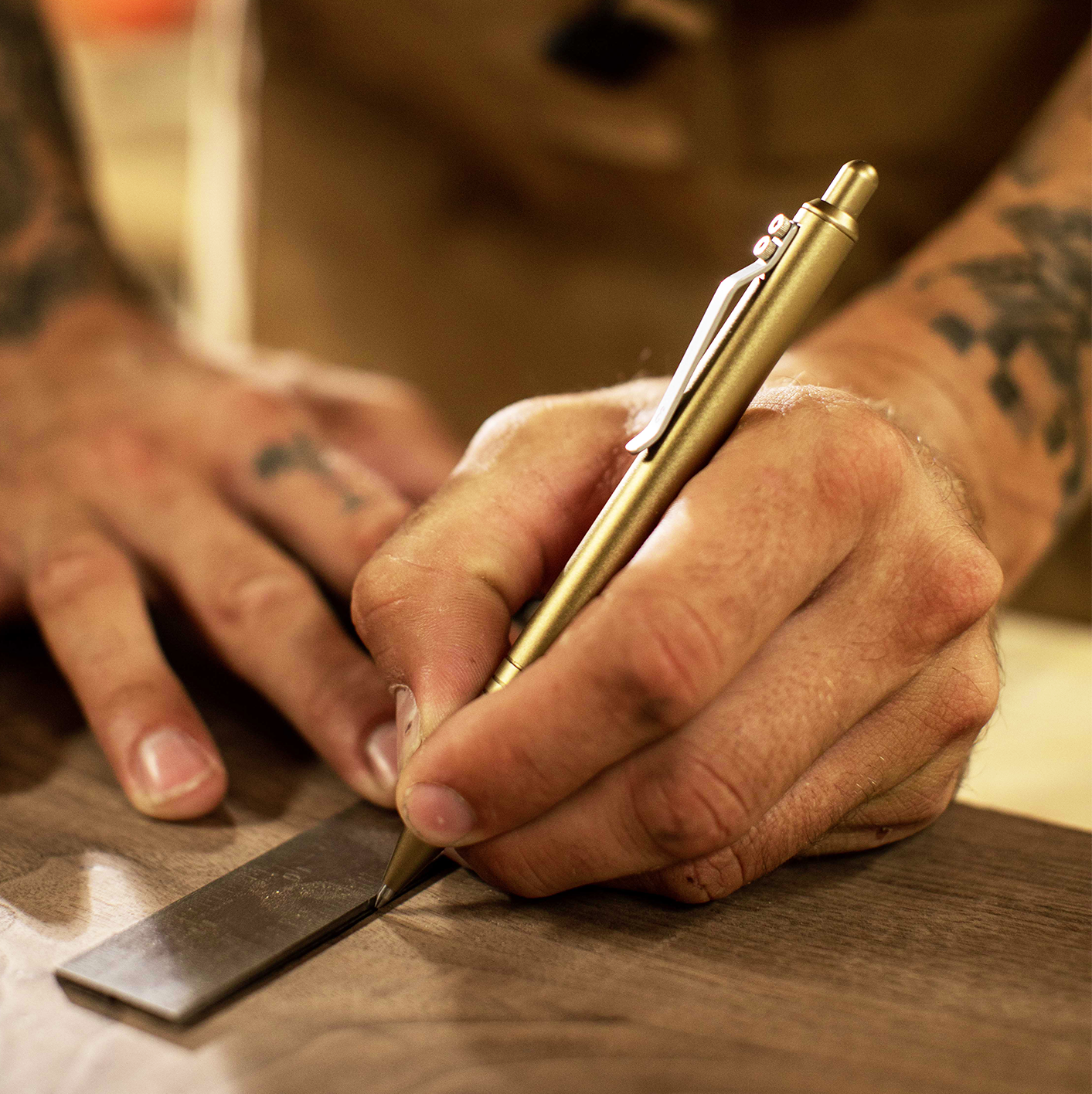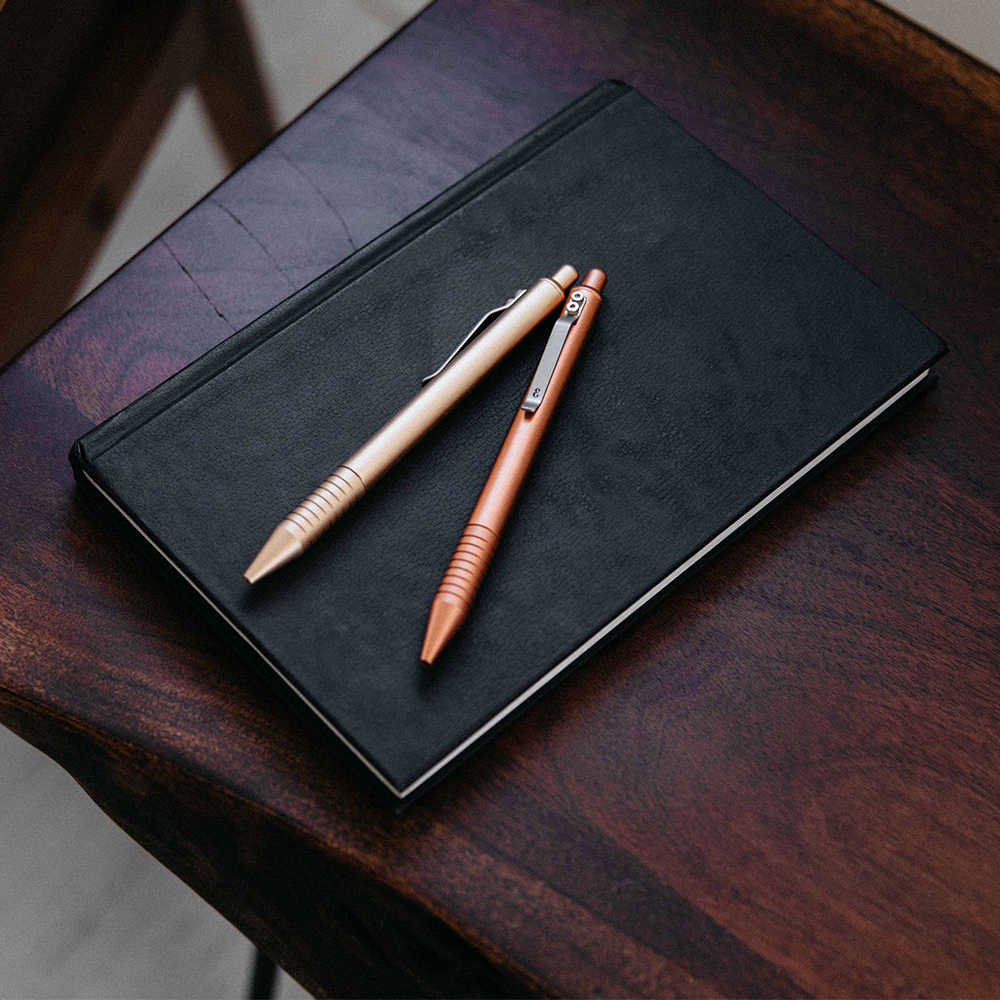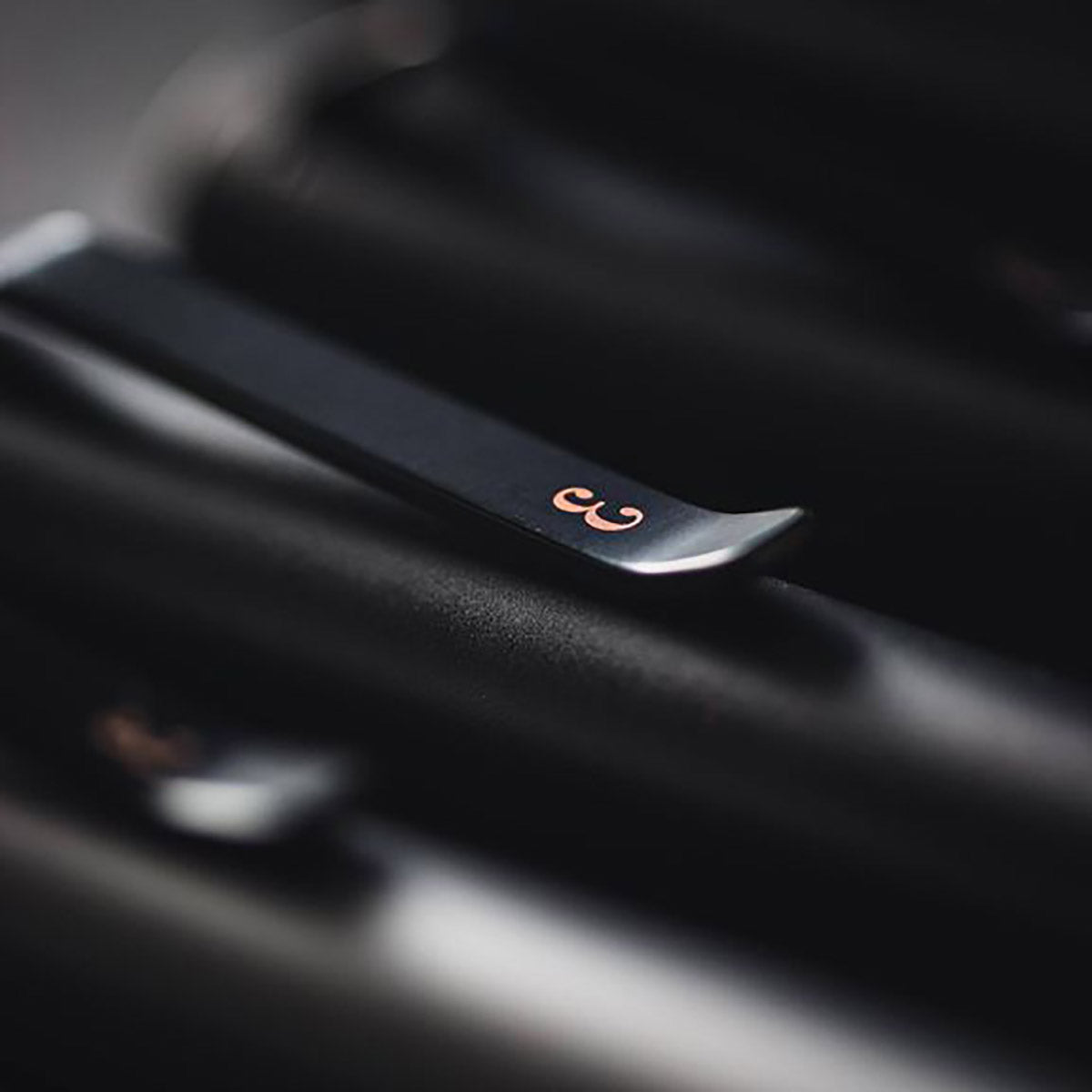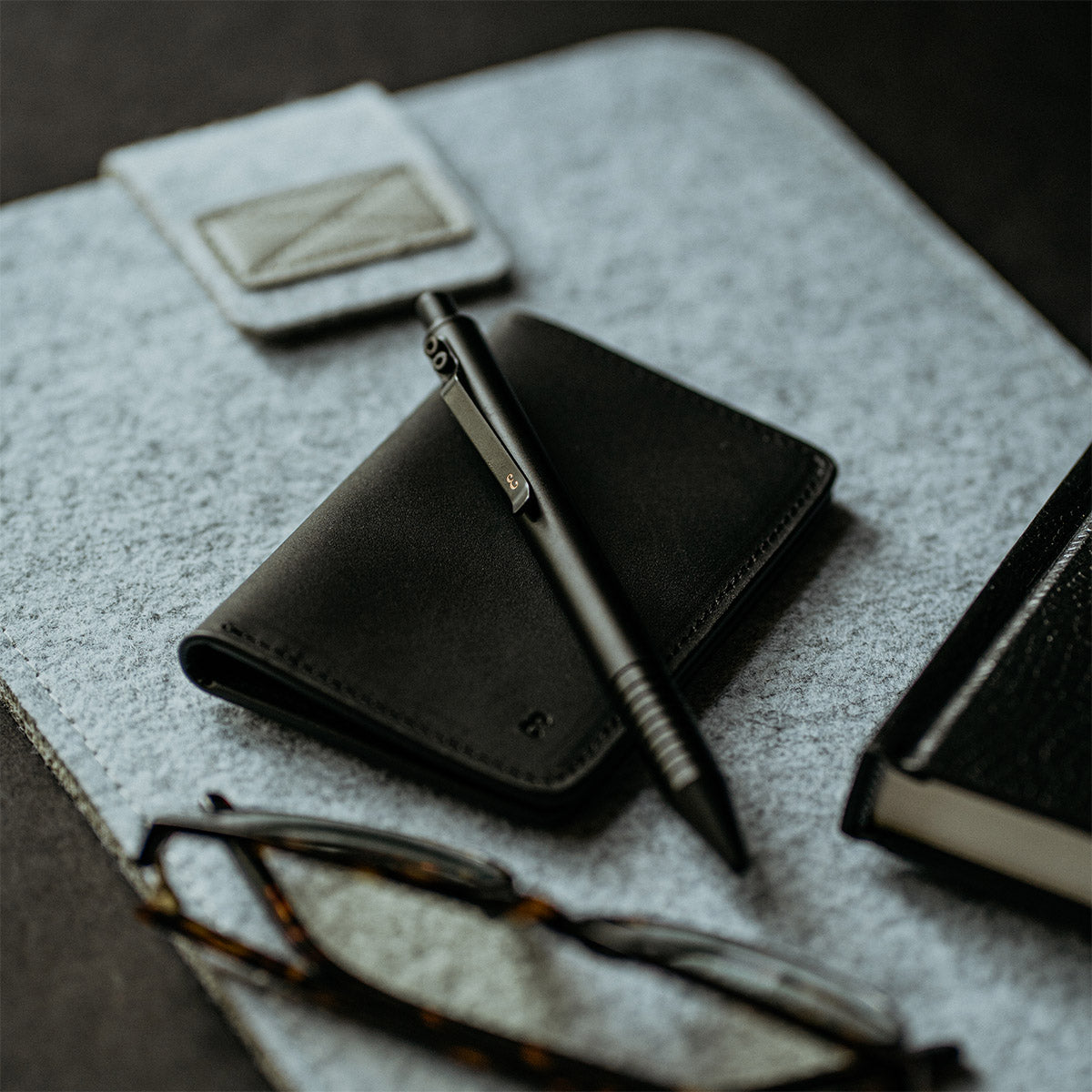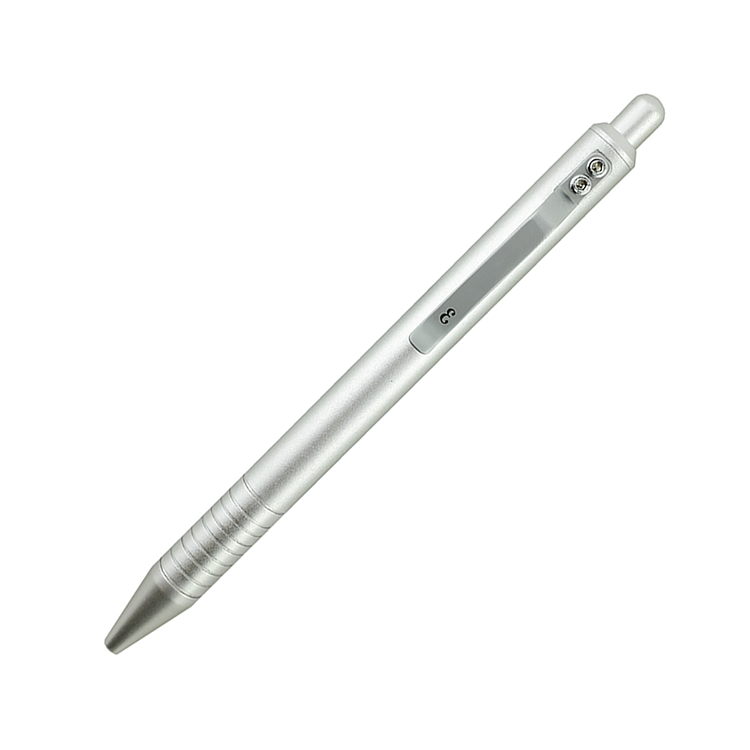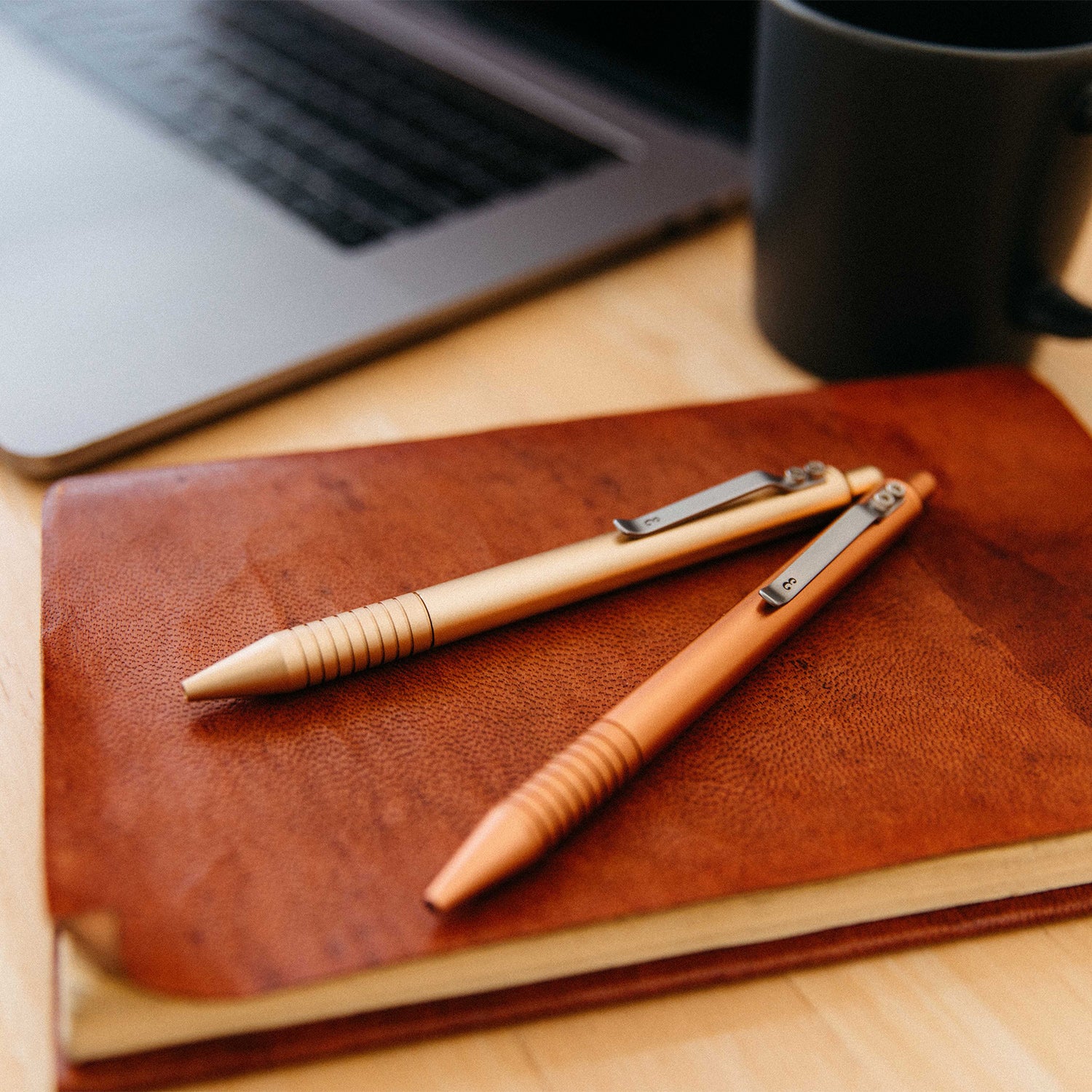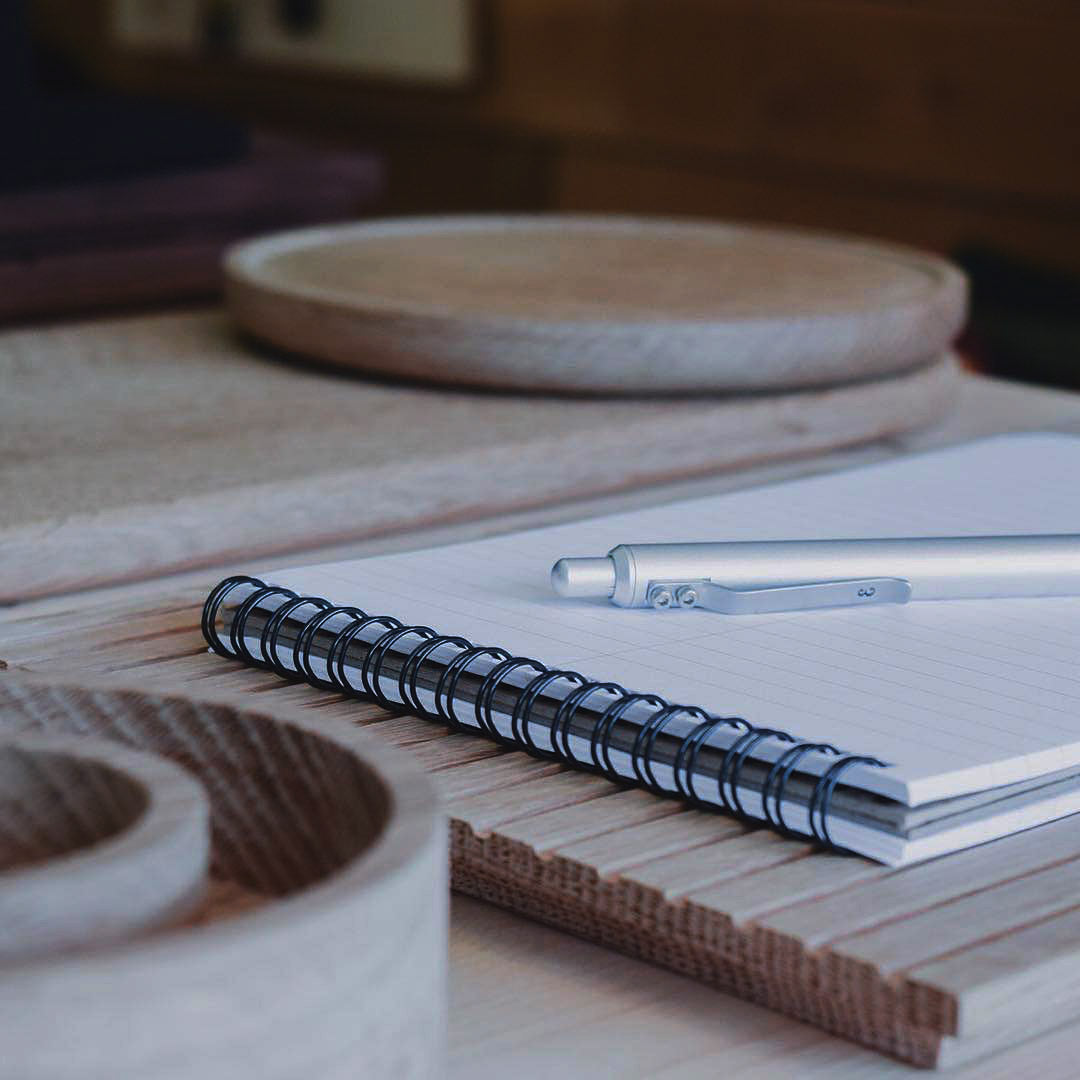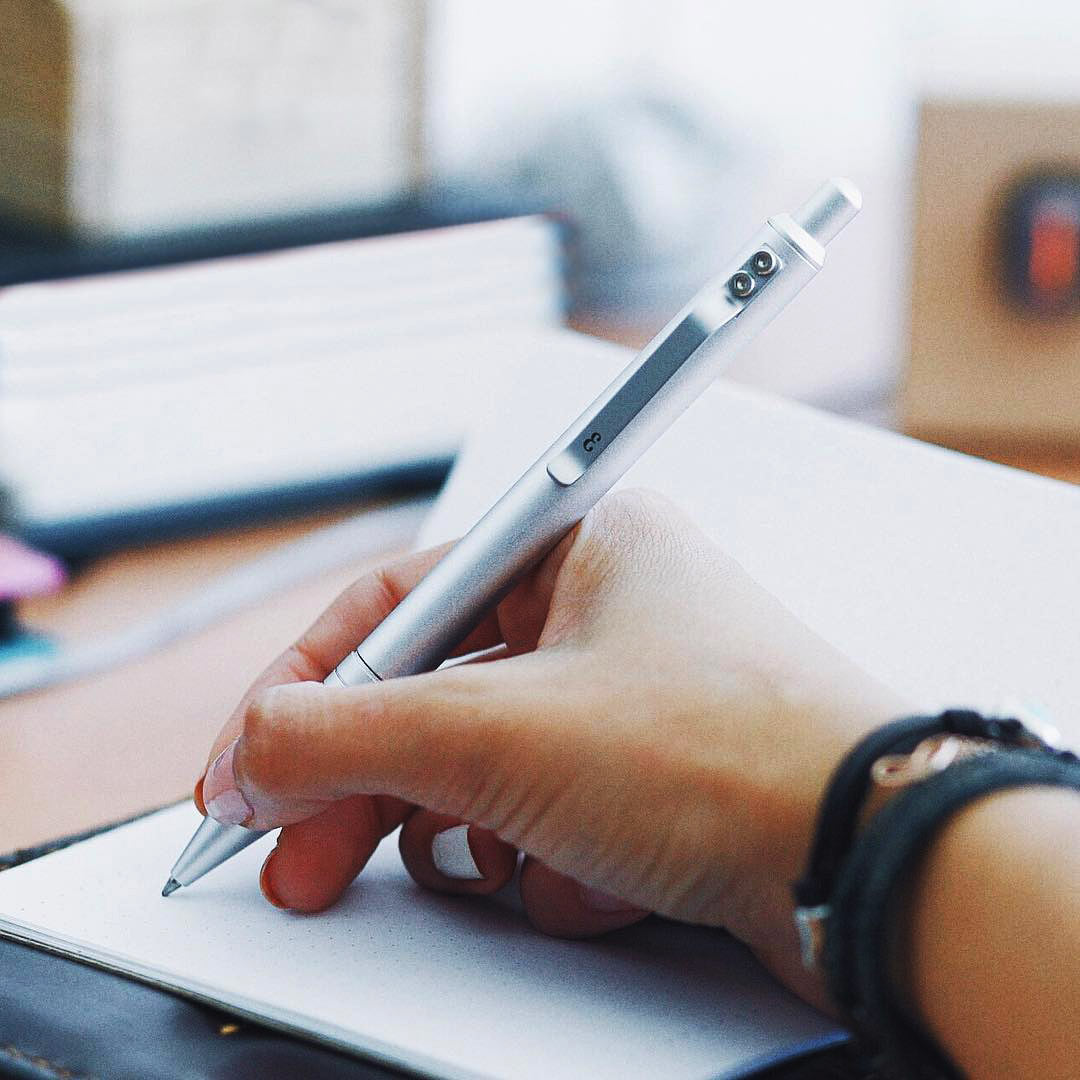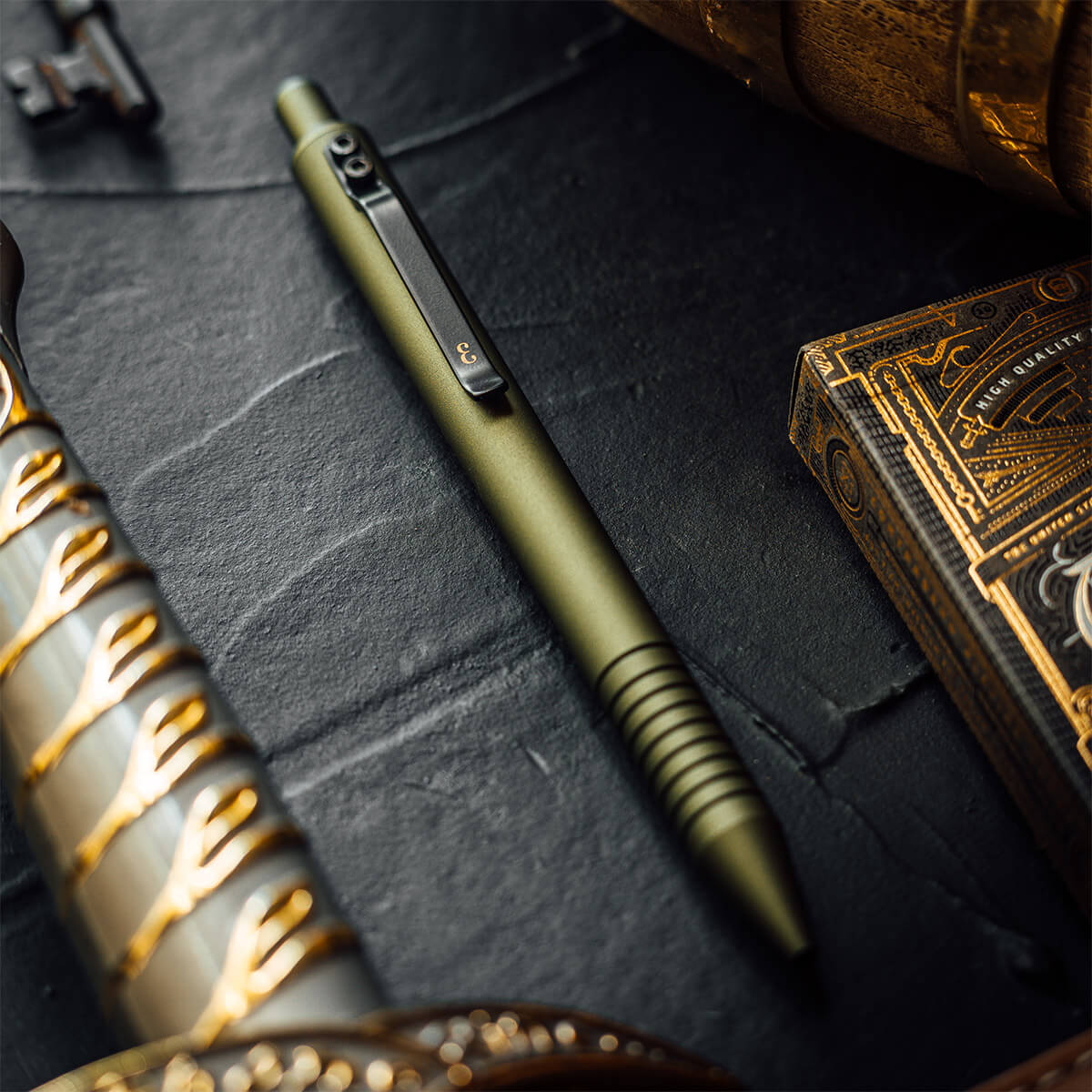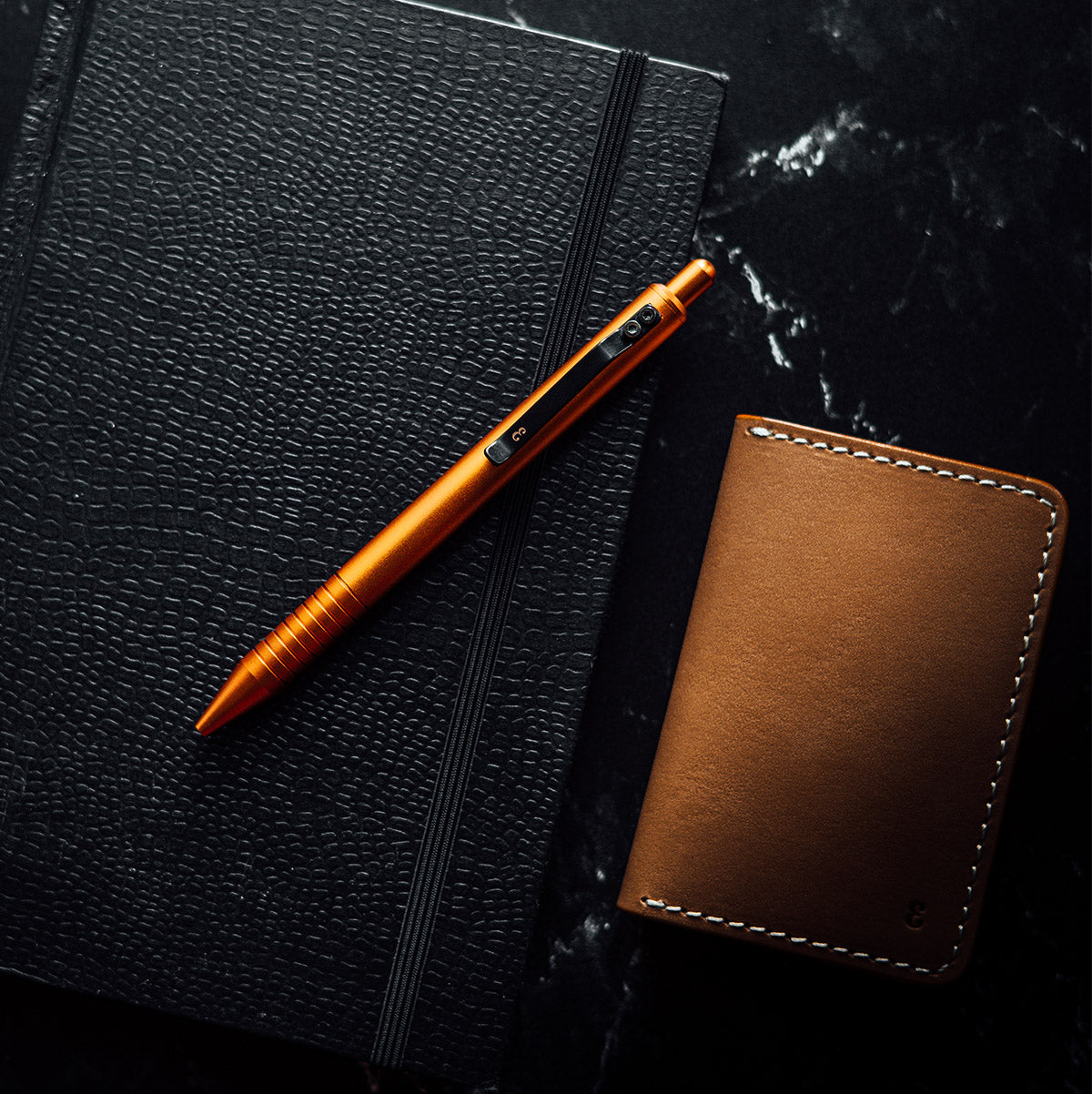 The Original Grafton Pens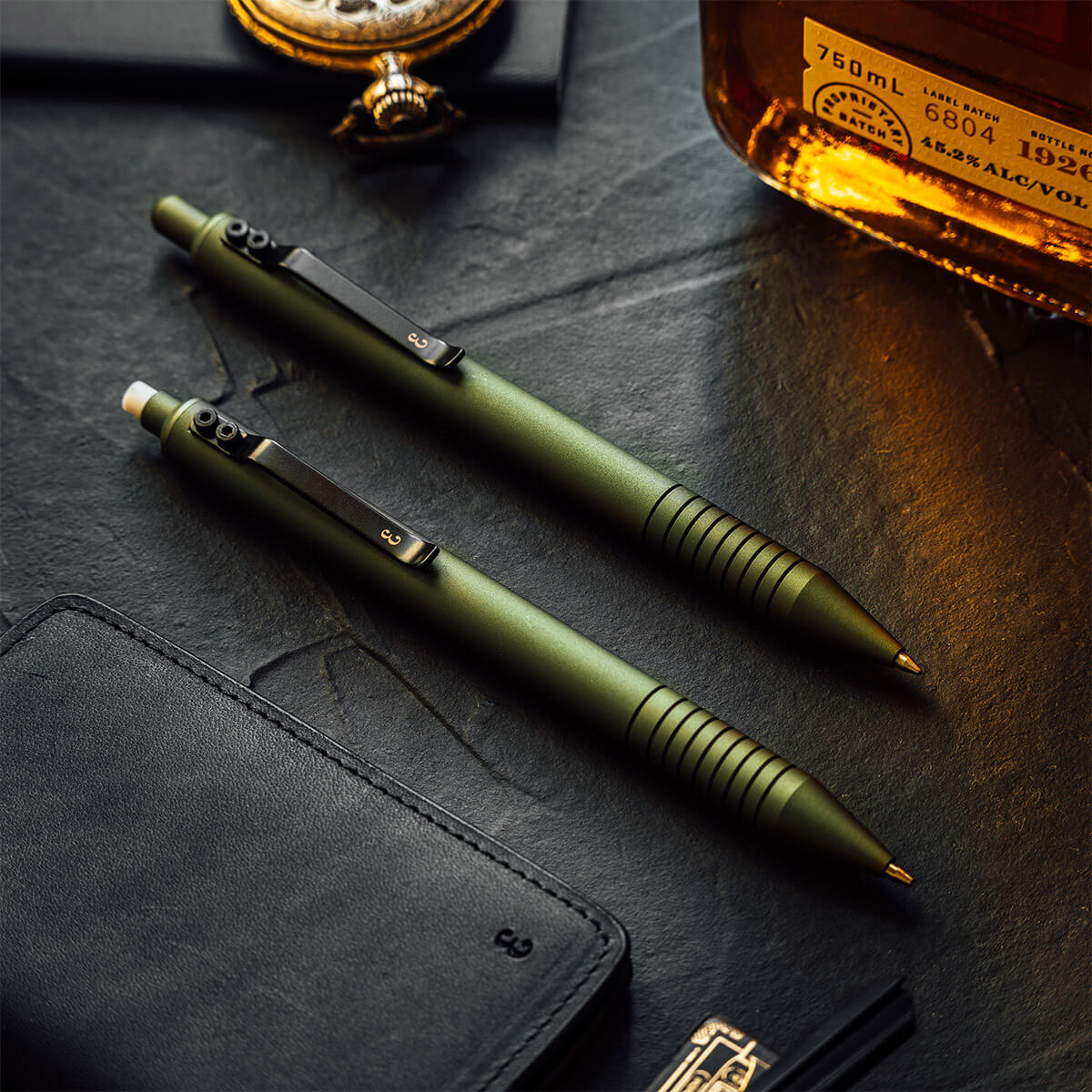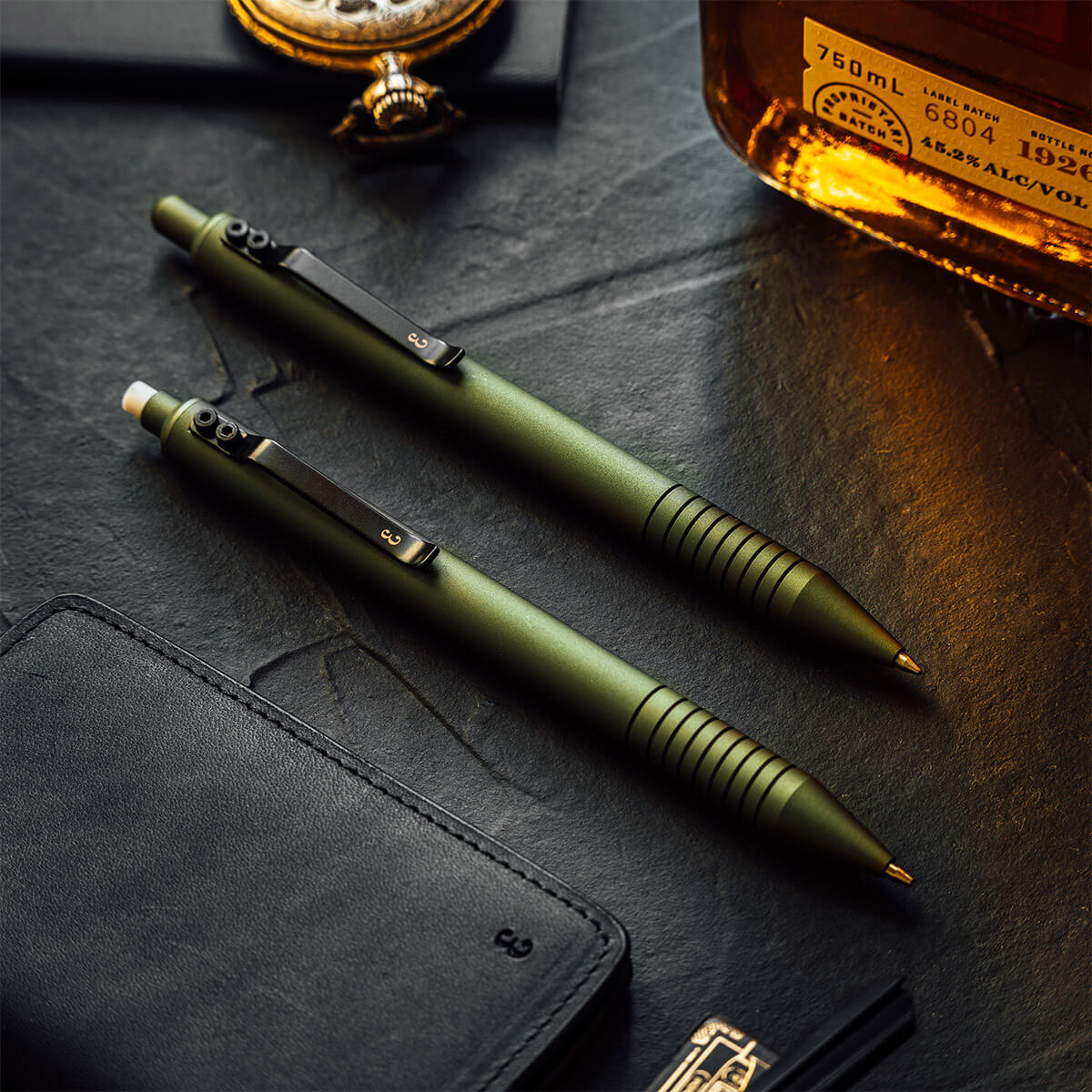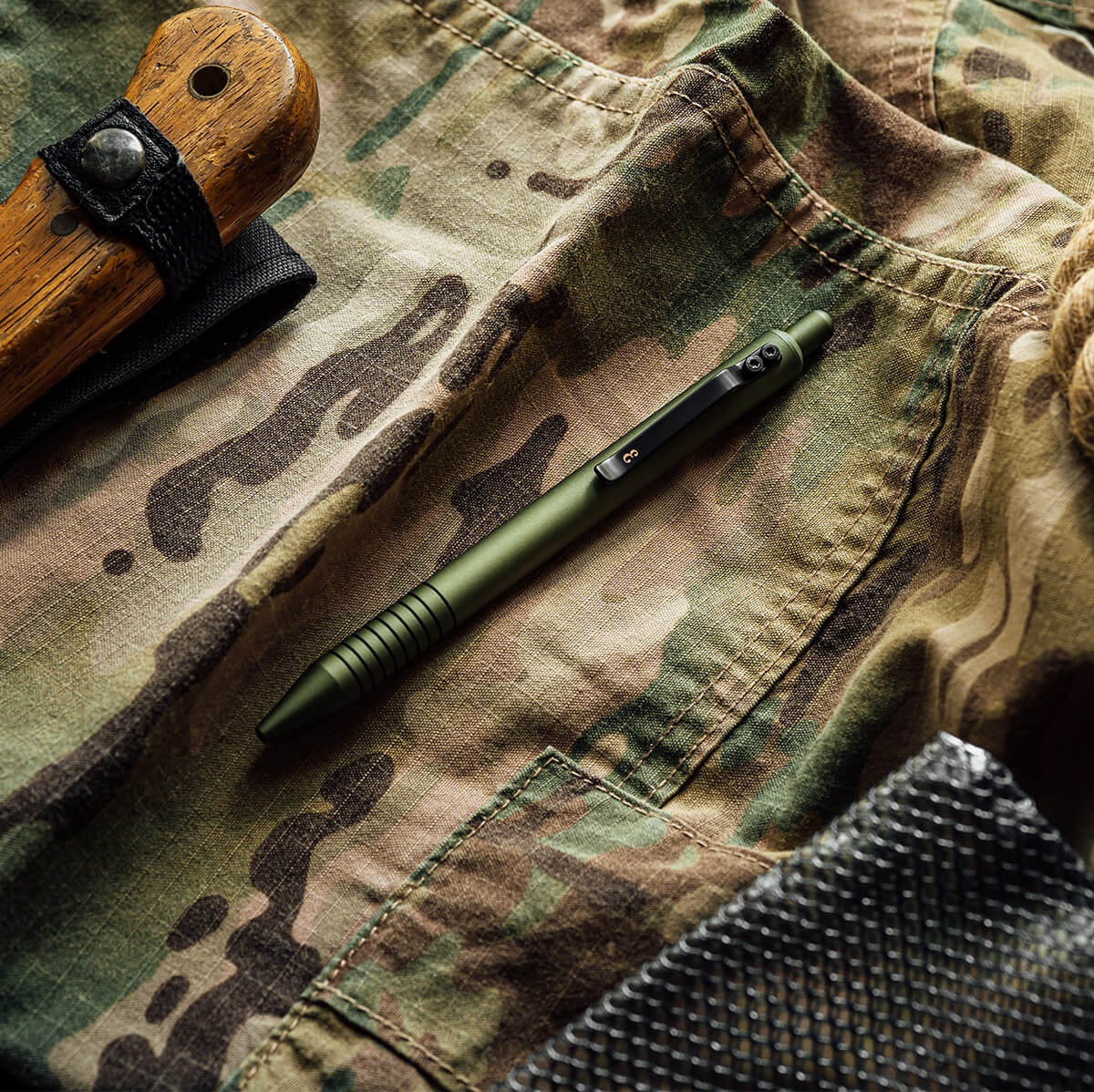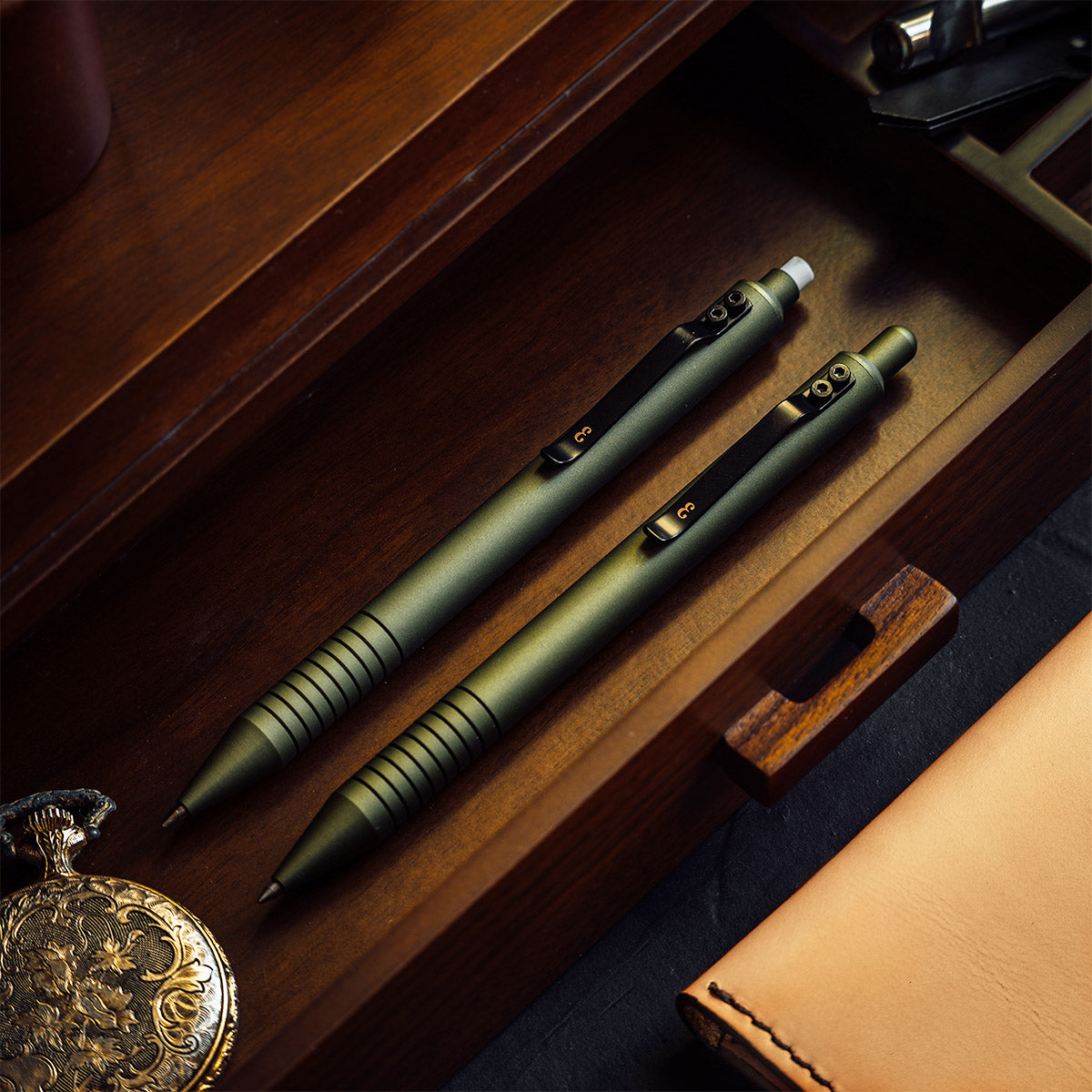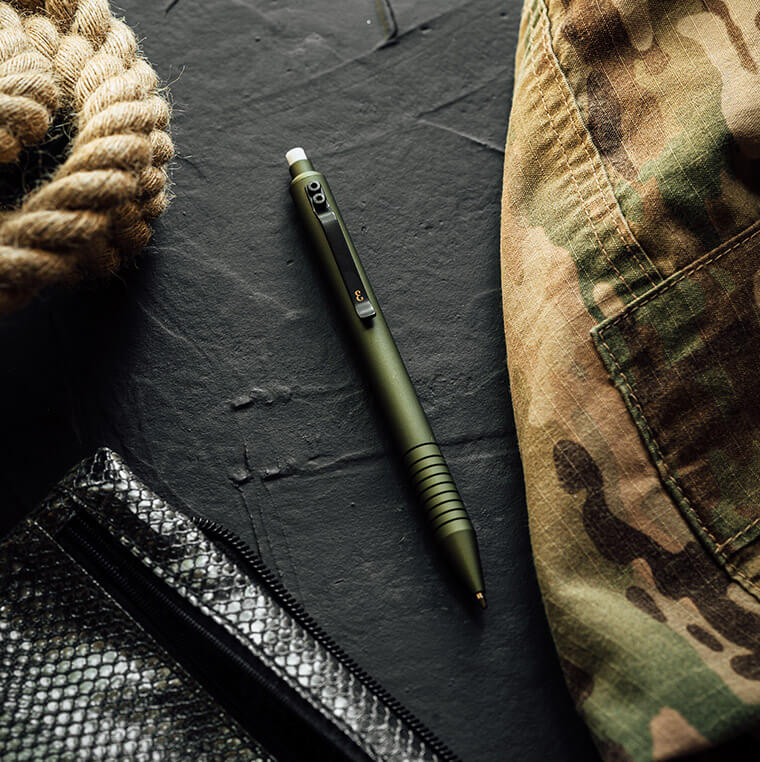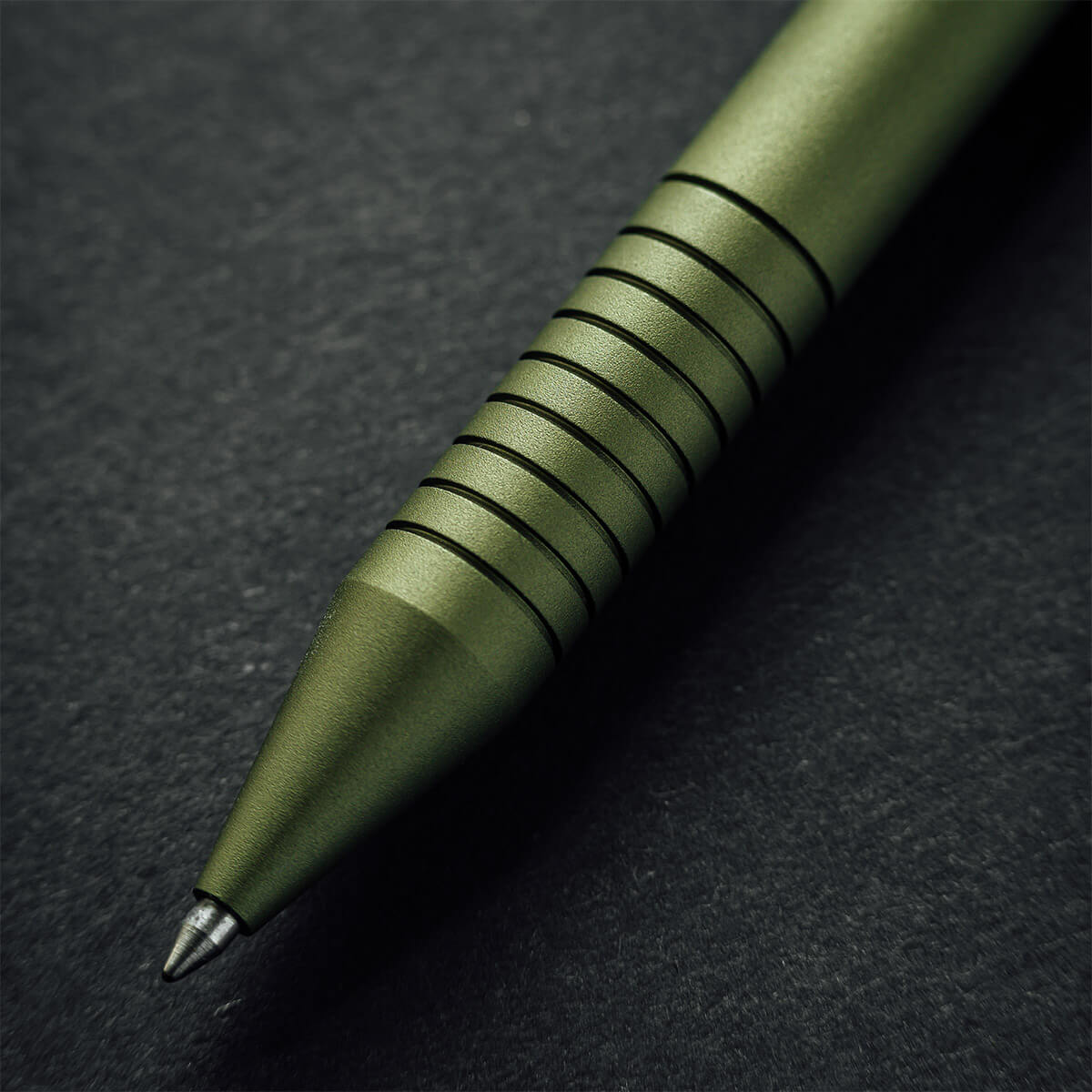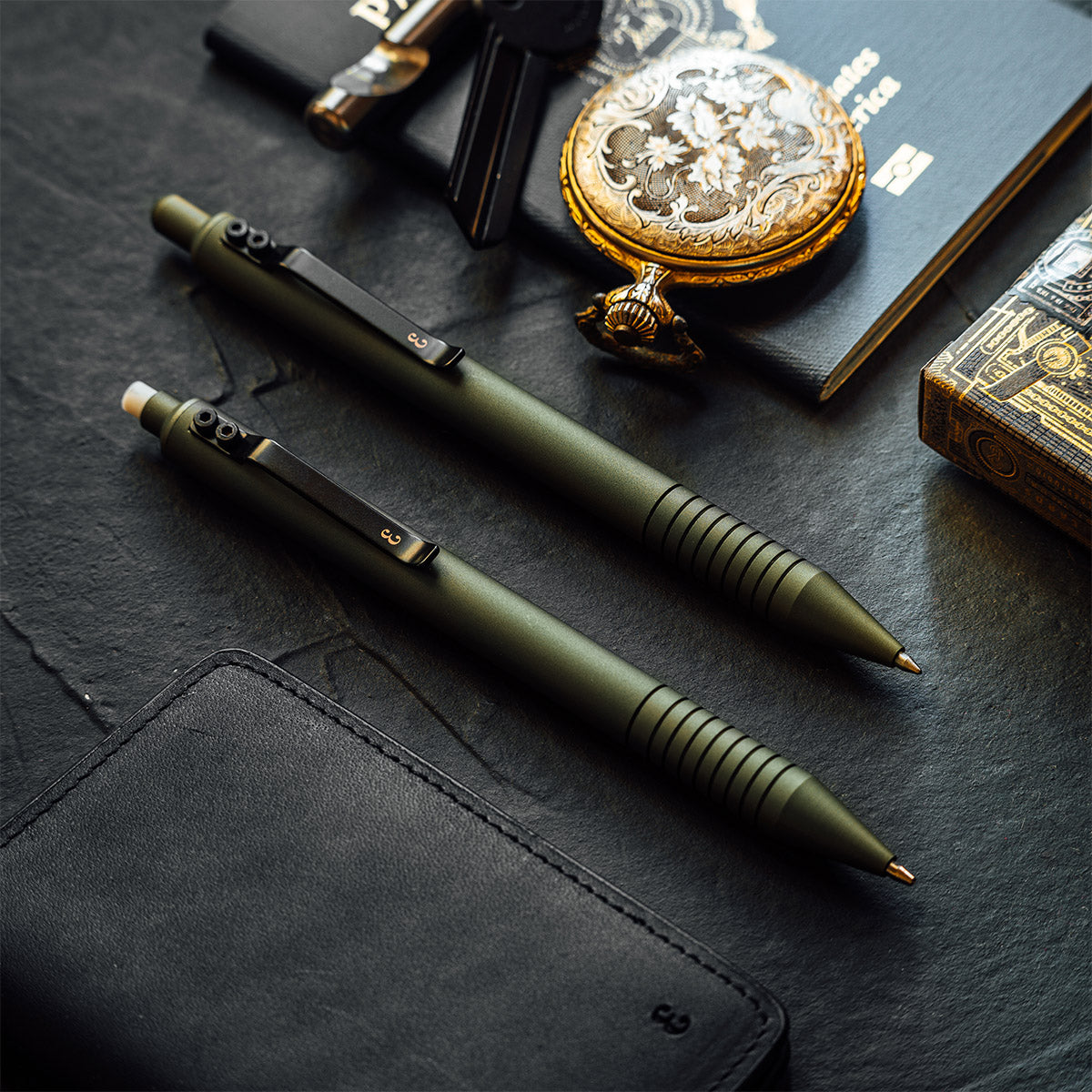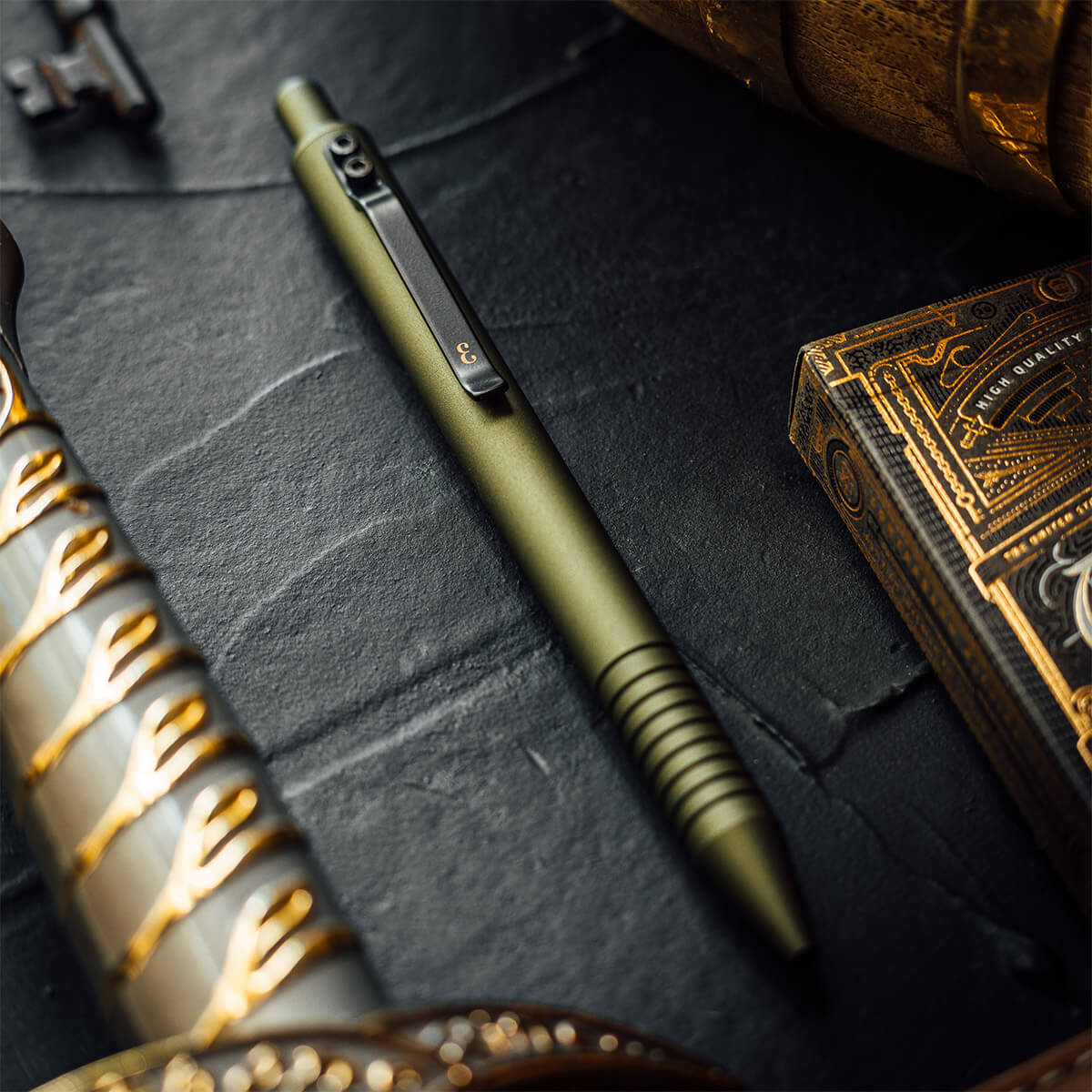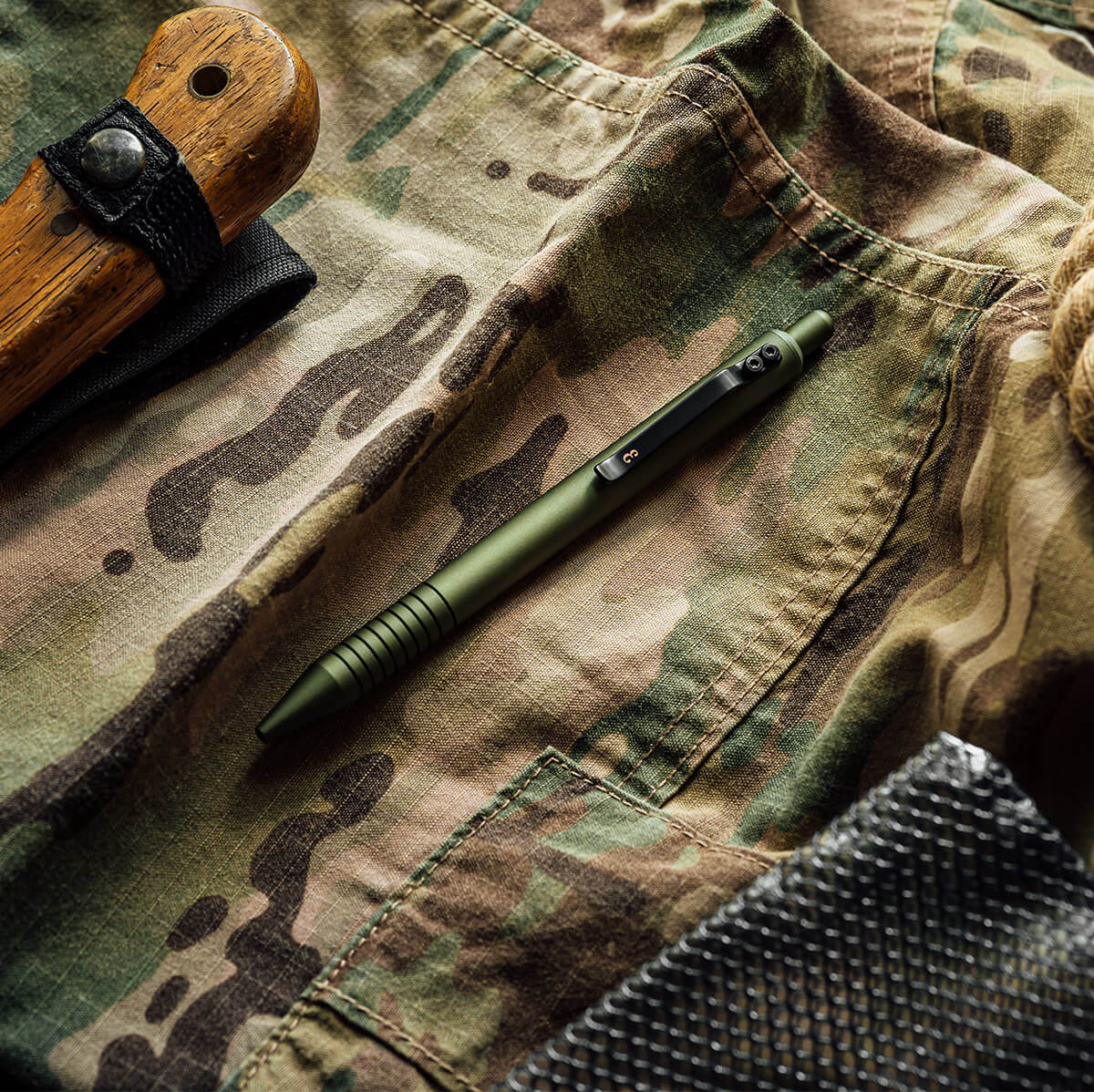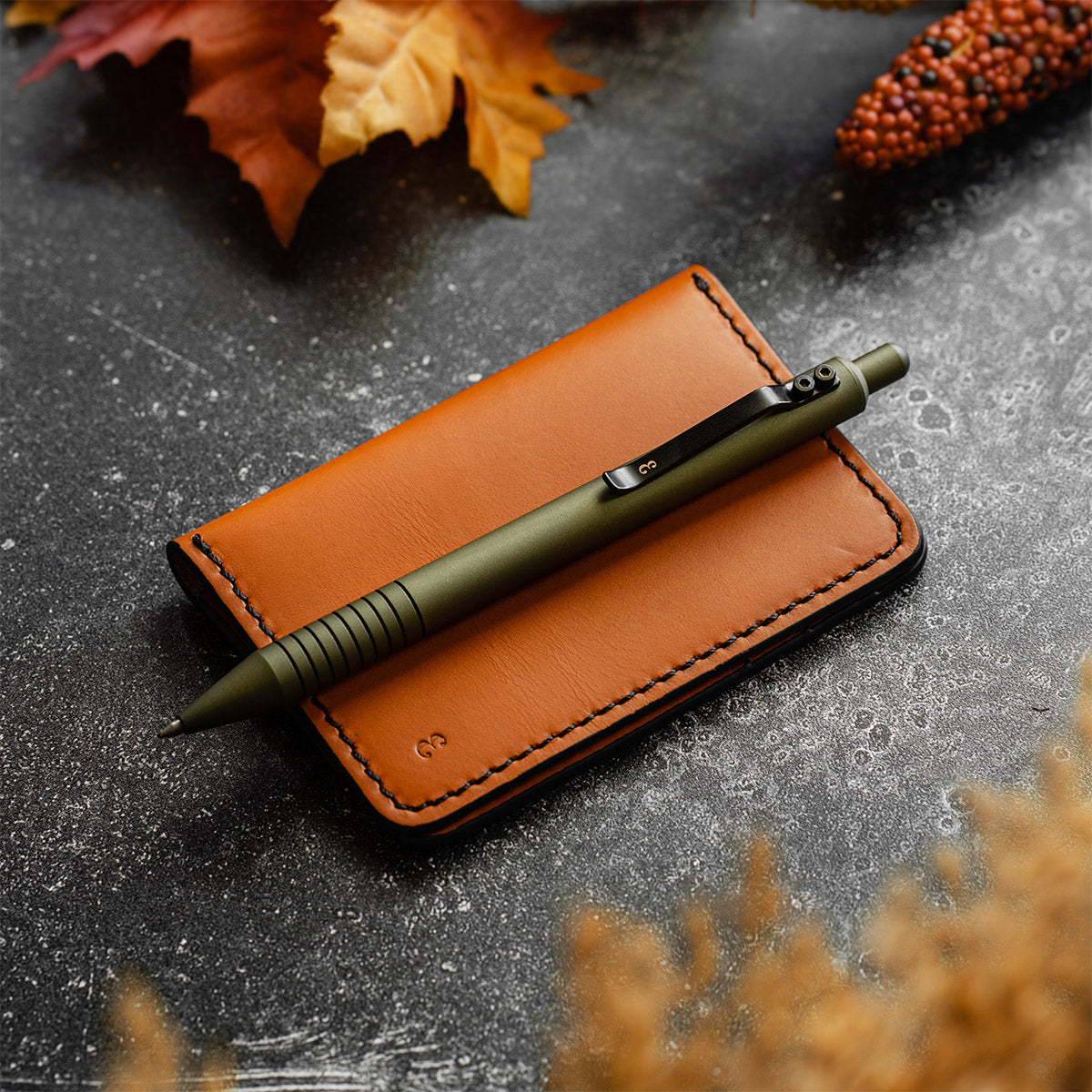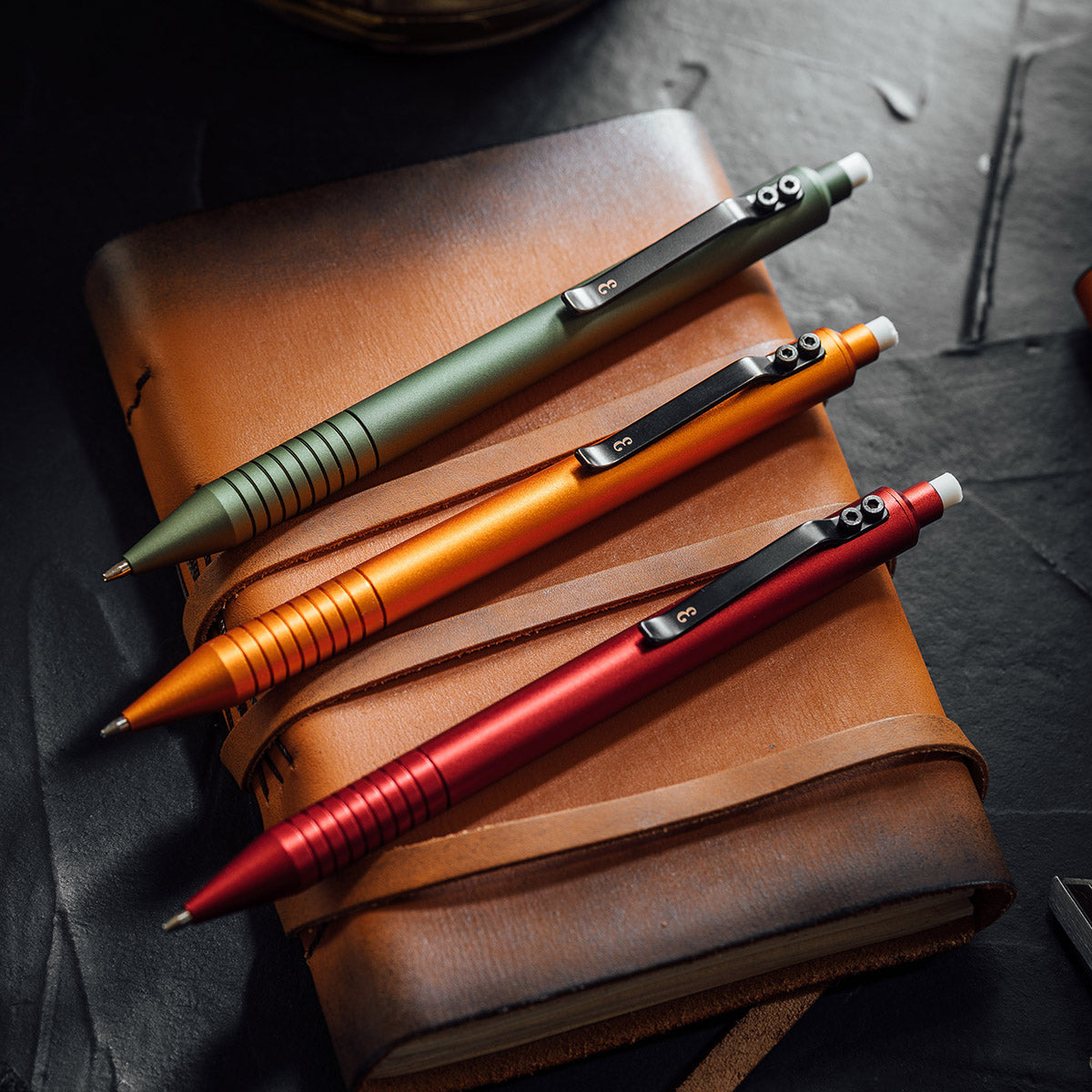 New Super Matte OD Green Graftons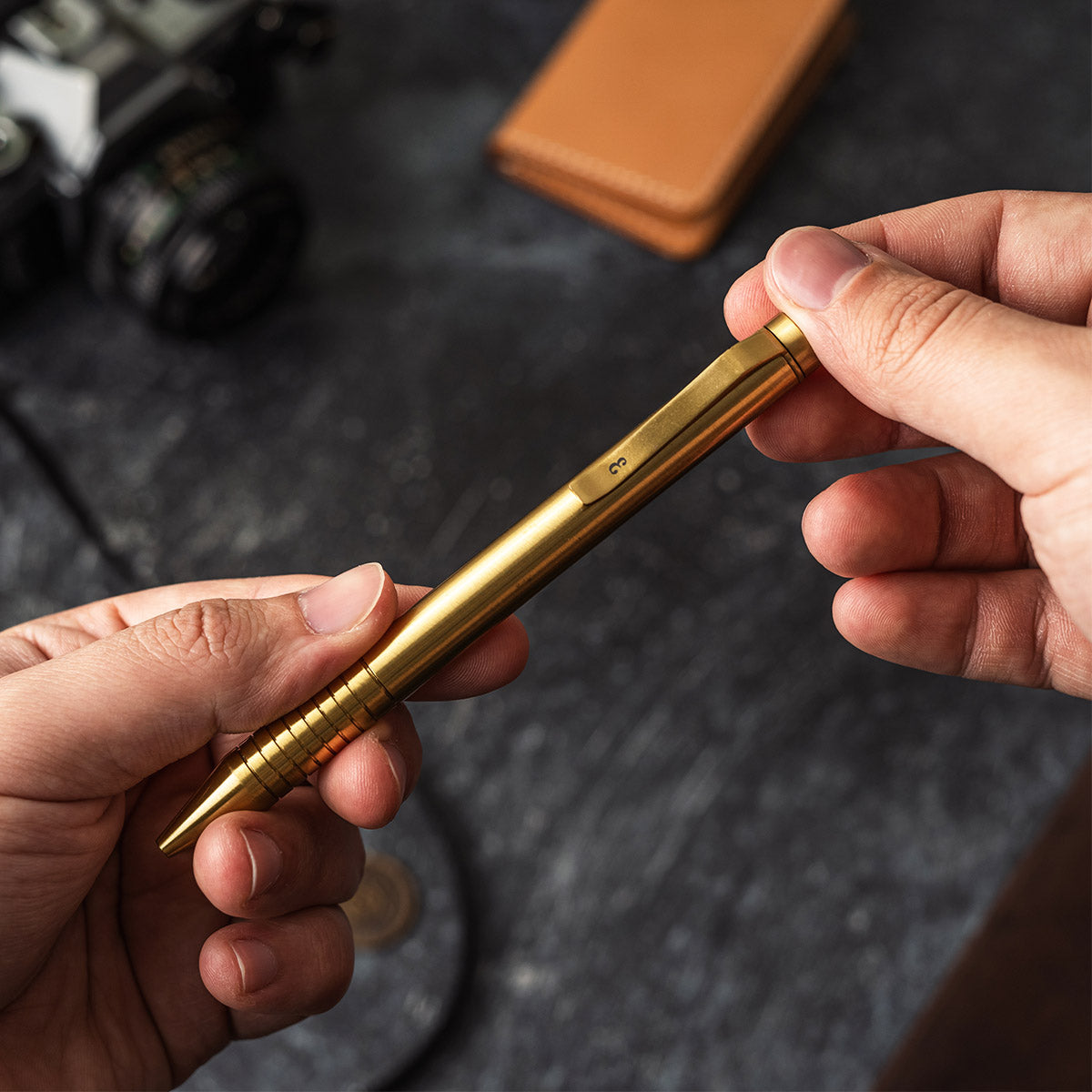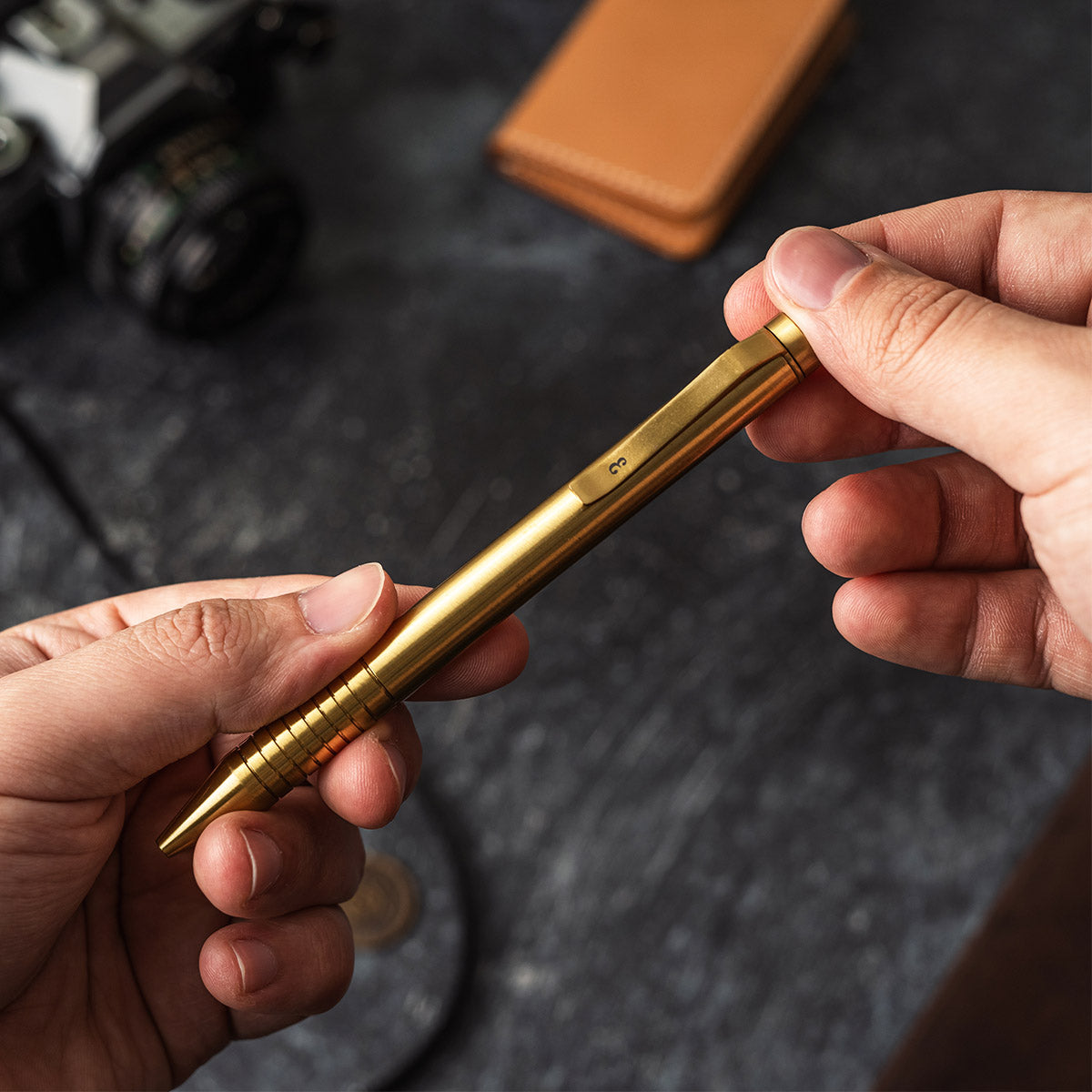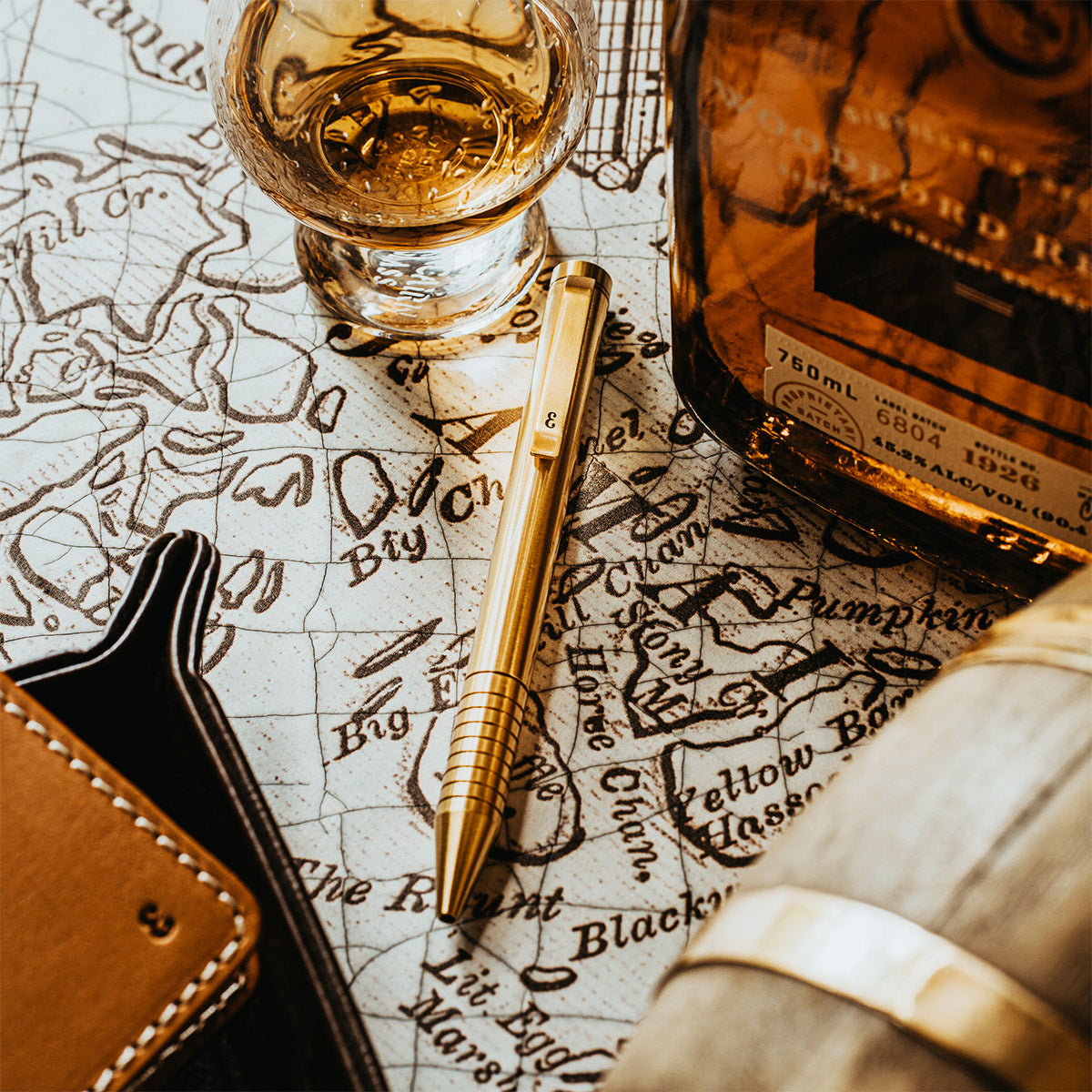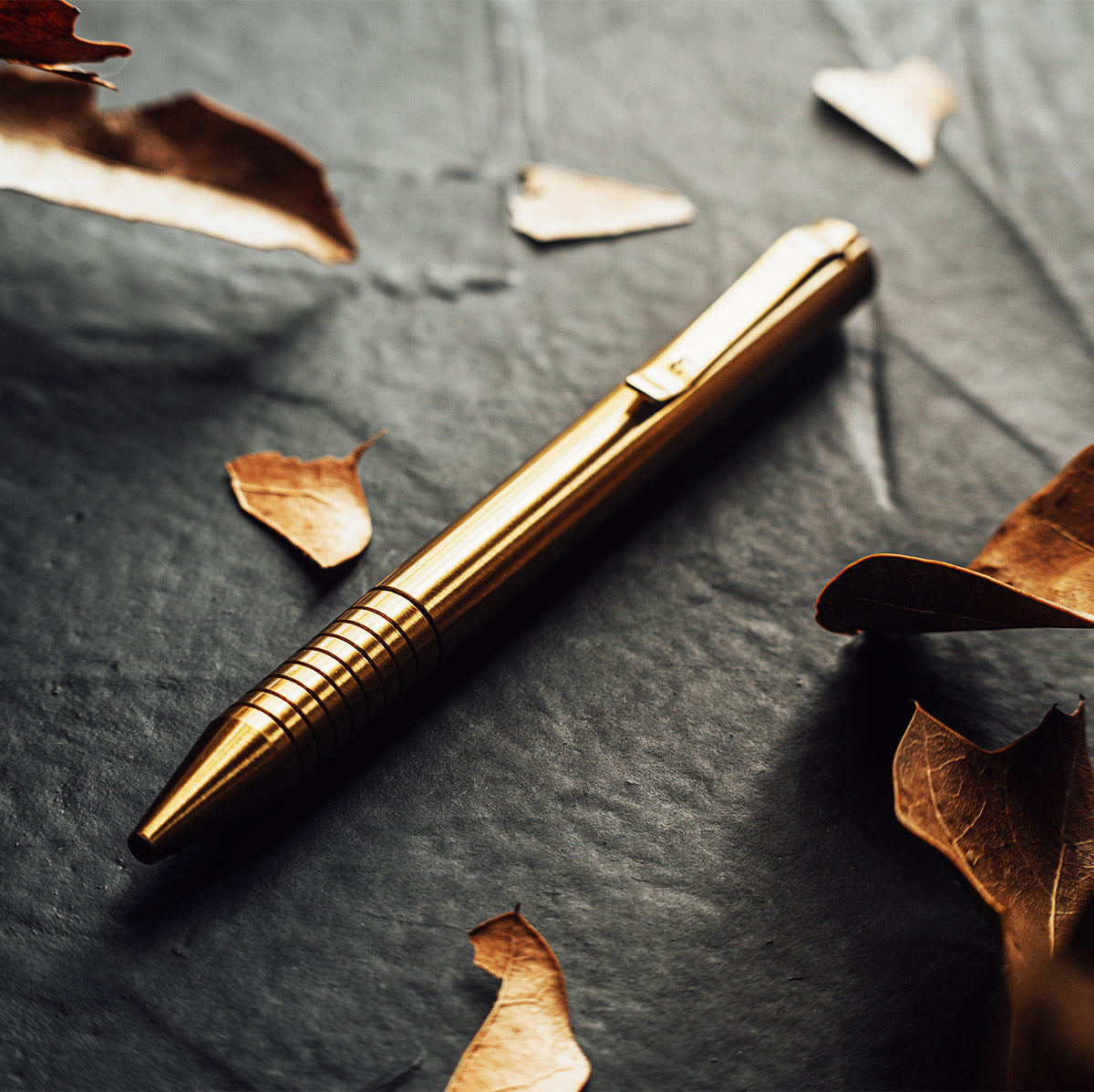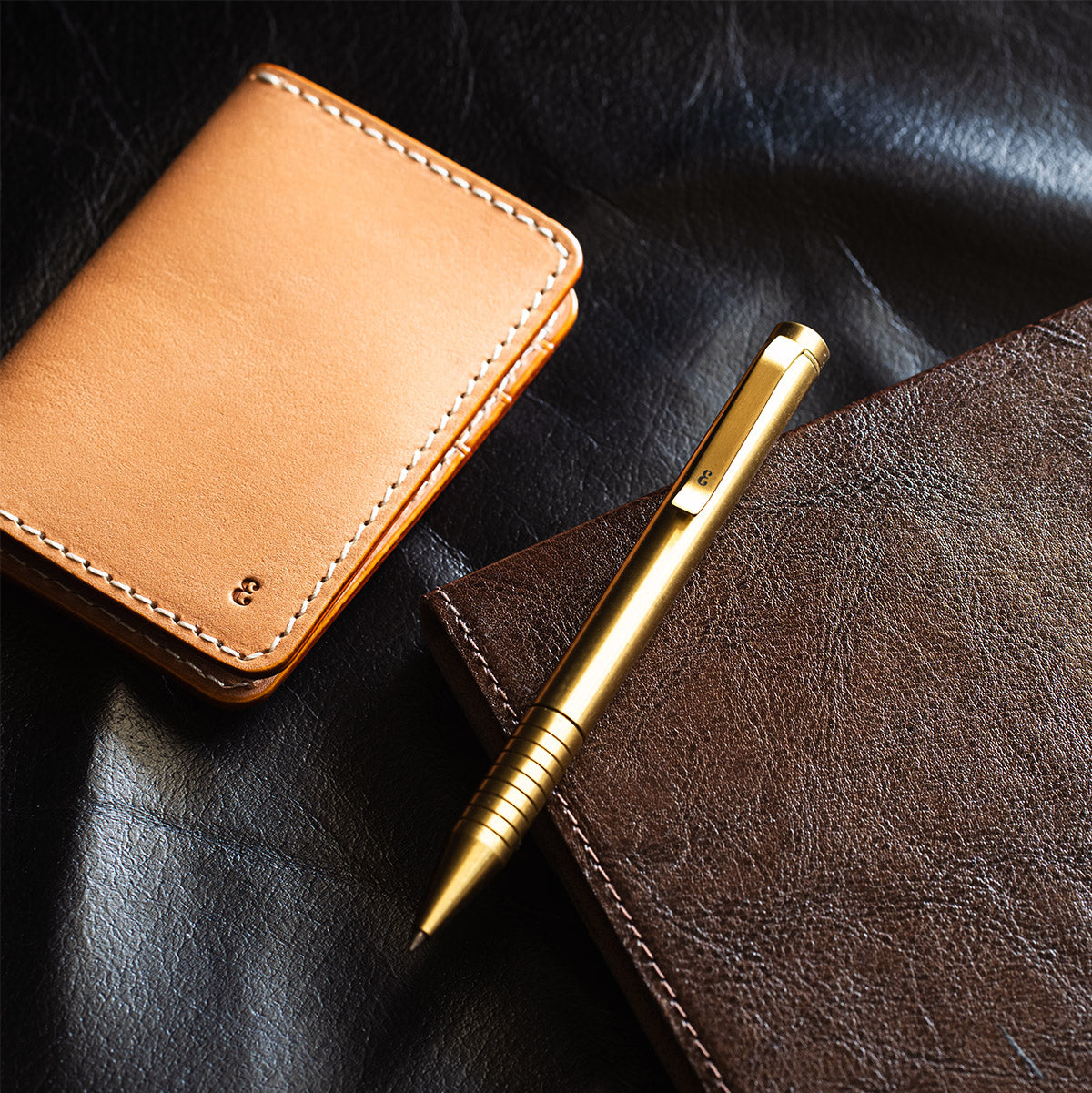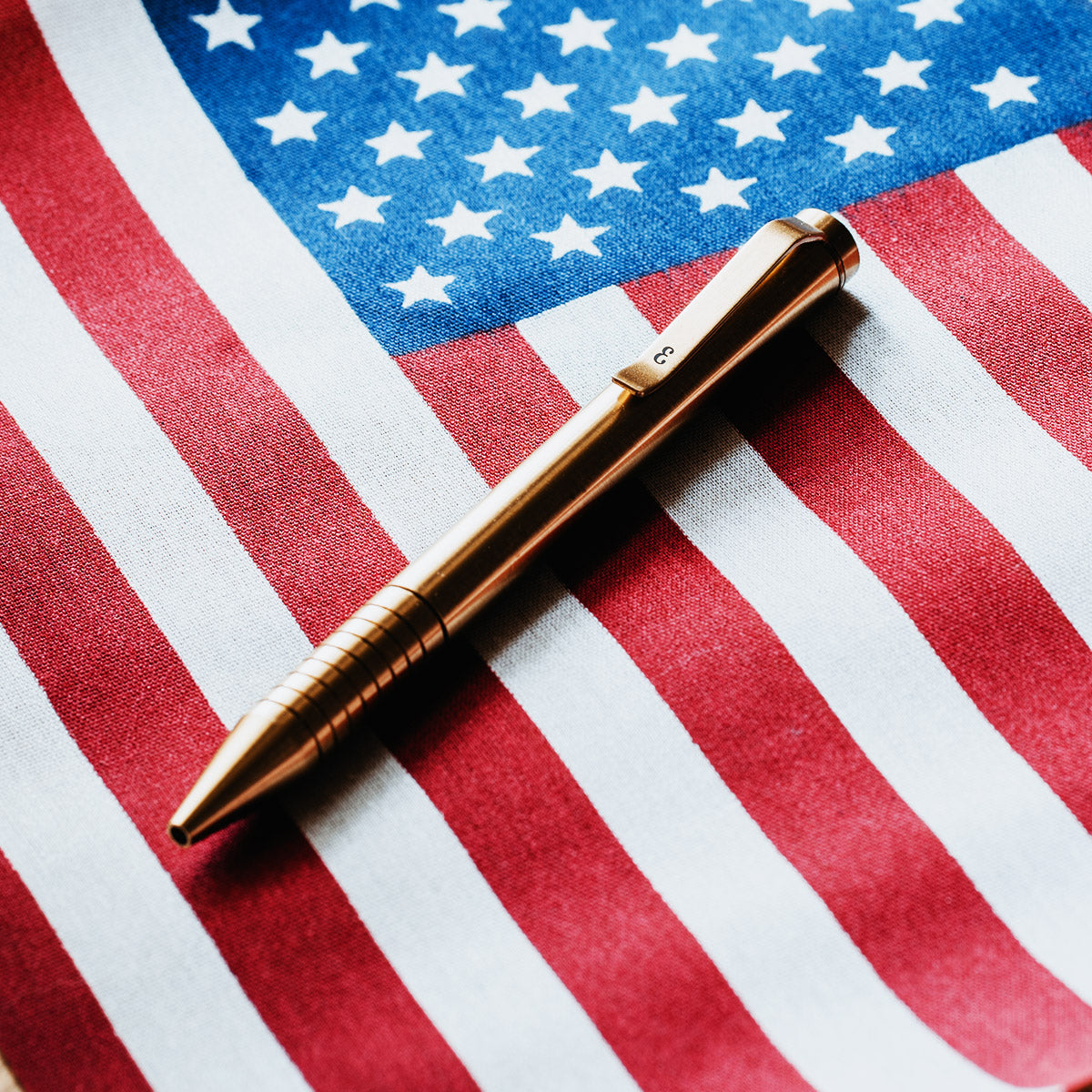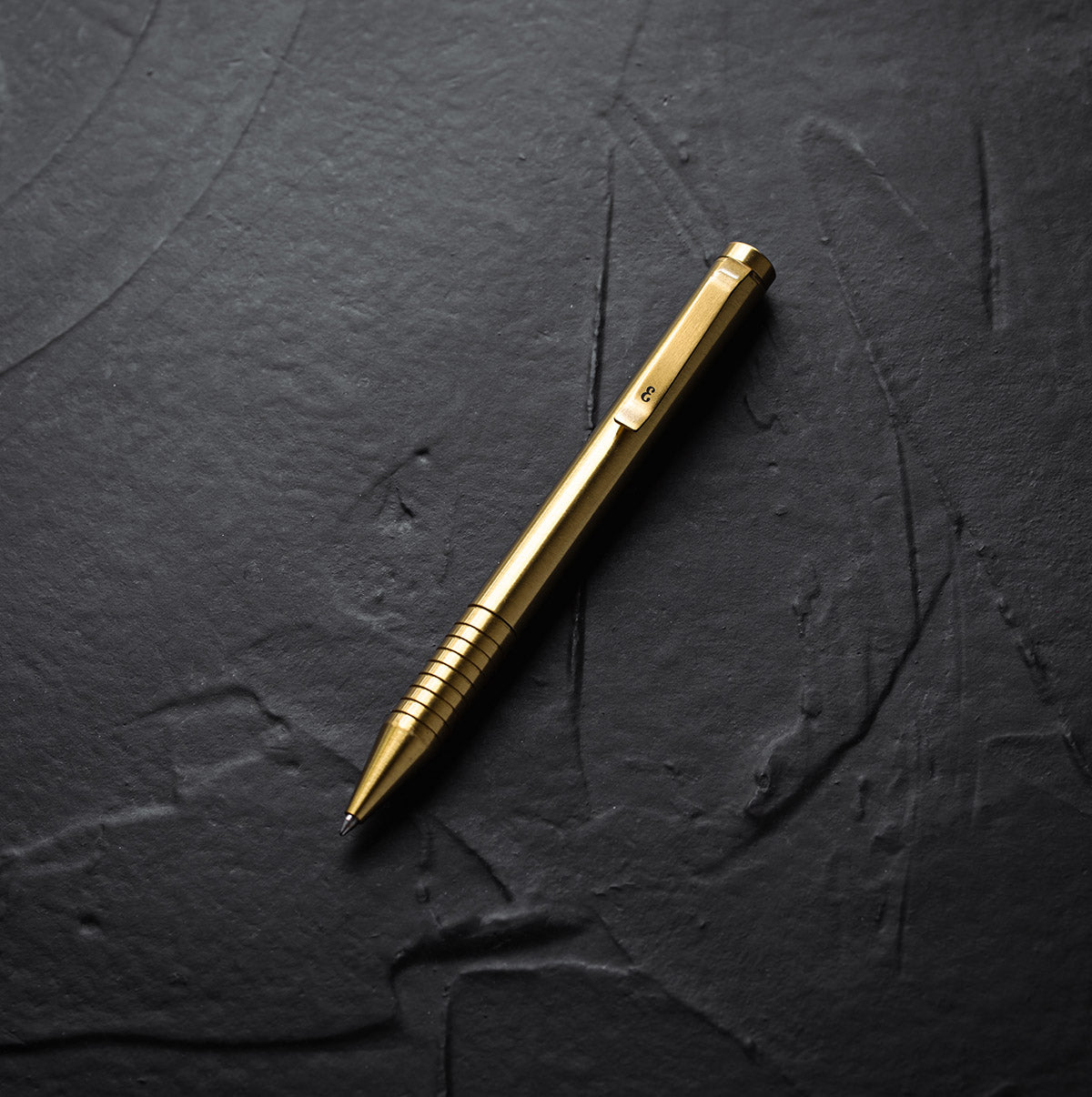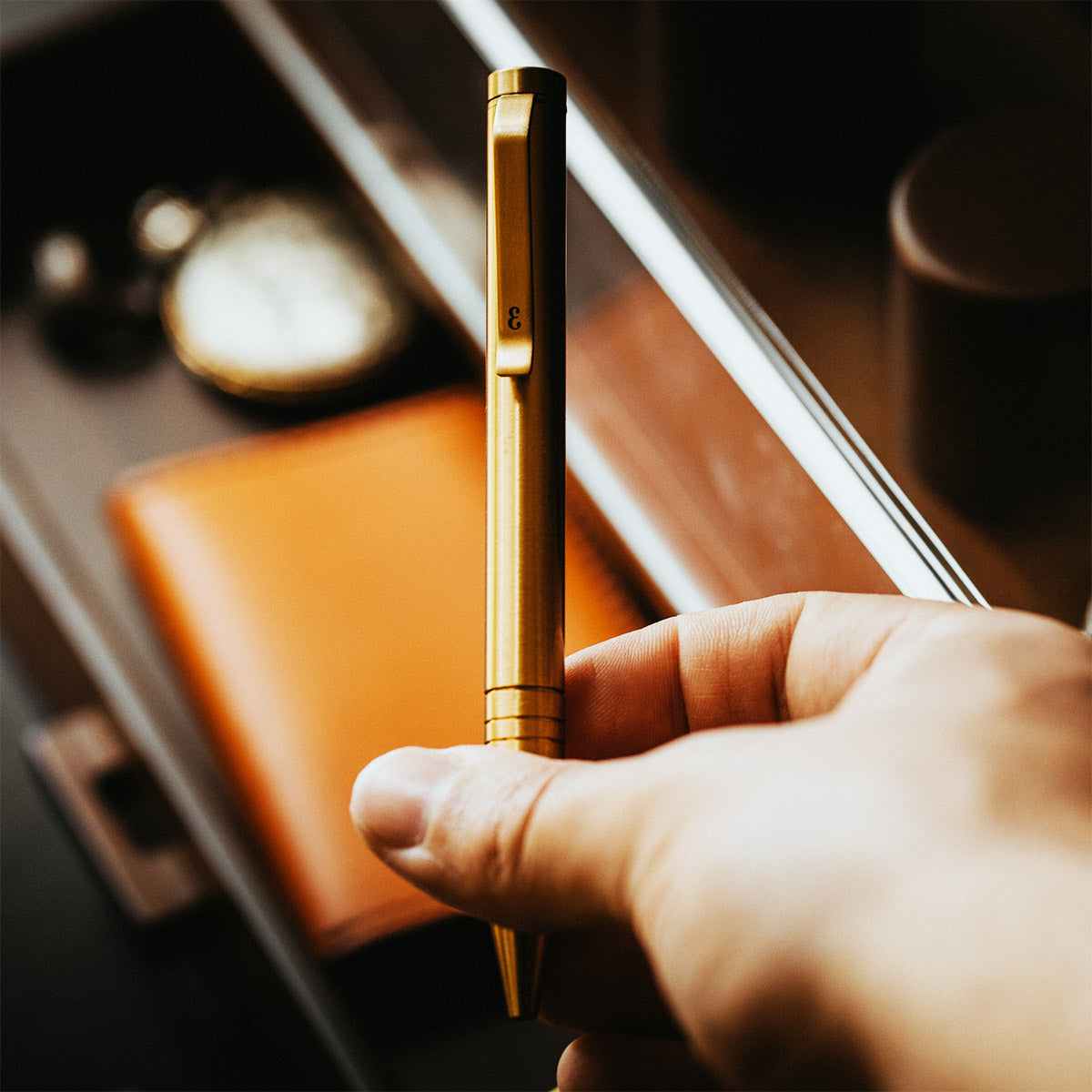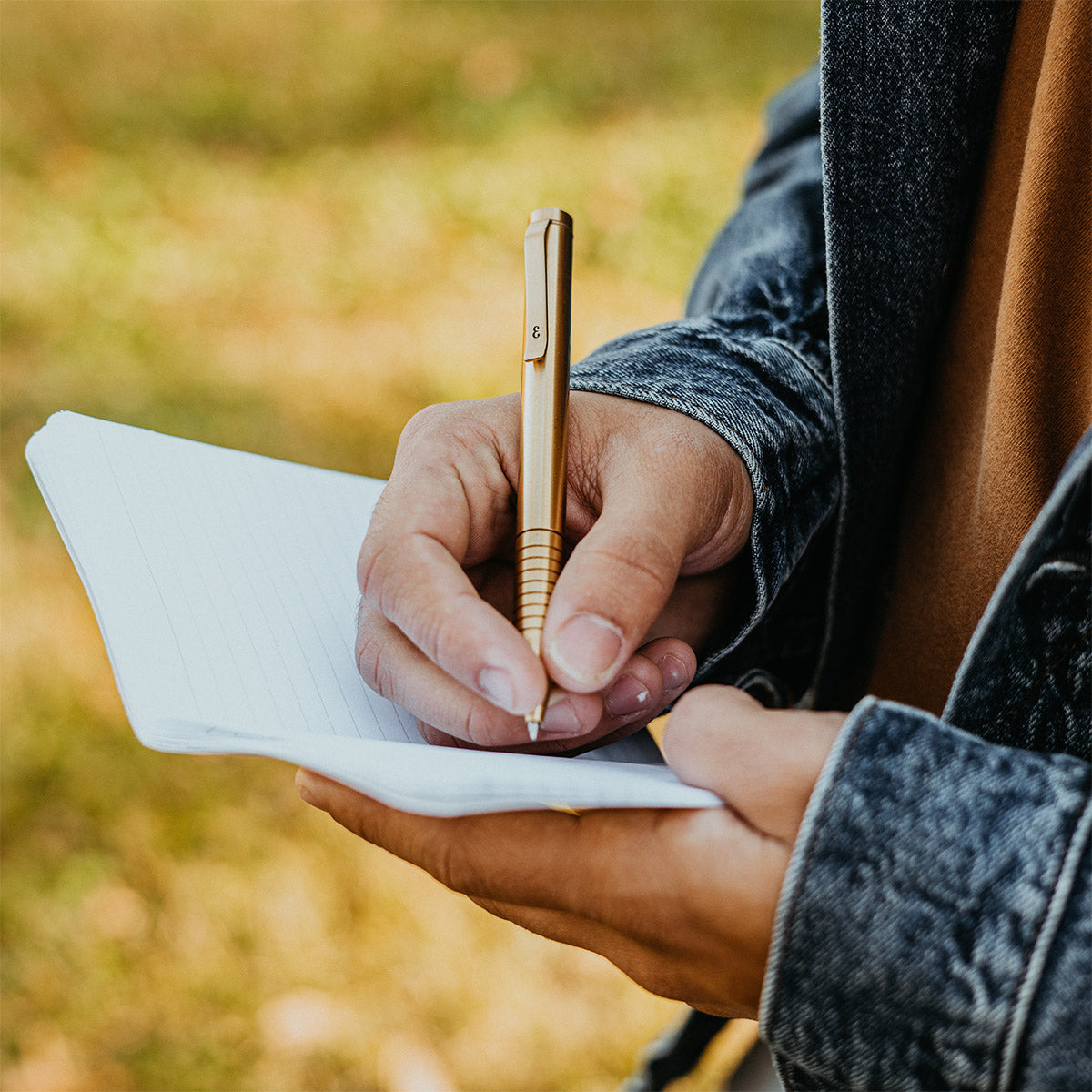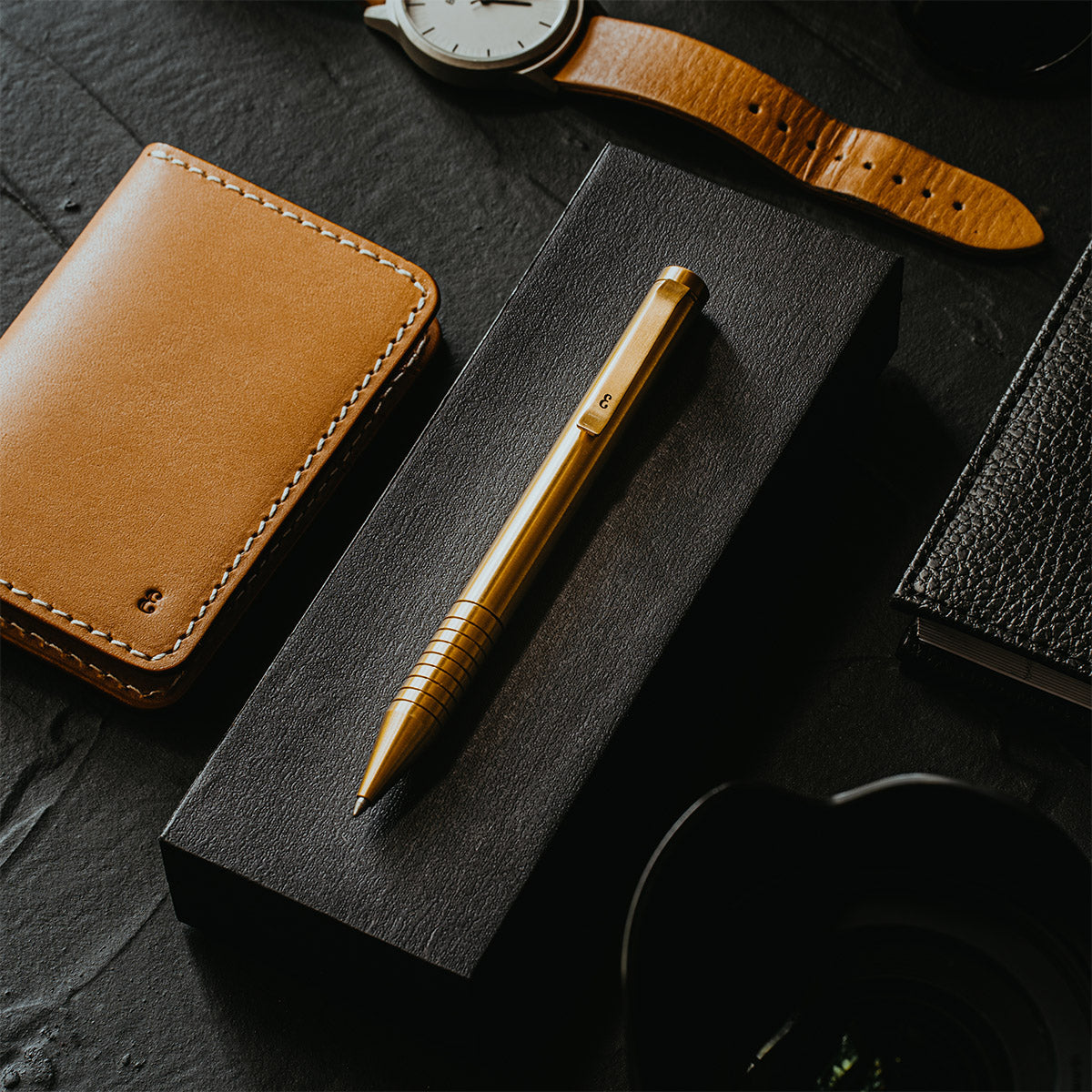 New Brass Mini Twist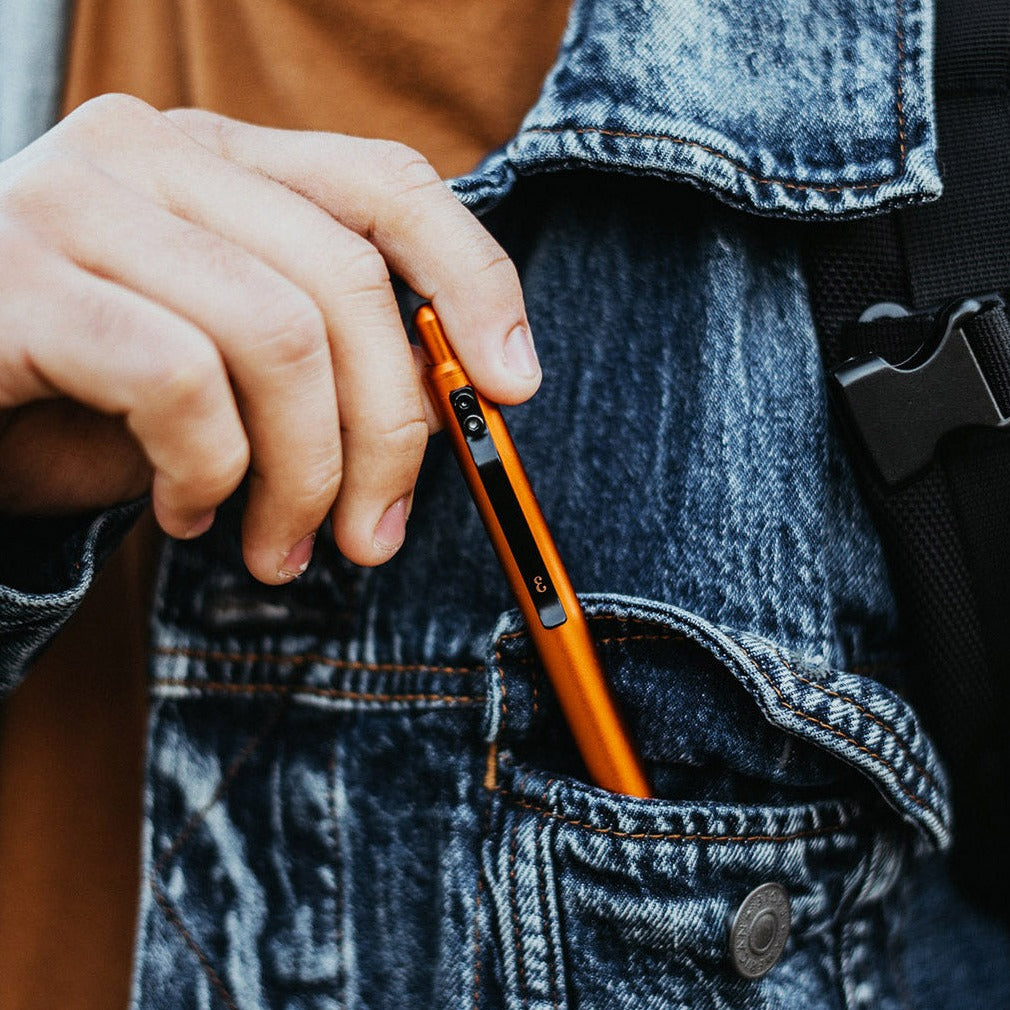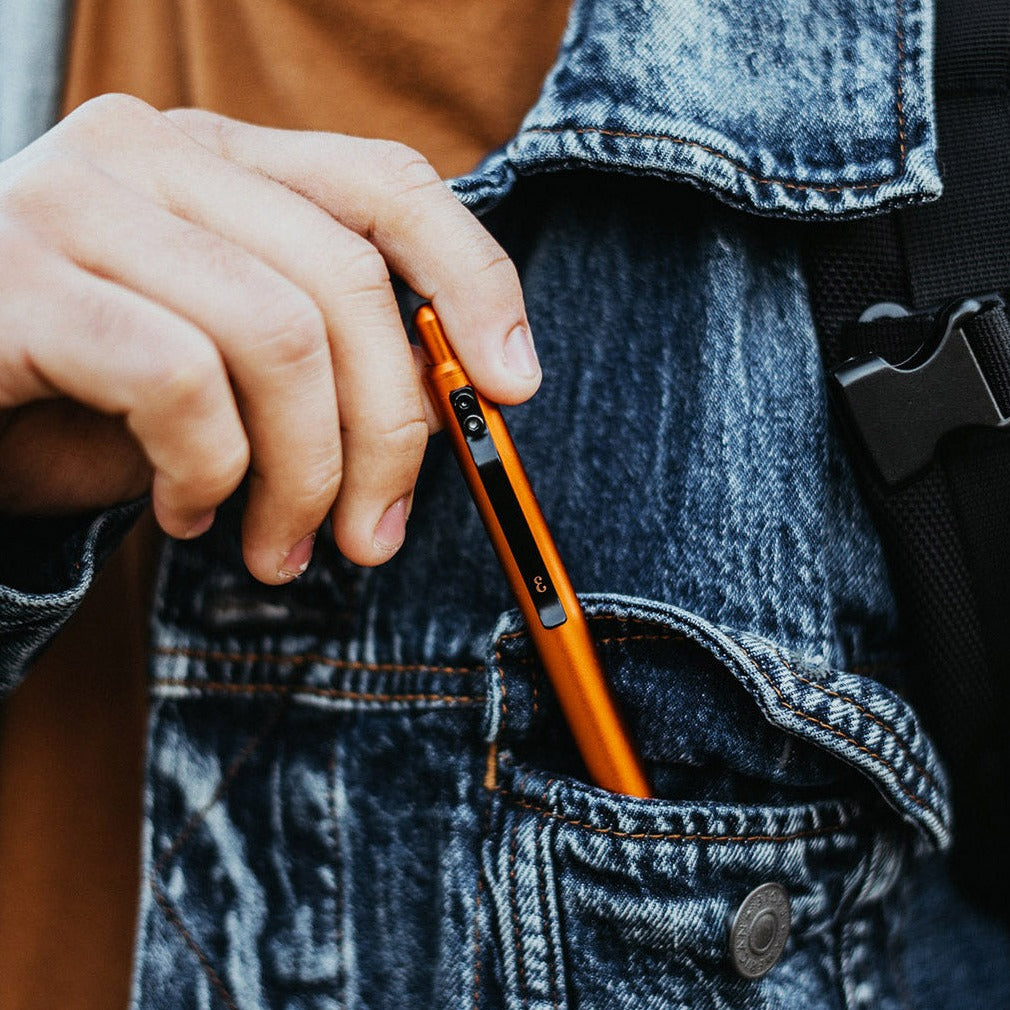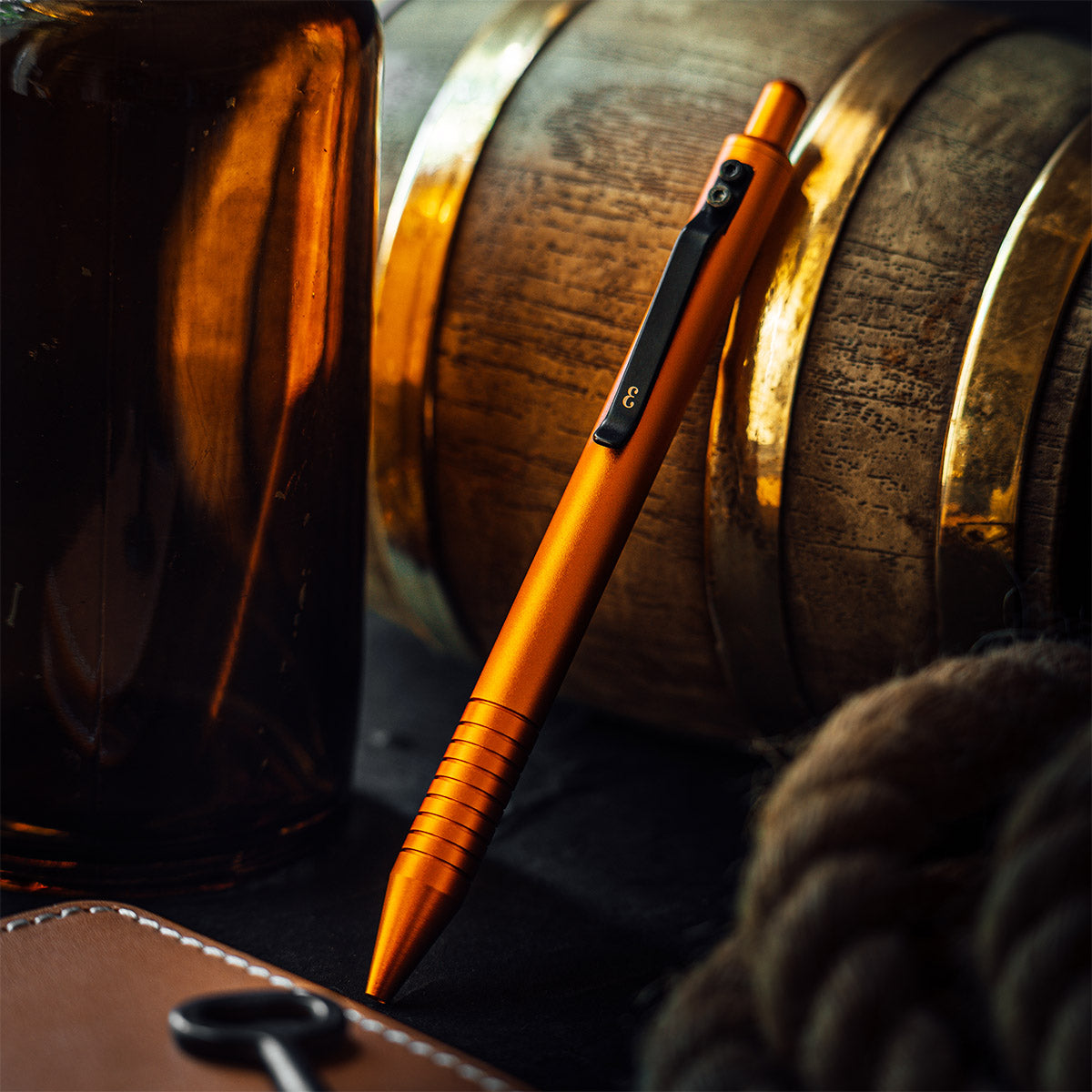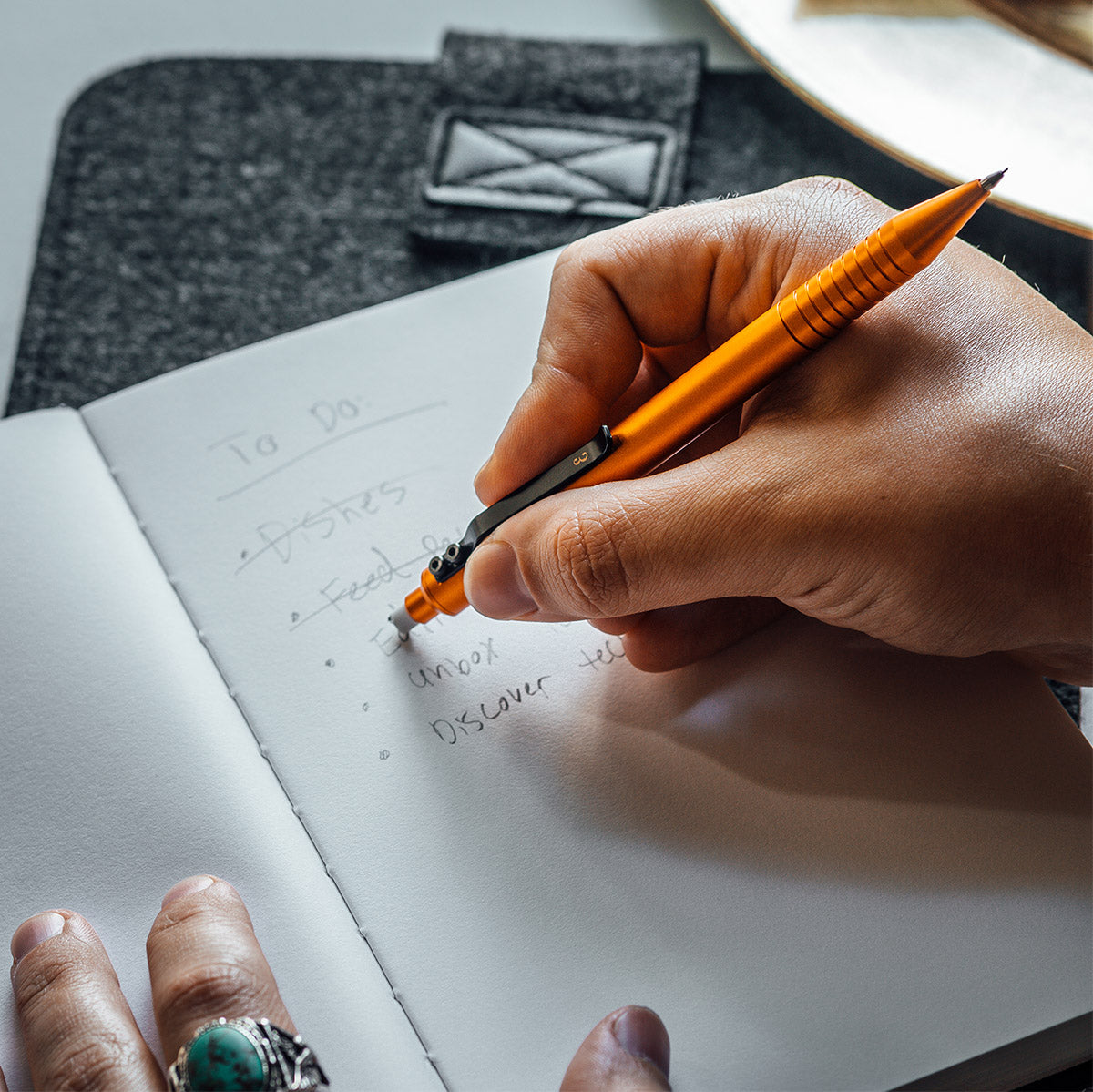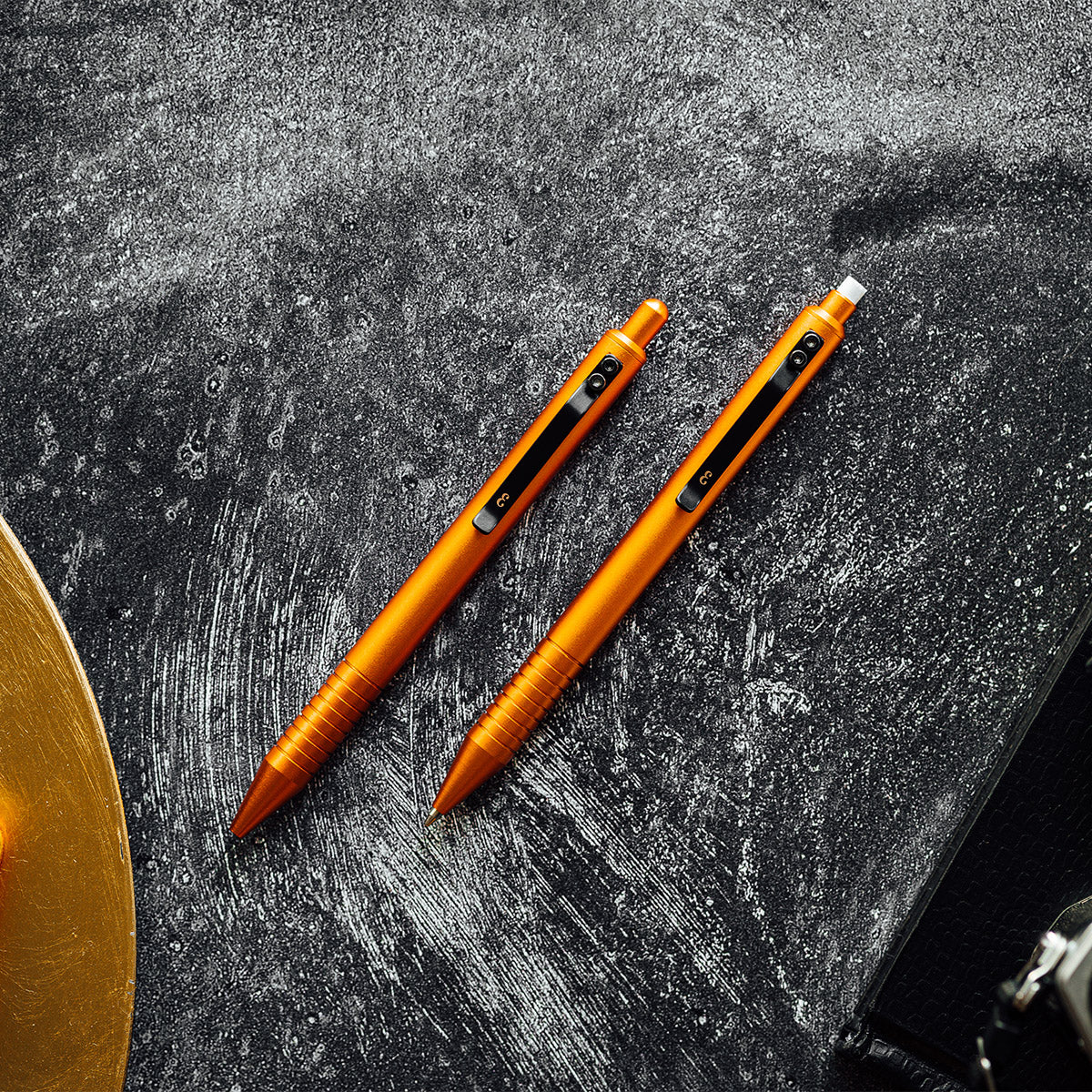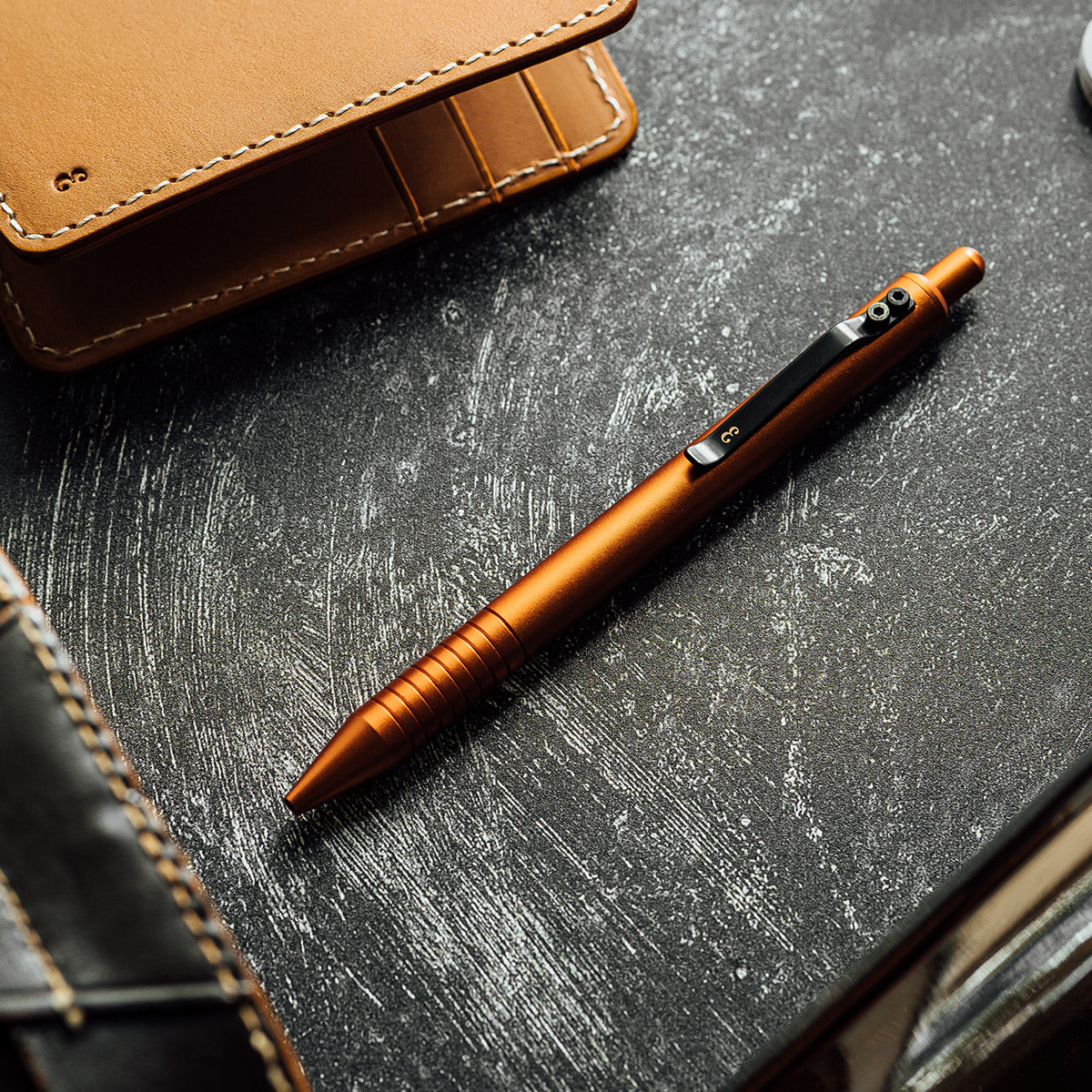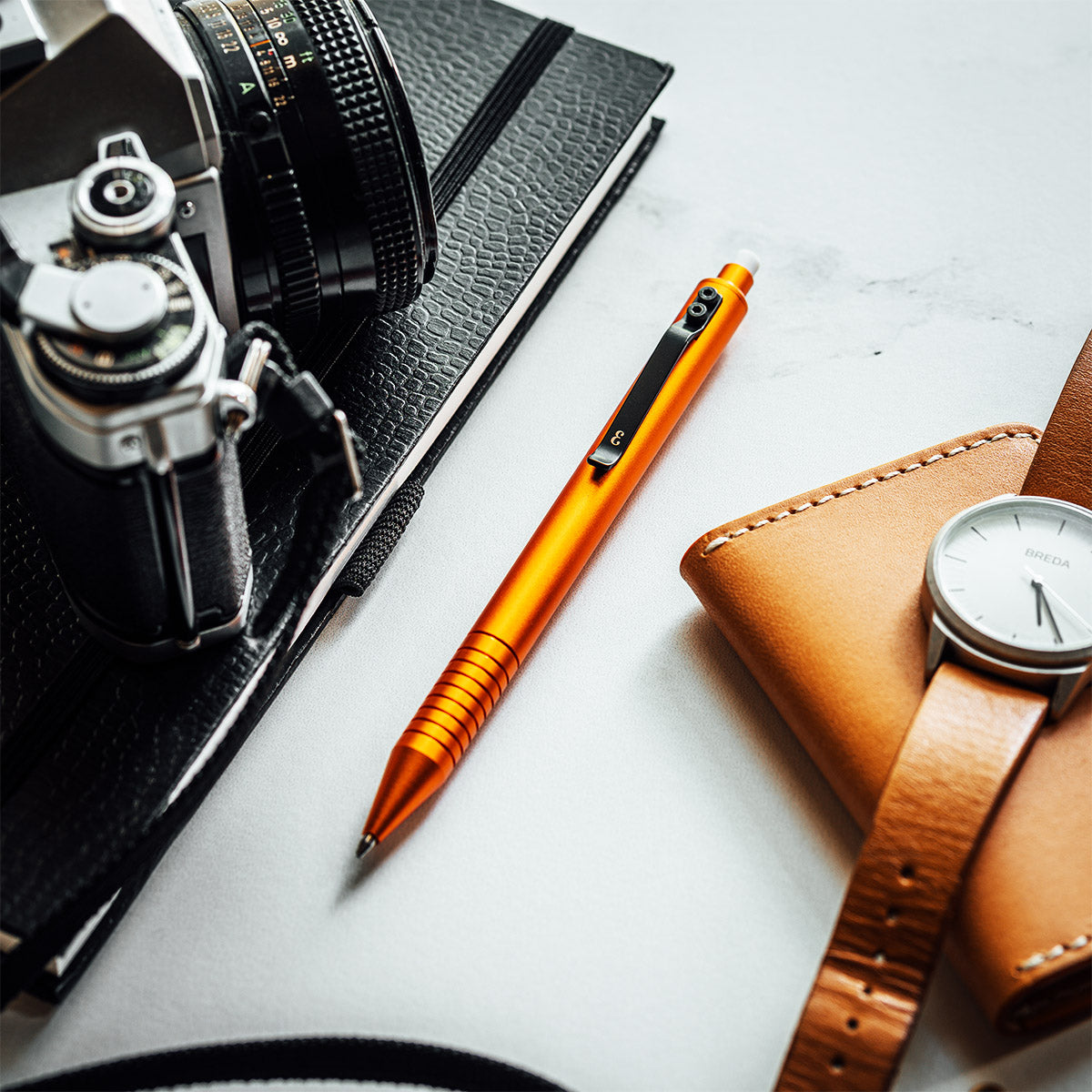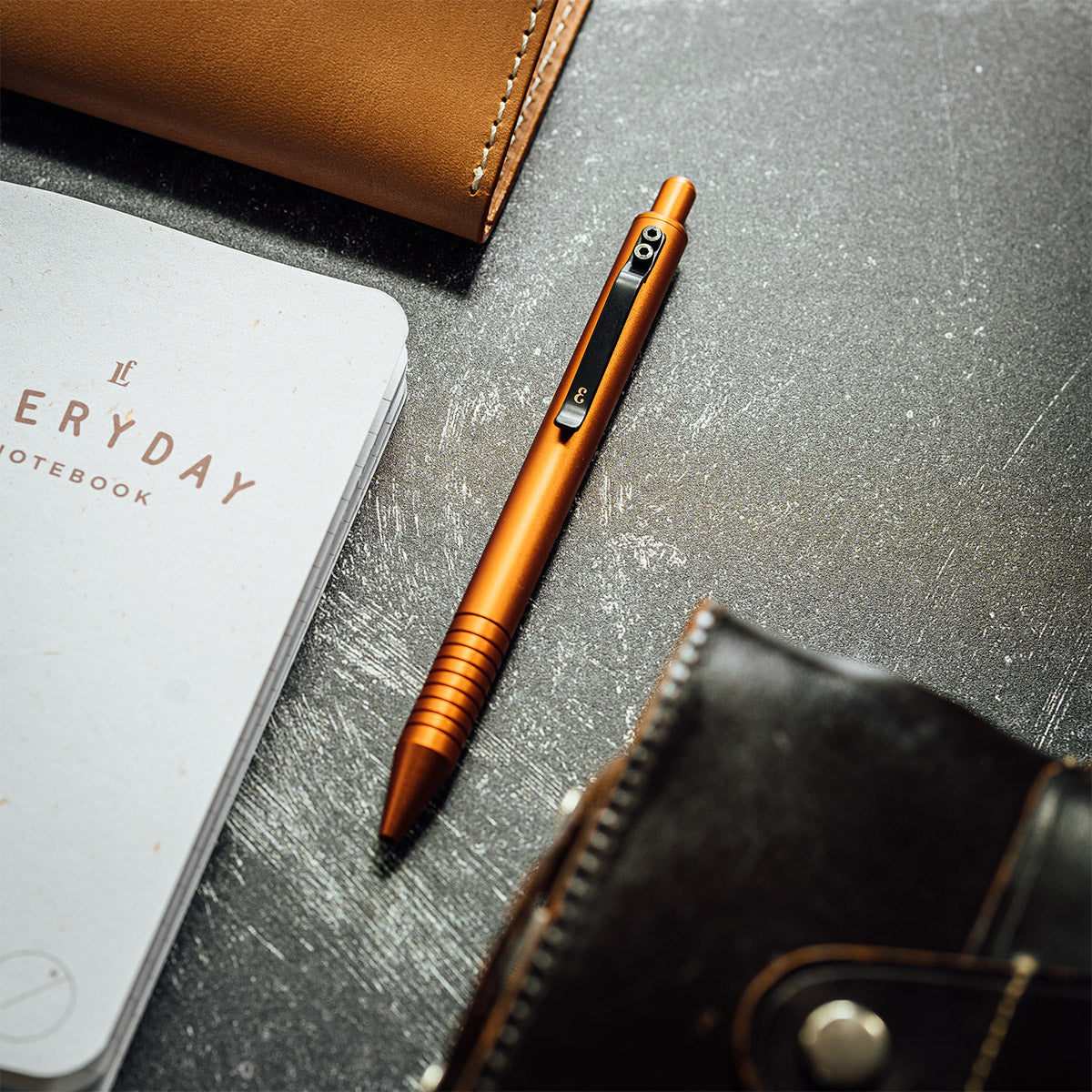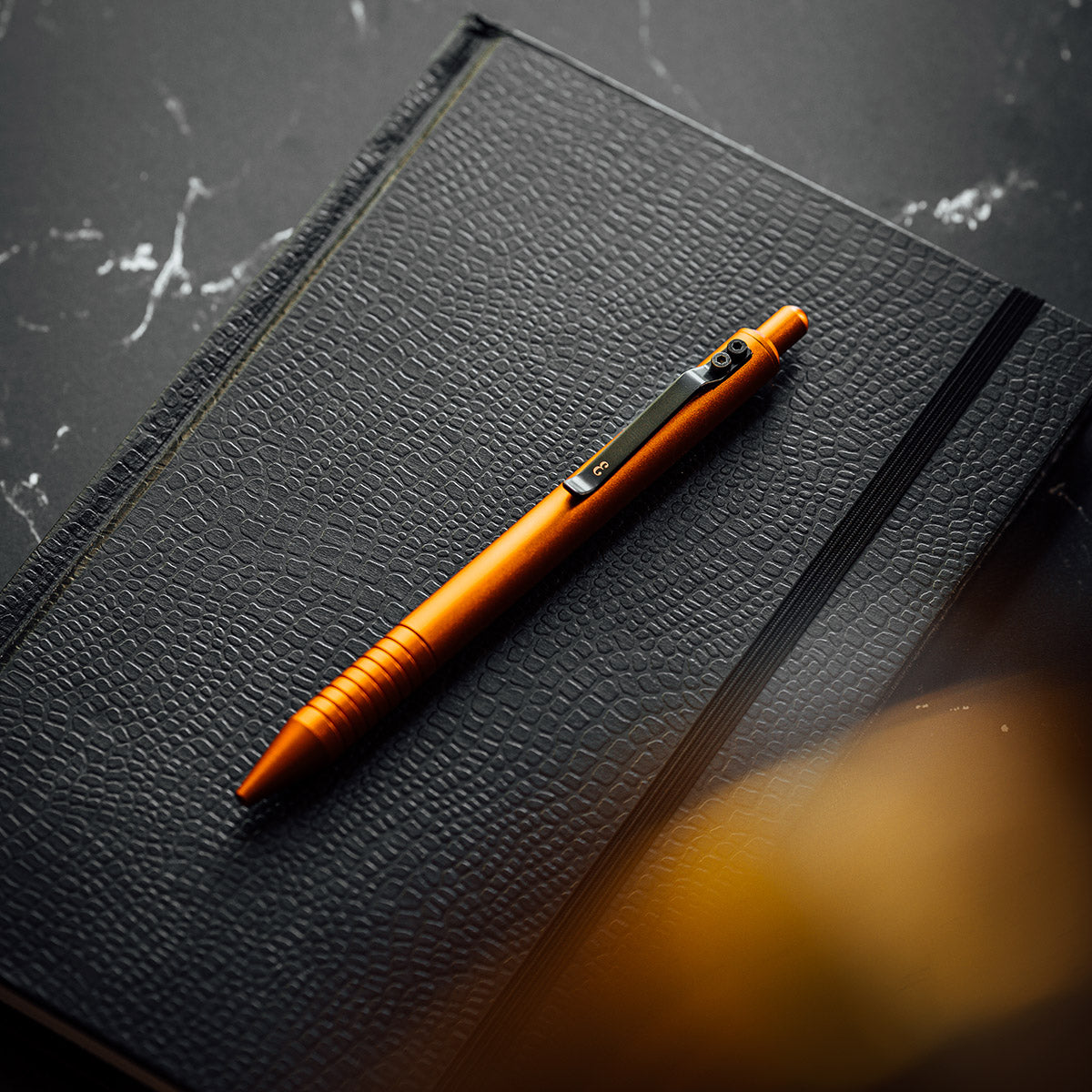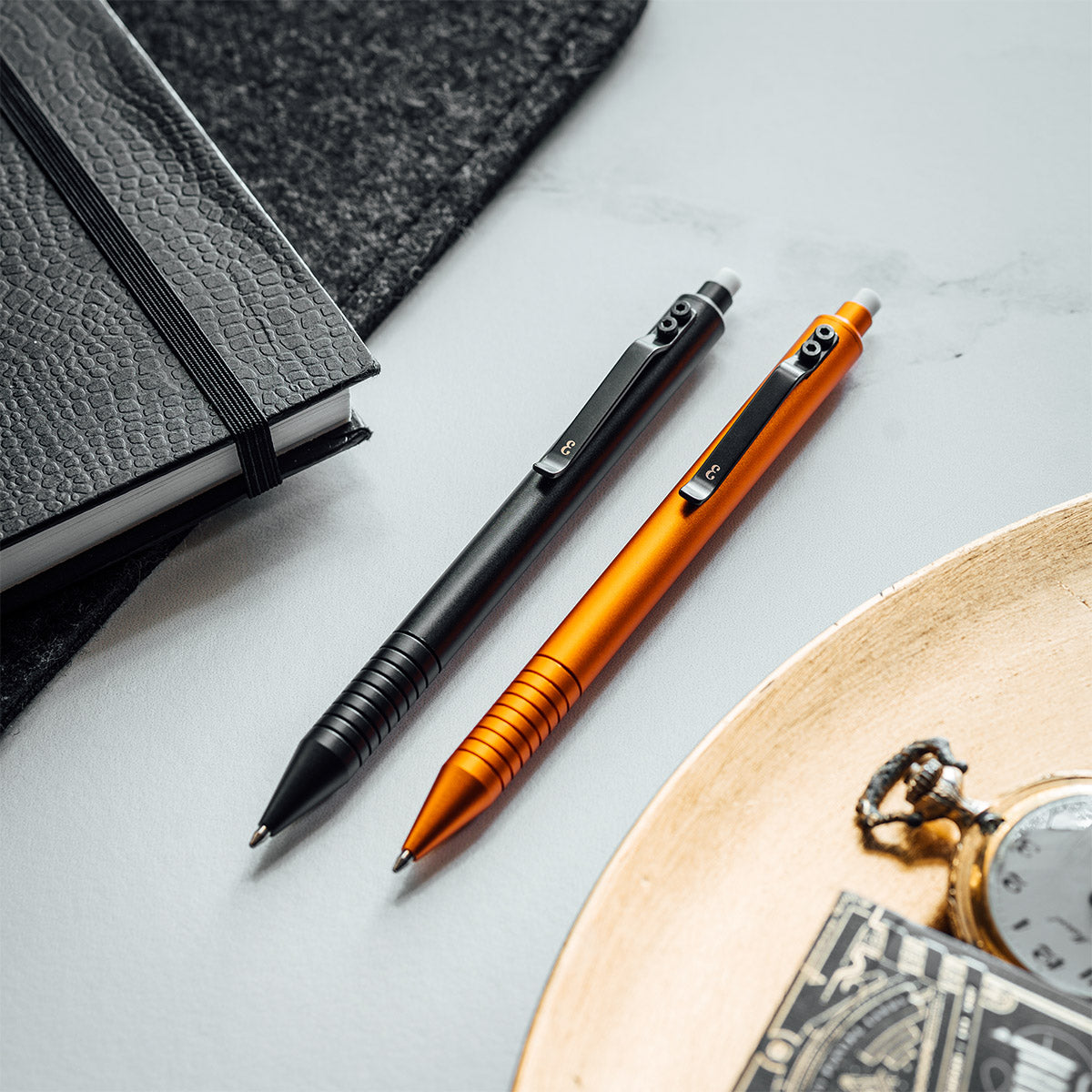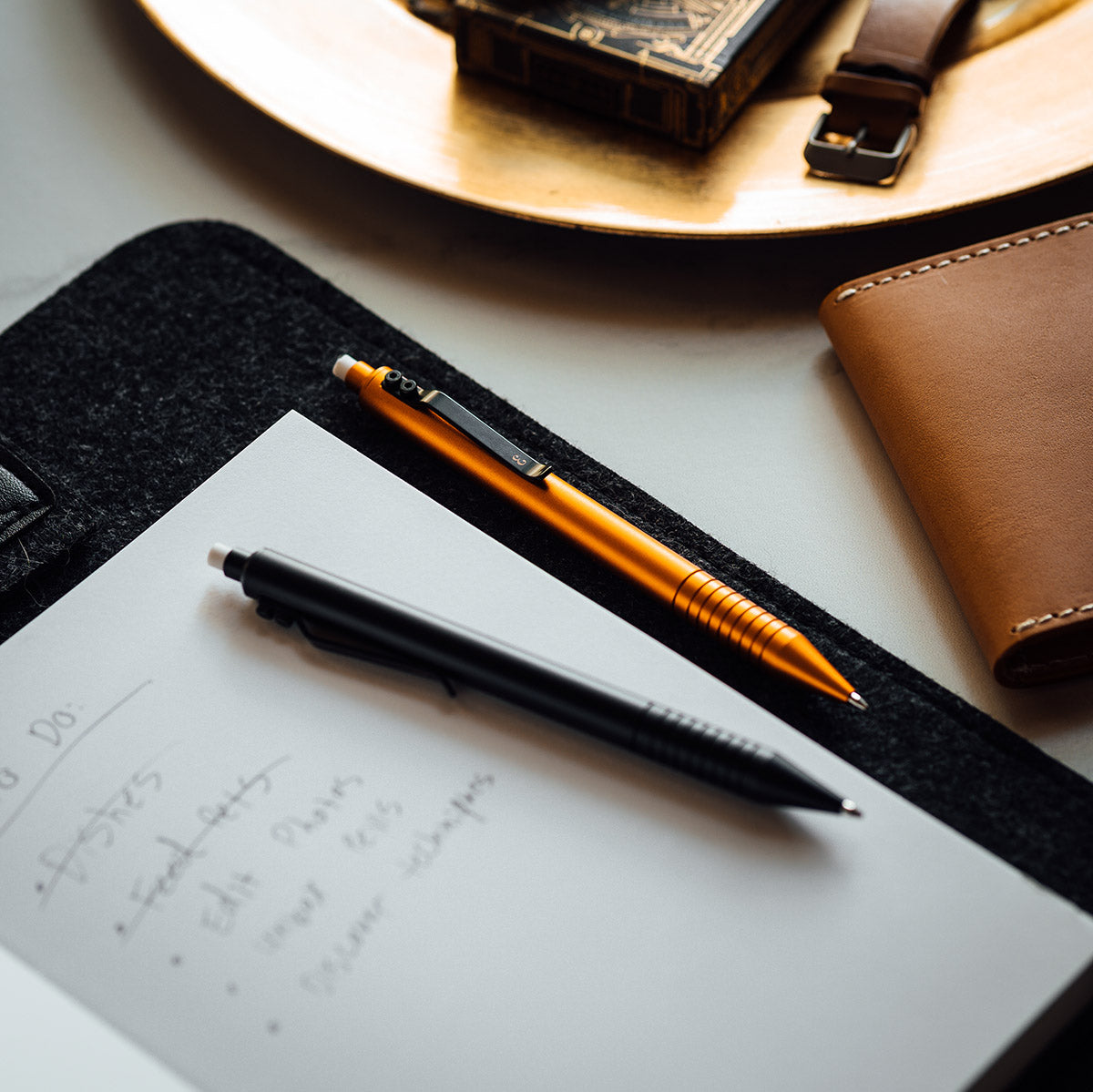 New Taipan Graftons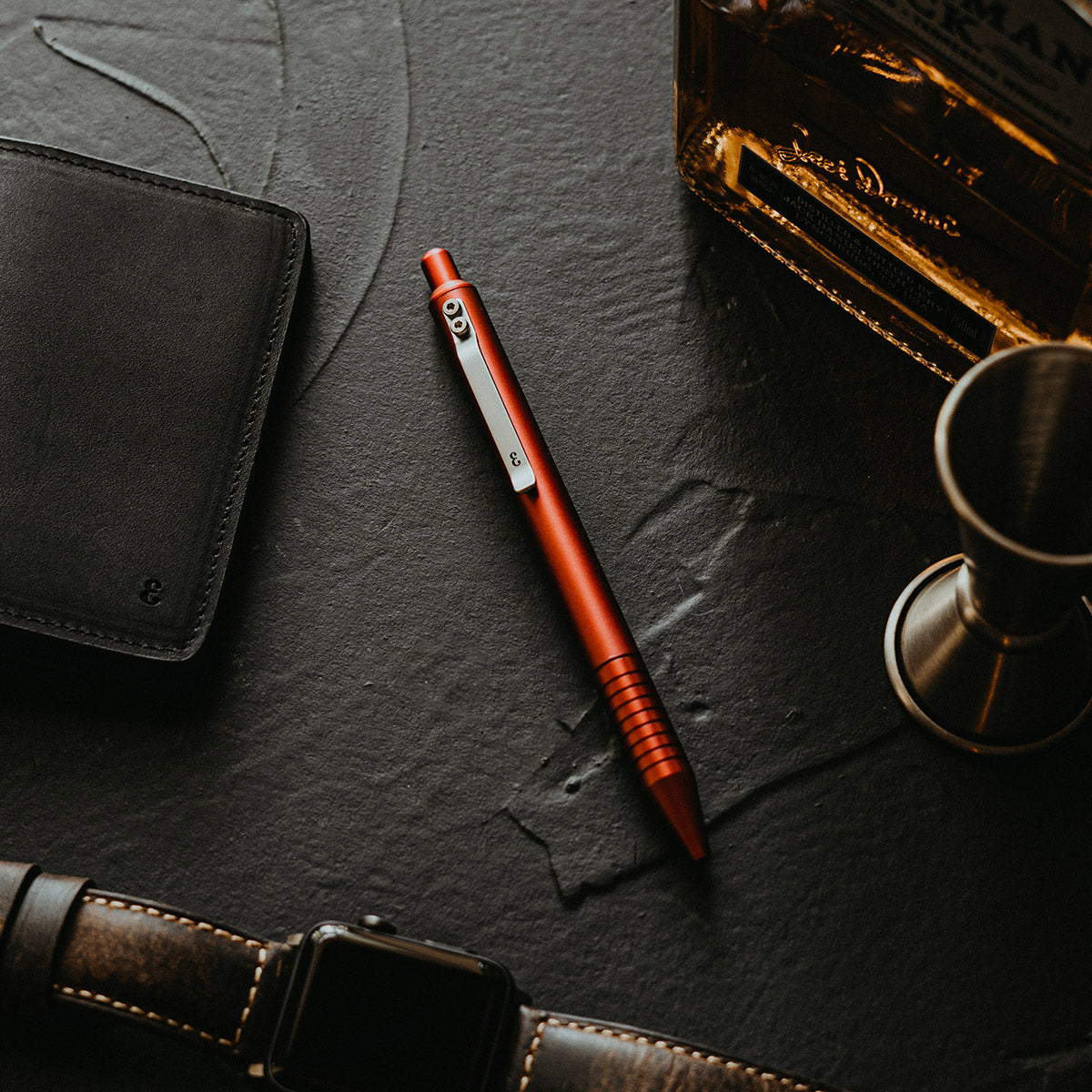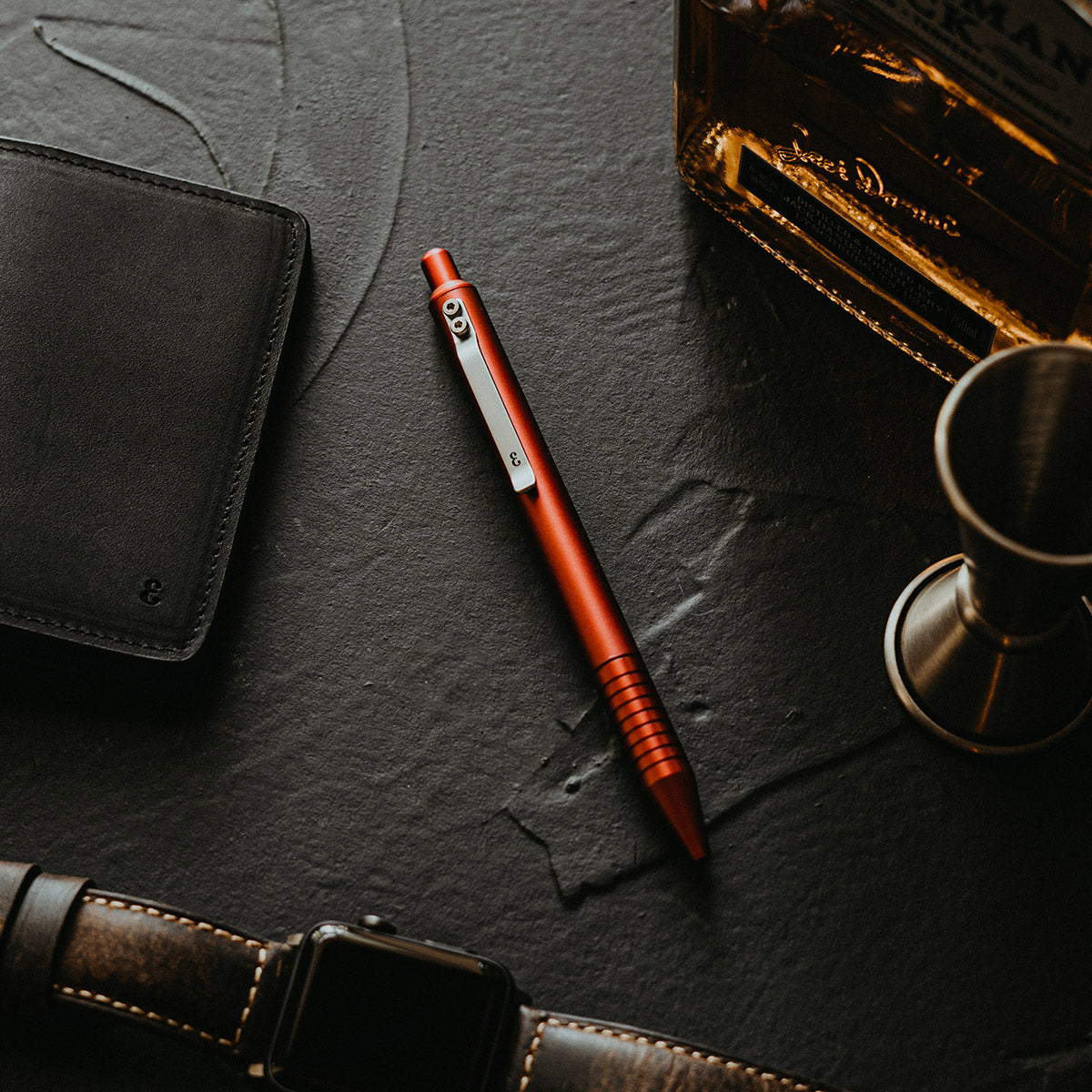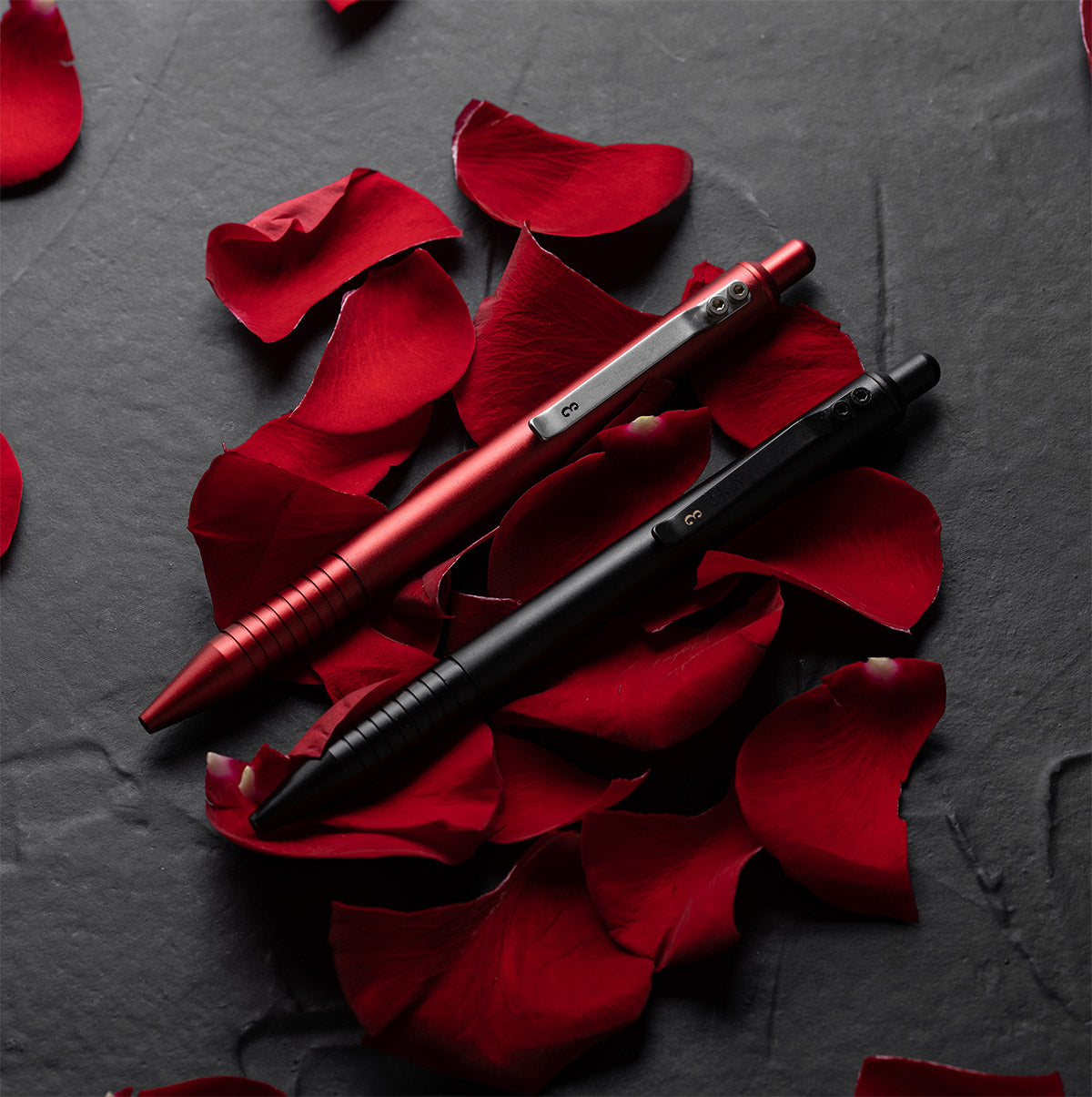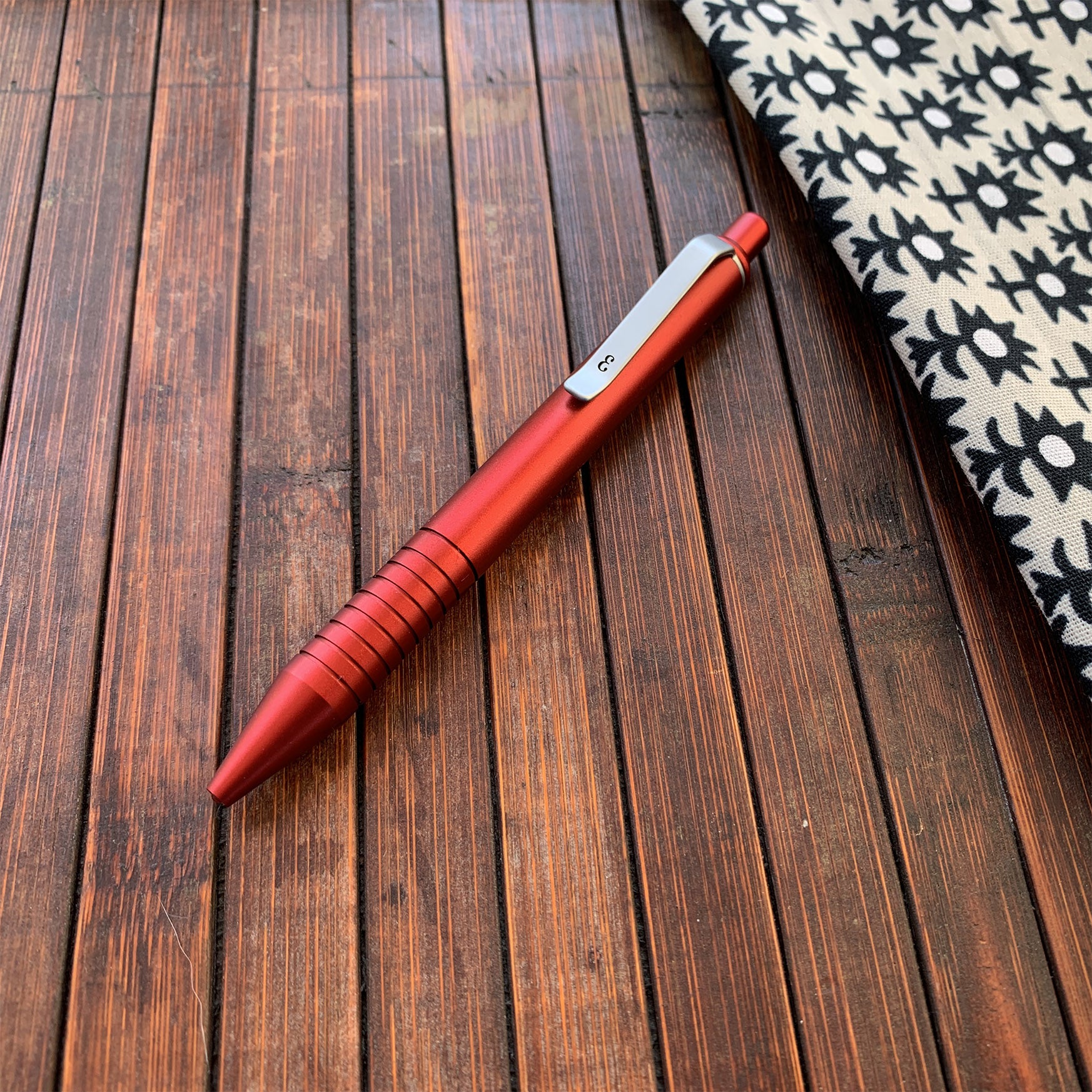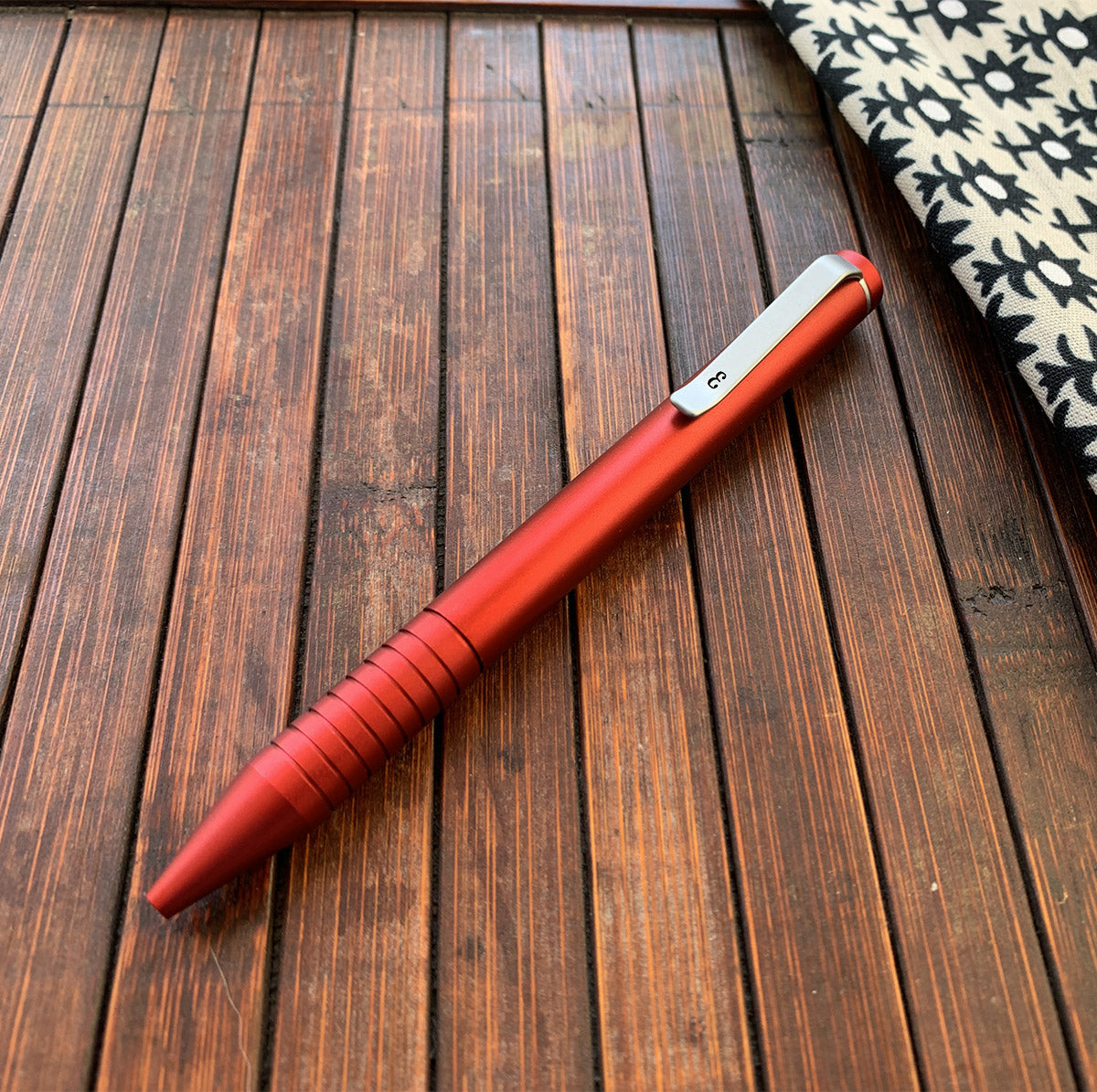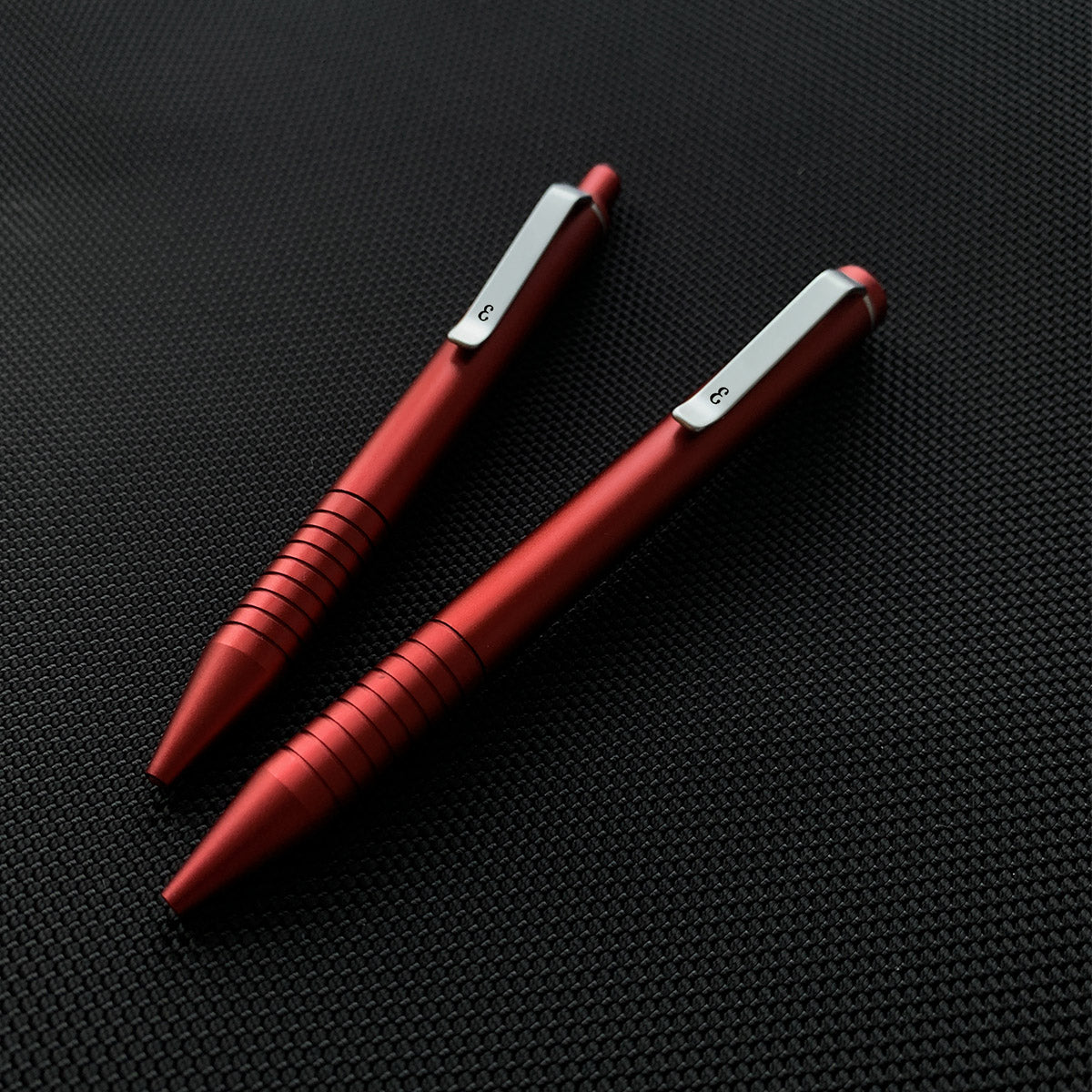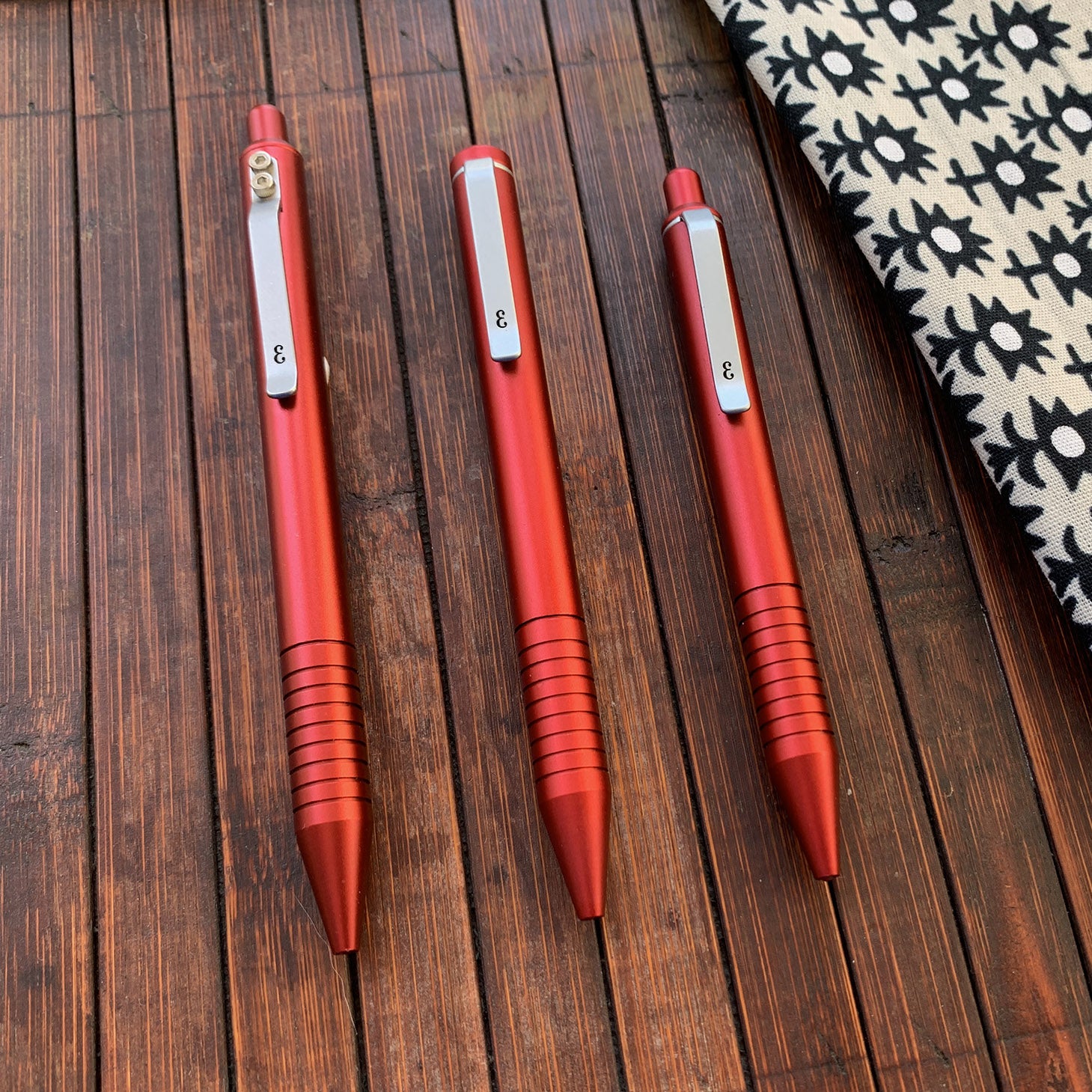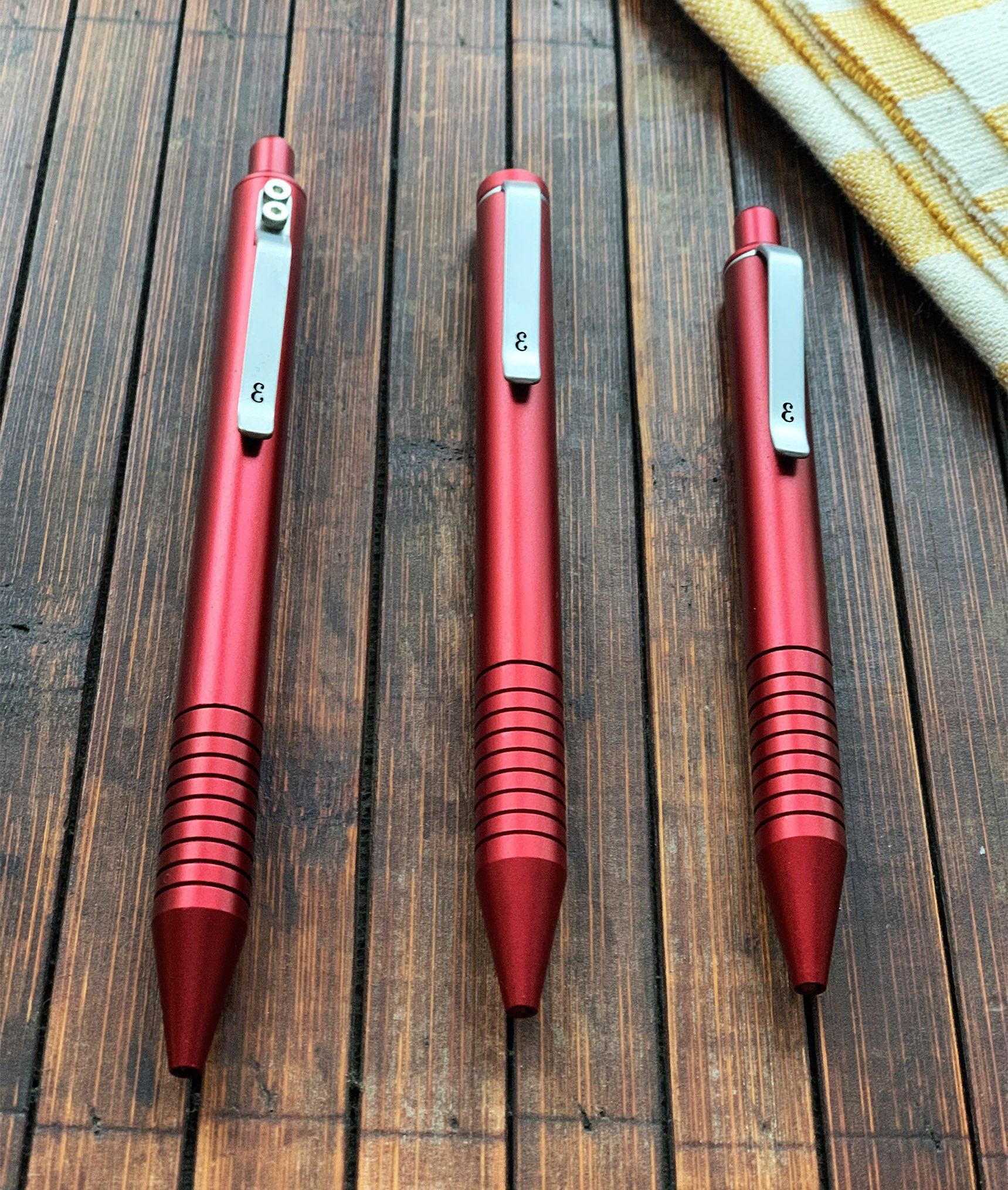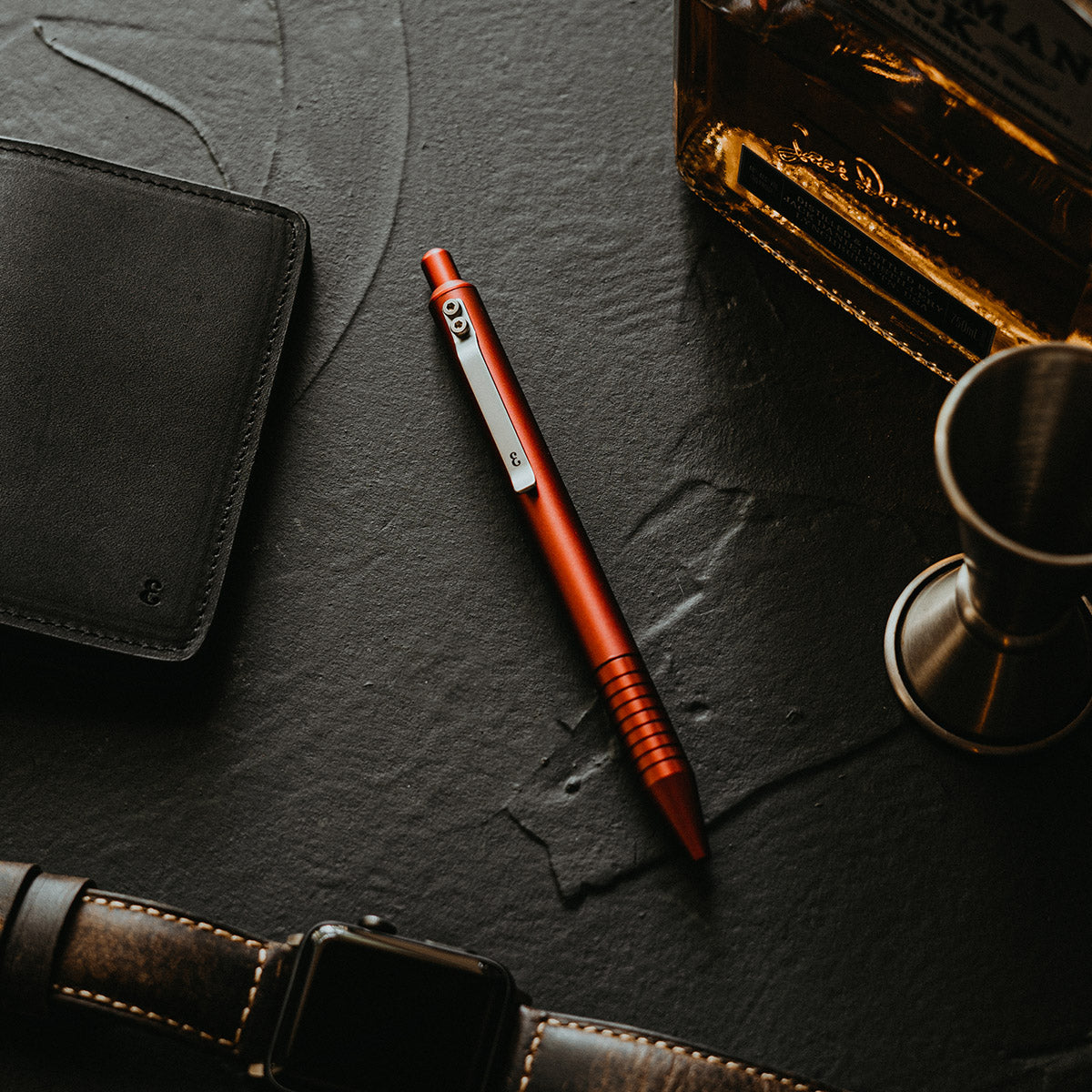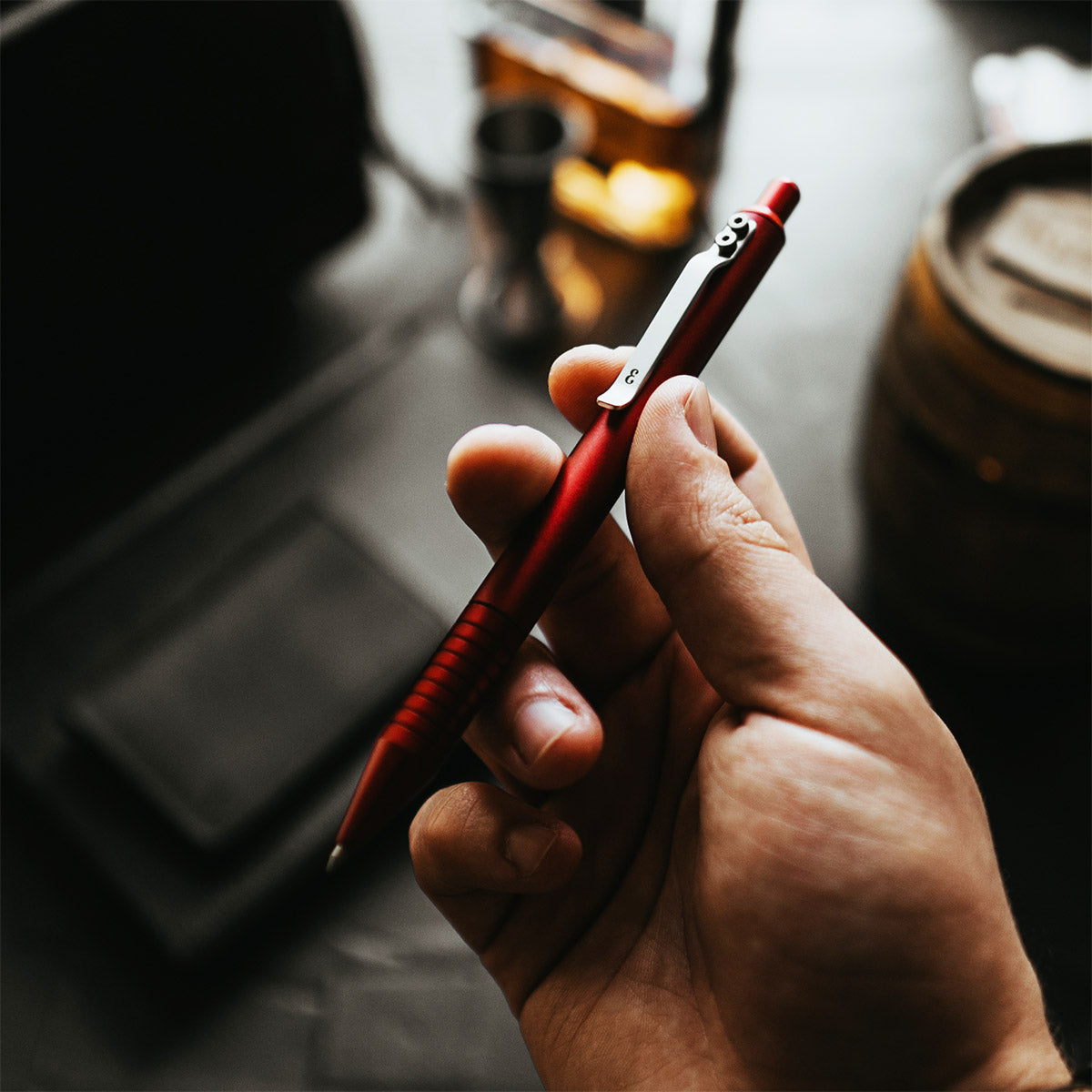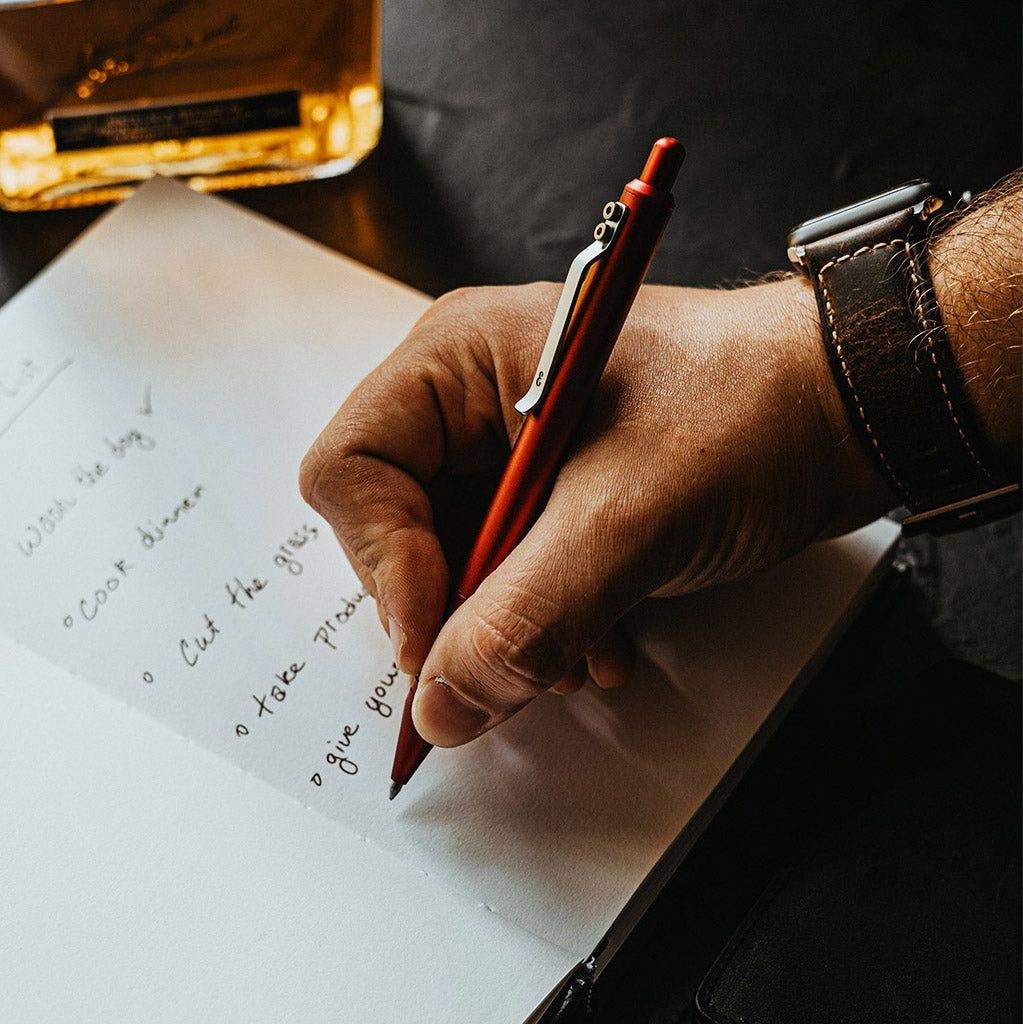 The Crimson Graftons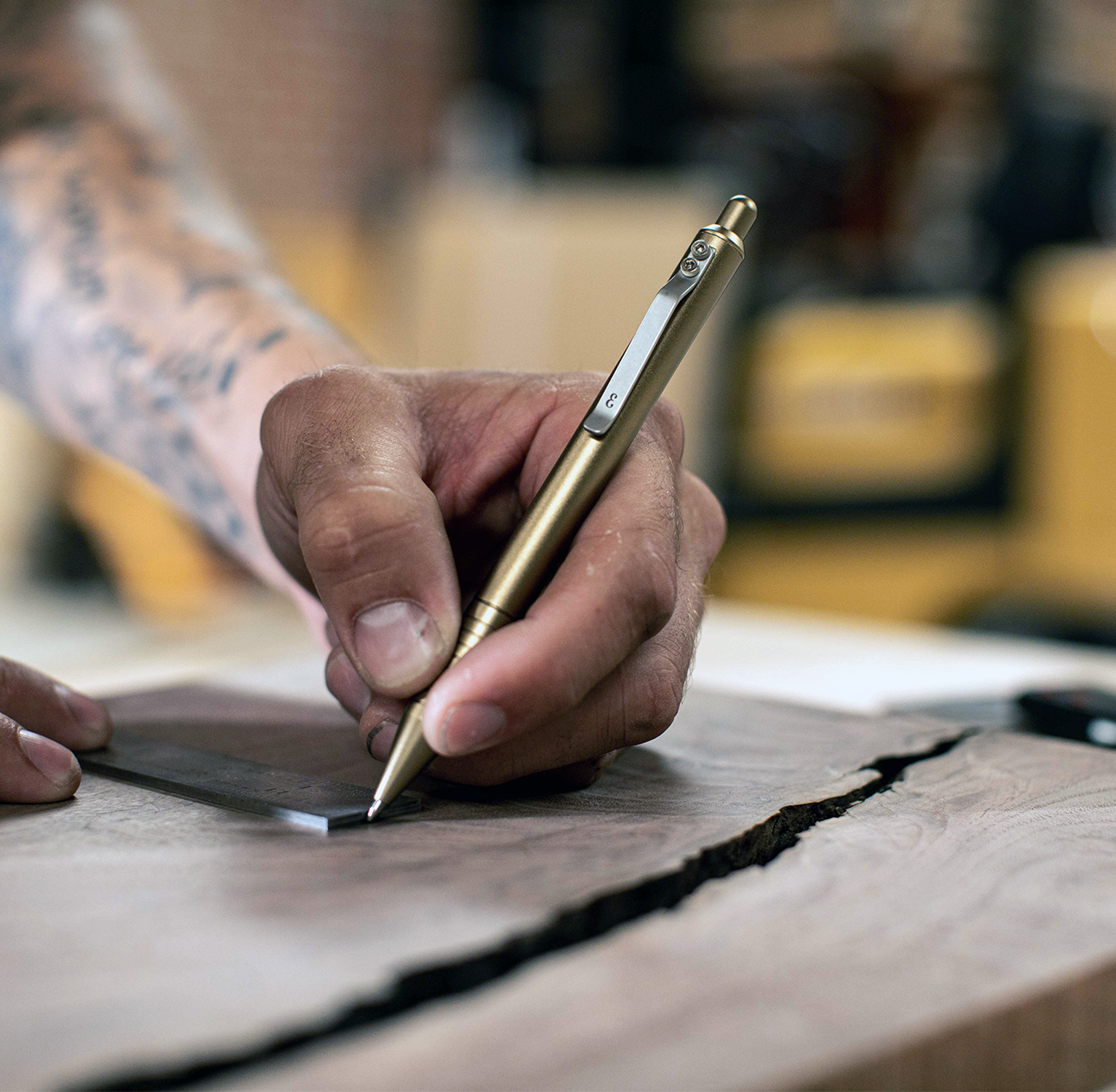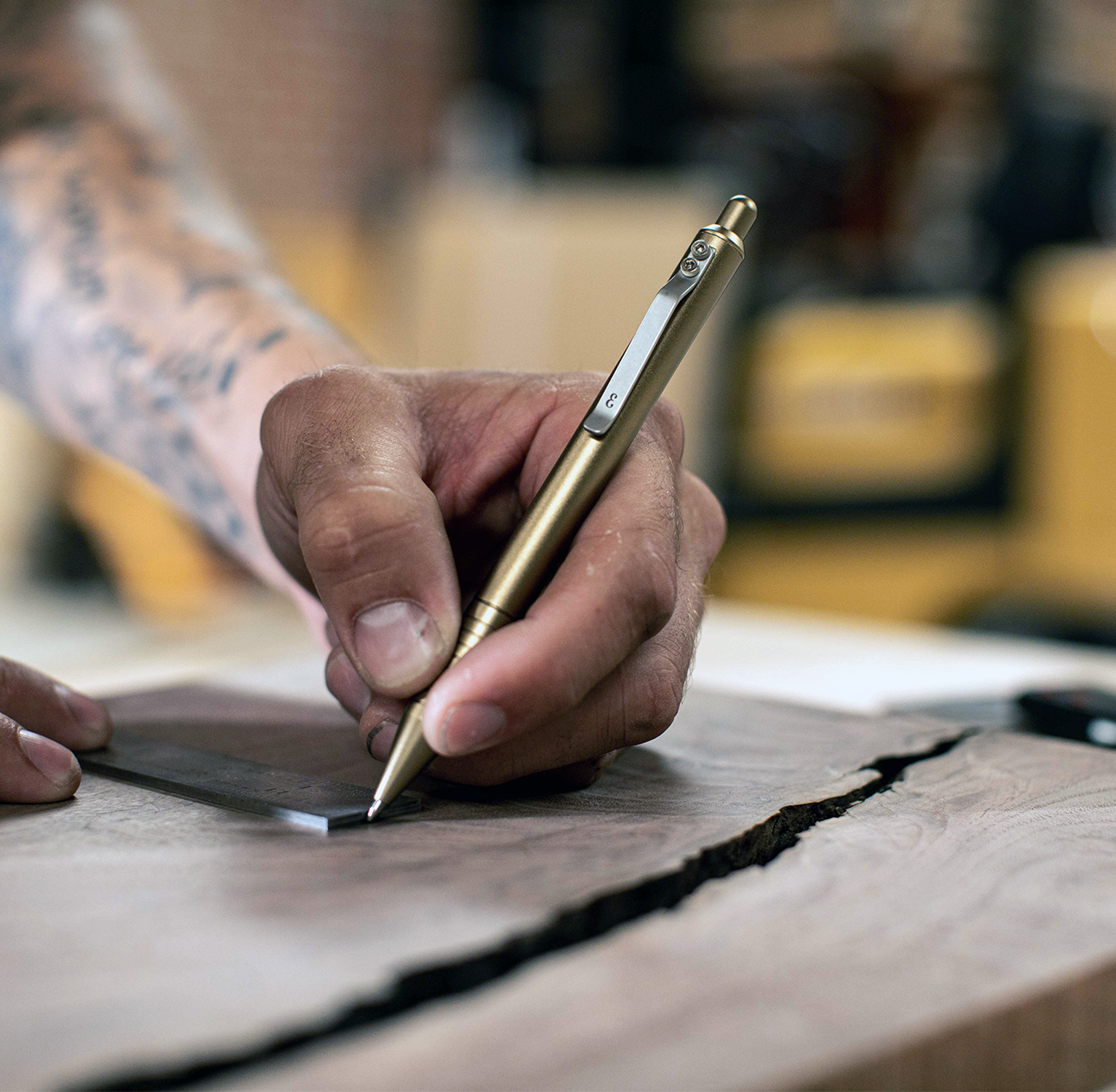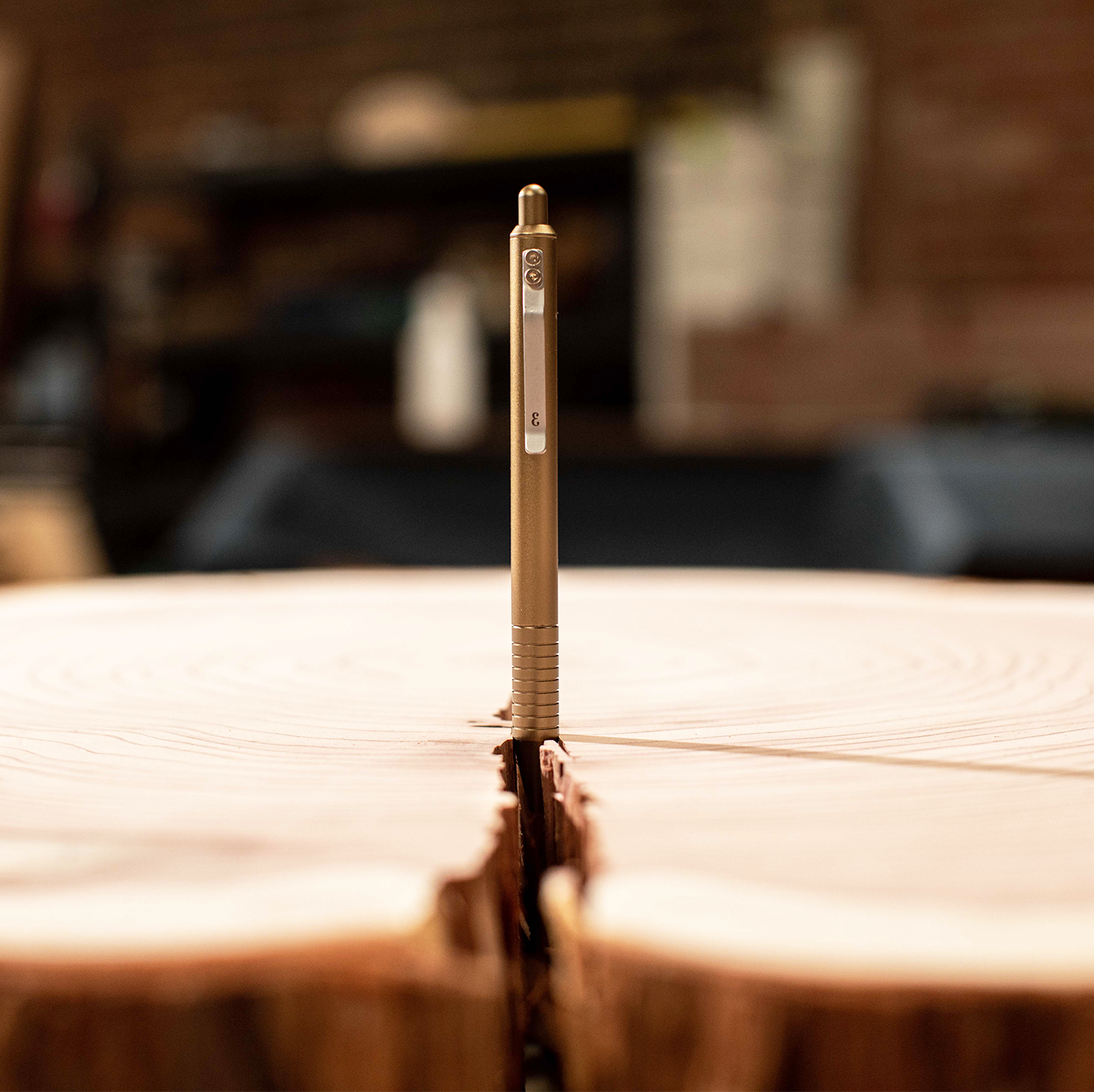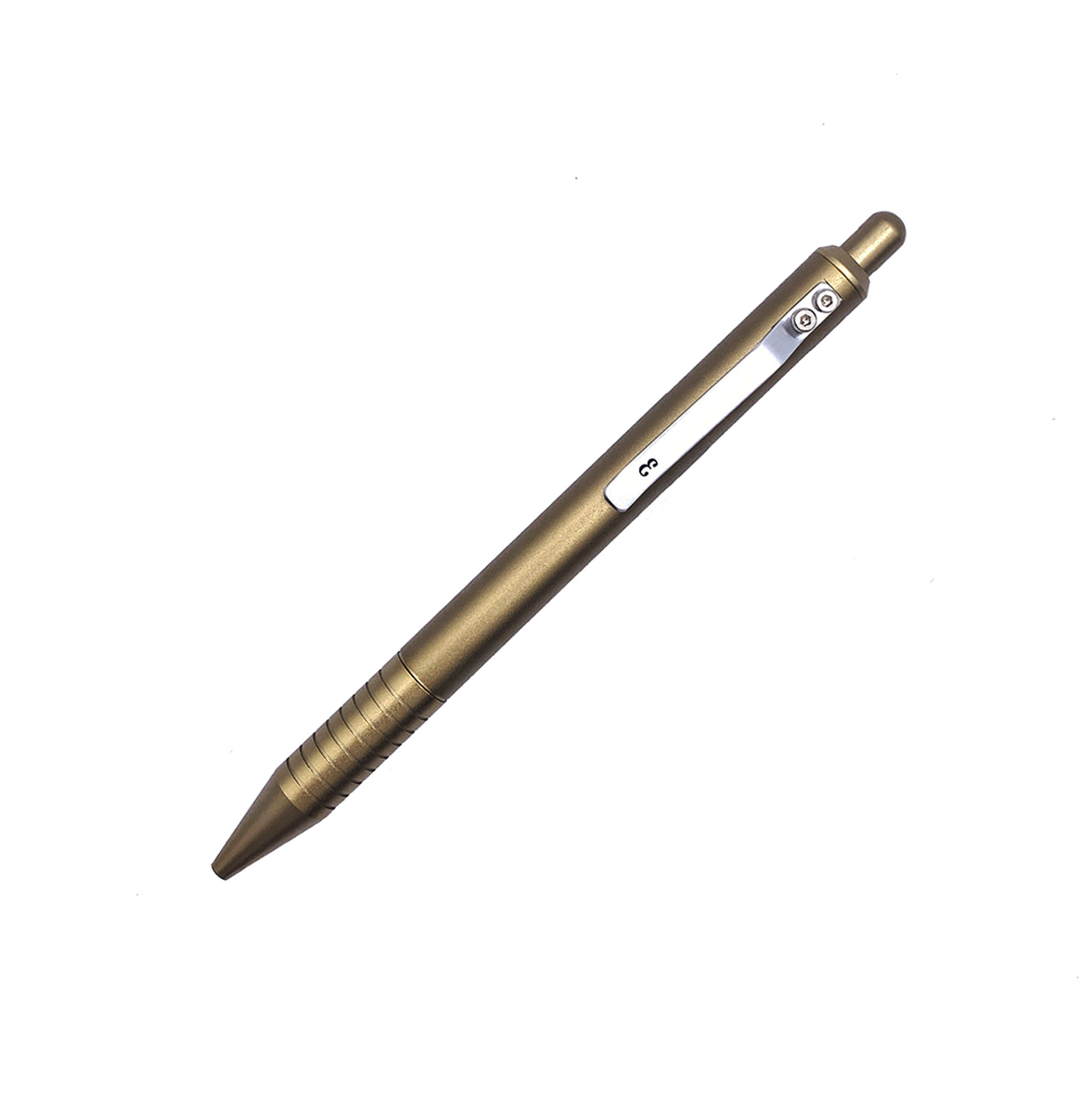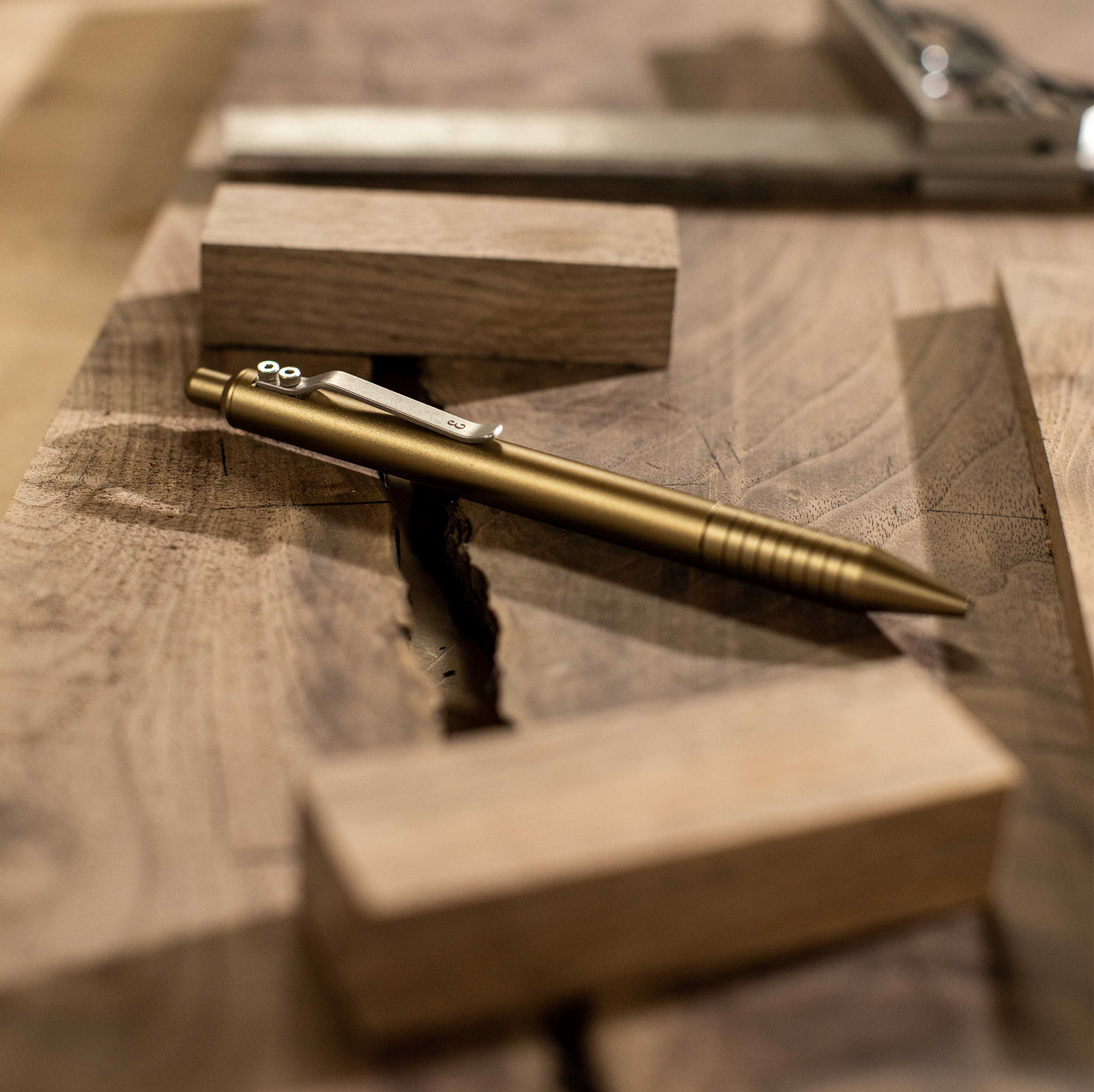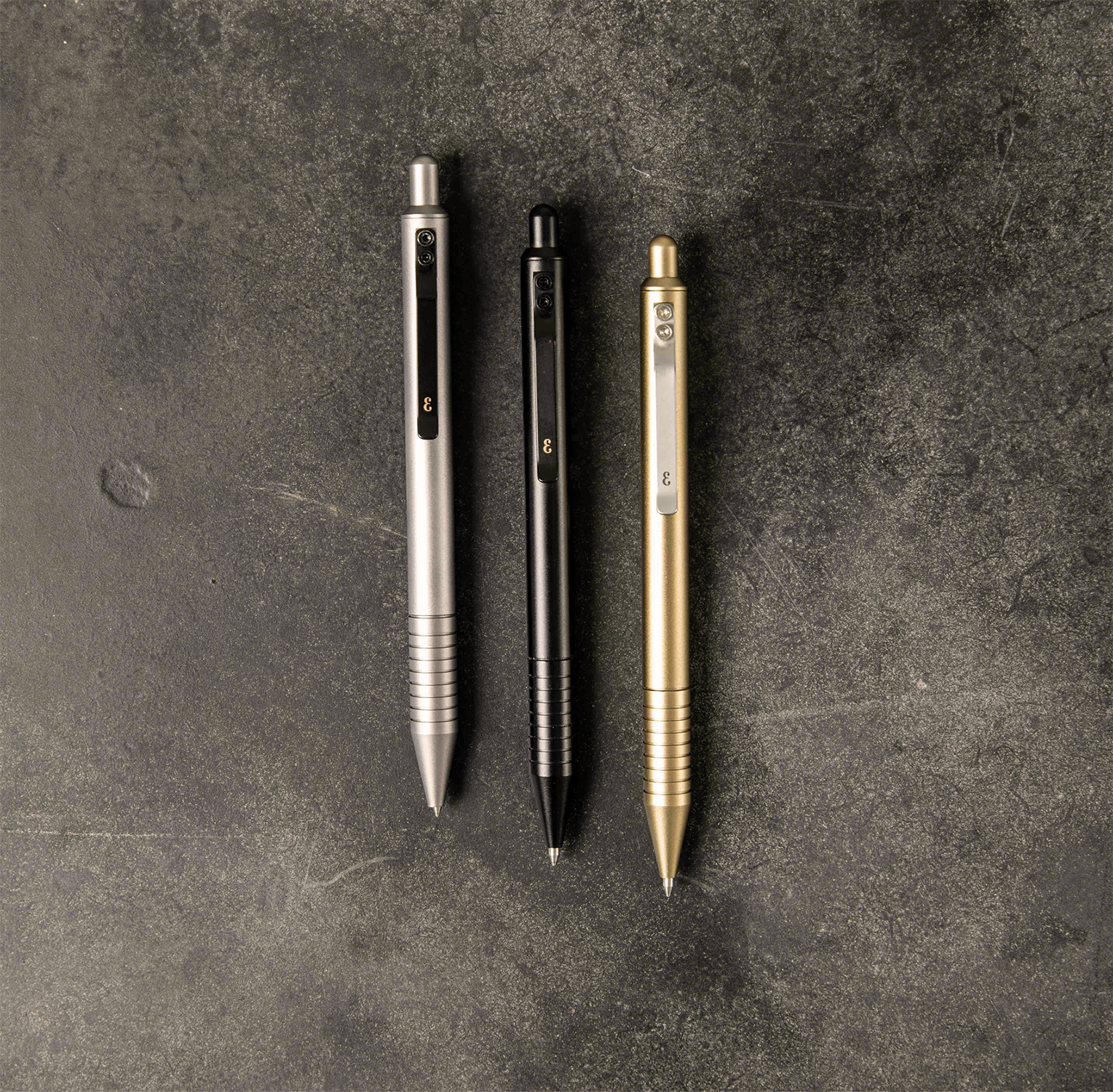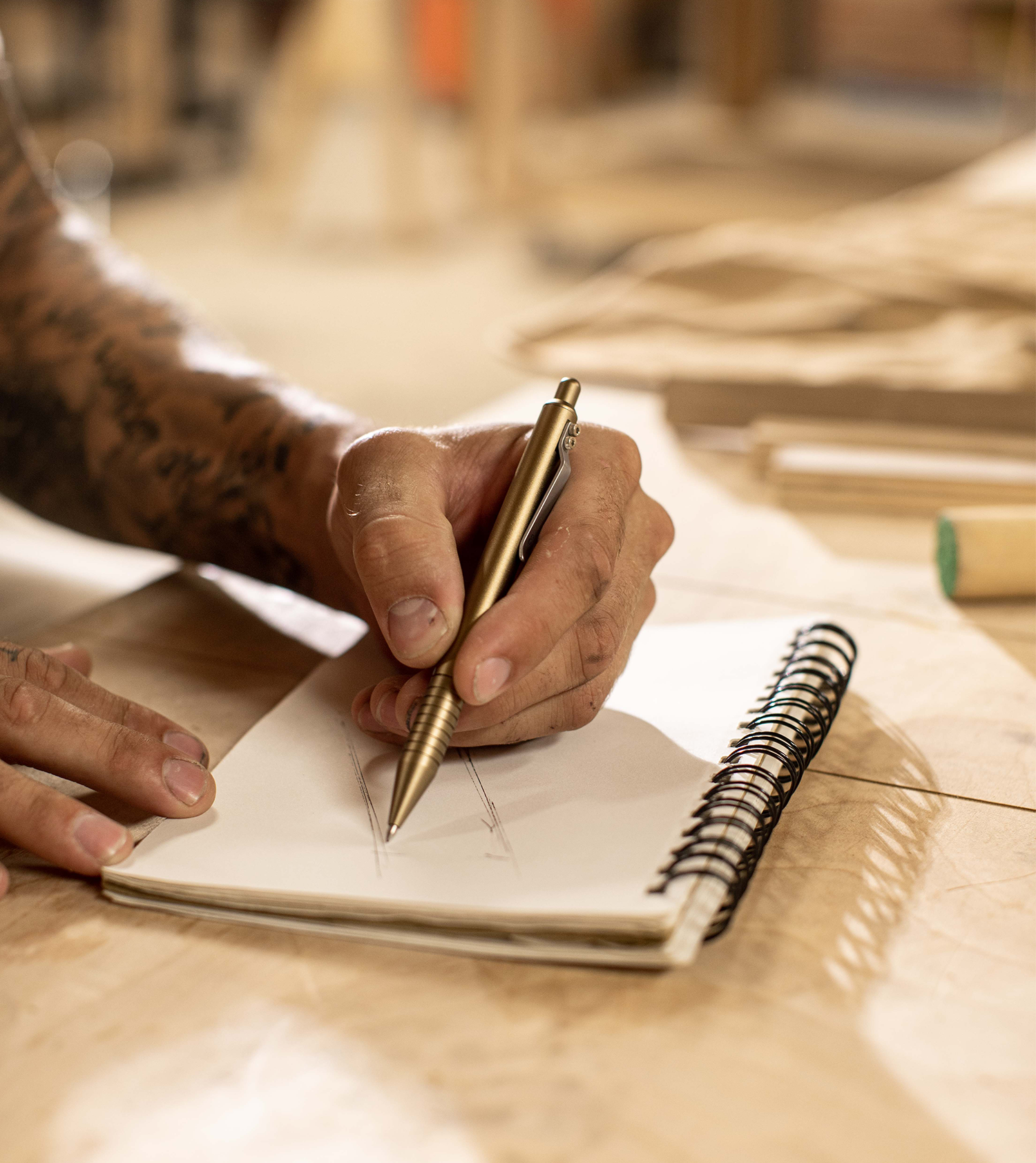 The Military Grafton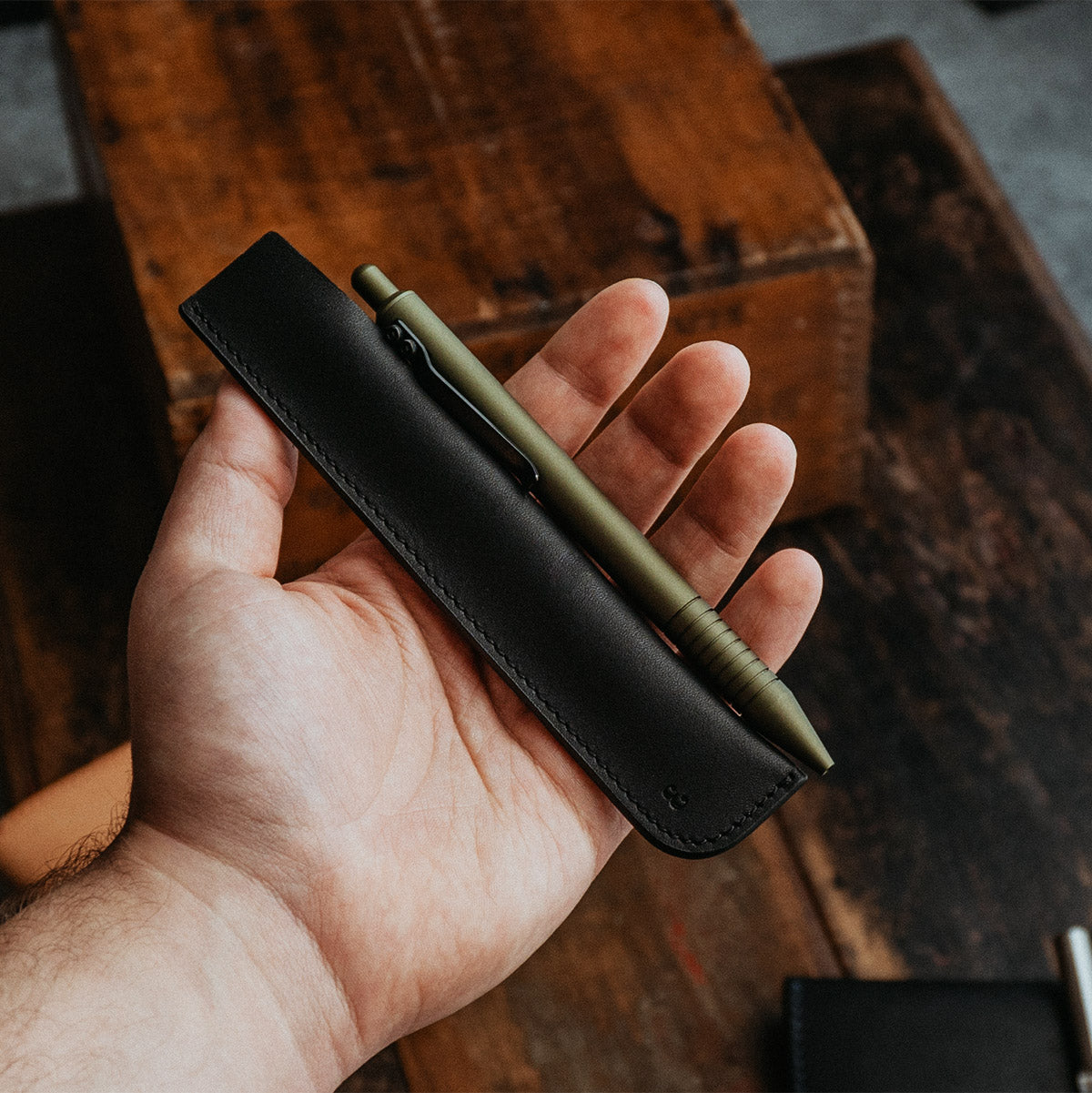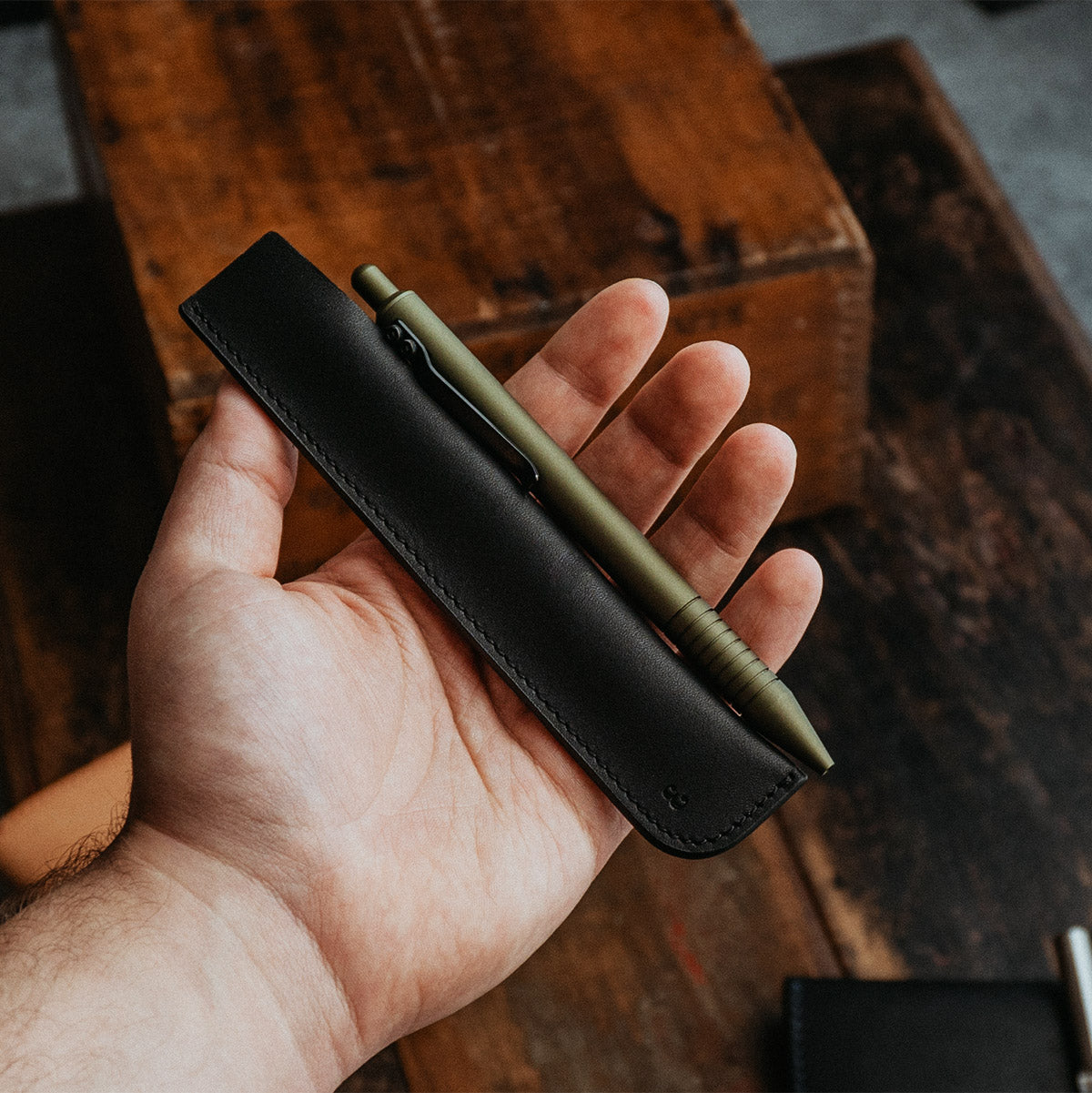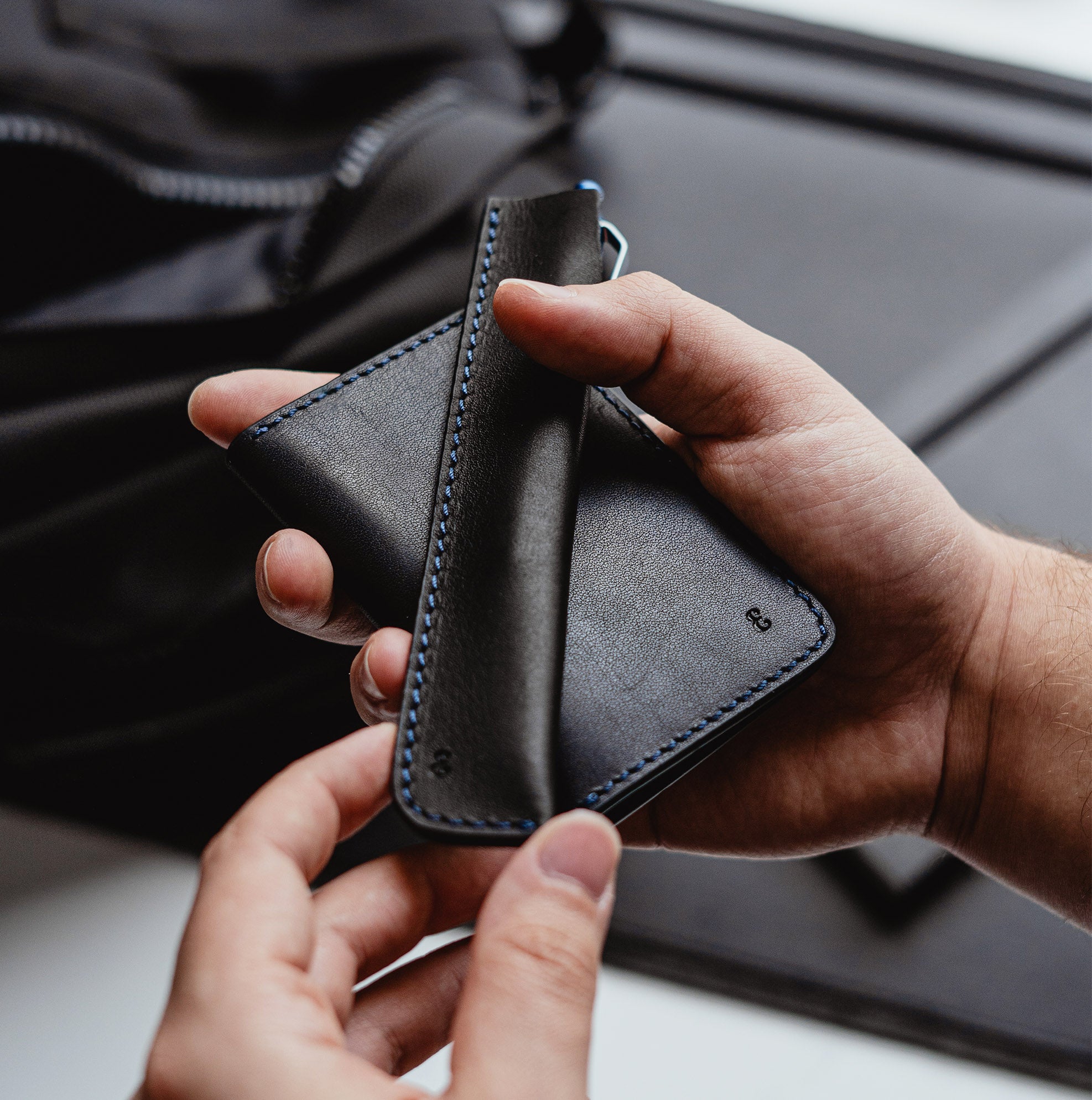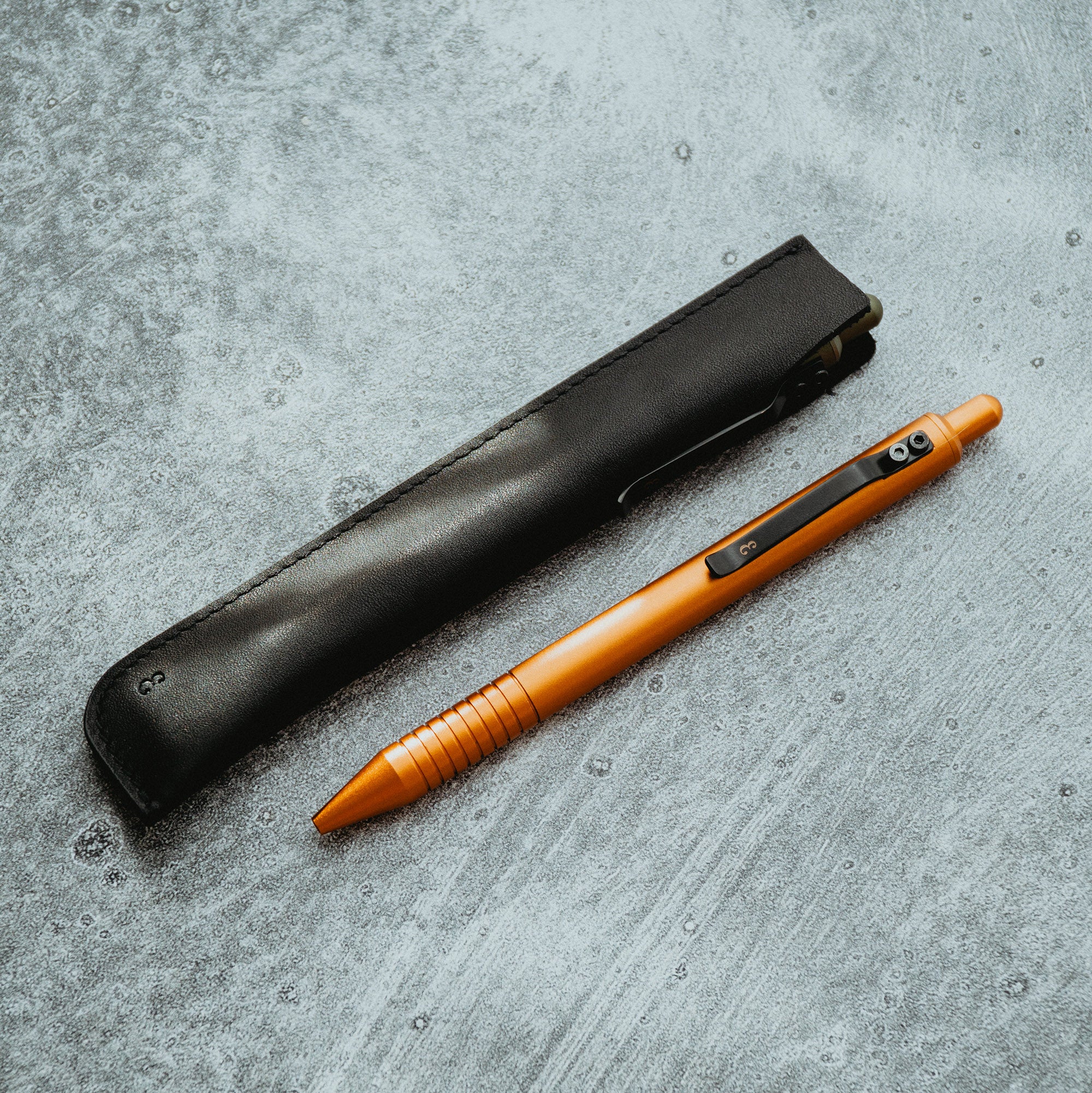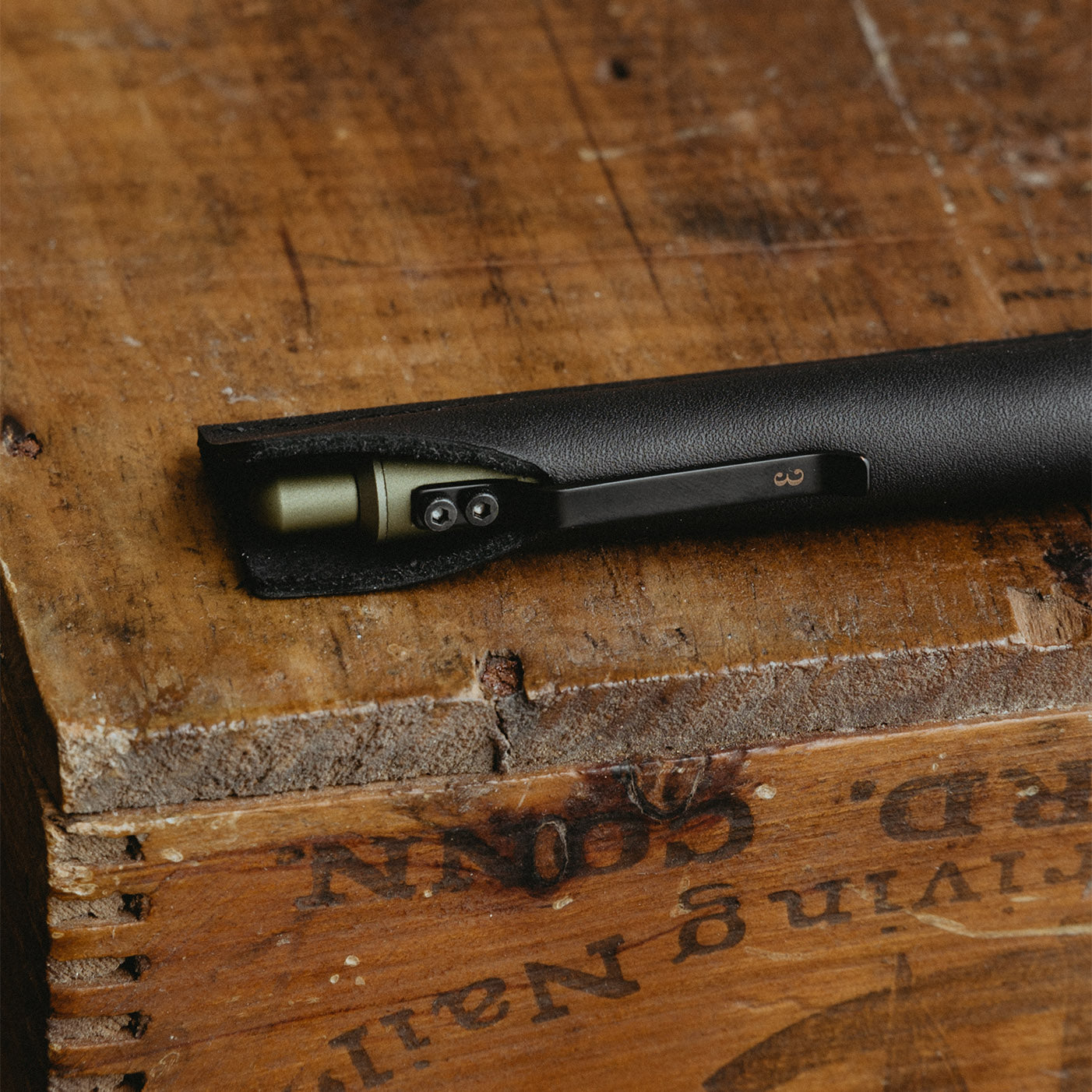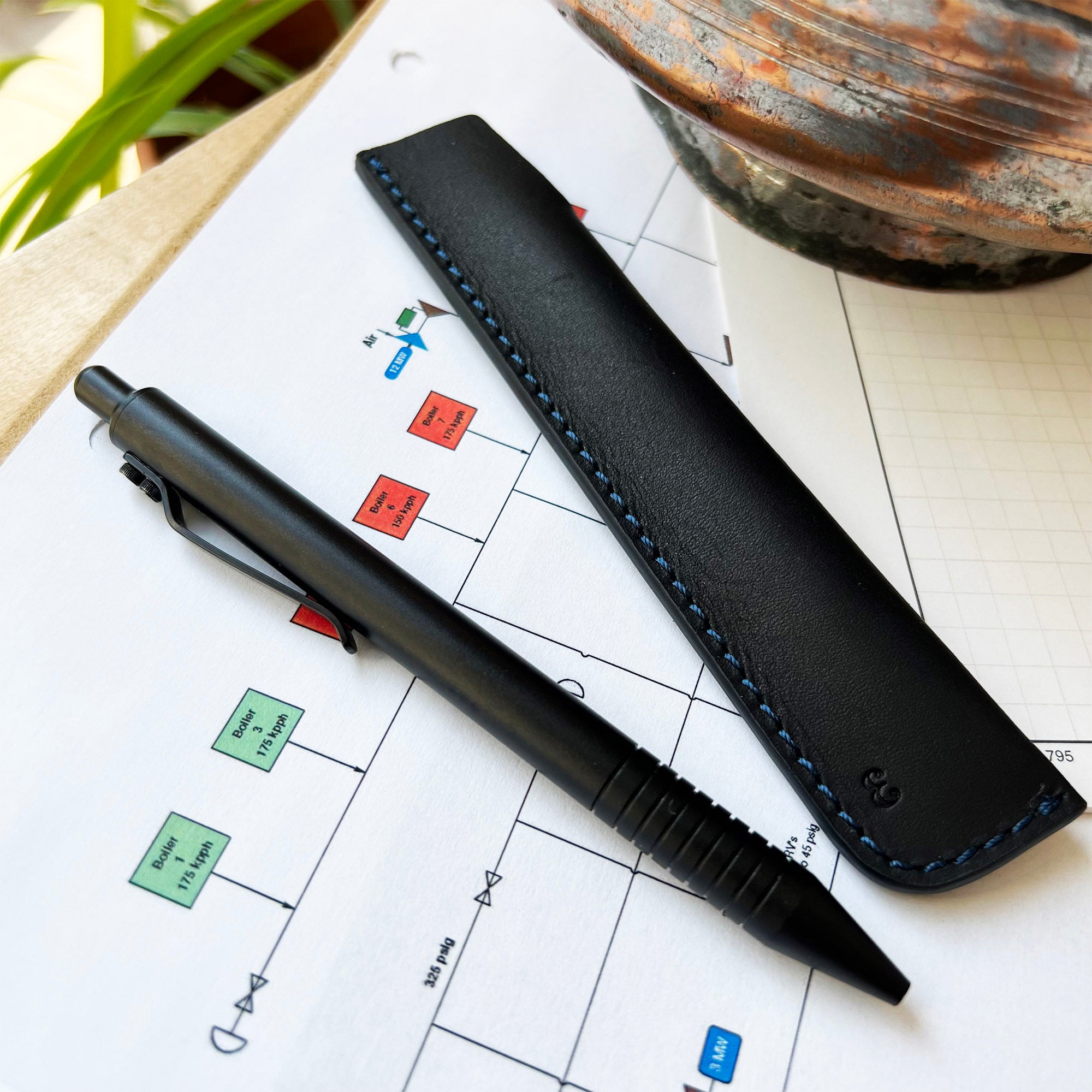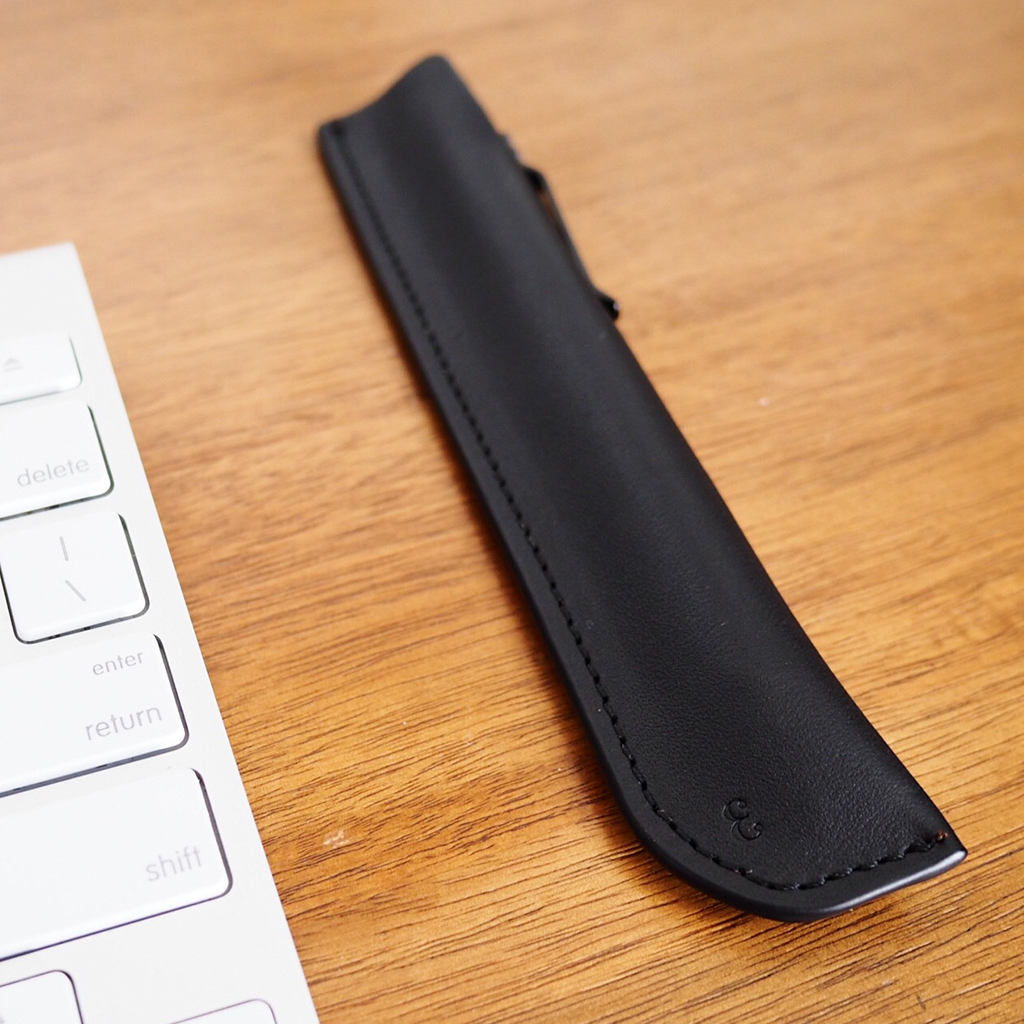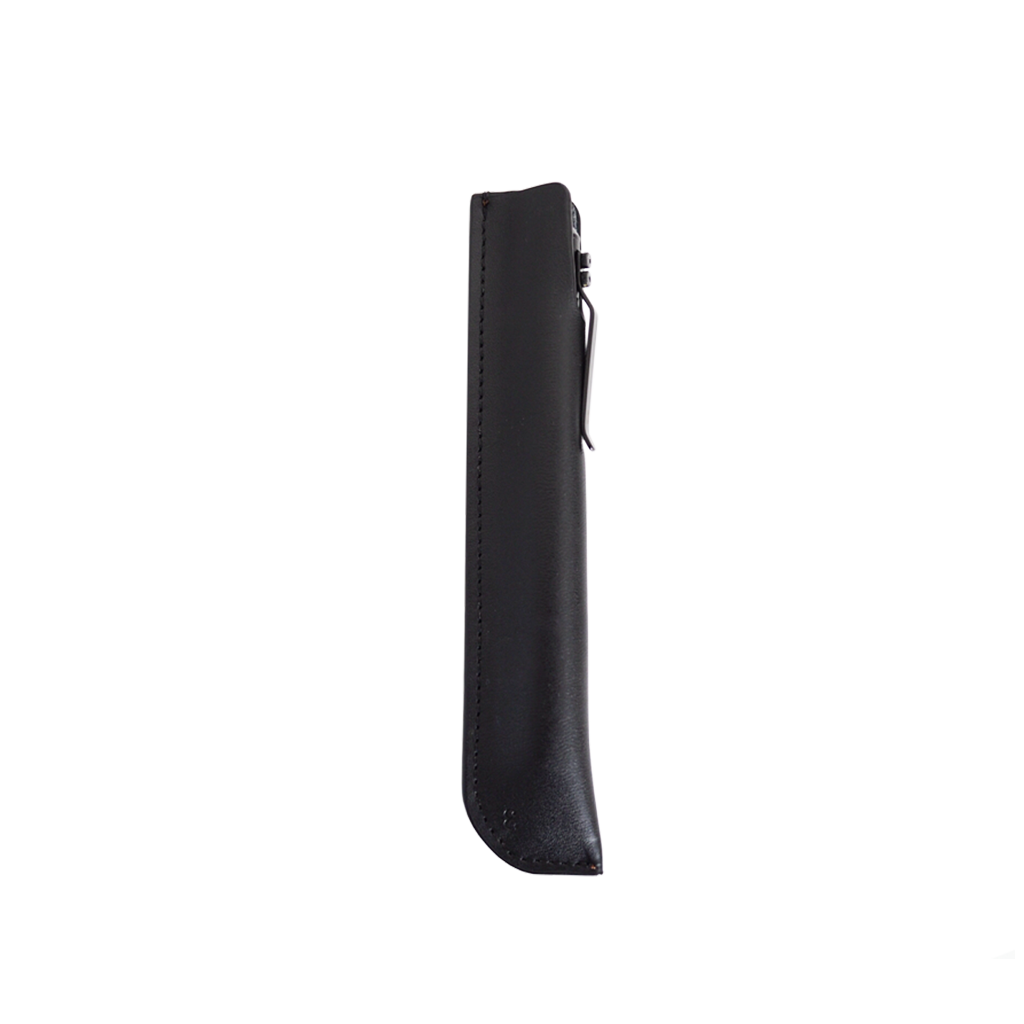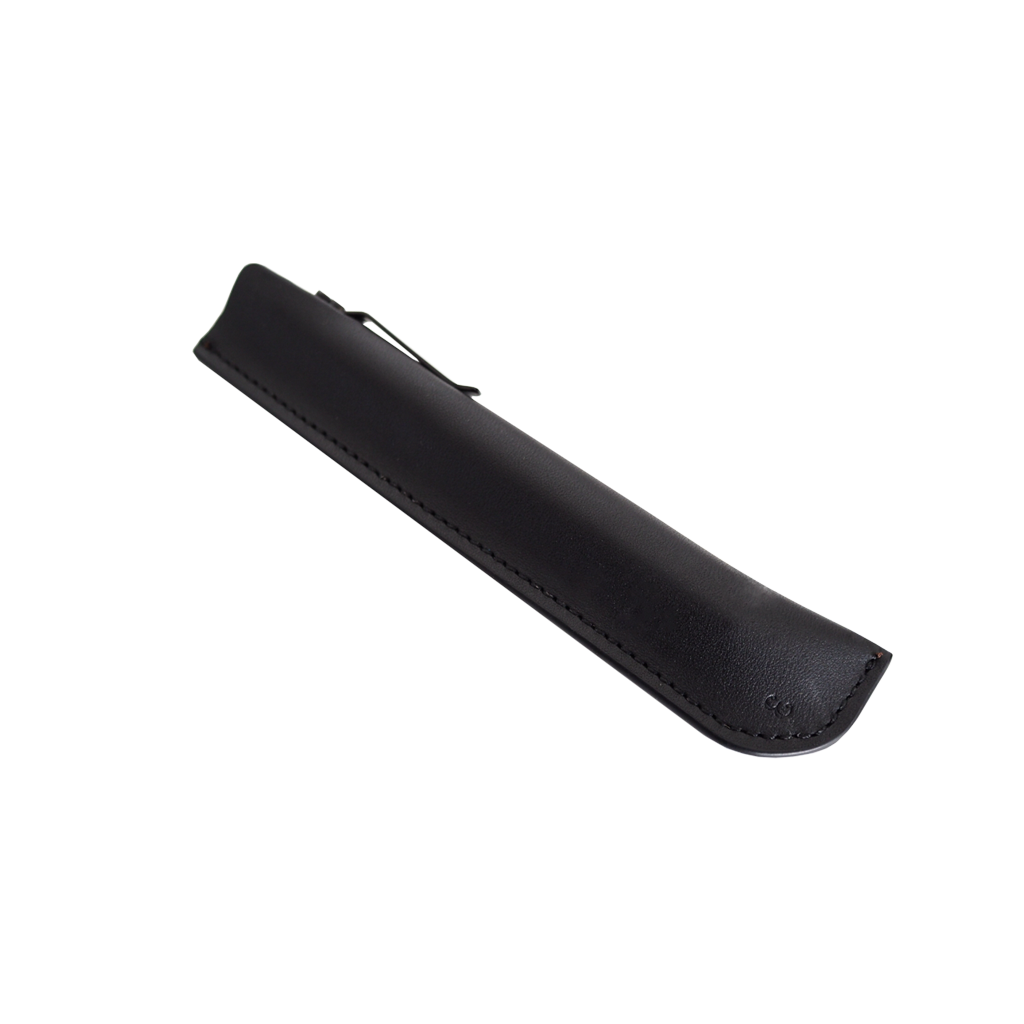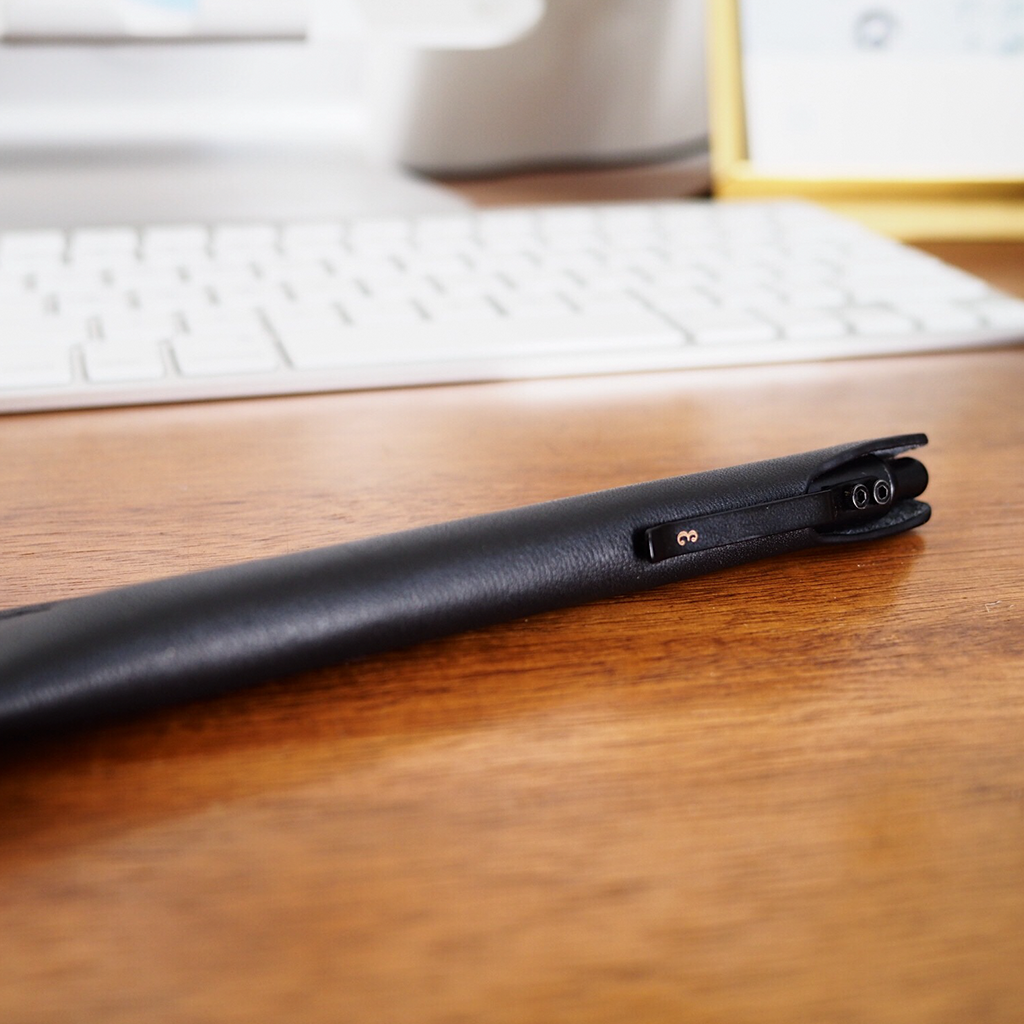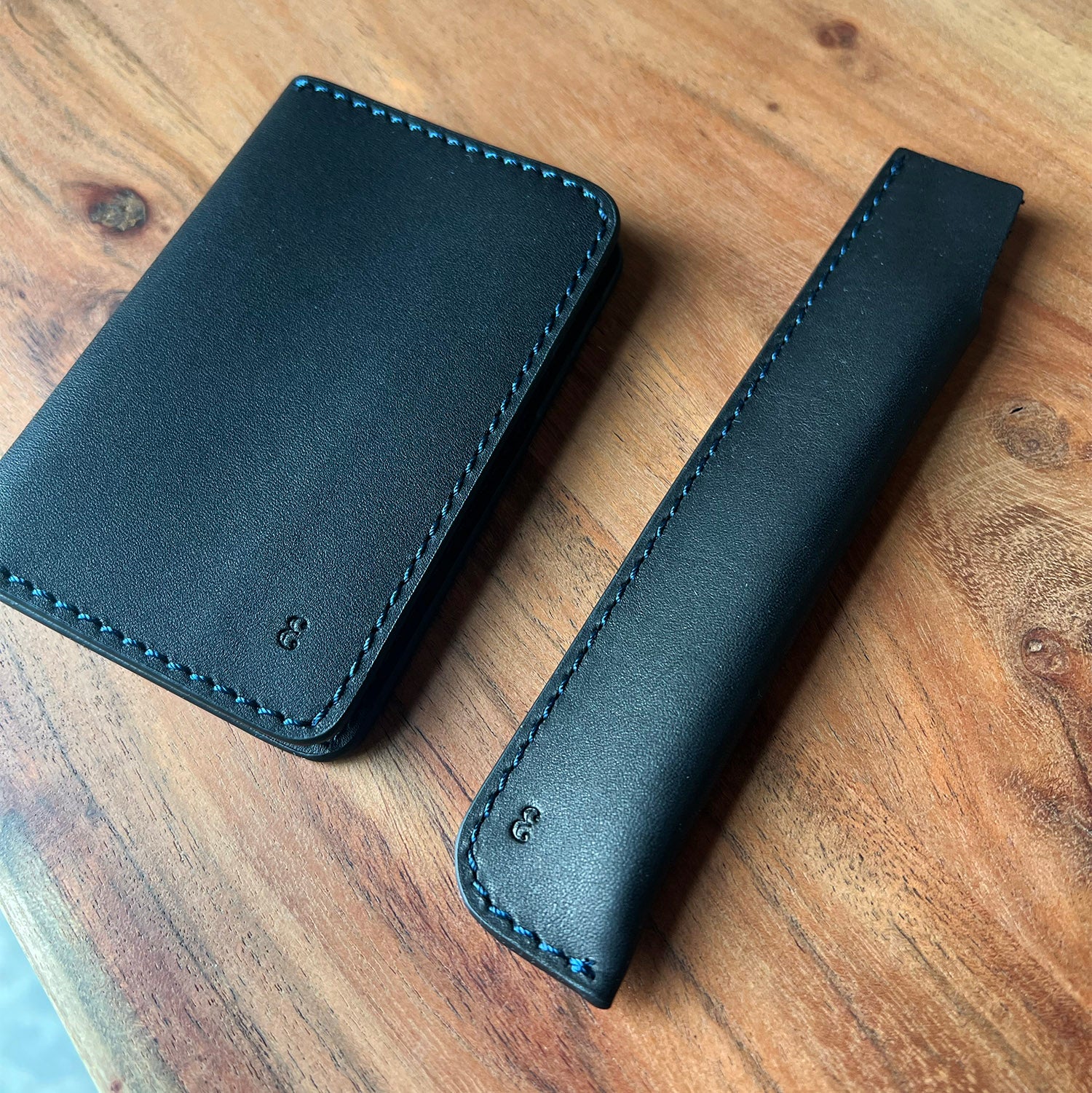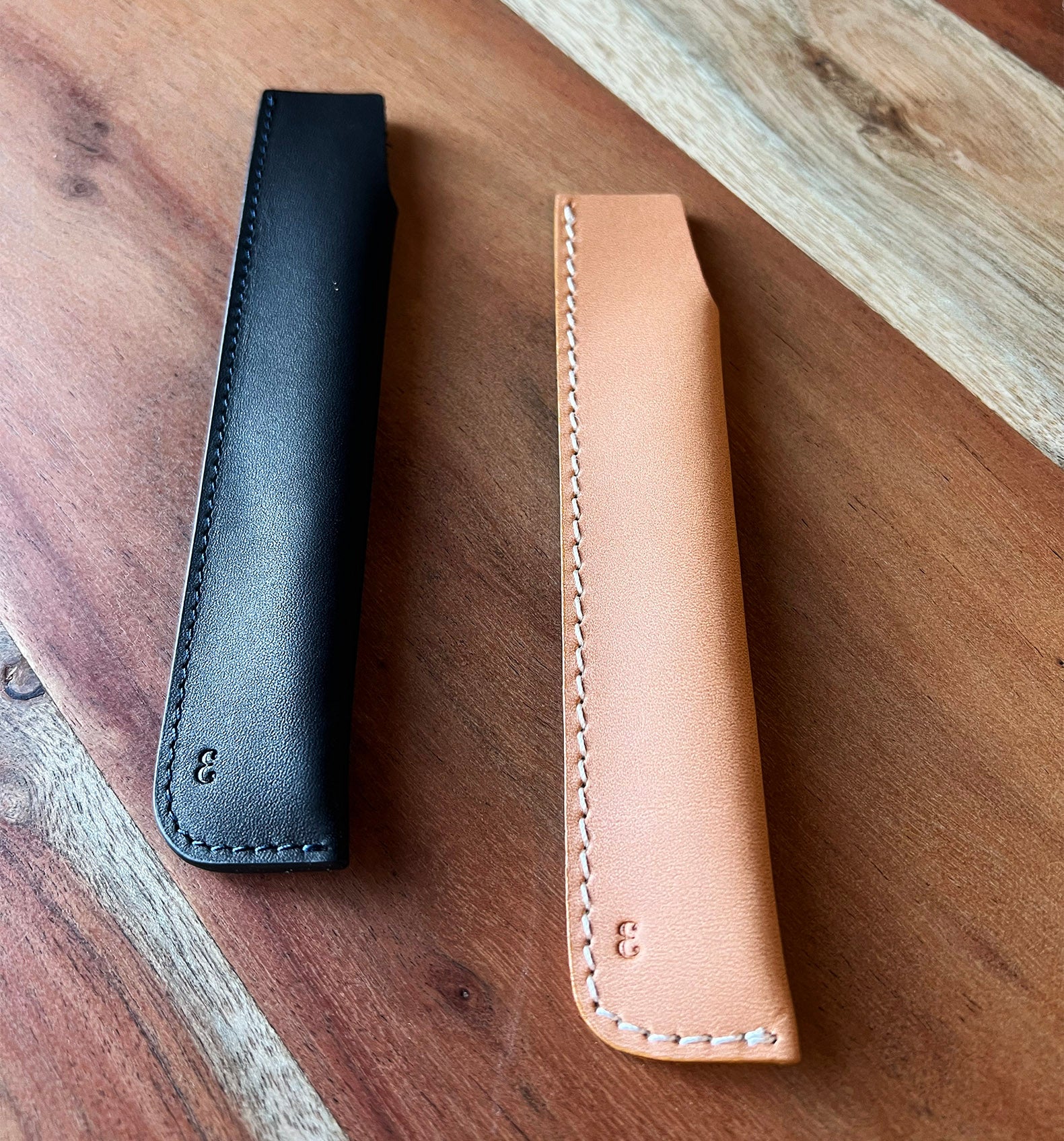 New Premium Leather Sleeves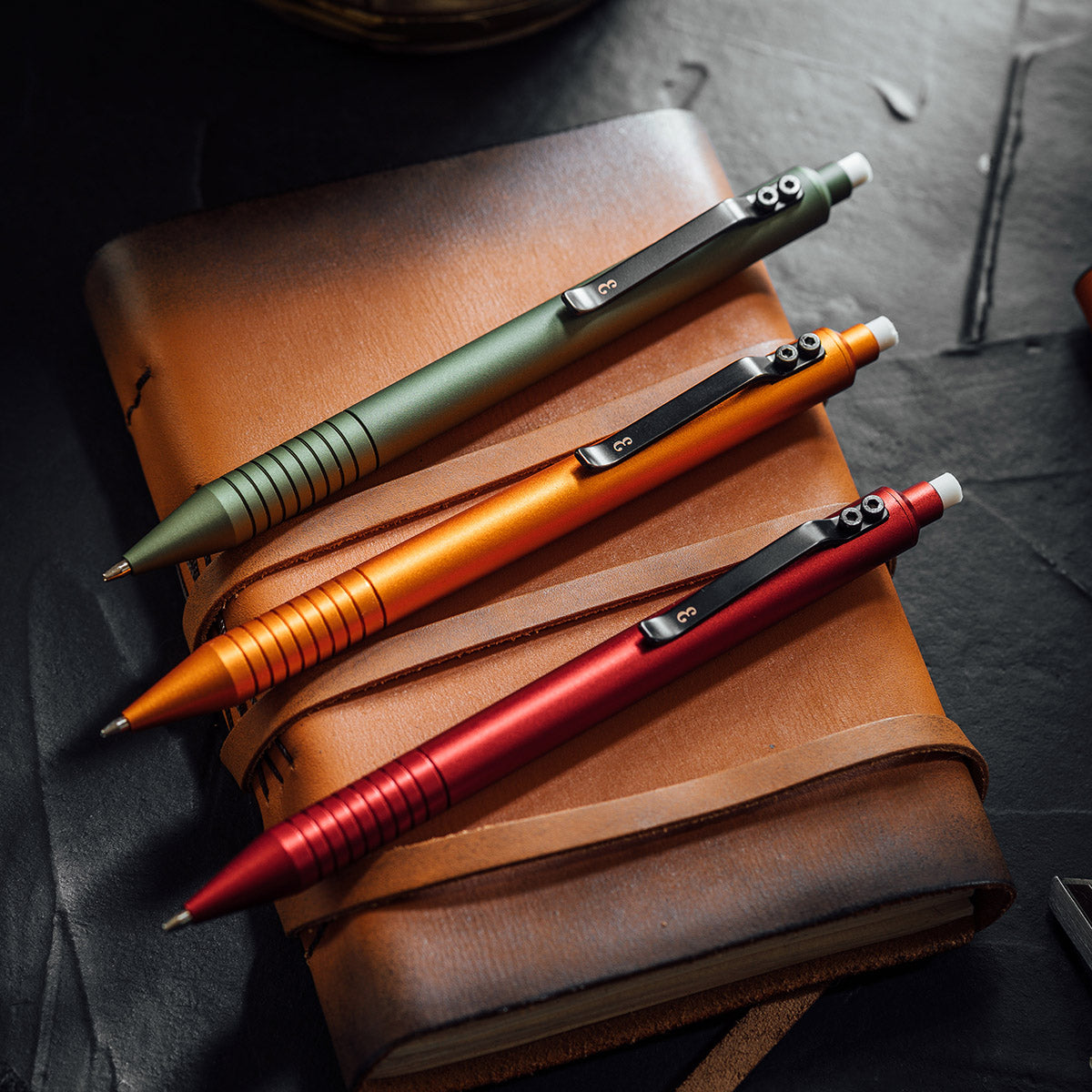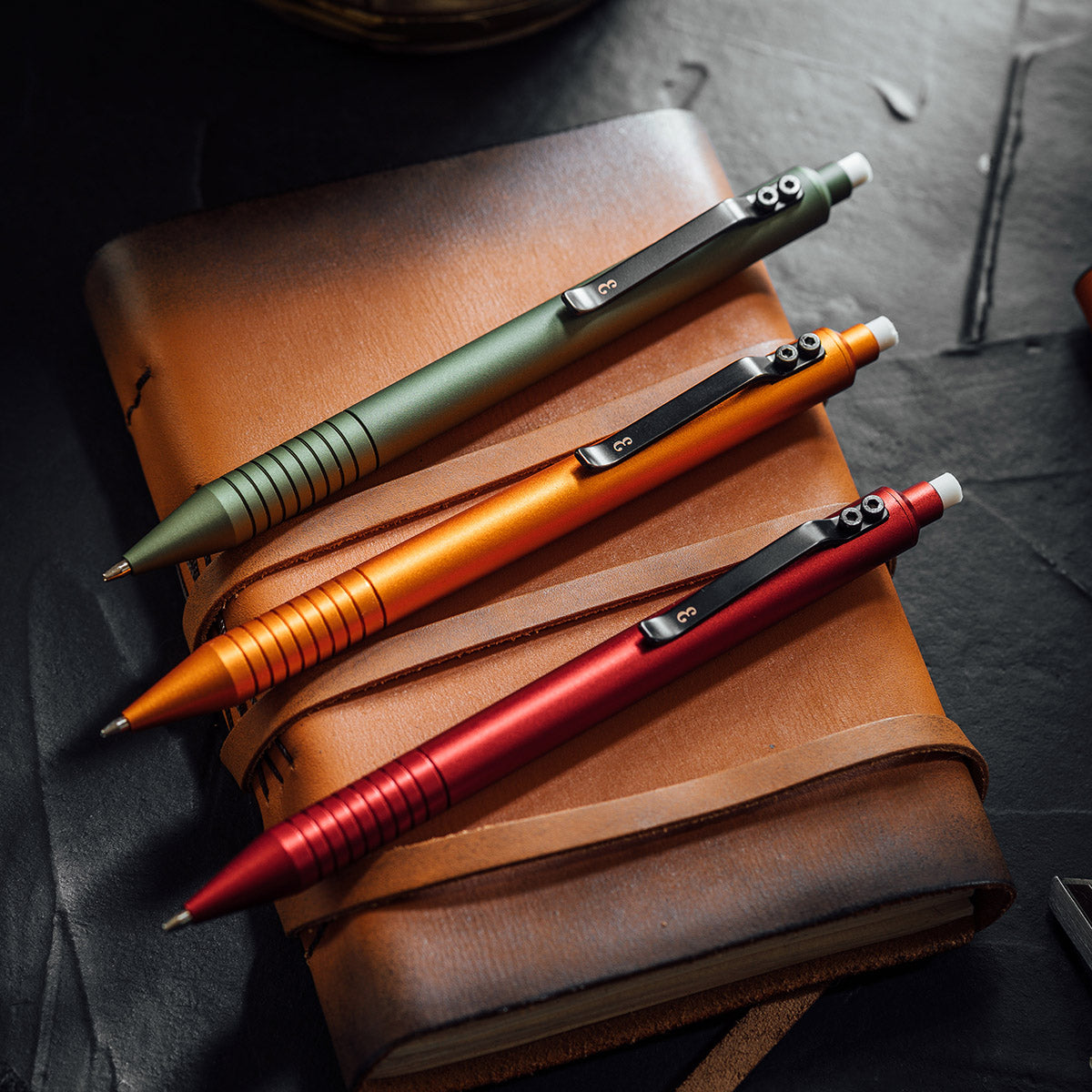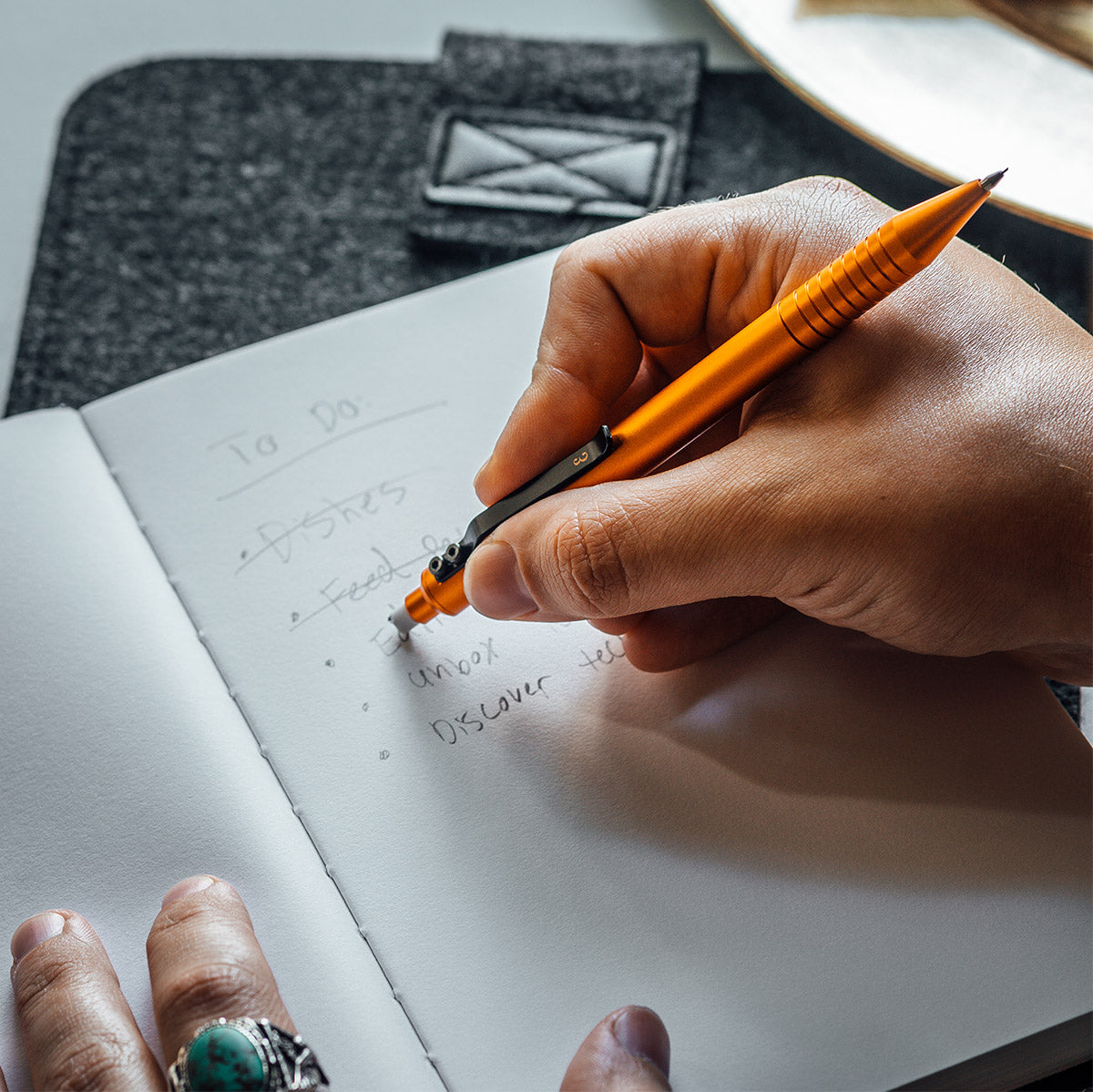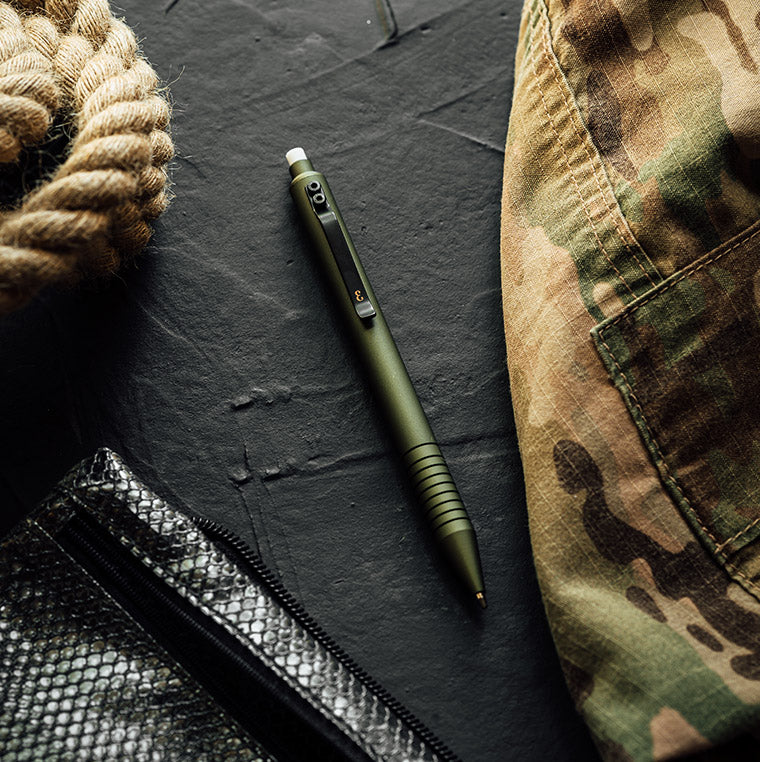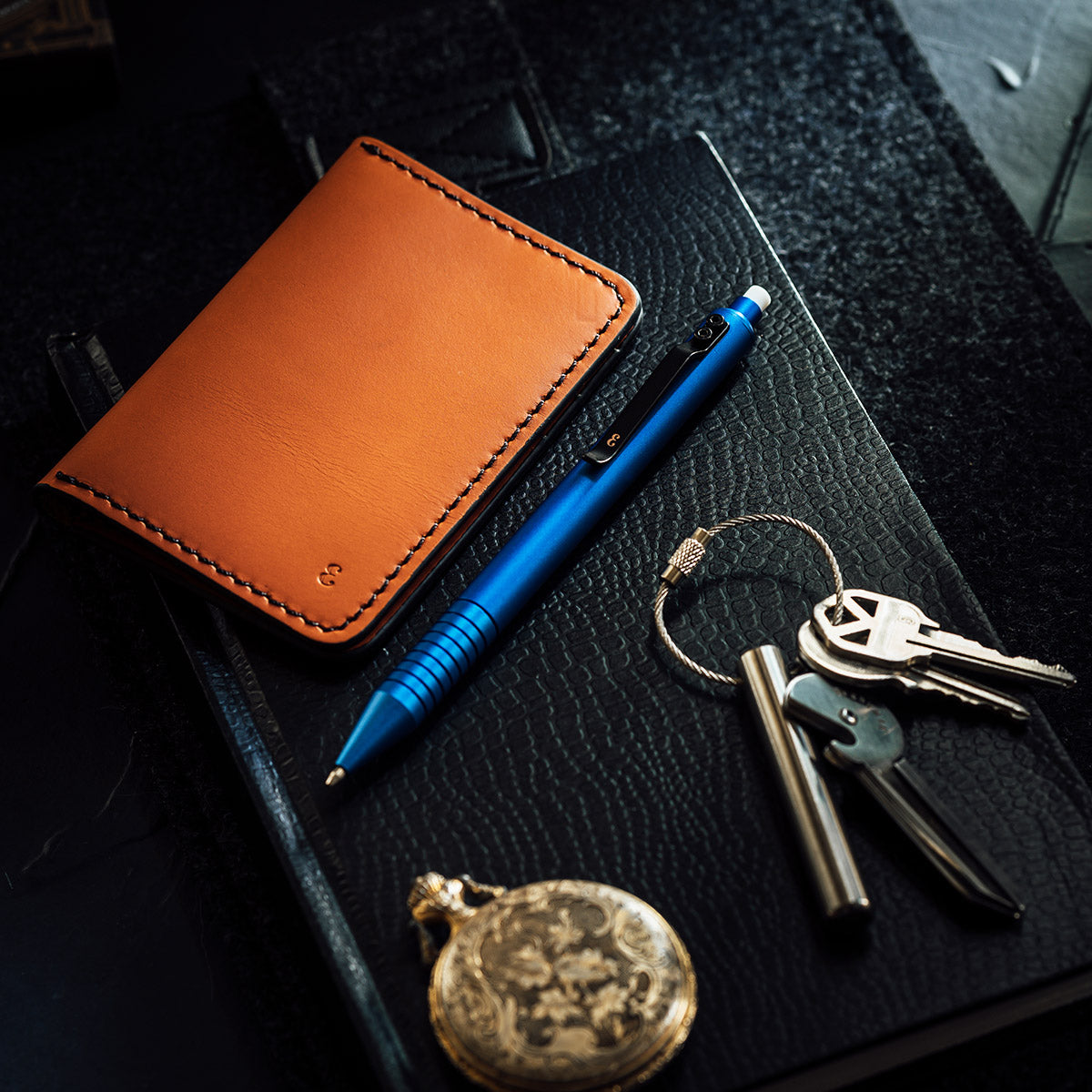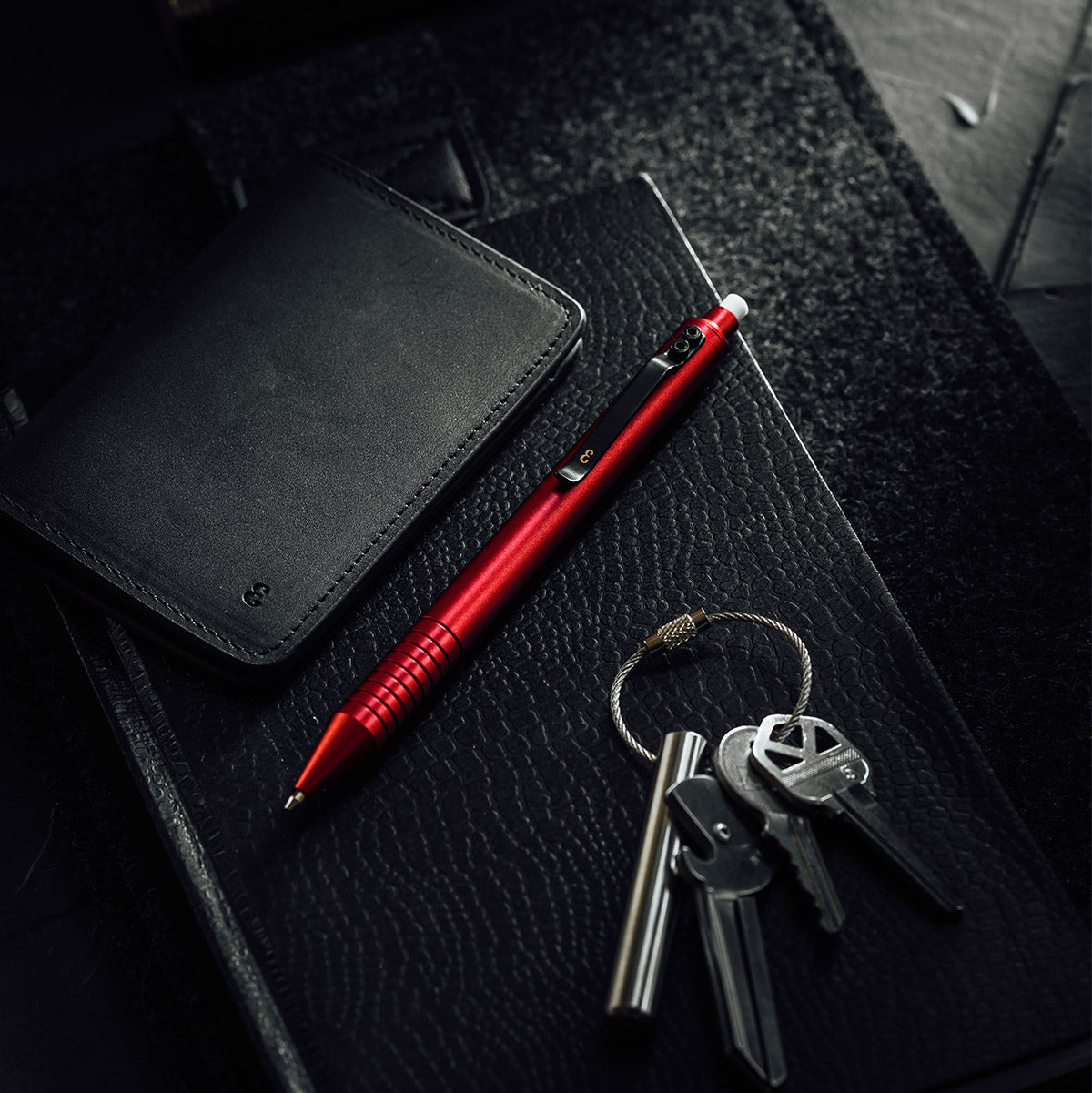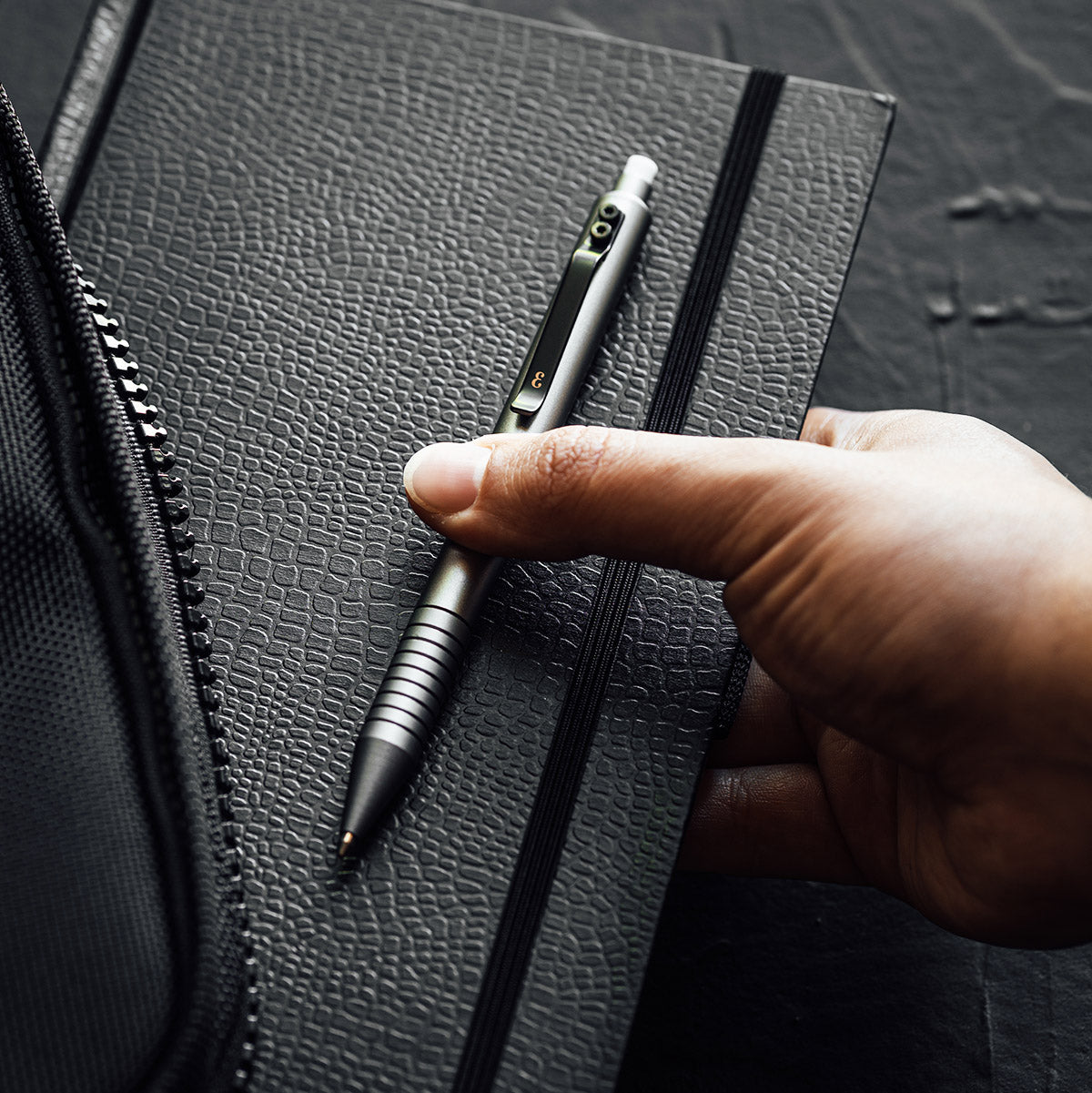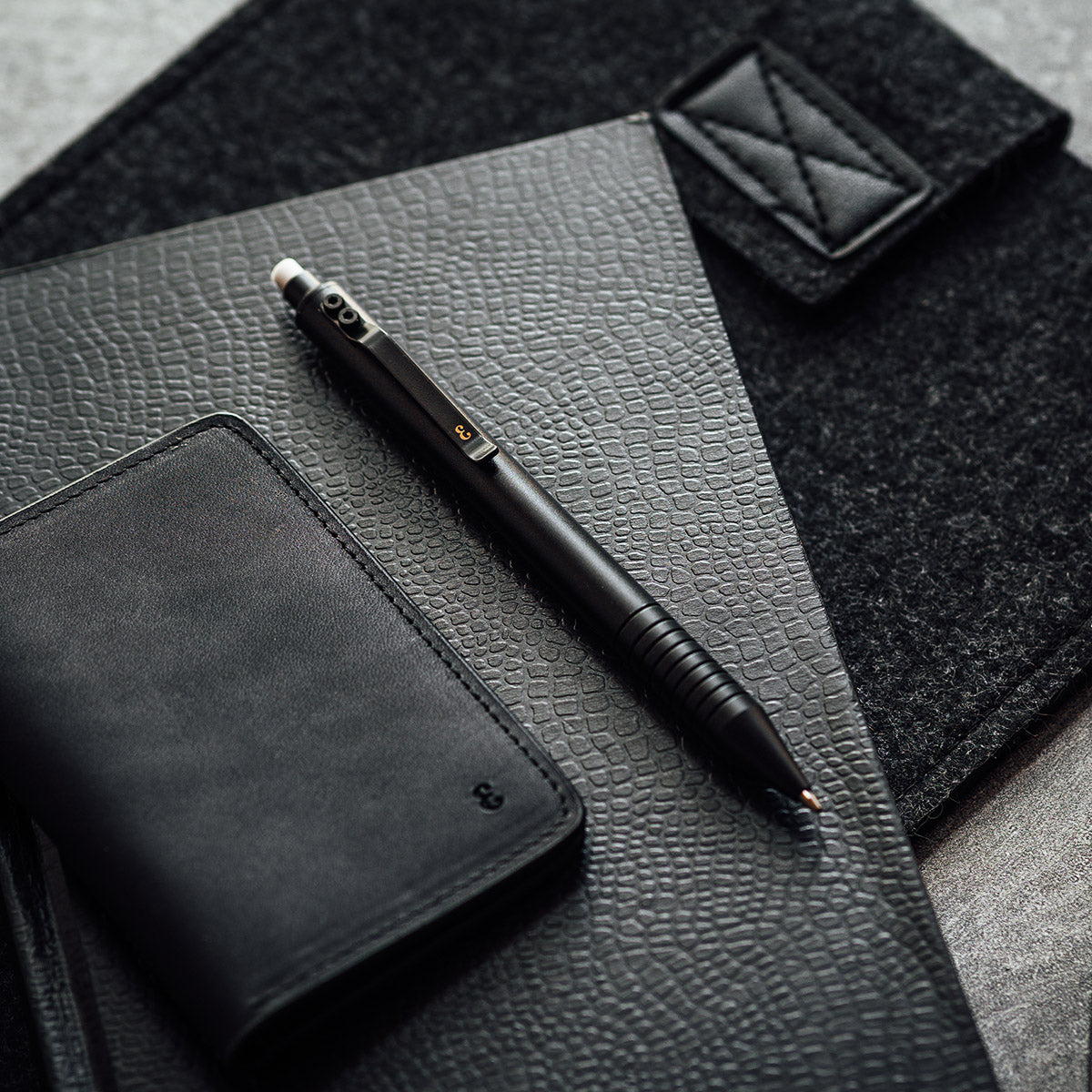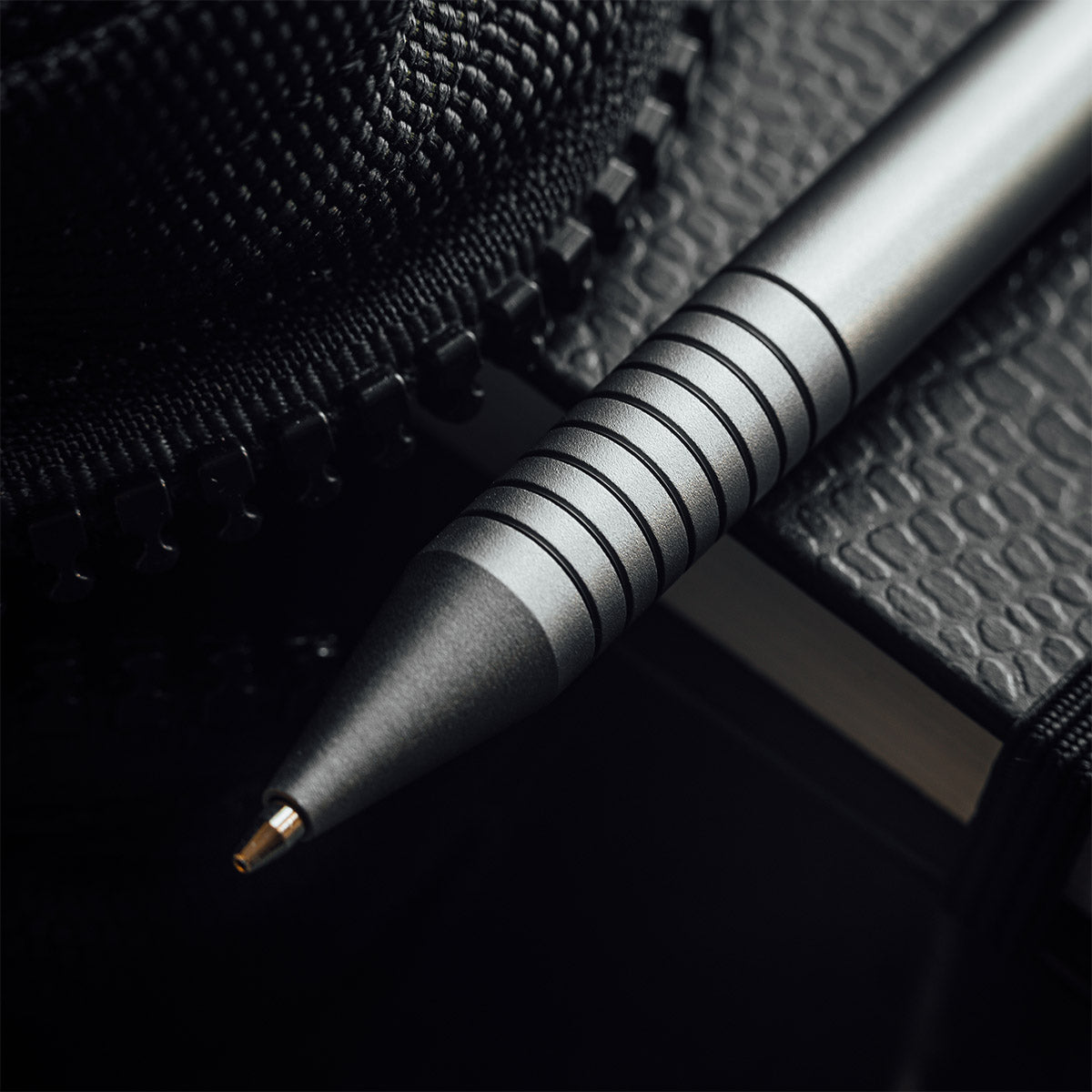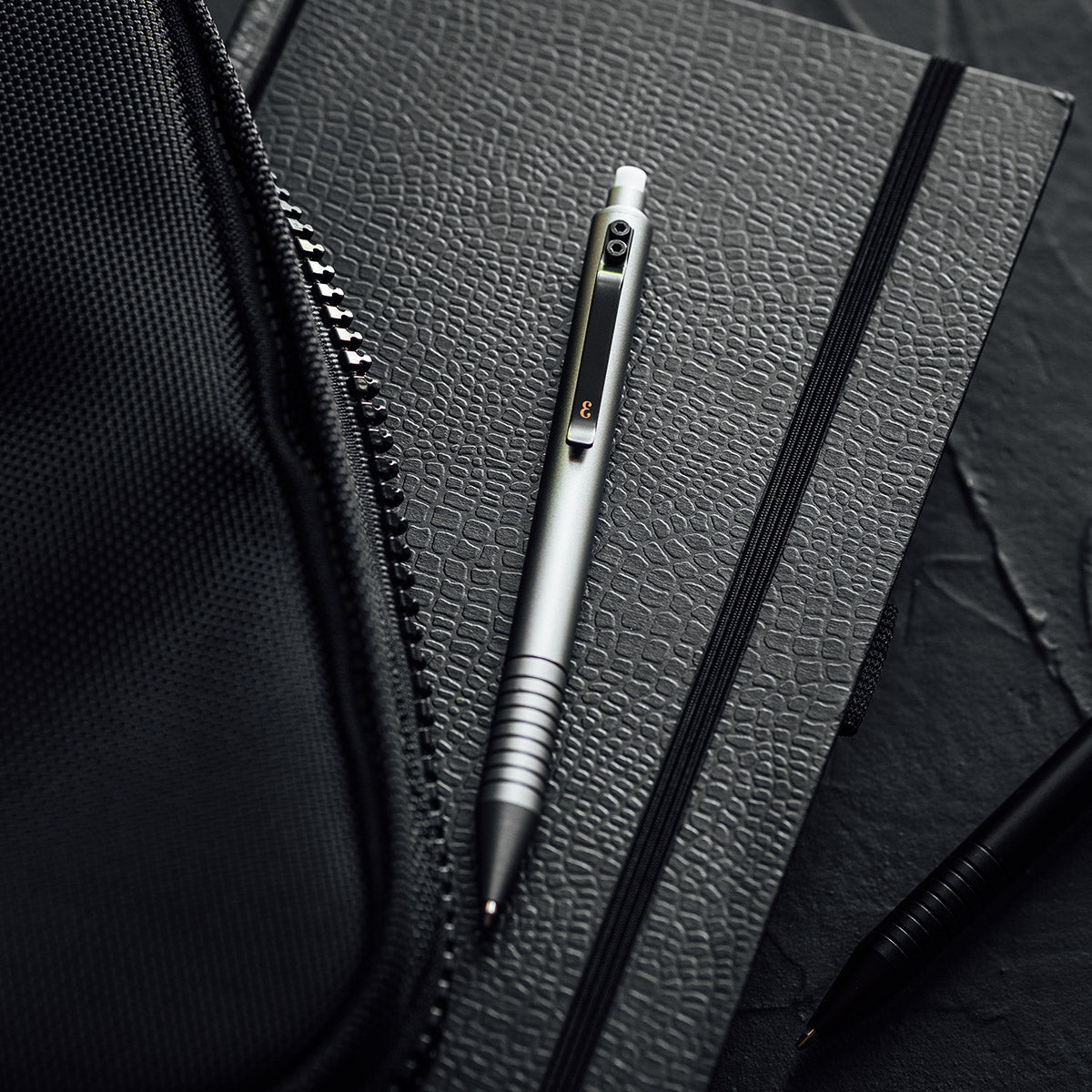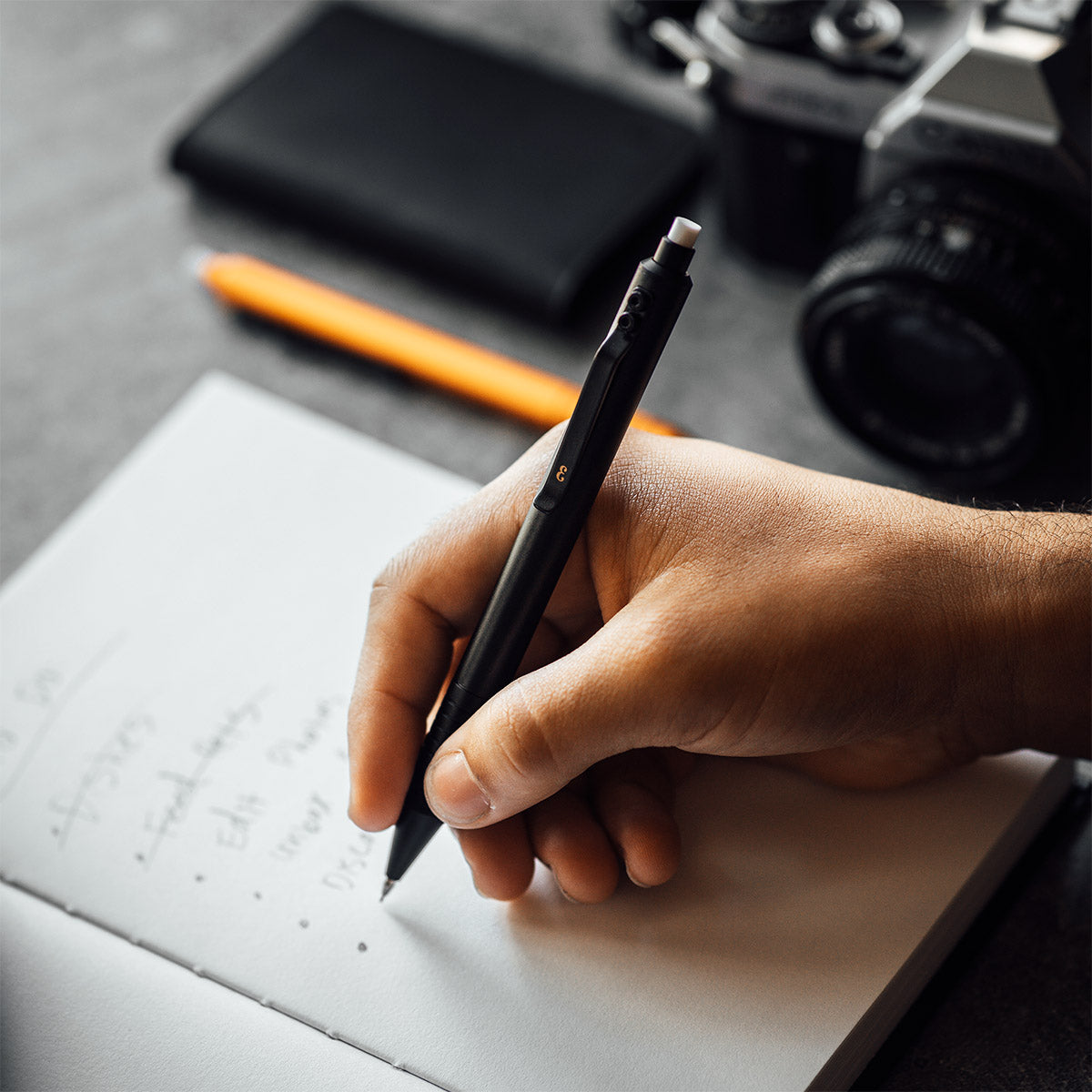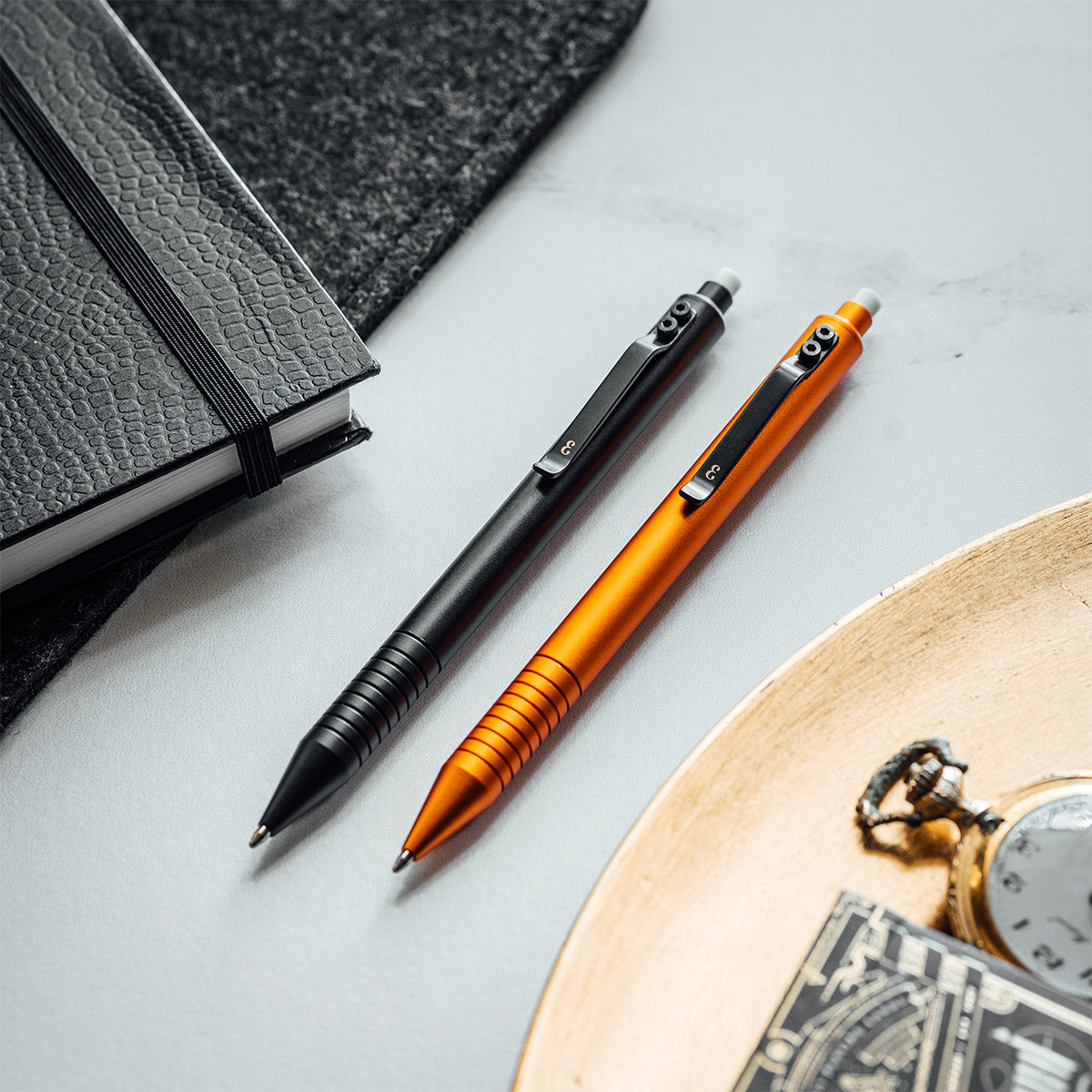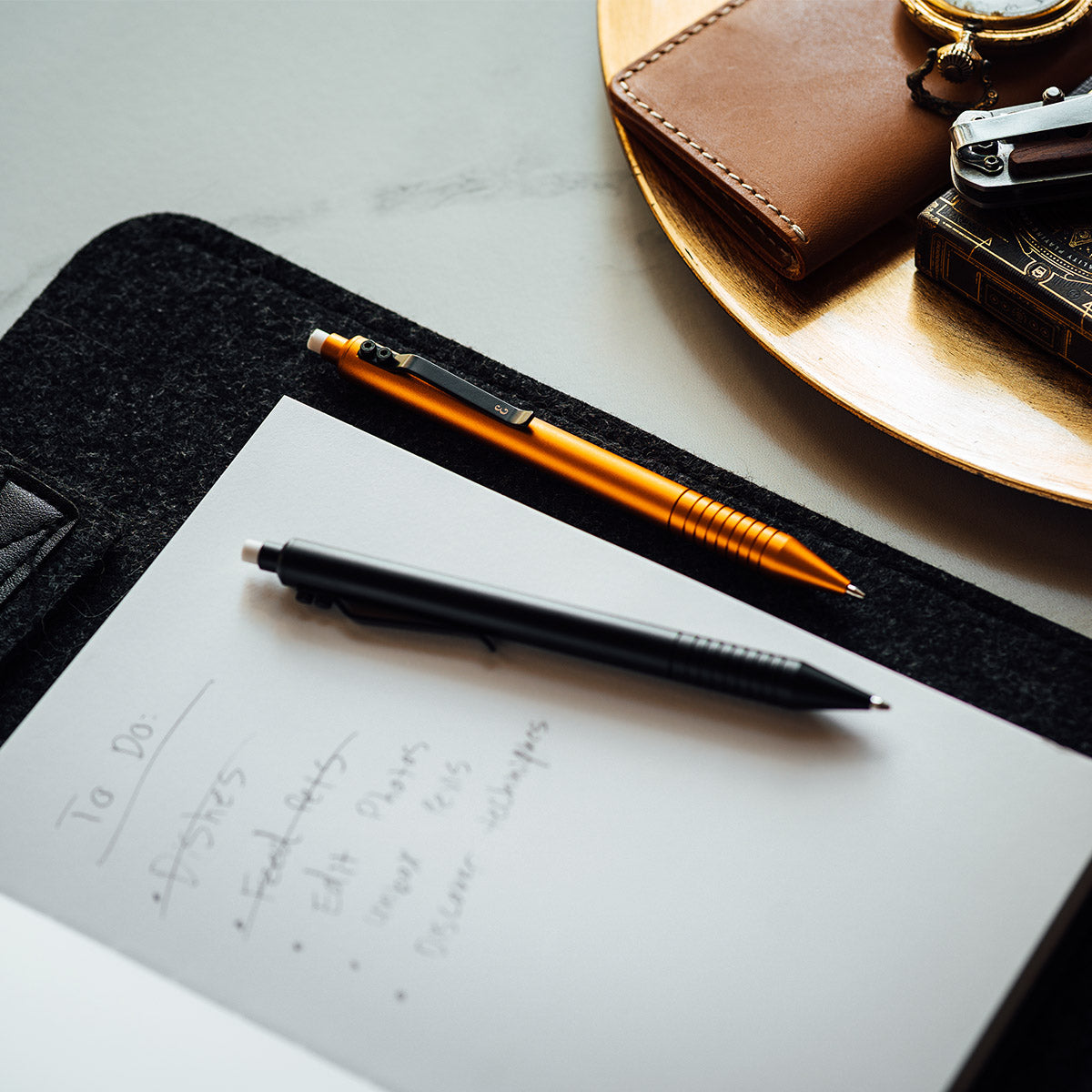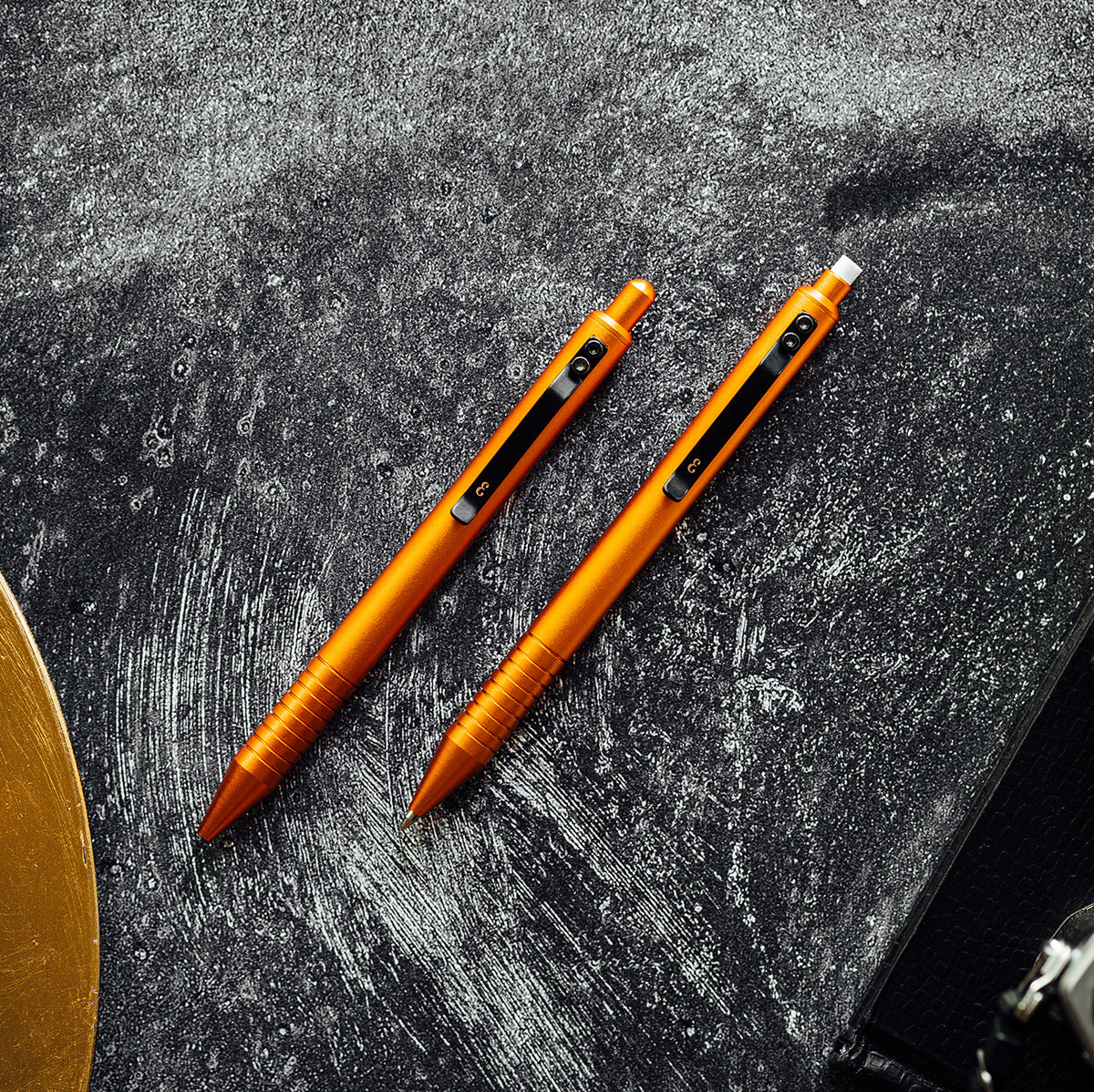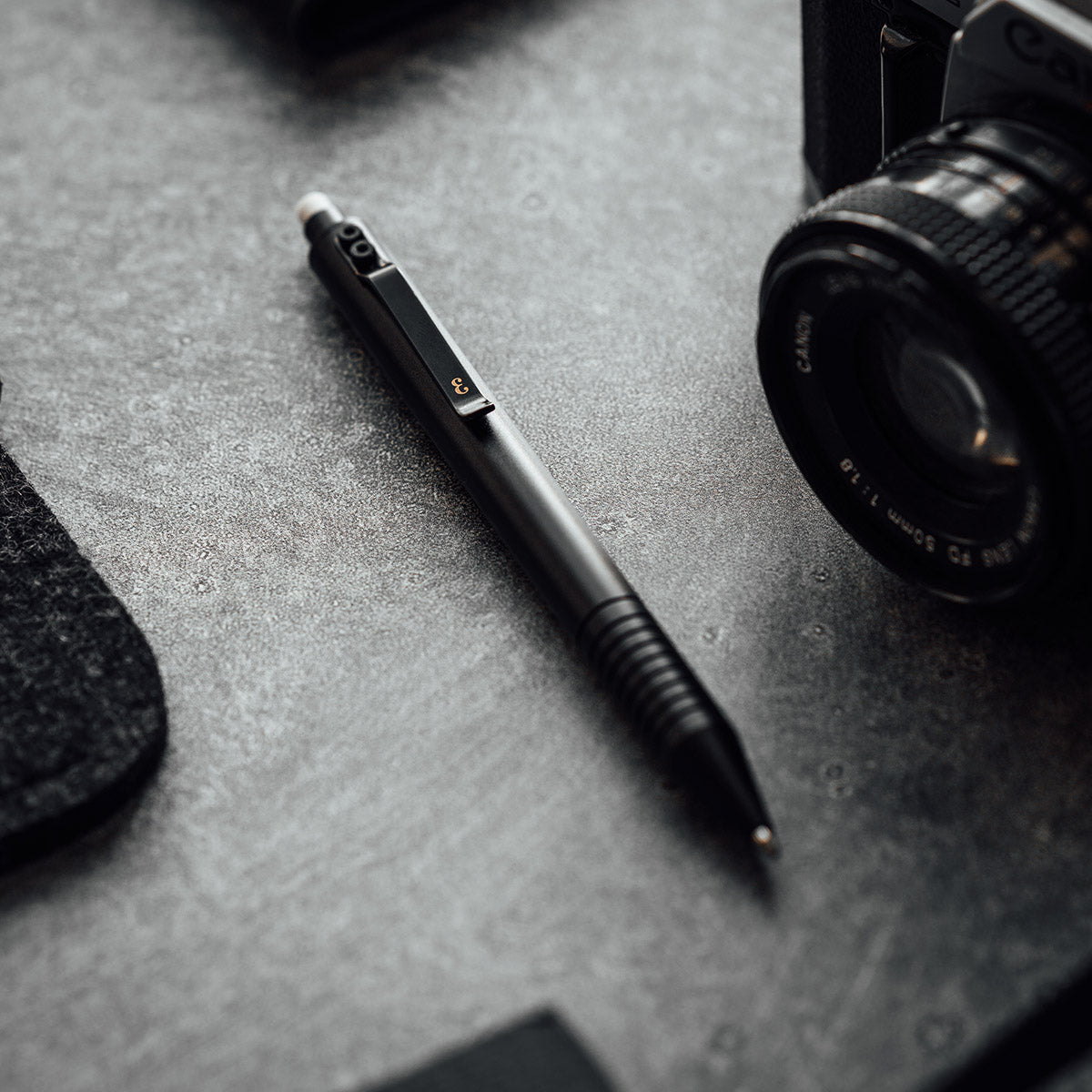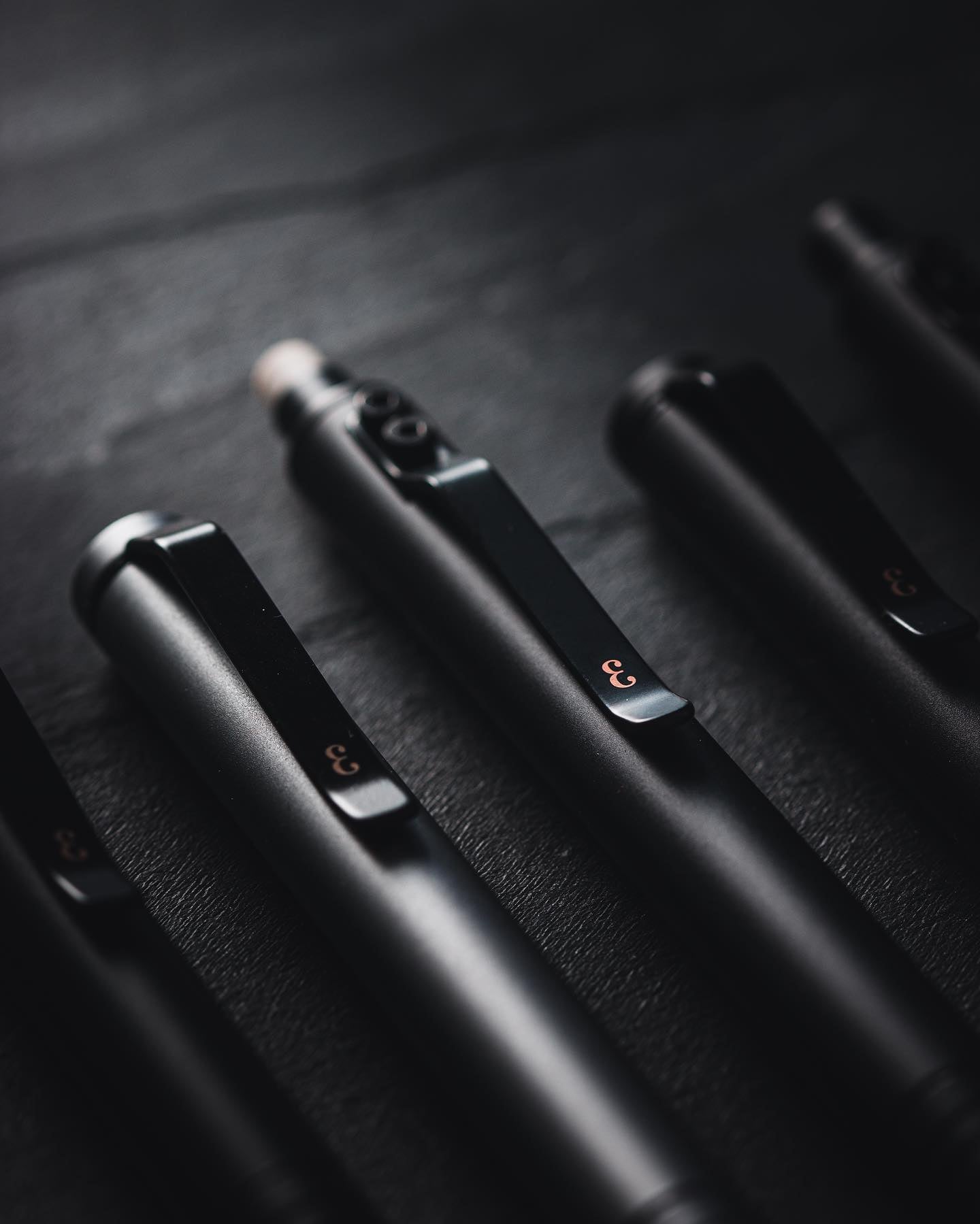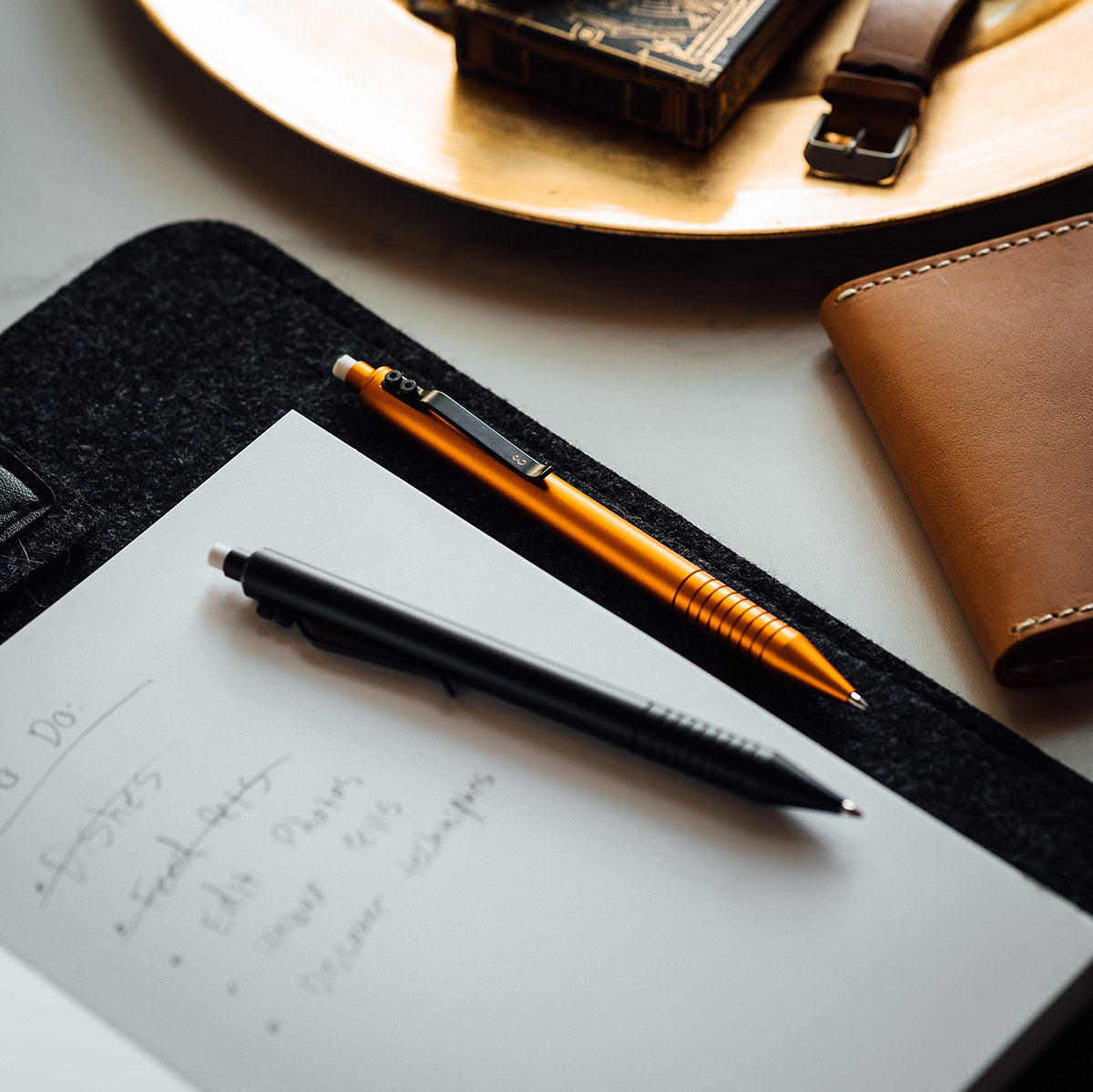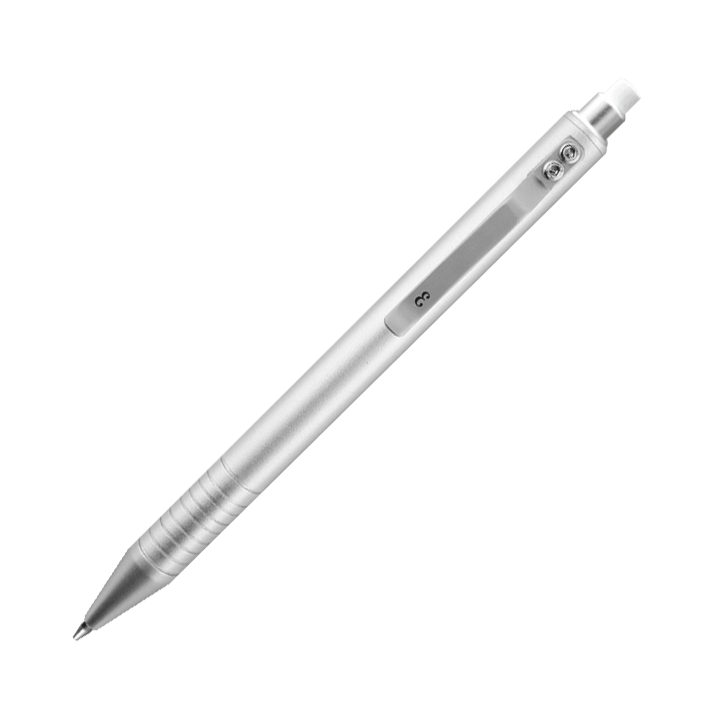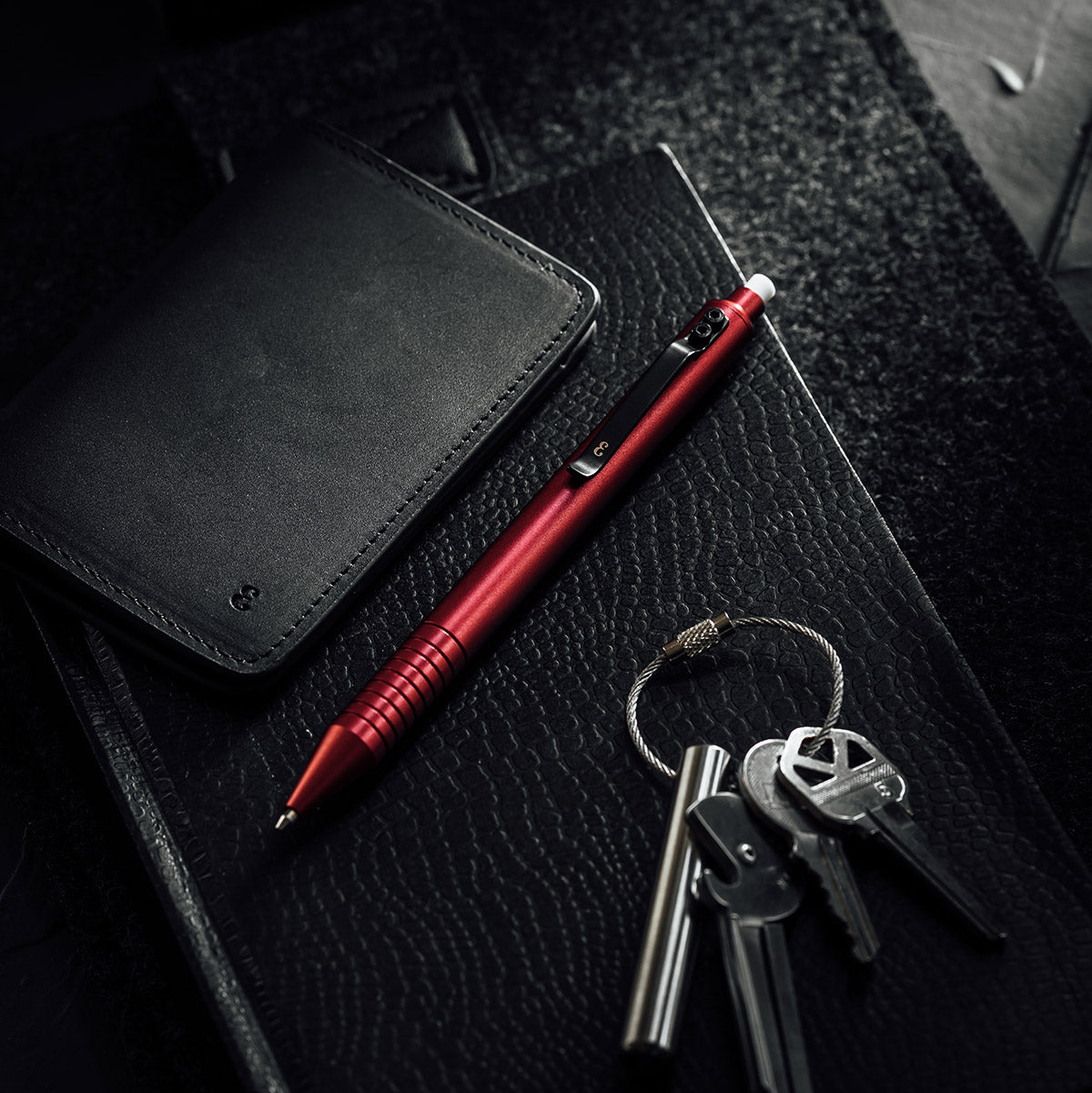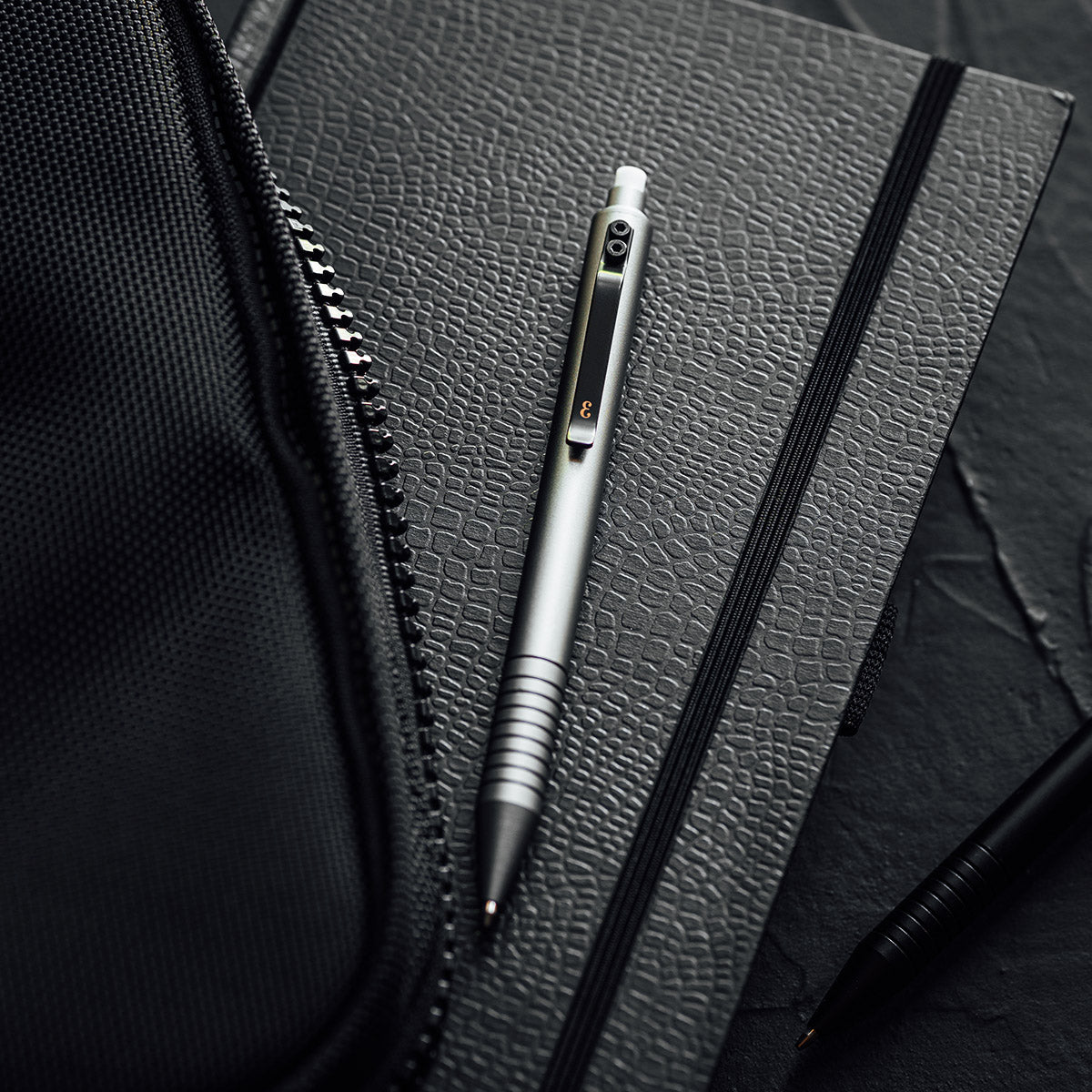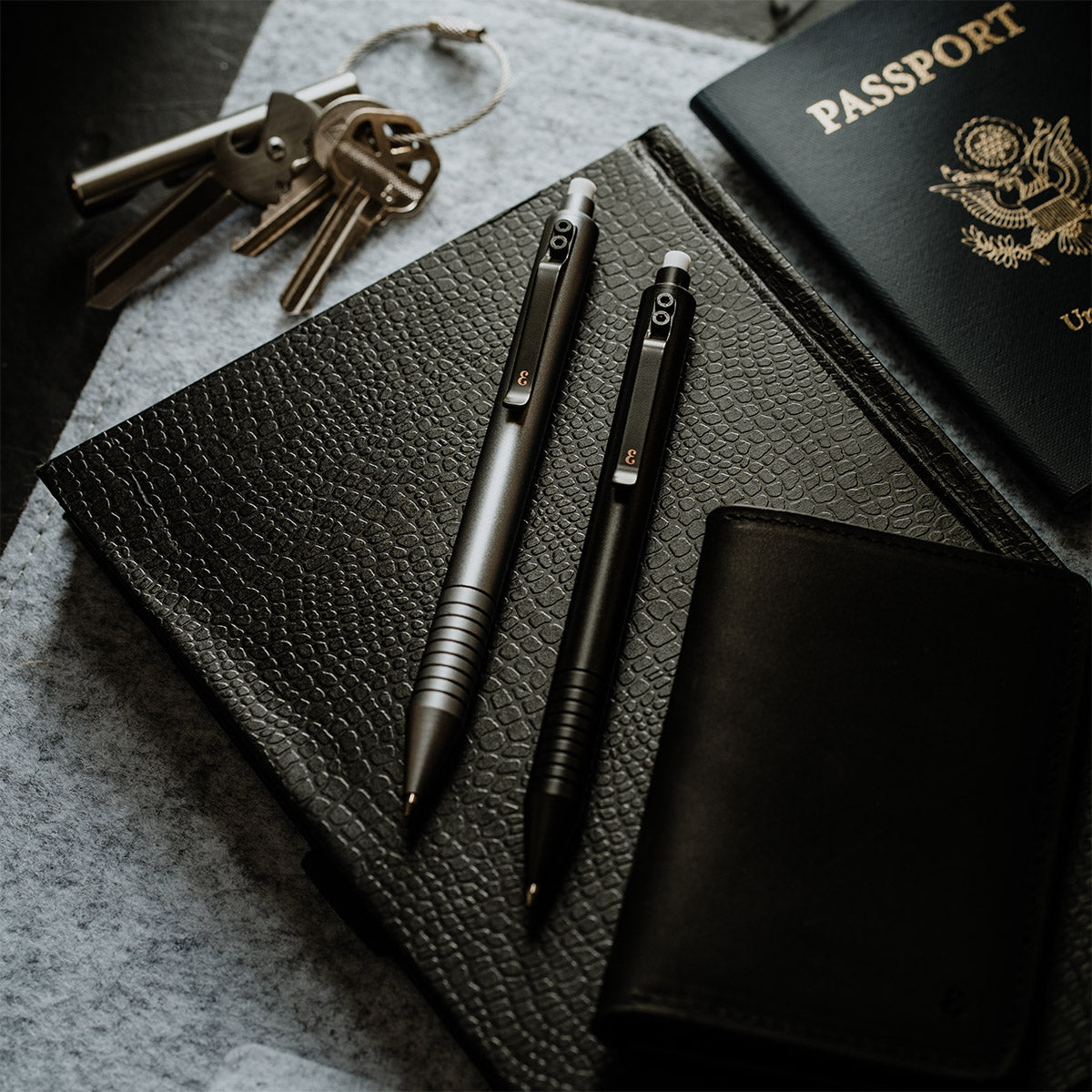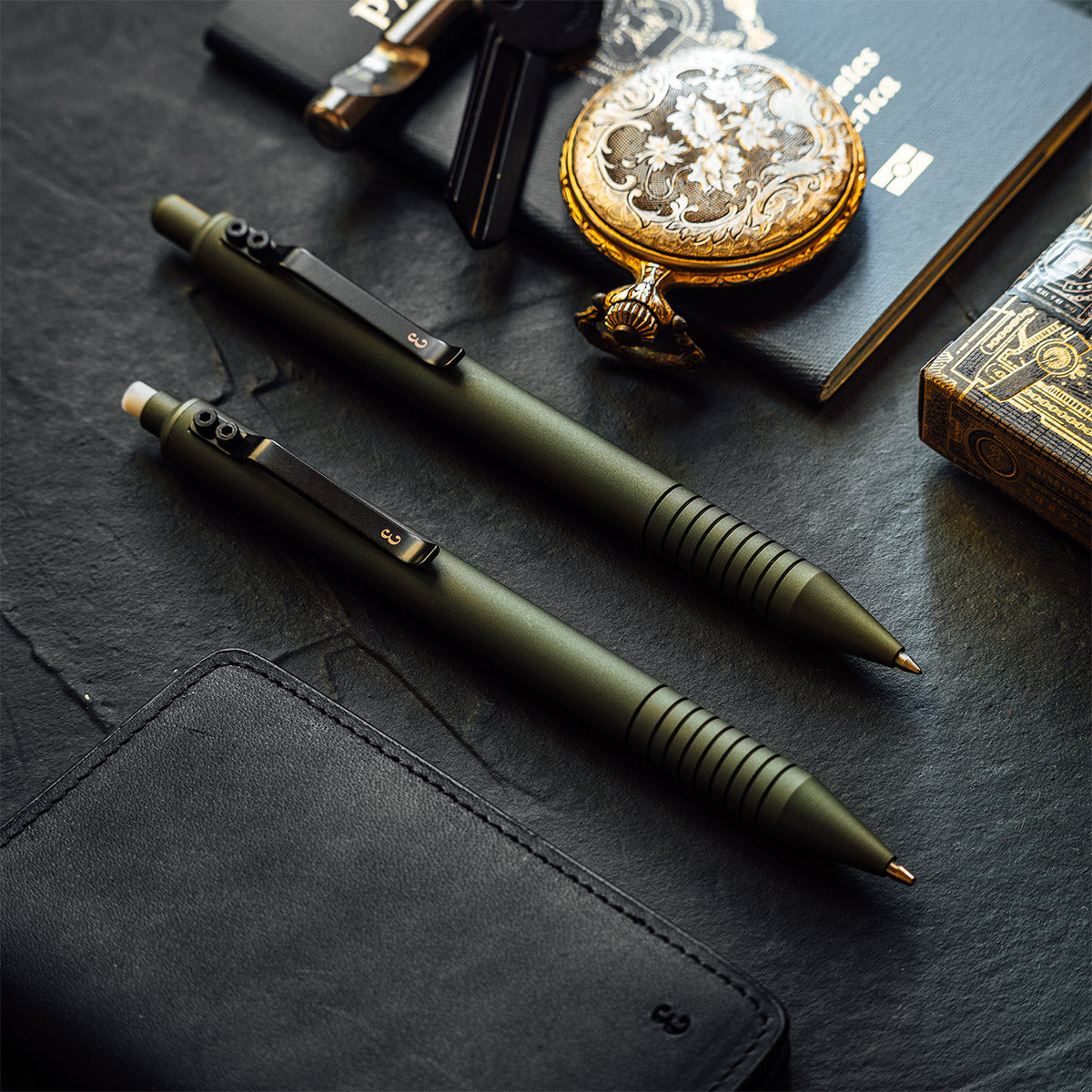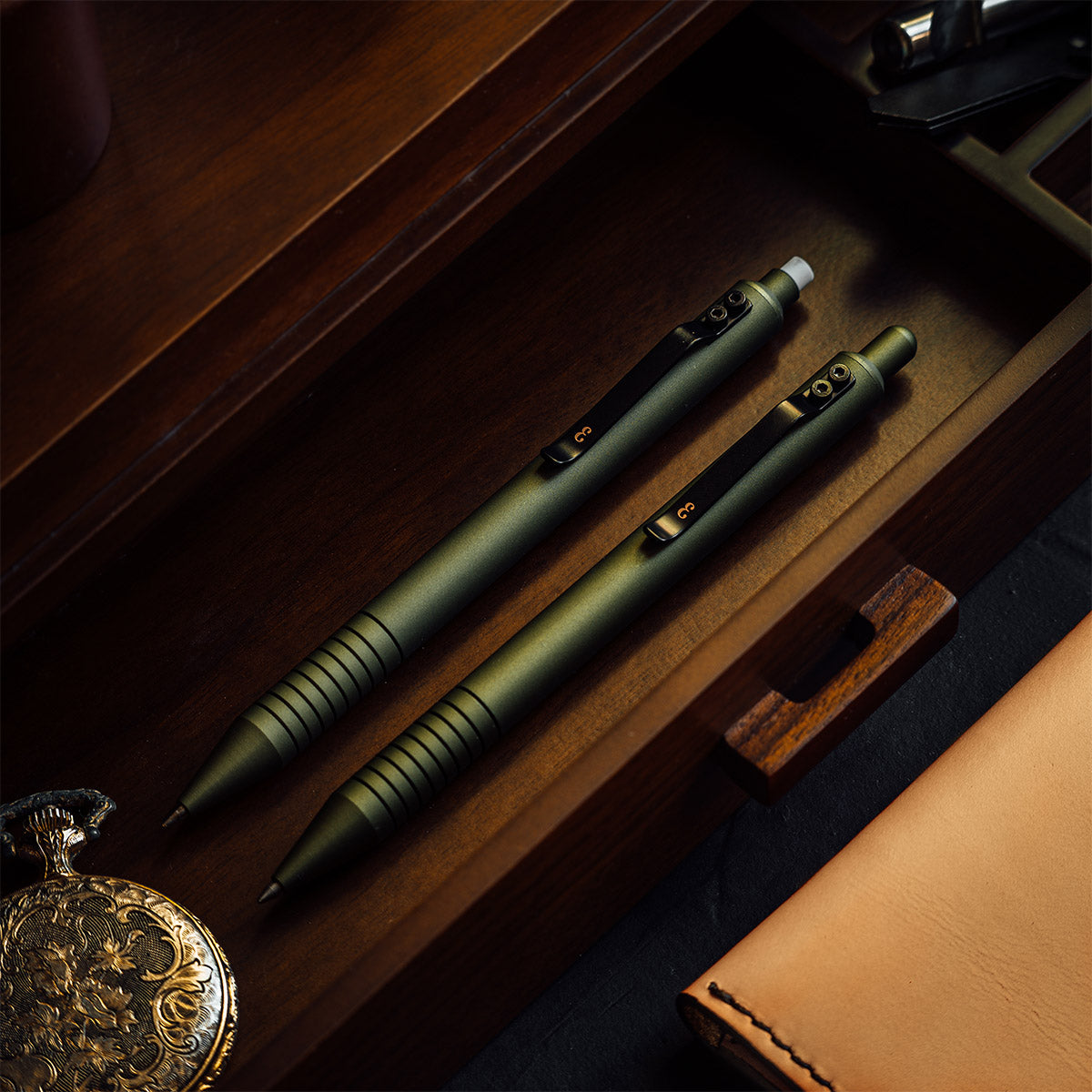 Grafton Mechanical Pencils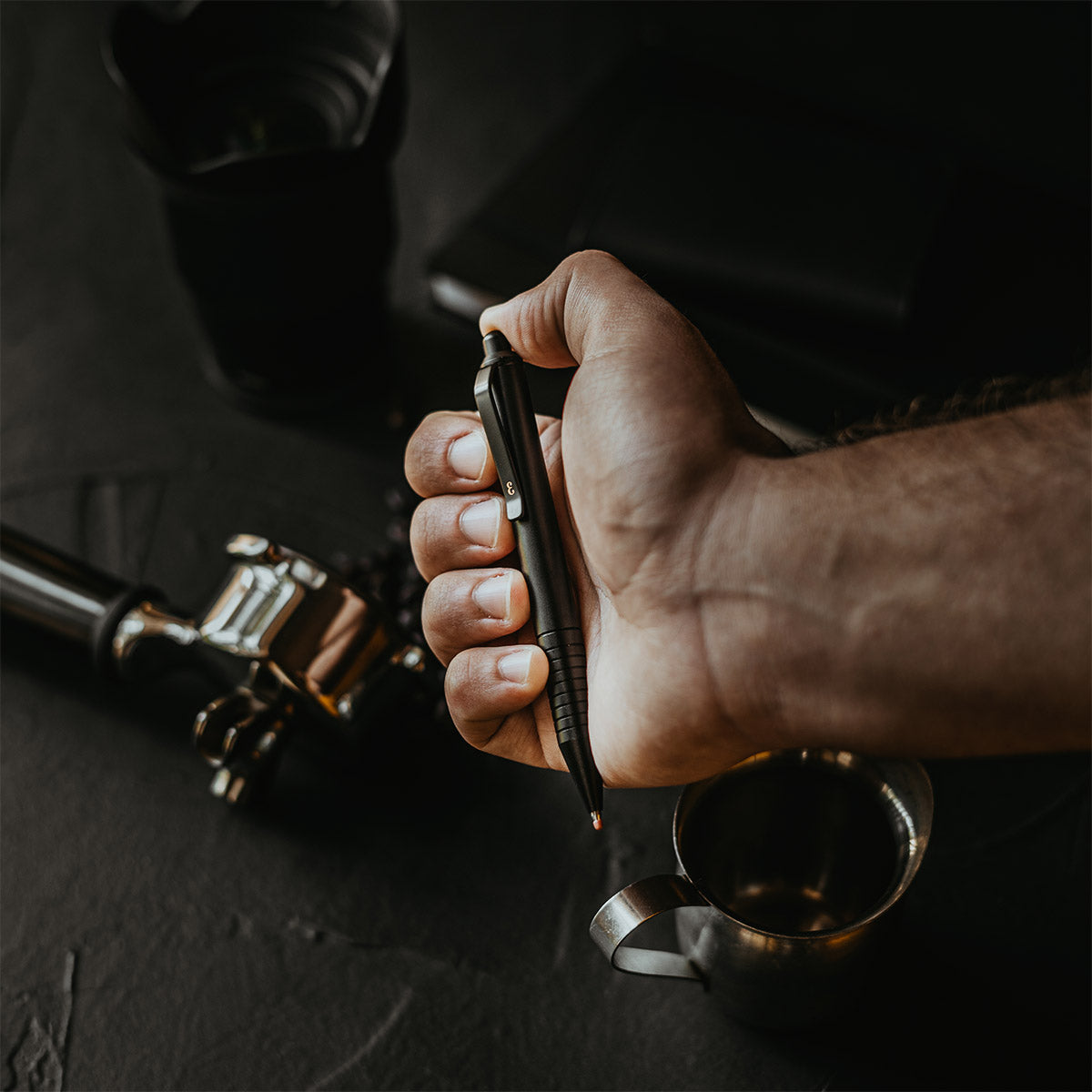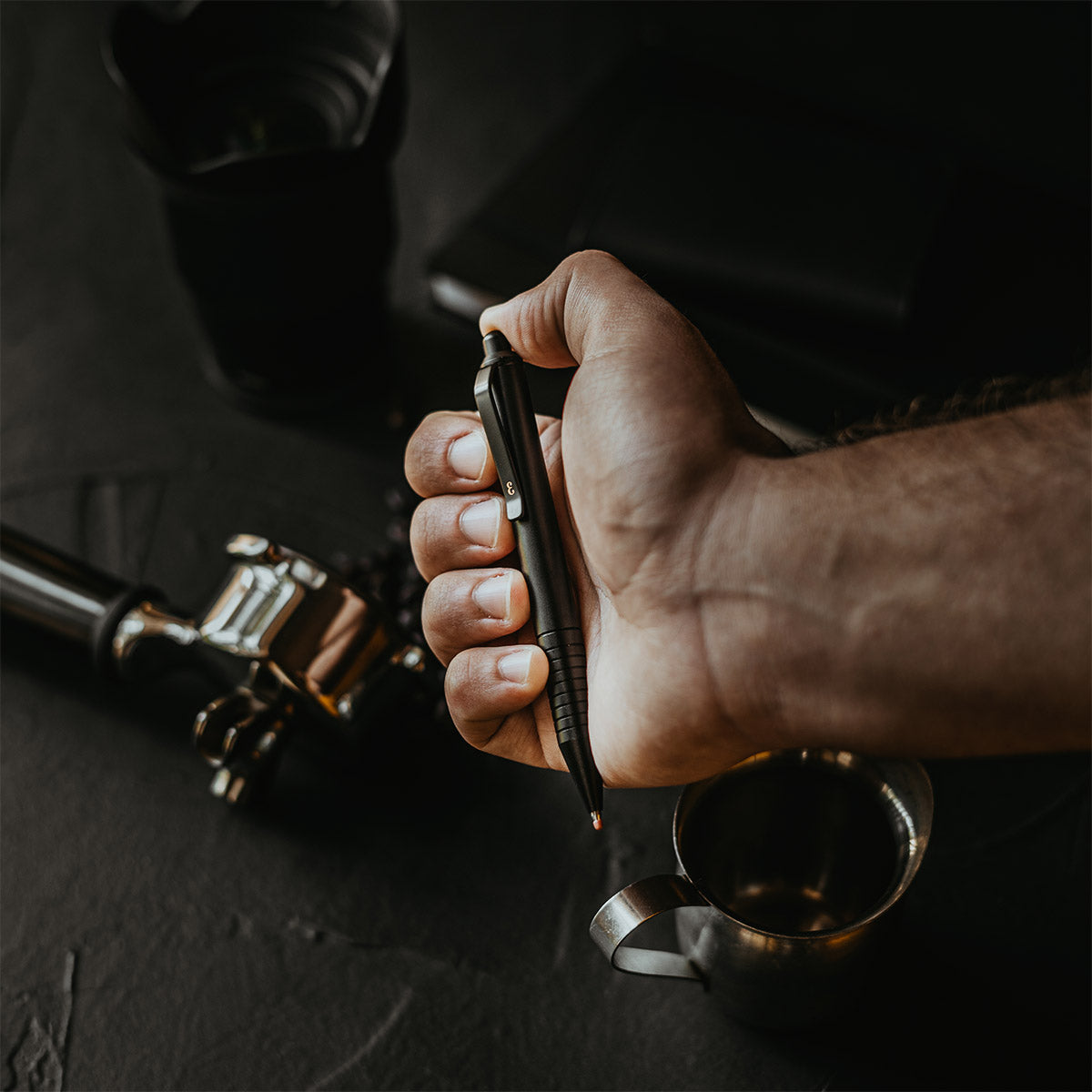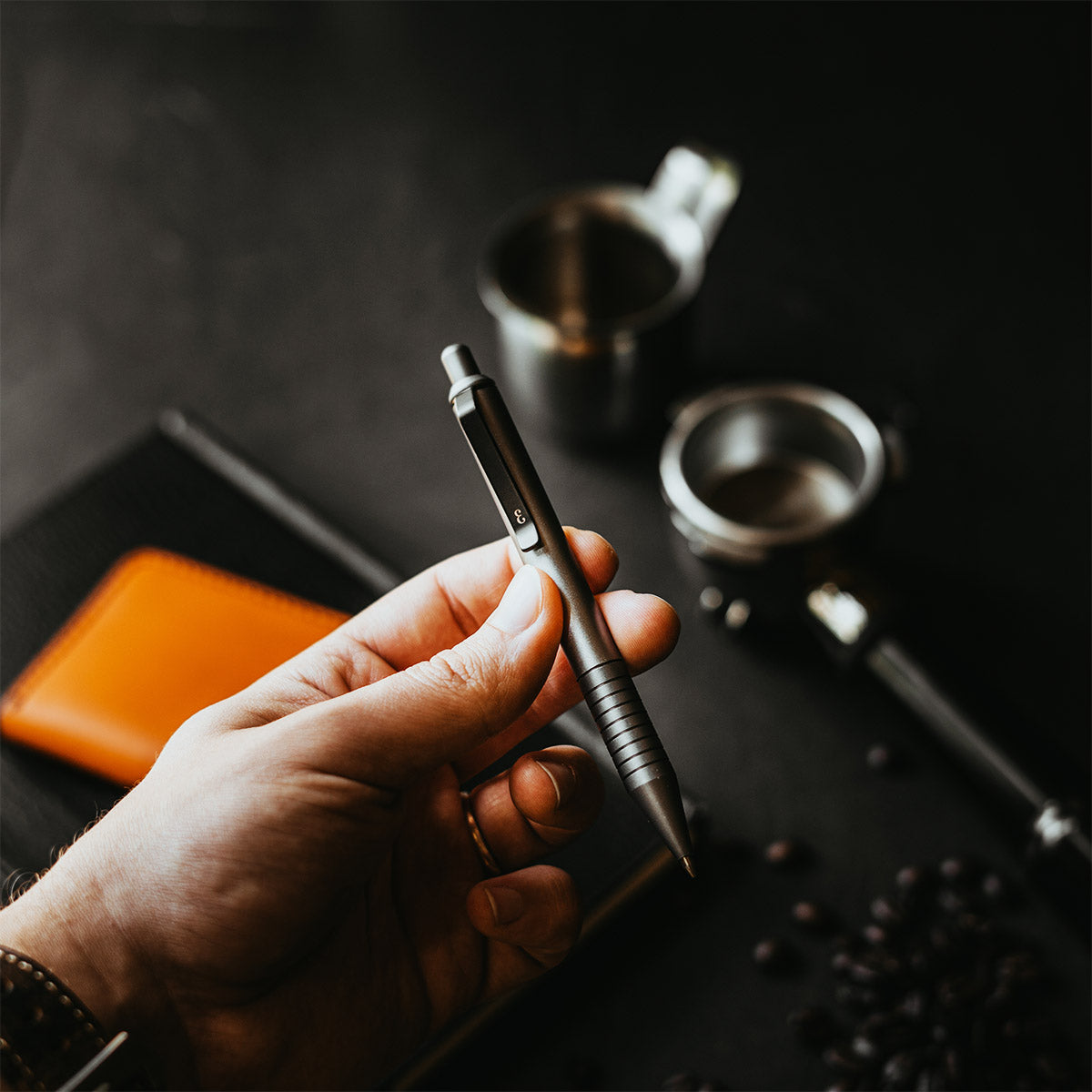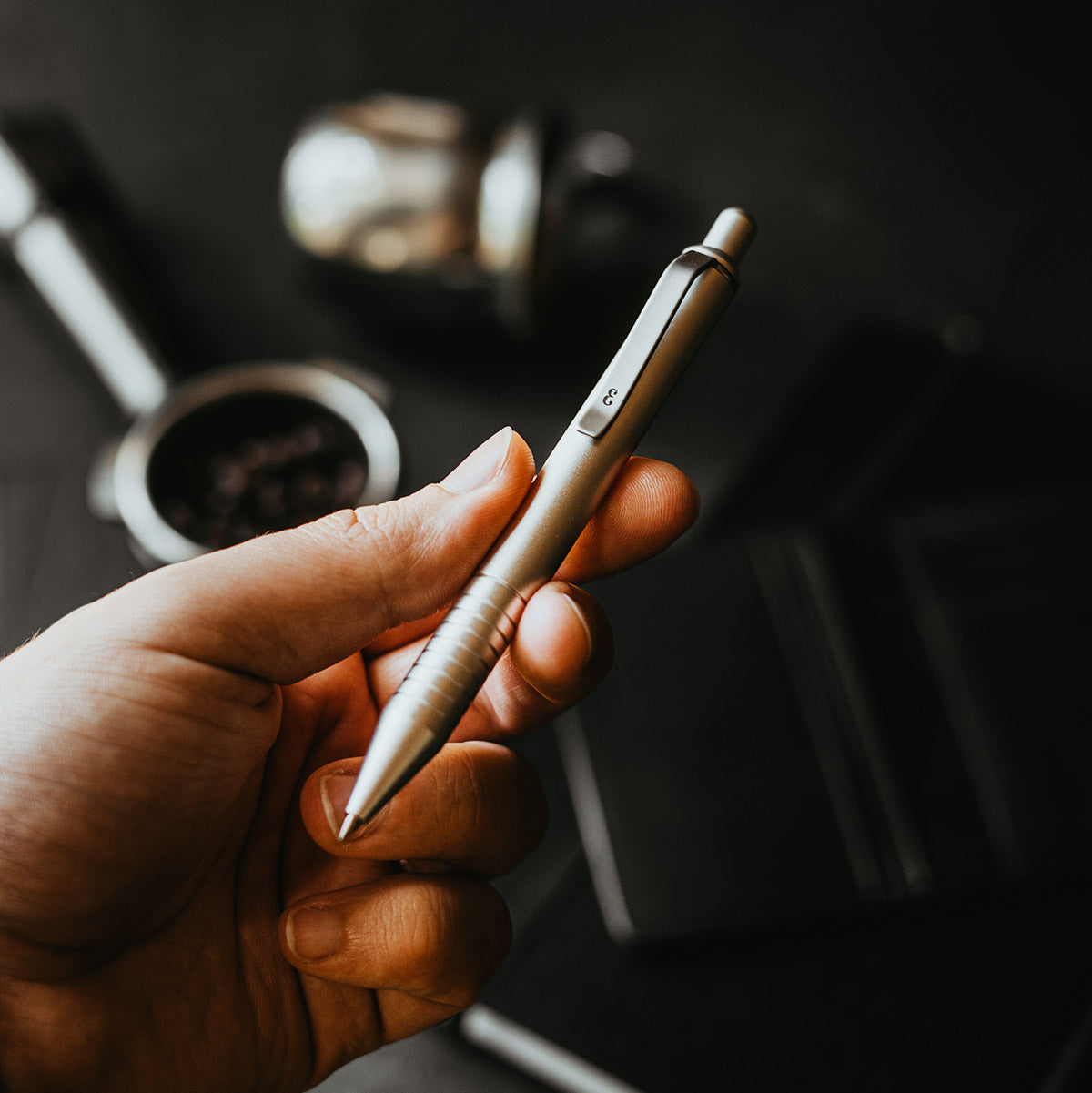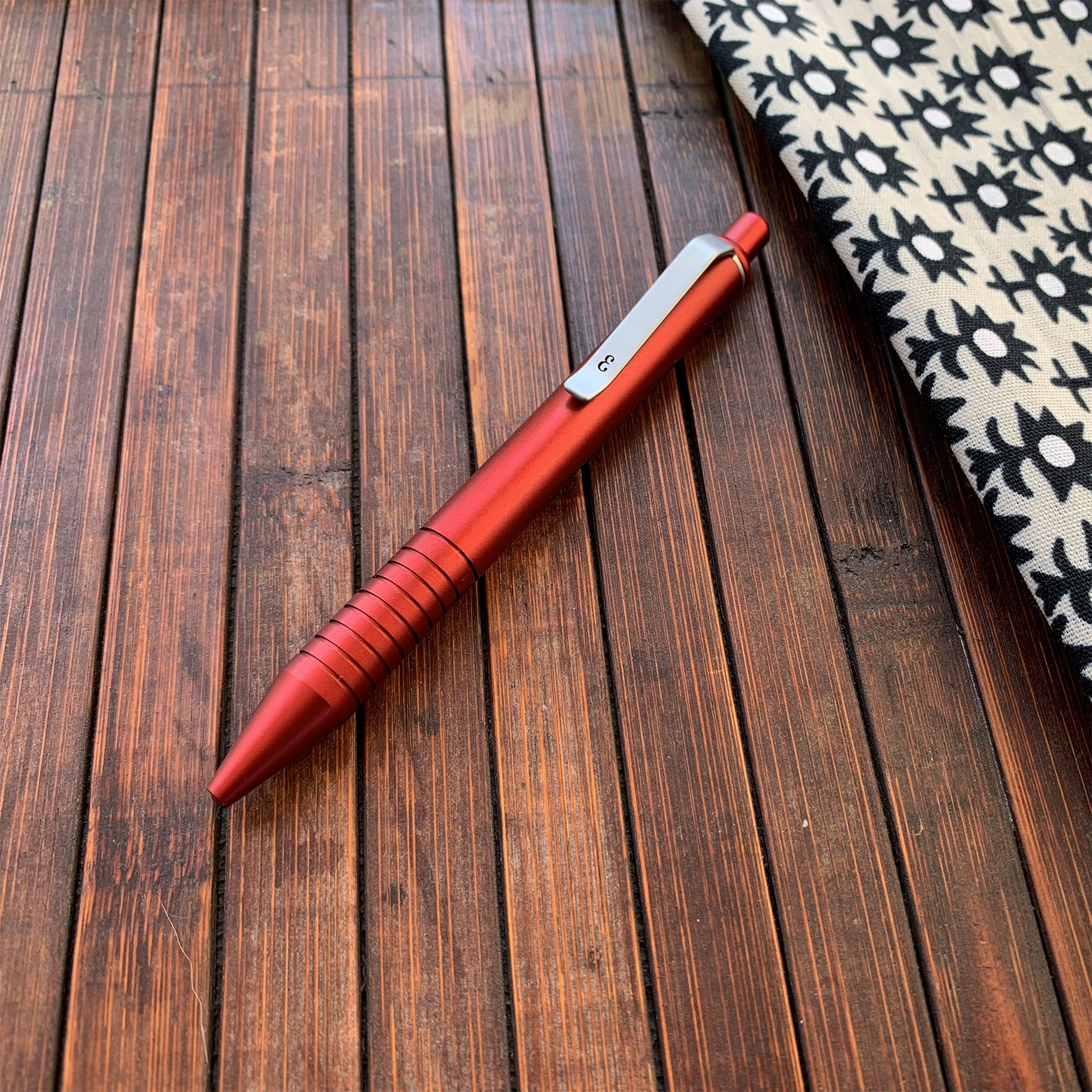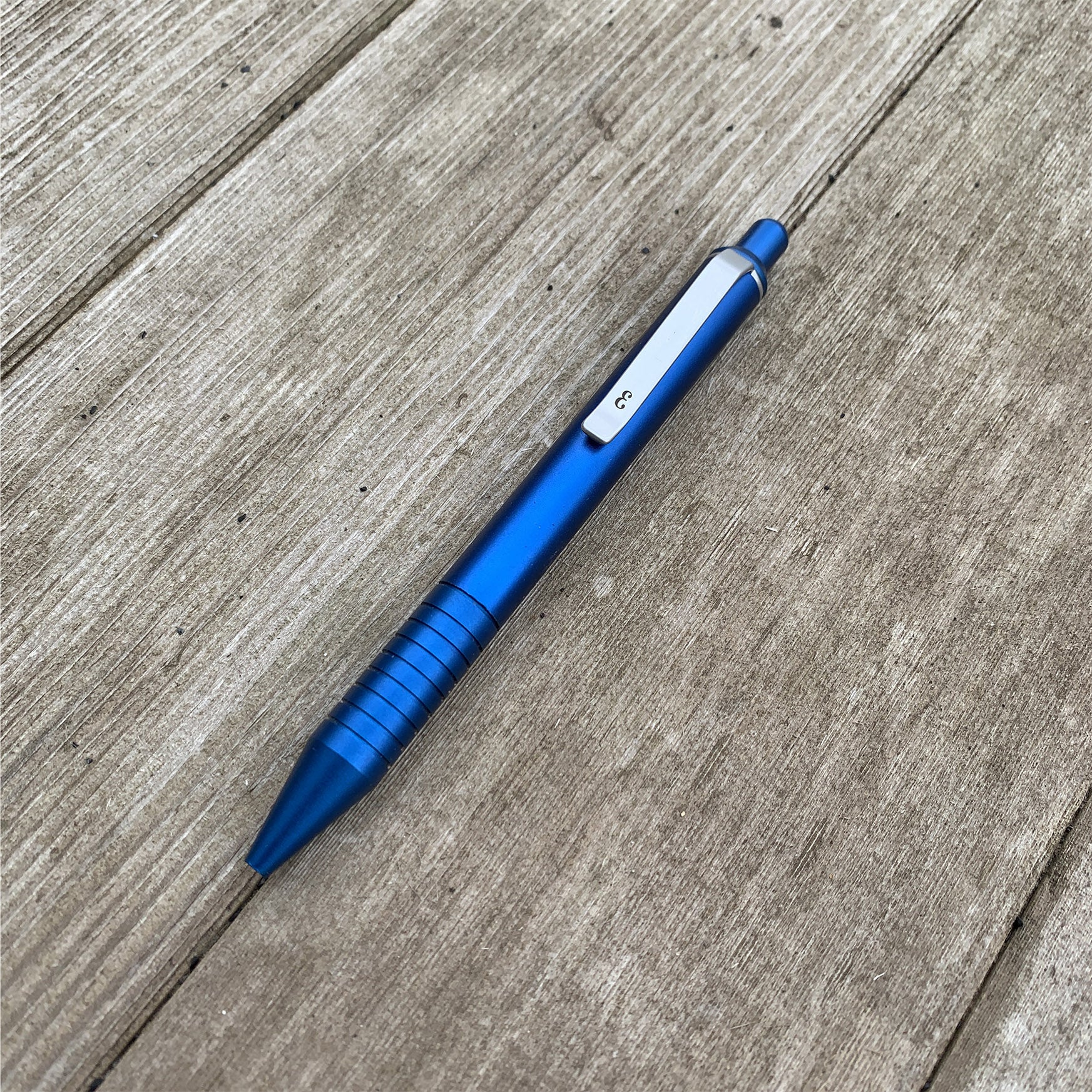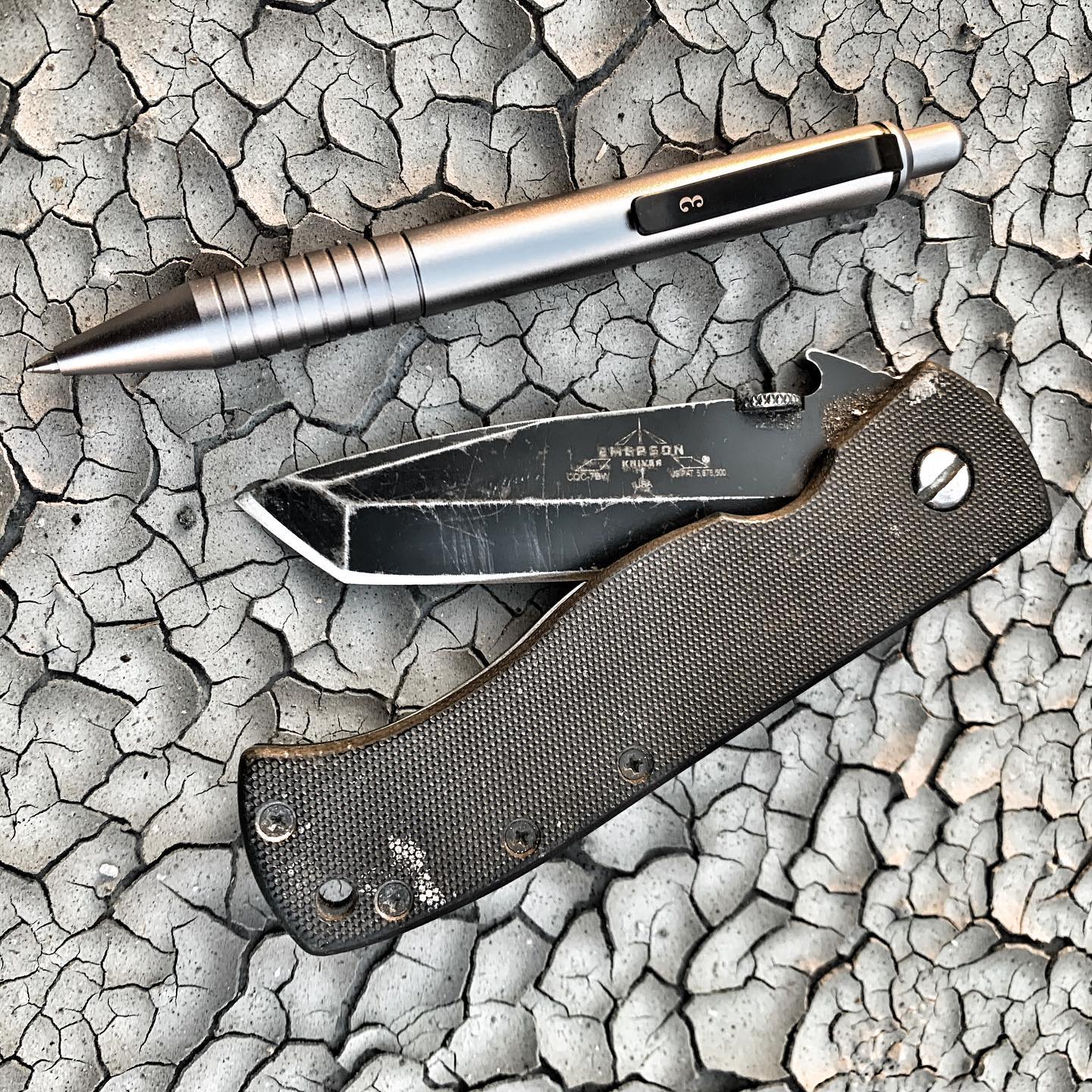 Grafton Minis
TODAY DEAL FOR YOU
Buy Grafton Product and Get HOLDEN CARD WALLET at 50% OFF PRICE 4 Get 1 Free Deal. Exclusive.
BUY NOW @ 50% OFF
DISCOUNT ON HOLDEN CARD WALLET ONLY VALID ON PURCHASE OF GRAFTON PRODUCTS
Everyman Products are designed for life.
Grafton Pen - The thoughtfully designed, buy-for-life pen that won't break the bank. Holden Card Wallet -The Limited Edition Black Holden Card Wallet is designed for those that need a little more from their card wallet.
Deals every month - Subscribe
Fields marked with an * are