Hideout Gear Tags
$ 24 $ 19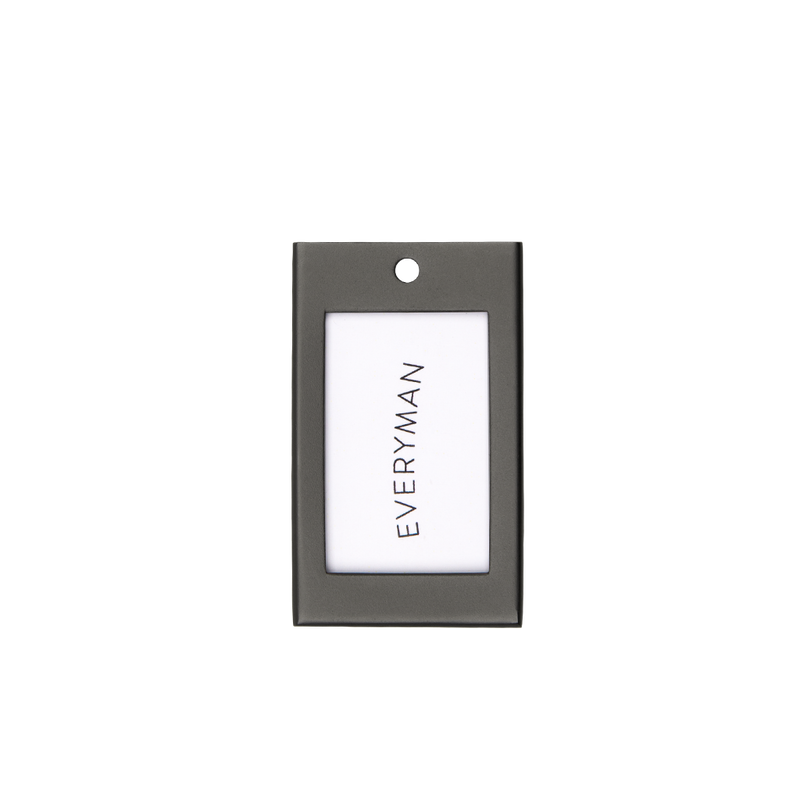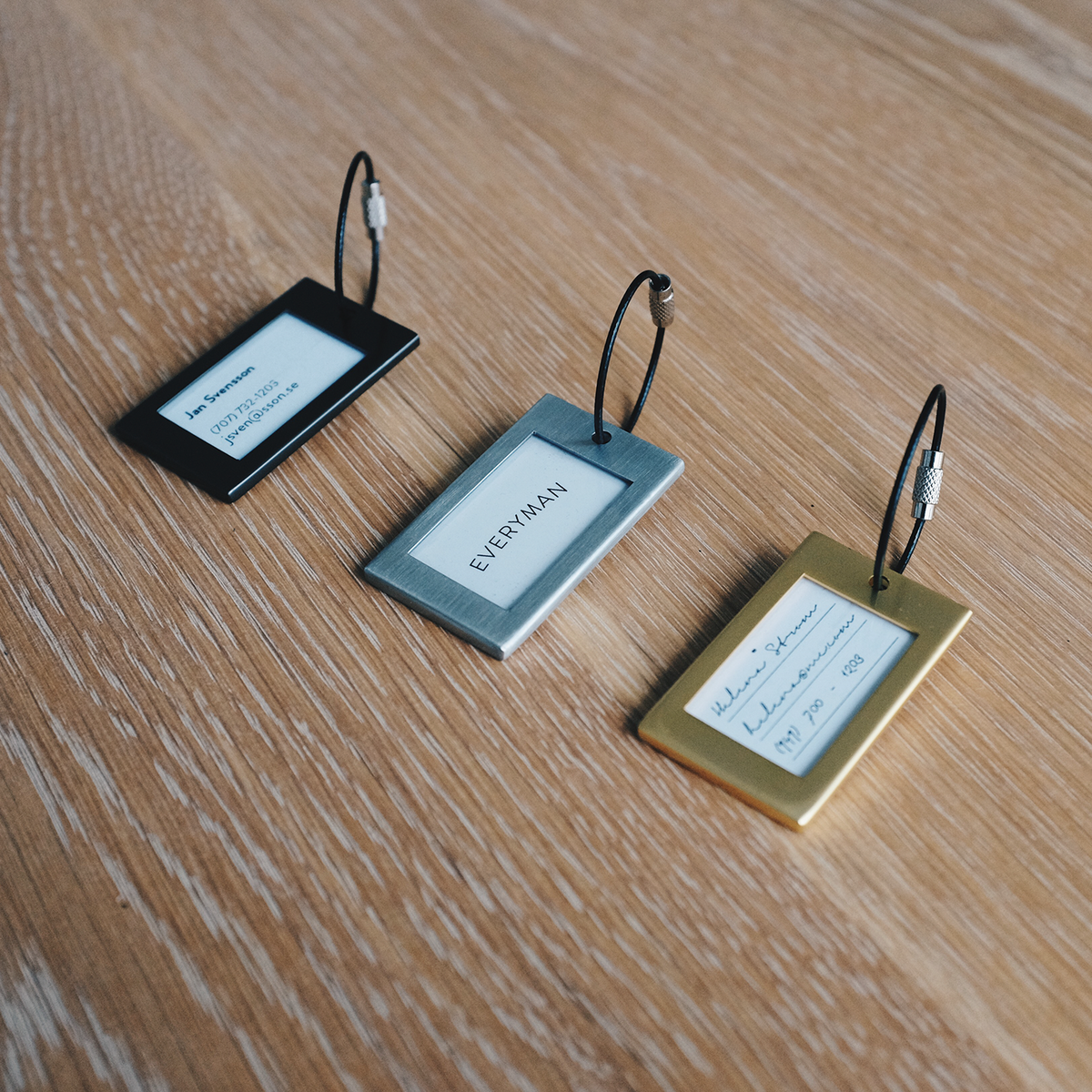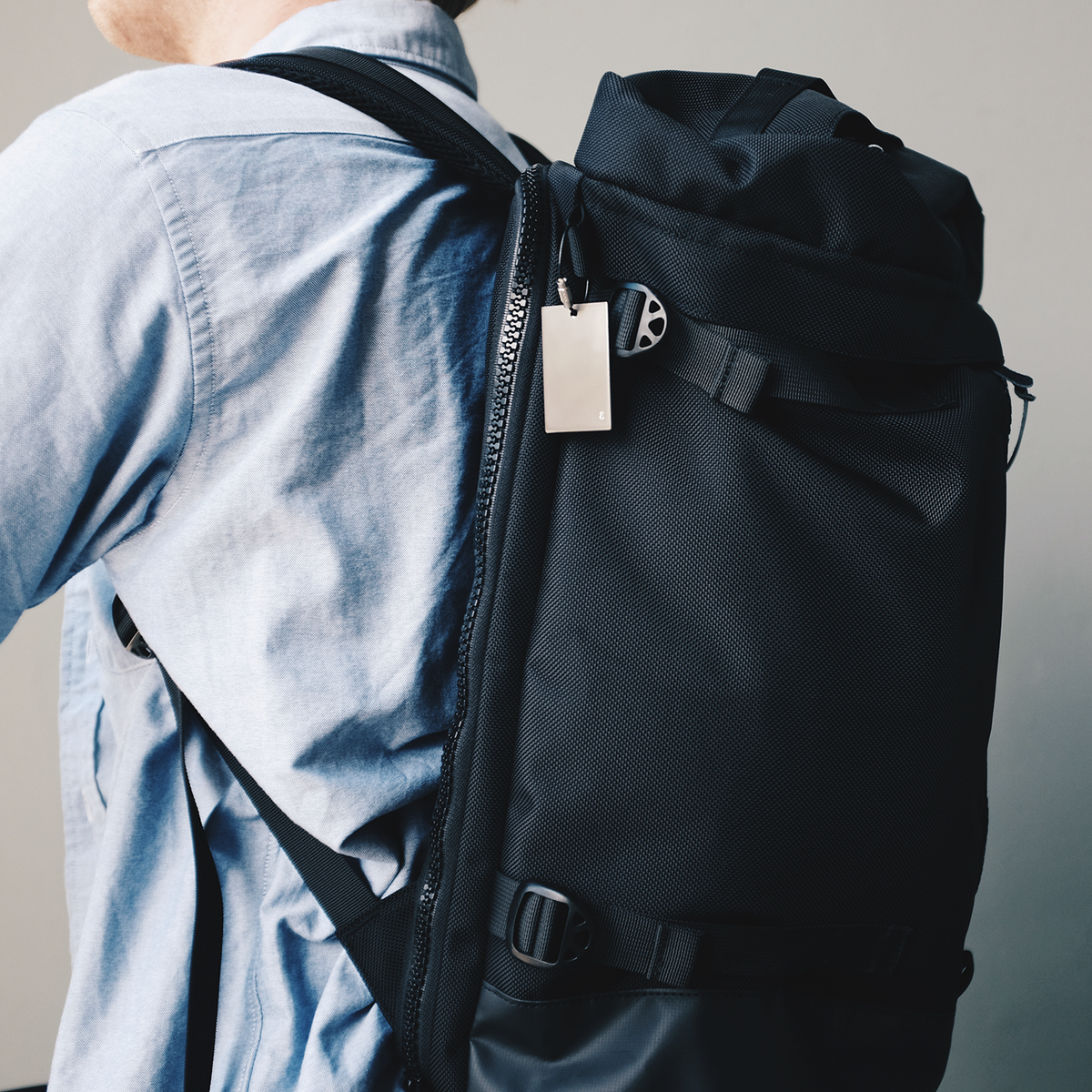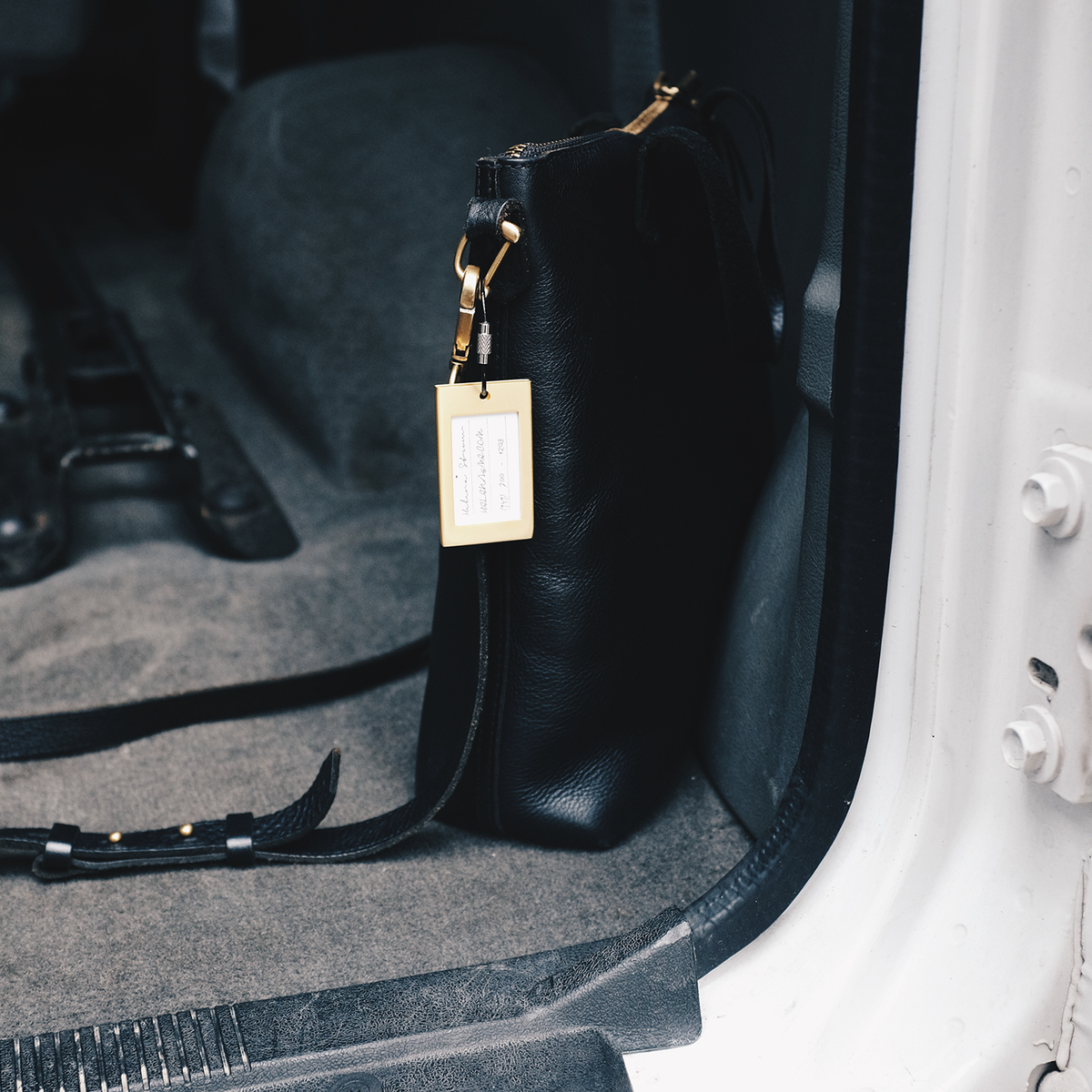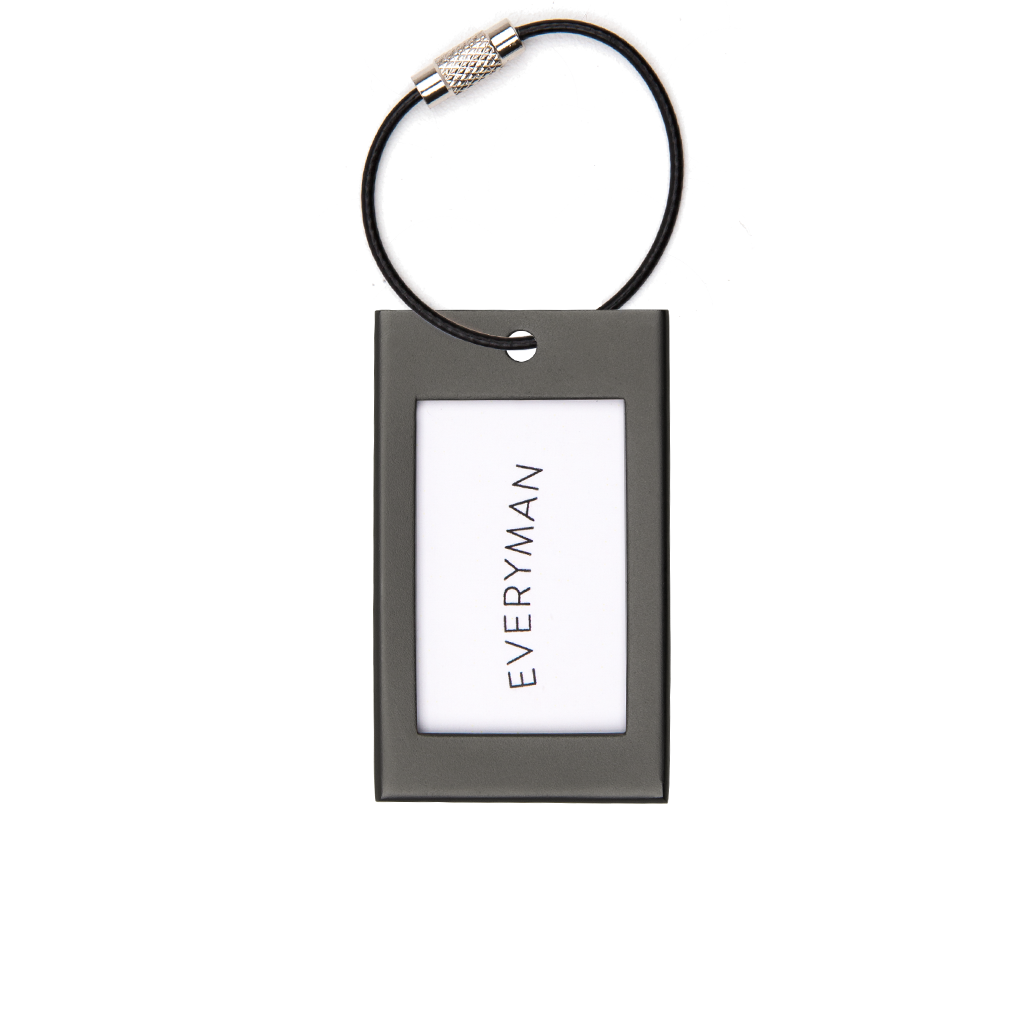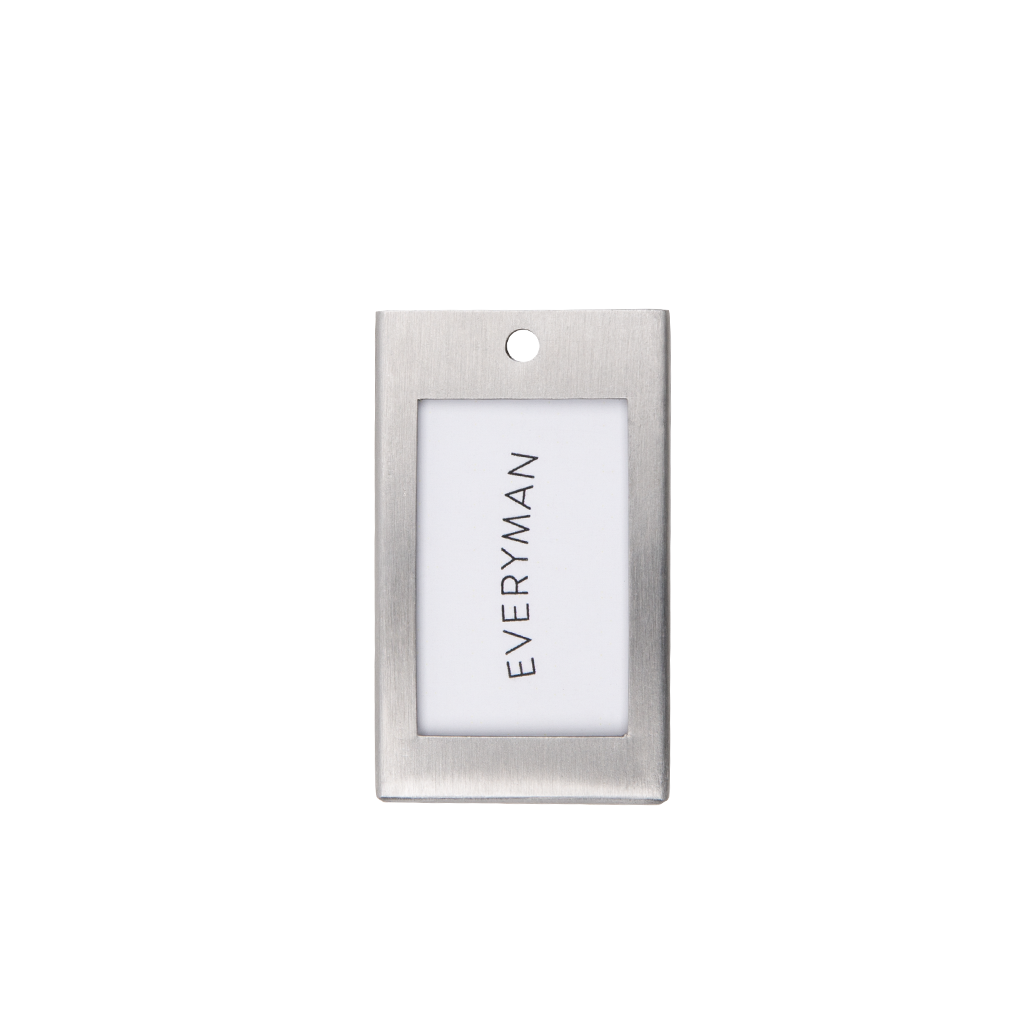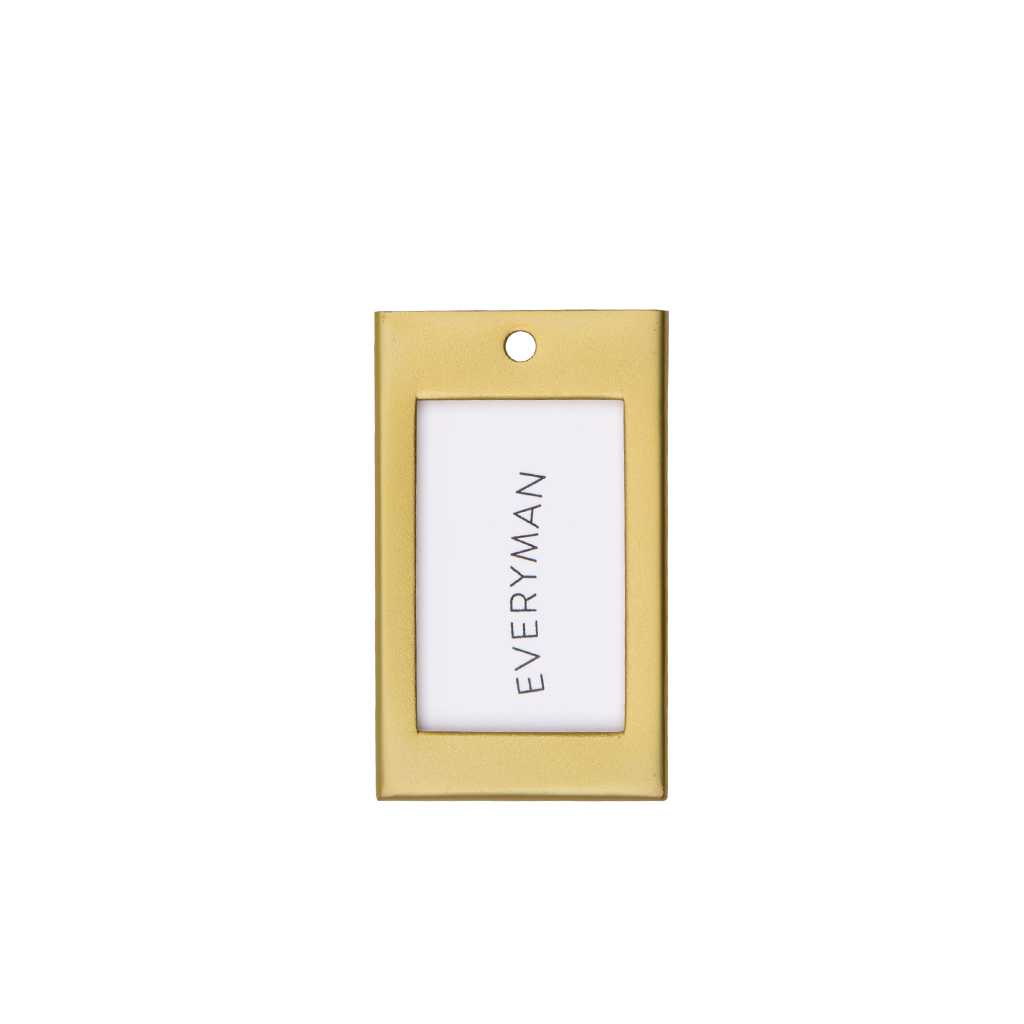 Hideout Gear Tags
$ 24 $ 19
Our Guarantee

Designed for Life Guarantee

Everyman products are 'Designed for Life'—the everyday and the adventure. Our commitment to providing unbeatable quality is what sets us apart.

OUR GUARANTEE COVERS:
- Defect in workmanship and craftsmanship
- Failure of materials
- Production defects

Our guarantee does not cover general wear and damage caused by accident or by using the item for other than its intended purpose. Please return for a replacement, or contact us if you have any questions.

Same Day Shipping

DOMESTIC SHIPPING

Carrier calculated rates. All orders of $75 and above ship Free except wholesale orders.

INTERNATIONAL SHIPPING

Carrier calculated rates.  International orders may be subject to local customs duties & taxes. 

TRACKING / TRANSIT

Orders placed before 2pm EST usually ship out same (business) day. Orders placed after 2pm EST usually ship out next (business) day.

Extensively Reviewed

Ships from the USA
---
Professionally designed and manufactured as a seamless unit.  The Hideout Gear Tag was designed to be with you and your gear all the time - no matter how extreme or routine the situation.
Comes with one black coated cable key ring. 
100% Seamless Stainless Steel
Coated Cable Key Ring
1.5mm Hardened PVC Window
Reliable Buy-For-Life Design
Weight: 6oz
Width: 33mm
Length: 55mm
Height: 4mm
SHIPPING


DOMESTIC SHIPPING
Carrier calculated rates. 
All orders of $75 and above ship Free except wholesale orders.
Contact customercare@everyman.us for any returns.
INTERNATIONAL SHIPPING
Carrier calculated rates.
International orders may be subject to local customs duties & taxes. We cannot guarantee delivery time as it depends on how efficient your country's customs agents are.
TRACKING / TRANSIT
Orders placed before 2pm EST usually ship out same (business) day. Orders placed after 2pm EST usually ship out next (business) day.
Tracking numbers are issued immediately after your order ships but you may not be trackable immediately. You must wait until your package is scanned in by the carrier for tracking to activate.
All orders ship DHL Expedited. Final delivery is made by your local postal service.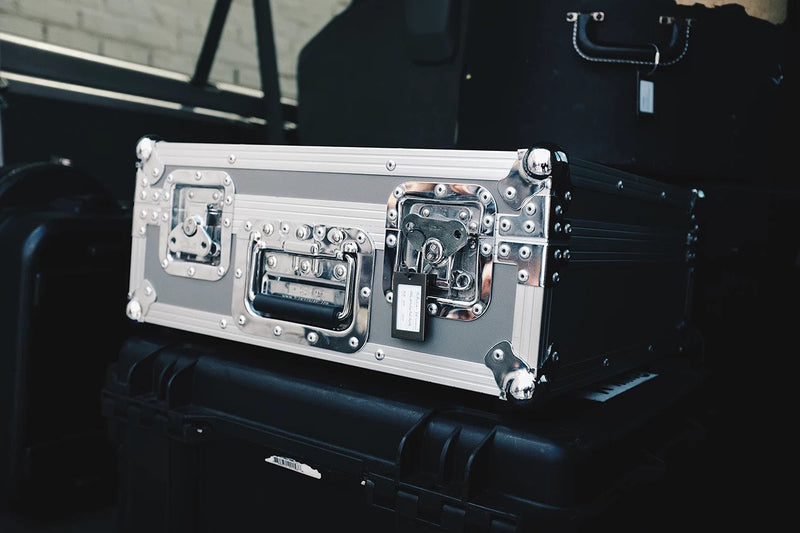 DESCRIPTION

The Hideout Gear Tag is a specially designed stainless steel seamless unit.  The professional manufacturing procedure is different from other metal luggage tags.  Small, sturdy and minimal. The Hideout Gear Tag was designed to be with you and your gear all the time - no matter how extreme or routine the situation.

Comes with one black coated cable key ring.

Hideout Gear Tag Printable Template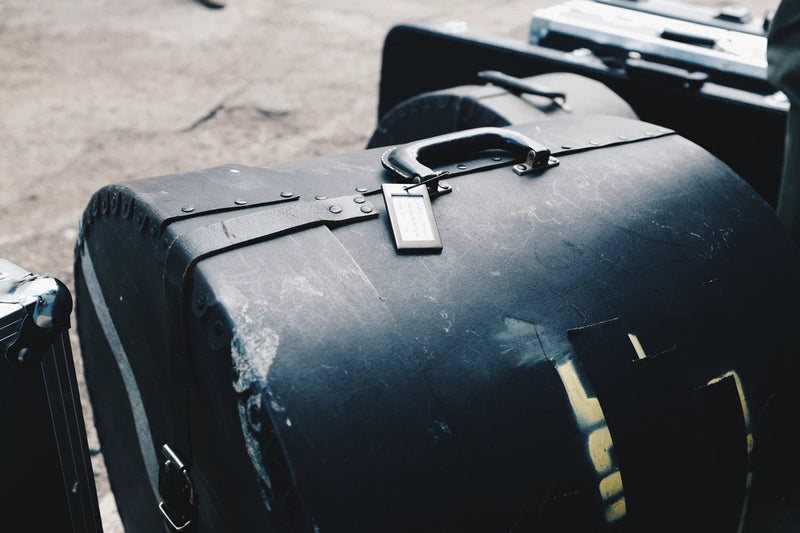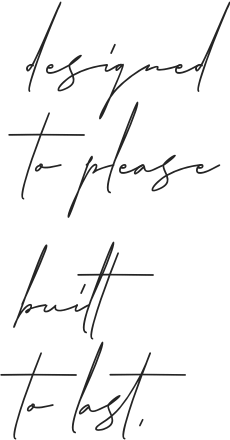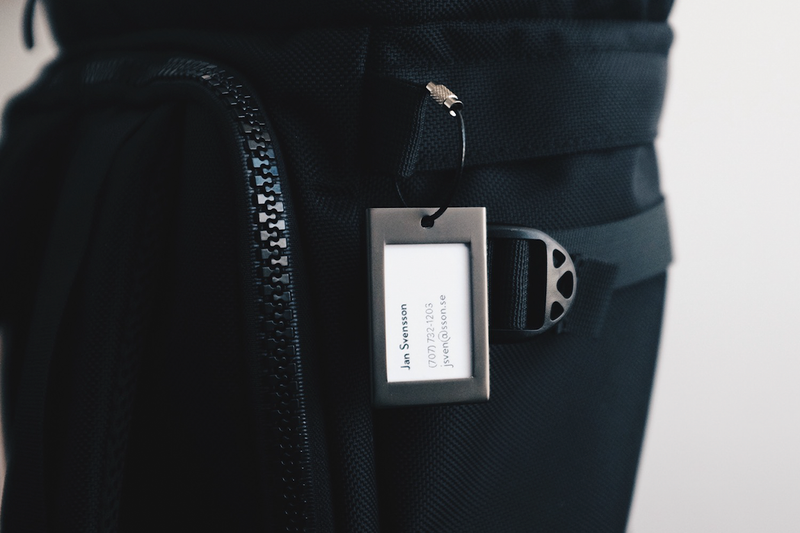 Indestructible

Waterproof

Travel-Ready

Smart Organization
SPECIFICATIONS

• 100% Seamless Stainless Steel
• Coated Cable Key Ring
• 1.5mm Hardened PVC Window
• Reliable Buy-For-Life Design
• Weight: 6oz
• Width: 33mm
• Length: 55mm
• Height: 4mm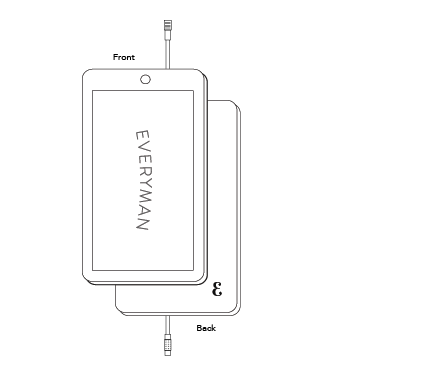 Indestructible

Waterproof

Travel-Ready

Smart Organization