Designed For Life
The Hideout Commuter is perfect for the light packing minimalist that prizes versatility. With convenient organization, indestructible materials and 5 different carry configurations it is a true commuter workhorse. The sleek minimal design holds up to modern life and is backed by our Design for Life Guarantee.
SPECS
- 18 Liter Main Compartment
- Velcro Lined Main Compartment For Use with Packing Cubes
- Felted Wool TSA Laptop Sleeve
- 1680 PU Lined Ballistic
- Easy Pull Zippers
- Multiple organization pockets
- L: 18" H: 12" D: 6"
- Weight: 42 oz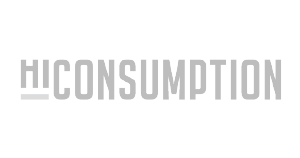 "The ultimate commuter and travel backpack"
HICONSUMPTION

>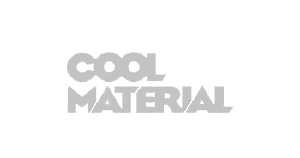 "Everyman has created a bag perfect for just about any situation"
COOLMATERIAL

>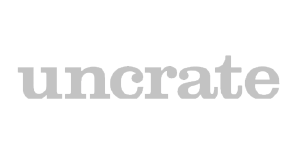 "As tough as advertised"
UNCRATE

>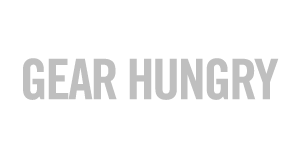 "Brilliantly designed"
GEARHUNGRY

>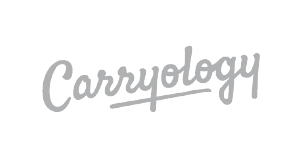 "clean and timeless aesthetics, practical organization, and convenient access"
Carryology

>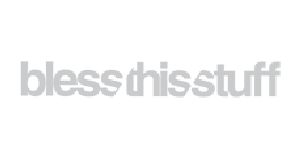 "Practical and well built"
BLESSTHISSTUFF

>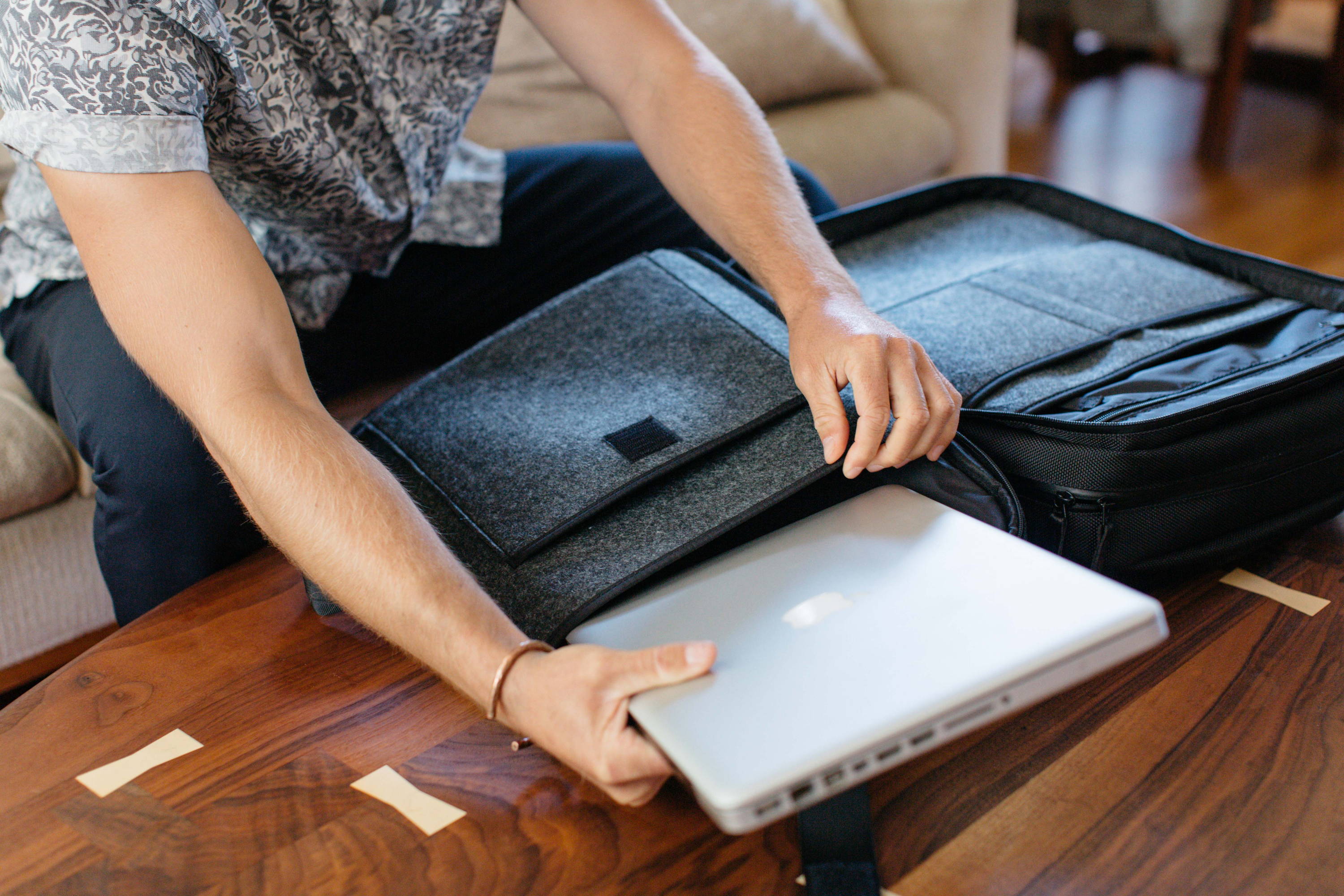 Modern Convenience
The Hideout Pack eliminates the need for multiple bags, for work, commute travel and everyday. With convenient organization and indestructible materials it has proven to be the most versatile bag we've ever used.
Indestructable Materials
For over 12 months we've prototyped and tested the Hideout pack from the far reaches of Typhoon season Japan, an underwater mishap in the Colorado River, countless flights, everyday commutes to work, and even in record breaking California rain. The Hideout Pack truly is the last backpack you'll ever need to buy.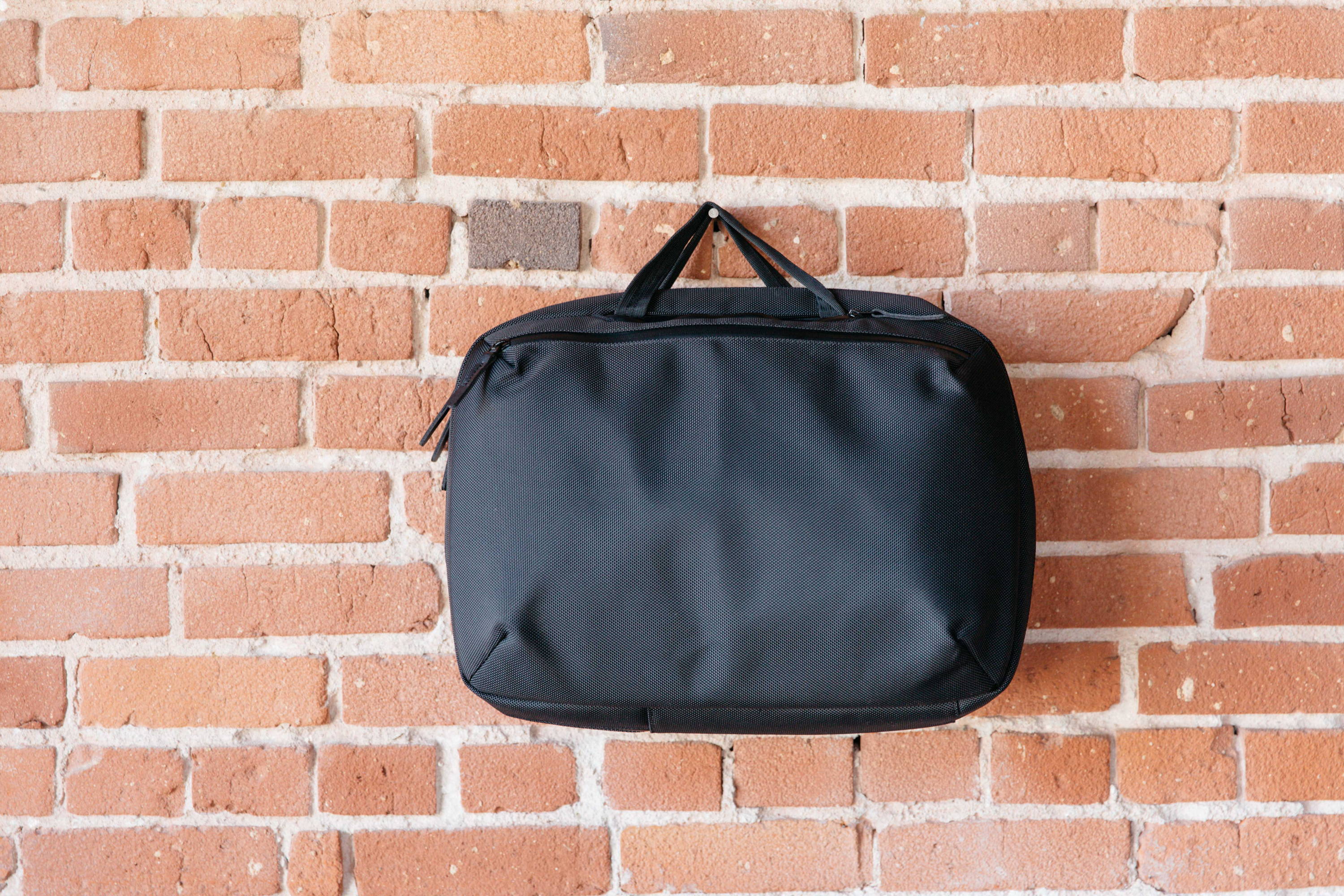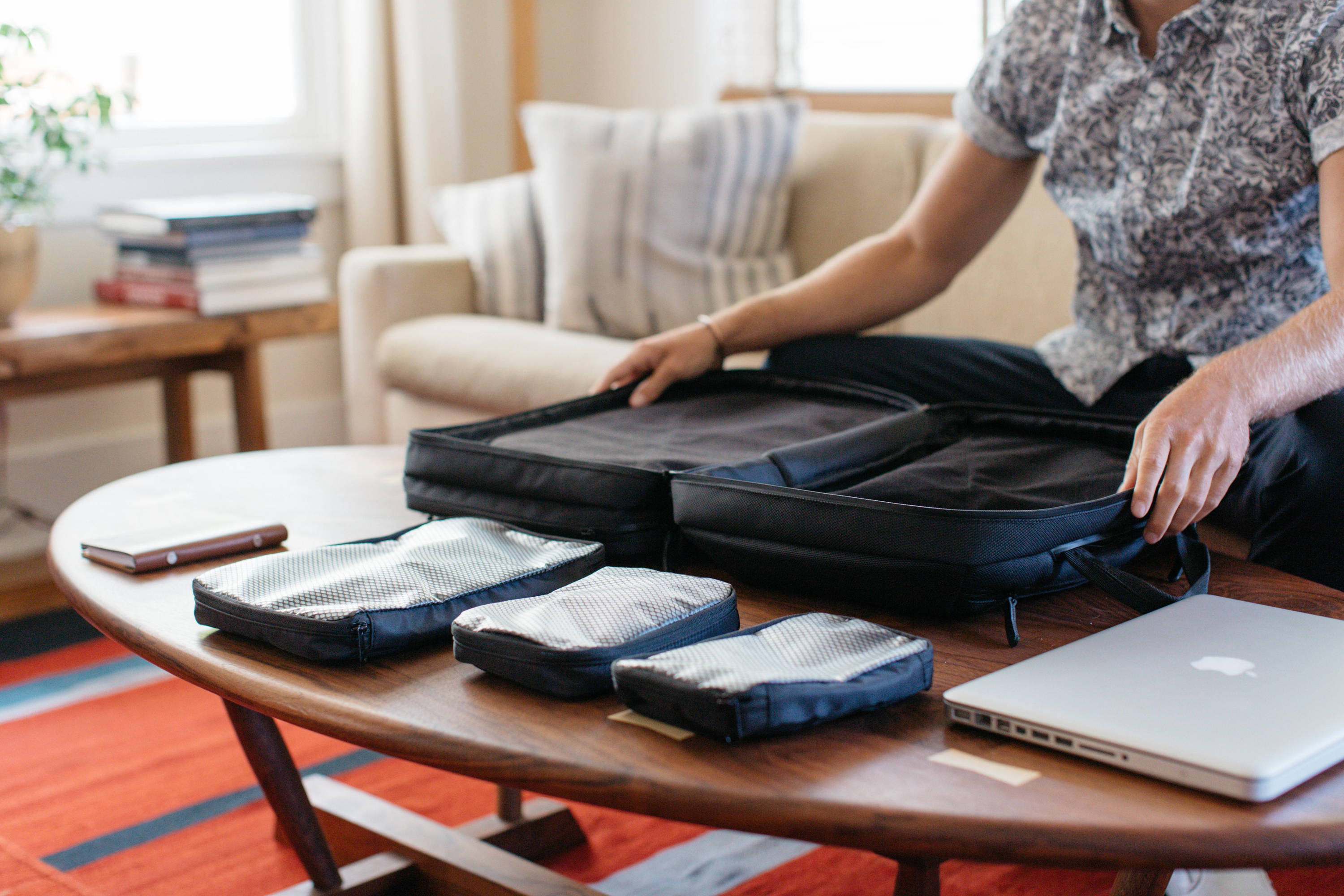 Organization for Days
In addition to the two sealed wall-pockets, there is organization for all your carry essentials - Multiple internal pockets for accessories - A Quick-access top pocket for small valuables - a hidden passport/wallet pocket - Charger/headphone access port - a fleece lined sunglasses pocket and 2 keychain clips.