Hideout 5-Way Commuter Pack
"I wanted simplicity mixed with sophisticated design and robust materials. The Everyman 5-Way Commuter nailed it. I am so impressed I've shared it with my team here at Apple...." --Adam B 🇺🇸
$ 199 $ 189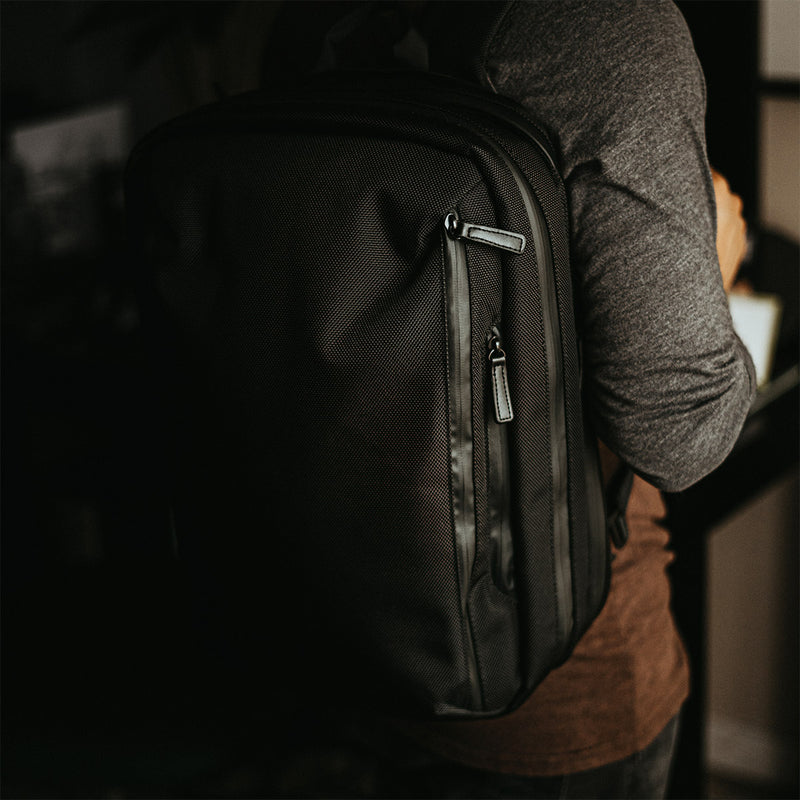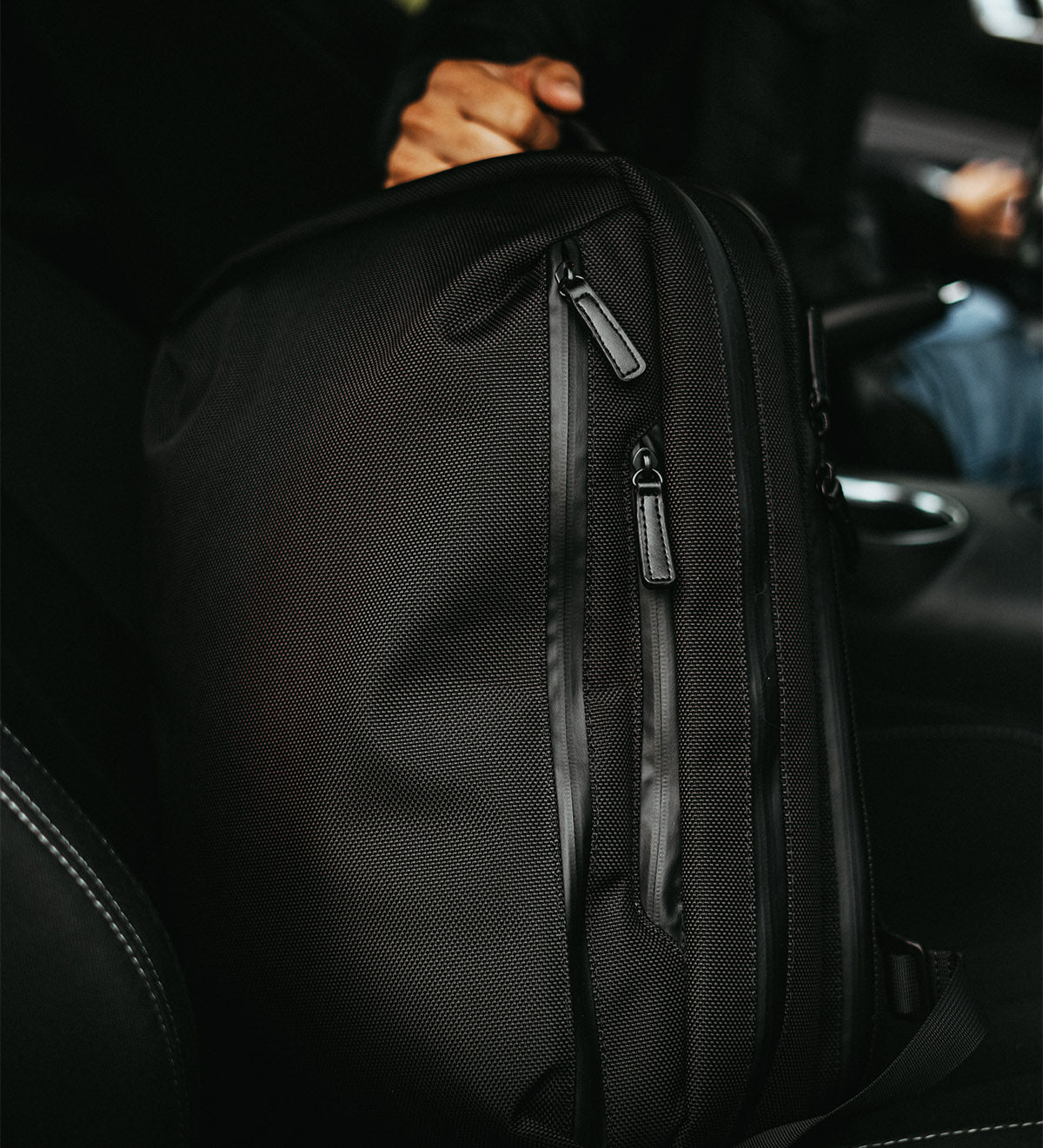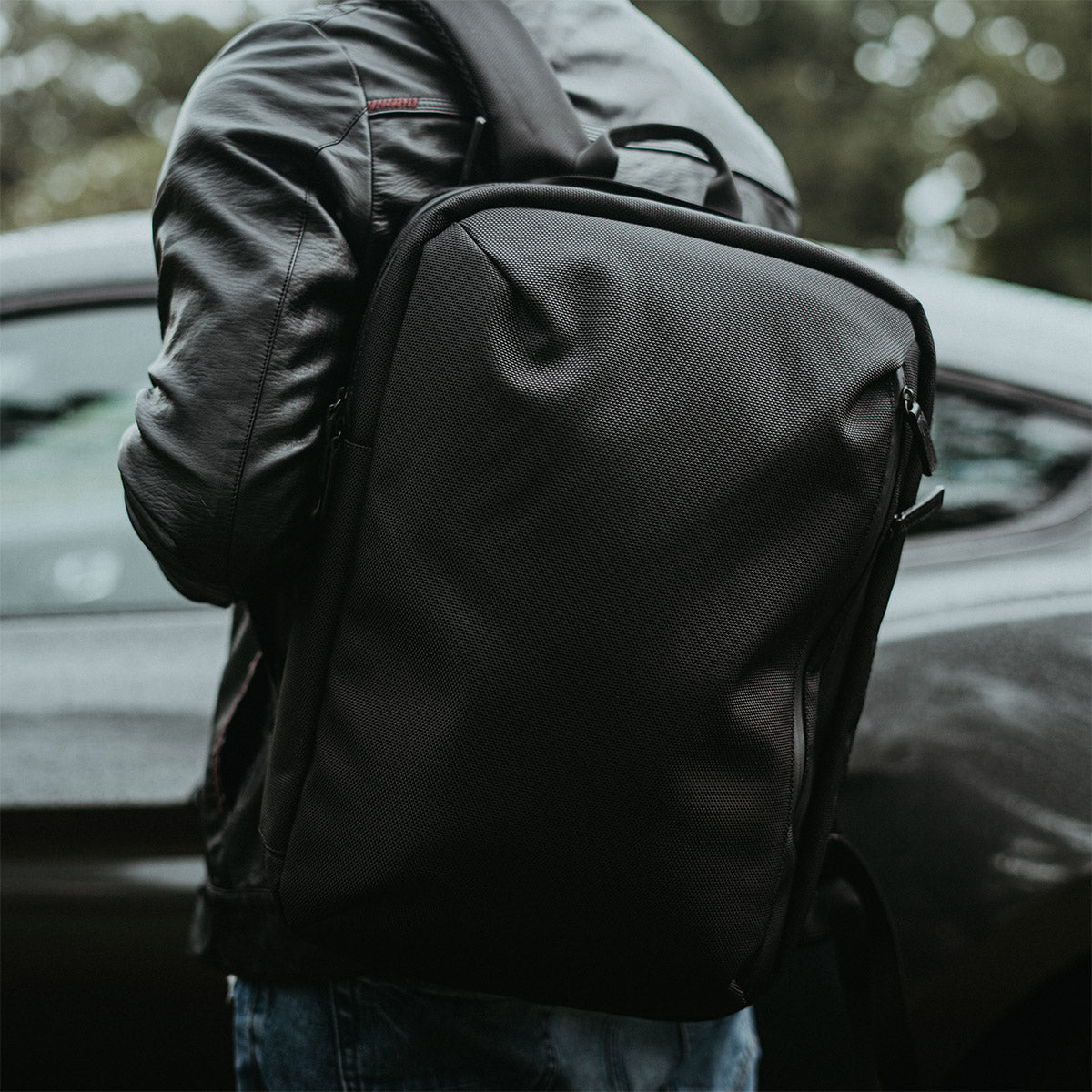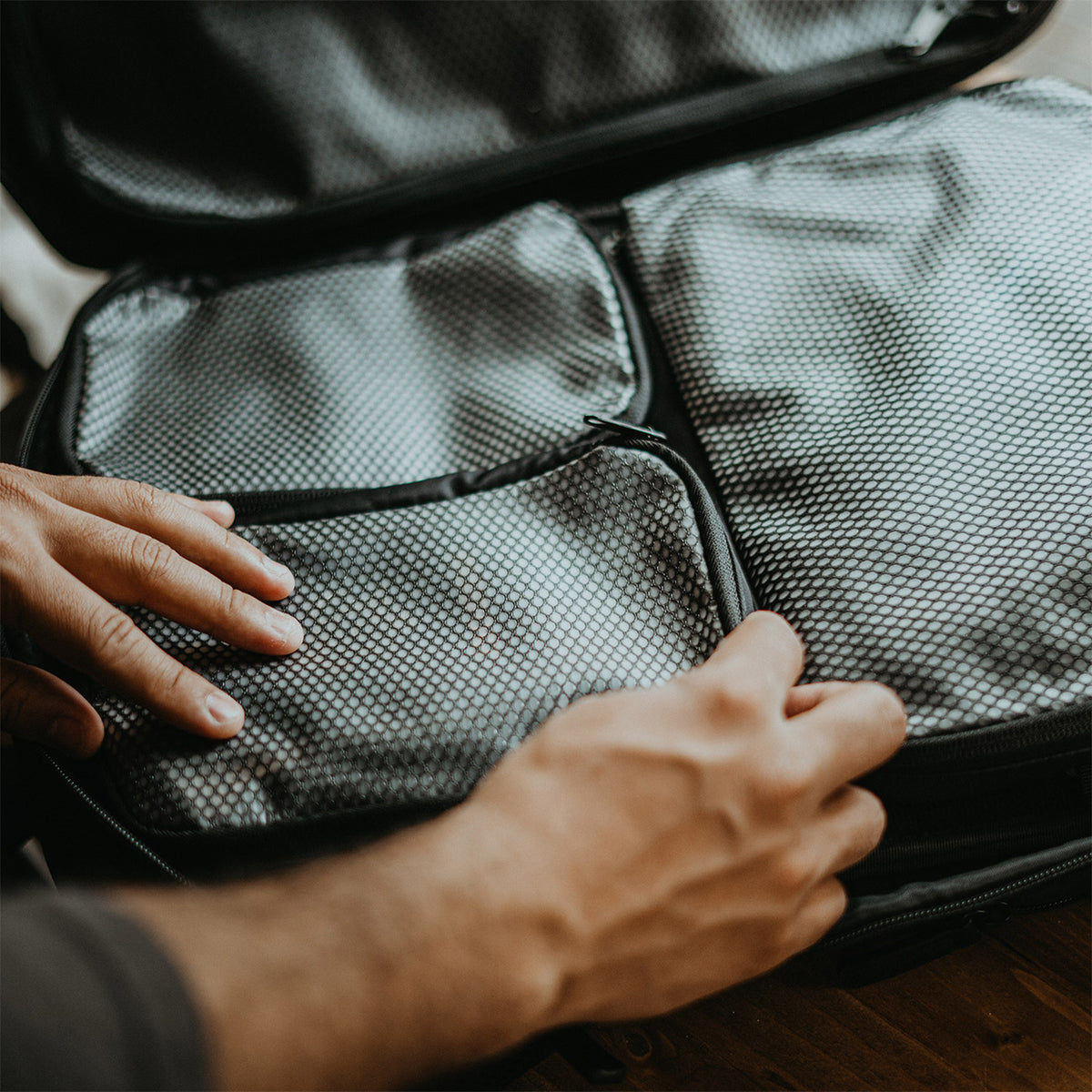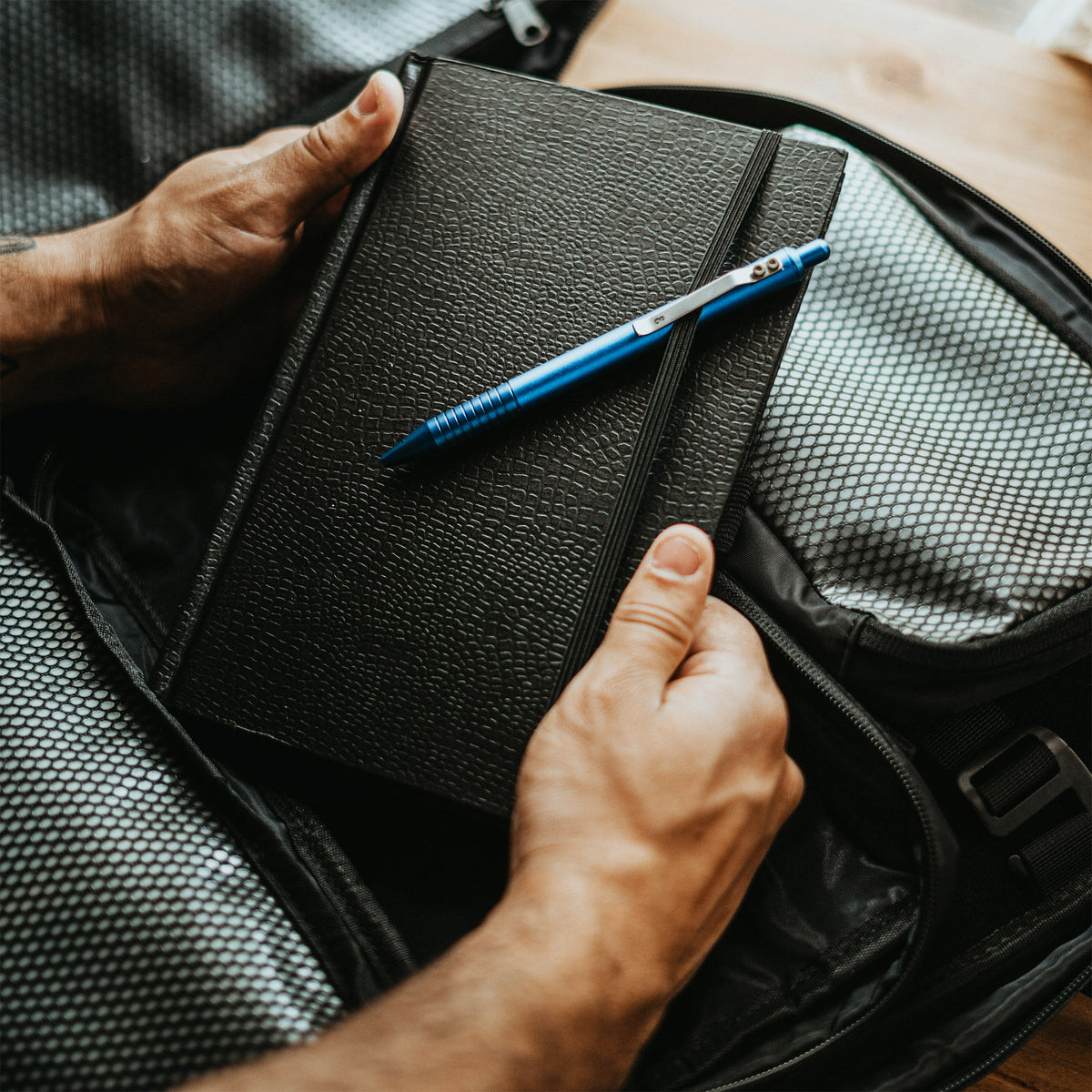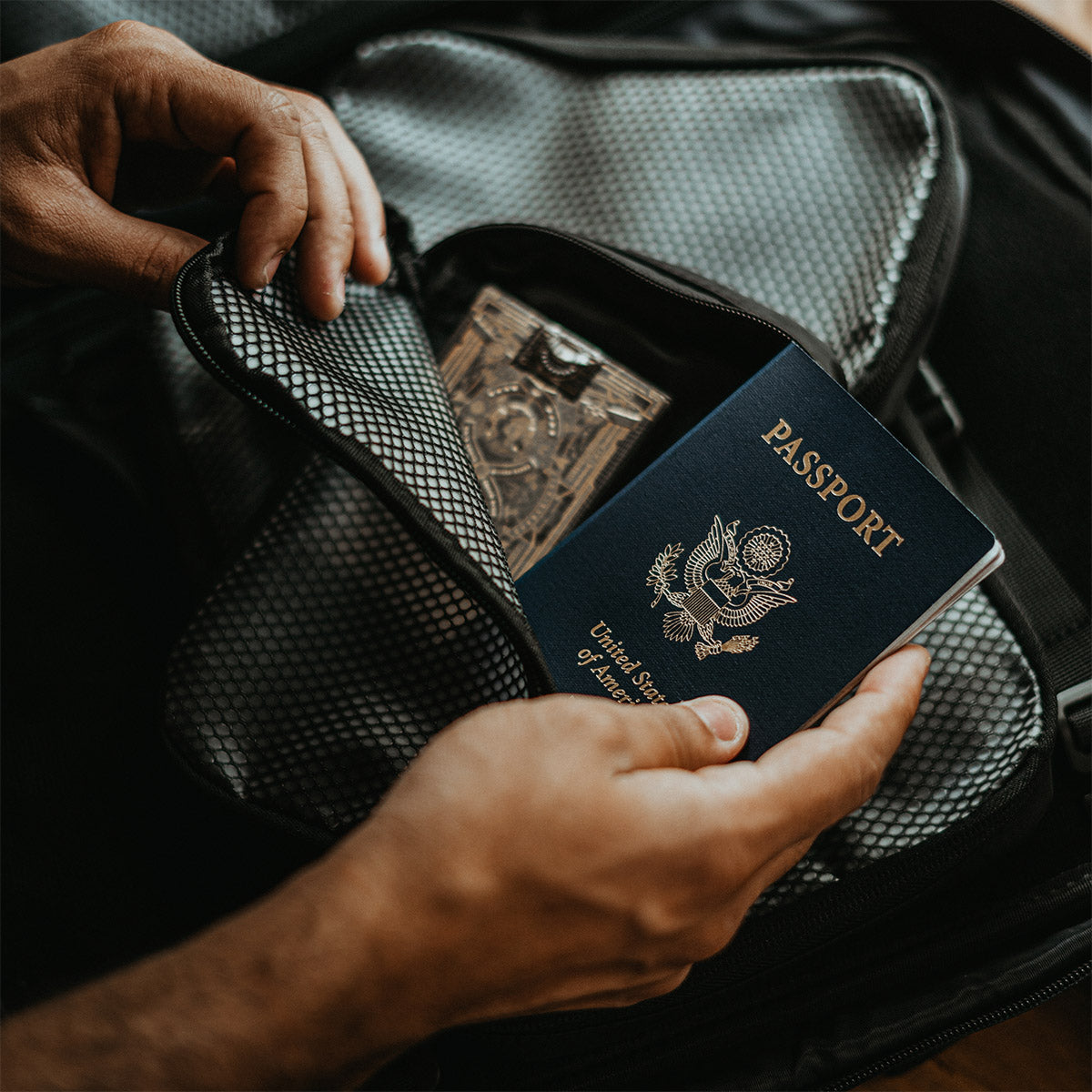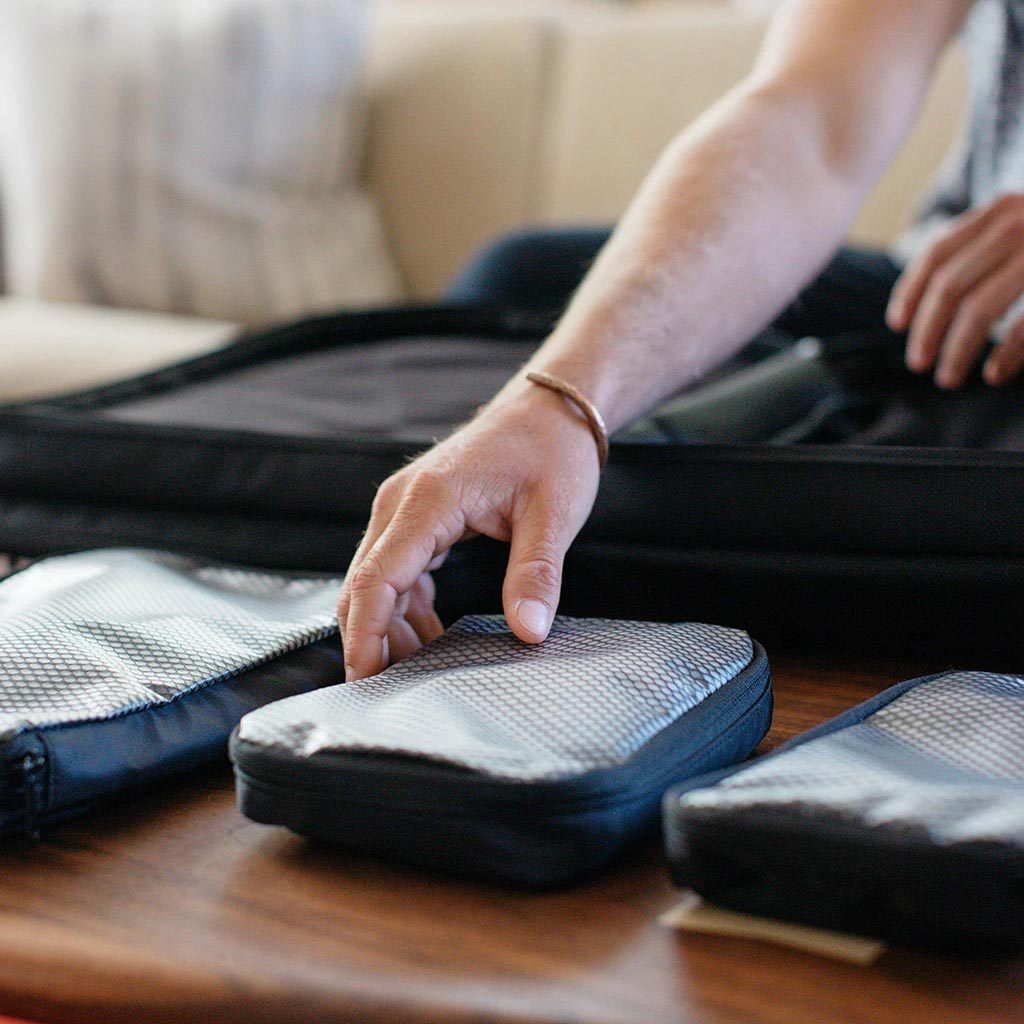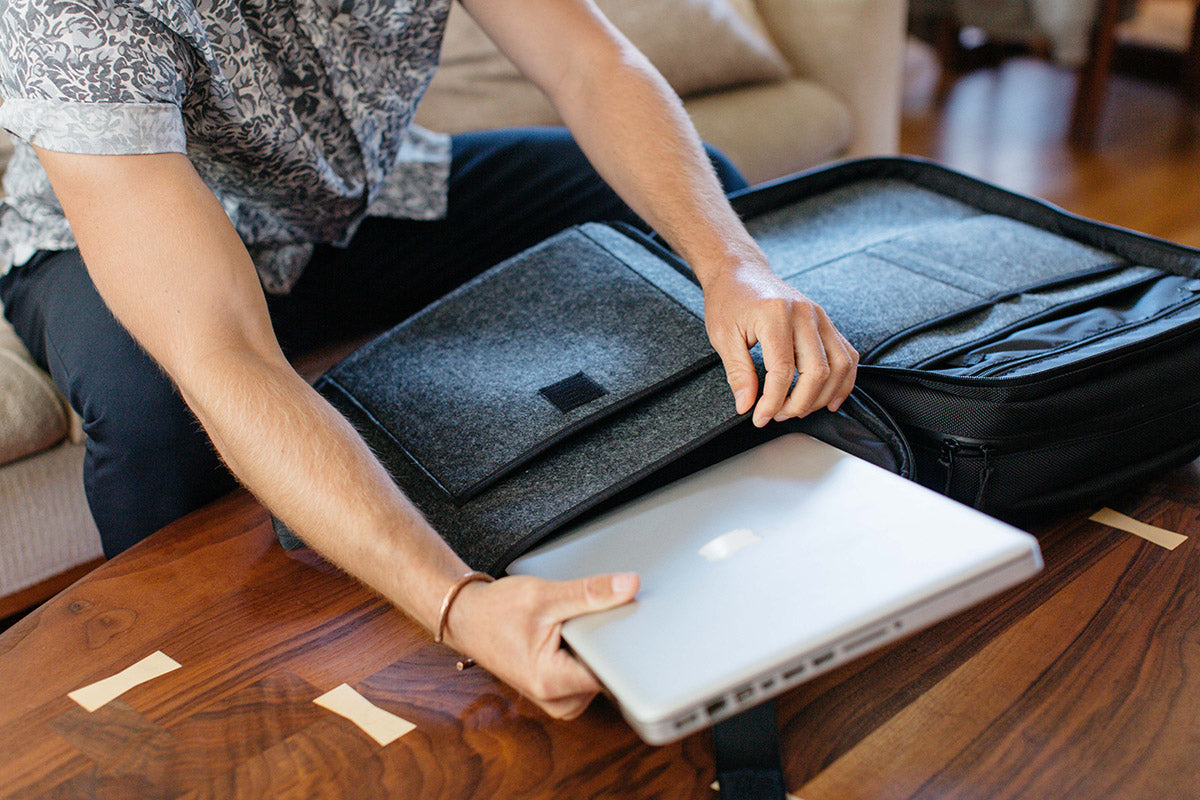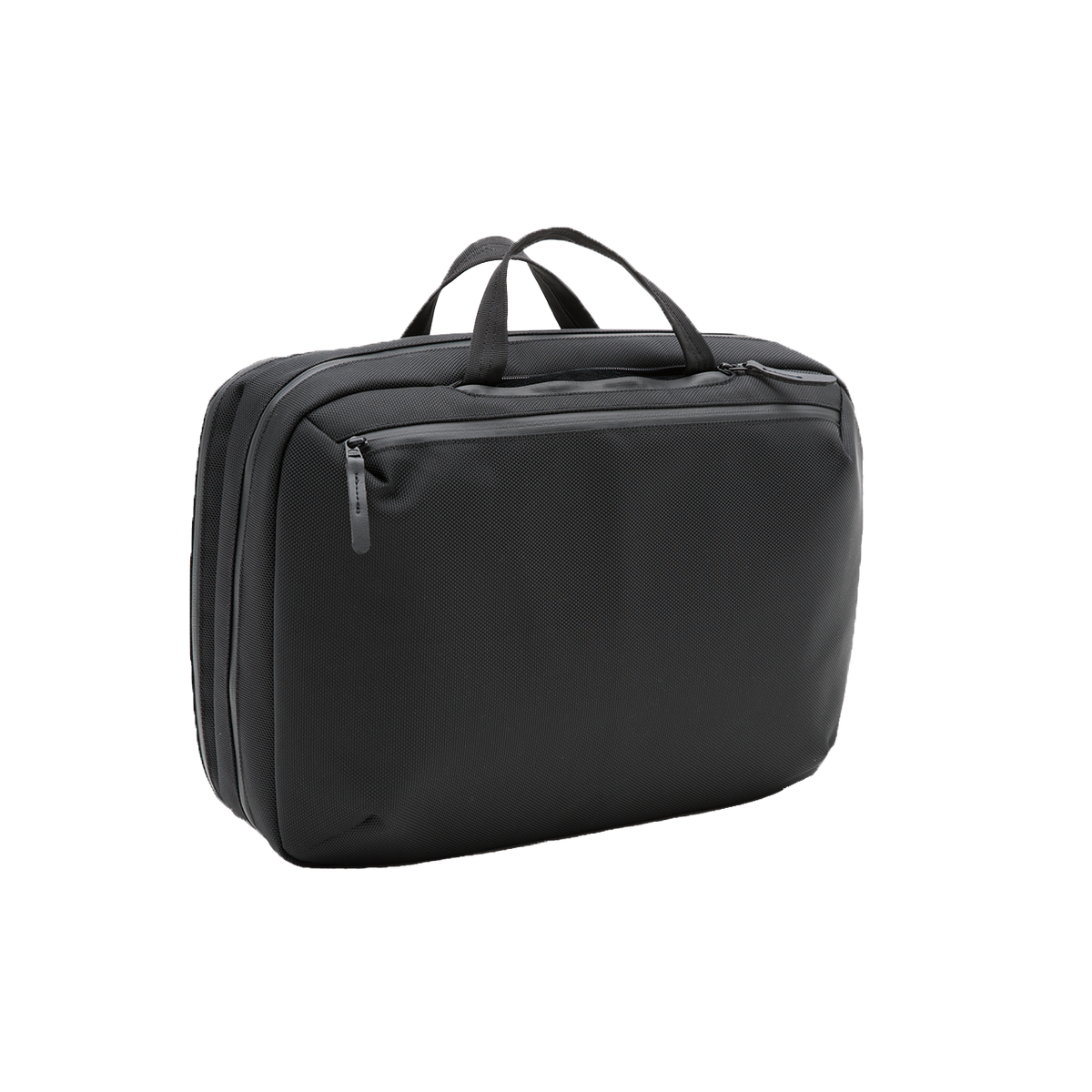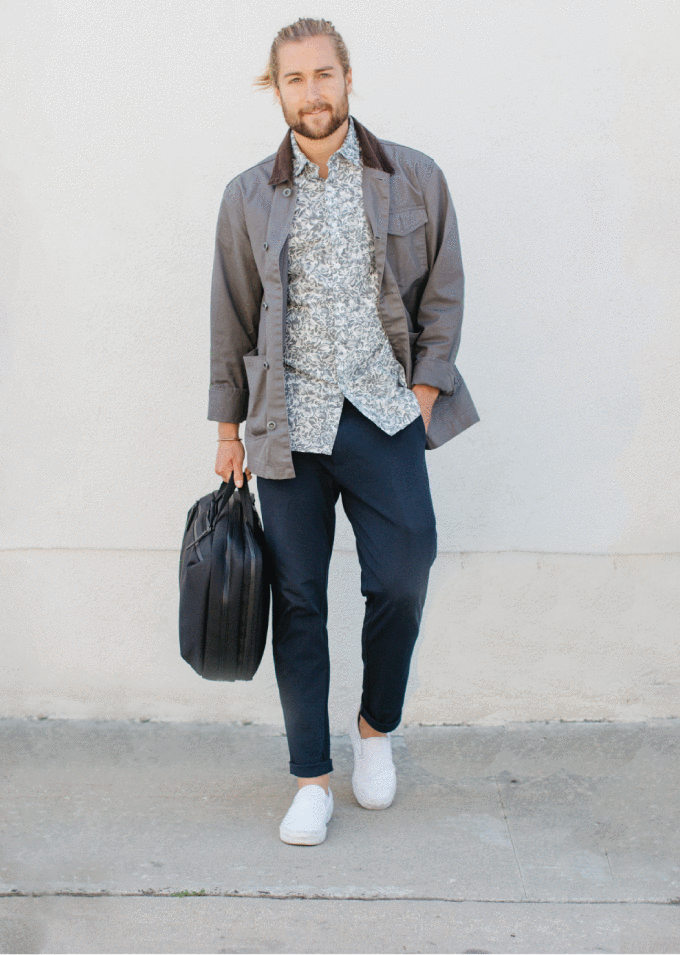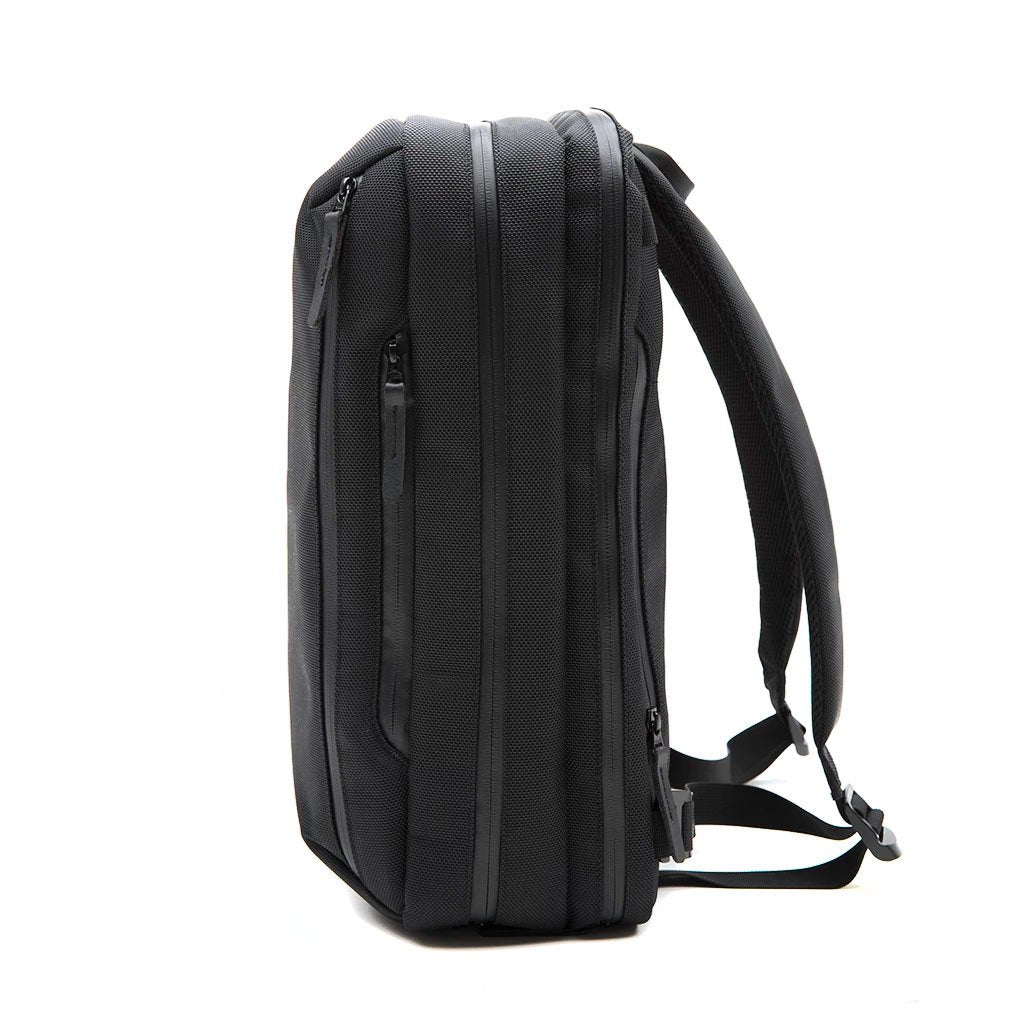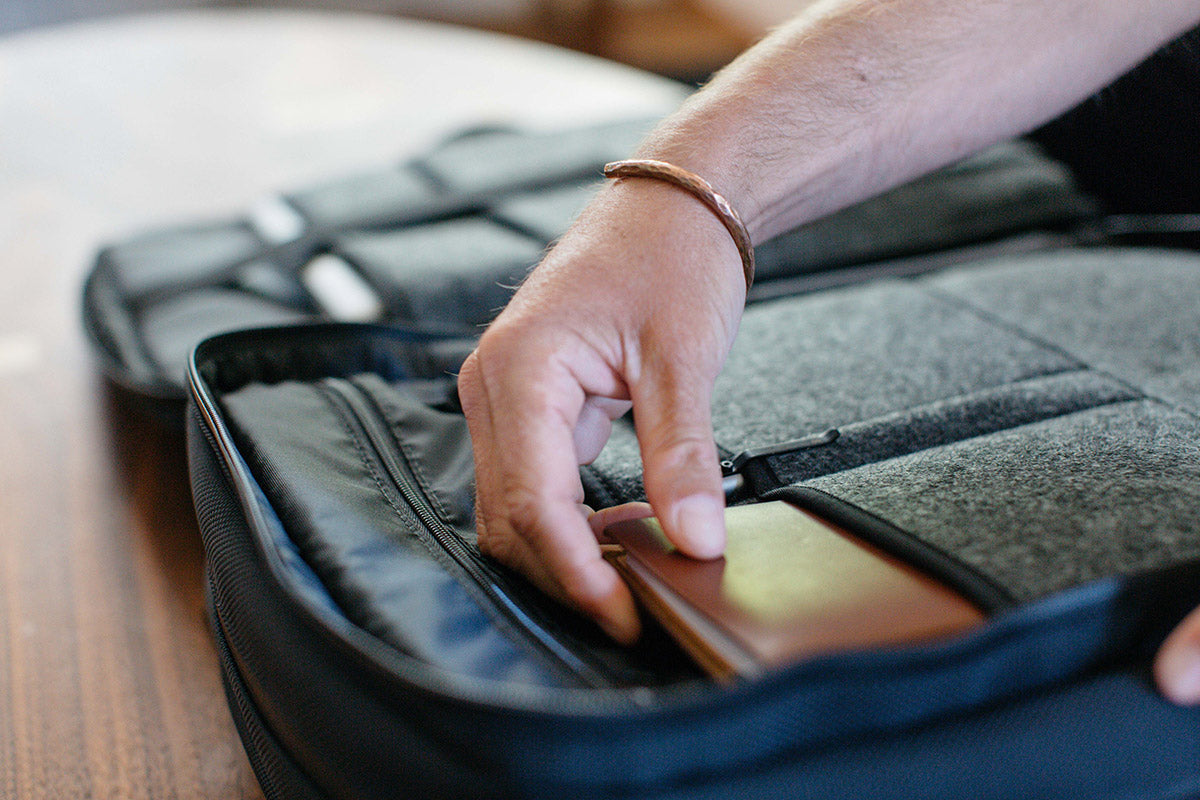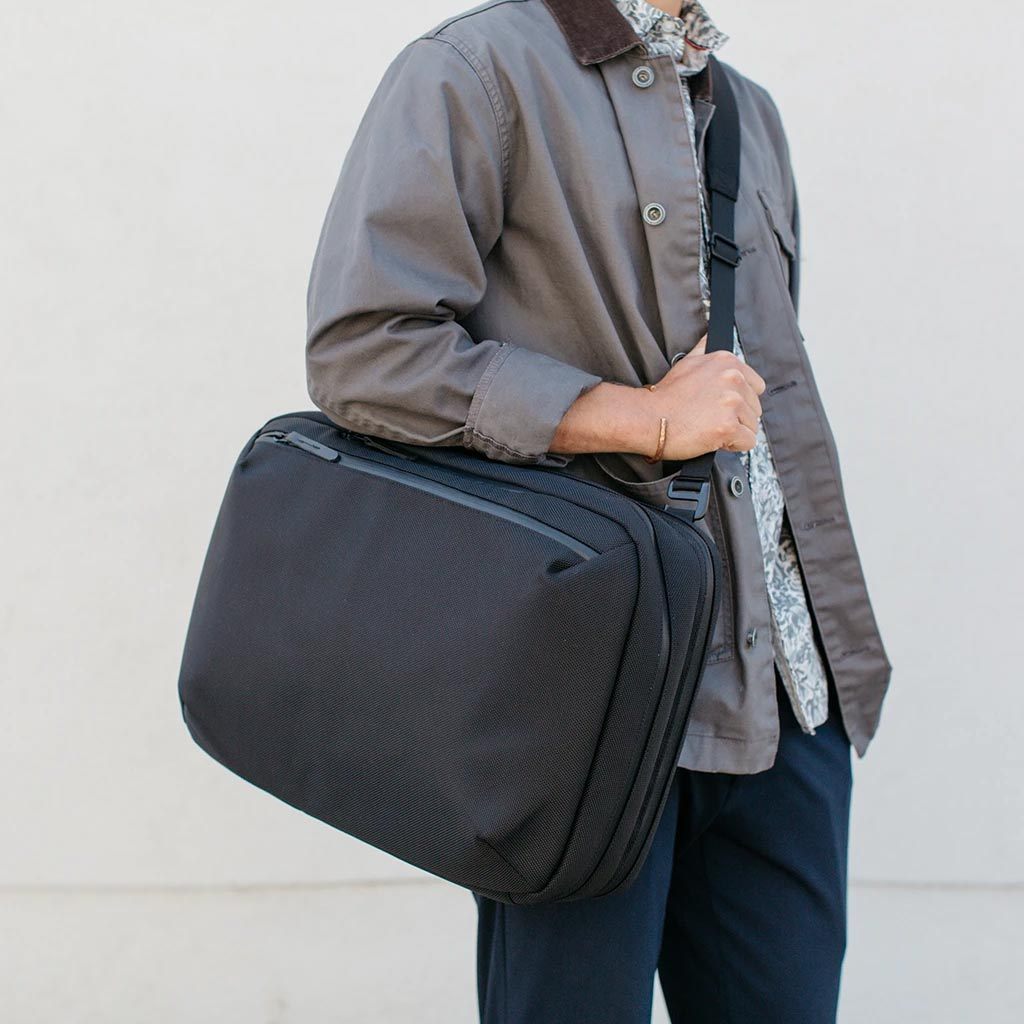 Hideout 5-Way Commuter Pack
"I wanted simplicity mixed with sophisticated design and robust materials. The Everyman 5-Way Commuter nailed it. I am so impressed I've shared it with my team here at Apple..." --Adam B 🇺🇸
$ 199 $ 189
Our Guarantee

Designed for Life Guarantee

Everyman products are 'Designed for Life'—the everyday and the adventure. Our commitment to providing unbeatable quality is what sets us apart.

OUR GUARANTEE COVERS:
- Defect in workmanship and craftsmanship
- Failure of materials
- Production defects

Our guarantee does not cover general wear and damage caused by accident or by using the item for other than its intended purpose. Please return for a replacement, or contact us if you have any questions.

Same Day Shipping

DOMESTIC SHIPPING

Carrier calculated rates. All orders of $75 and above ship Free except wholesale orders.

INTERNATIONAL SHIPPING

Carrier calculated rates.  International orders may be subject to local customs duties & taxes. 

TRACKING / TRANSIT

Orders placed before 2pm EST usually ship out same (business) day. Orders placed after 2pm EST usually ship out next (business) day.

Extensively Reviewed

Ships from the USA
---
"Outstanding. This bag is a must have." George 🇺🇸
"…a perfectly designed bag…" James E. 🇺🇸
There is no better value and pack for the money.  The Hideout 5-Way Commuter is perfect for the light packing minimalist that prizes versatility.  Now comes with stronger and more comfortable straps and heavy duty leather pulls .  With convenient organization, indestructible materials and five different carry configurations, the Hideout 5-Way Commuter is a true commuter workhorse. The sleek minimal design holds up to modern life and is backed by our Design for Life Guarantee.
Comes with three different sized packing cubes and compression straps for all your necessities and electronics.
- 18 Liter Main Compartment
- Velcro Lined Main Compartment For Use with Packing Cubesu
- 3 different sized laminated packing cubes (4 cubes: 2 small, 1, medium, 1 large)
- Felted Wool TSA Laptop Sleeve
- 1680 PU Lined Ballistic
- Easy Pull Waterproof Zippers
- Multiple organization pockets
- L: 18" H: 12" D: 6"
- Weight: 42 oz
SHIPPING


DOMESTIC SHIPPING
Carrier calculated rates. 
All orders of $75 and above ship Free except wholesale orders.
Contact customercare@everyman.us for any returns.
INTERNATIONAL SHIPPING
Carrier calculated rates.
International orders may be subject to local customs duties & taxes. We cannot guarantee delivery time as it depends on how efficient your country's customs agents are.
TRACKING / TRANSIT
Orders placed before 2pm EST usually ship out same (business) day. Orders placed after 2pm EST usually ship out next (business) day.
Tracking numbers are issued immediately after your order ships but you may not be trackable immediately. You must wait until your package is scanned in by the carrier for tracking to activate.
All orders ship DHL Expedited. Final delivery is made by your local postal service.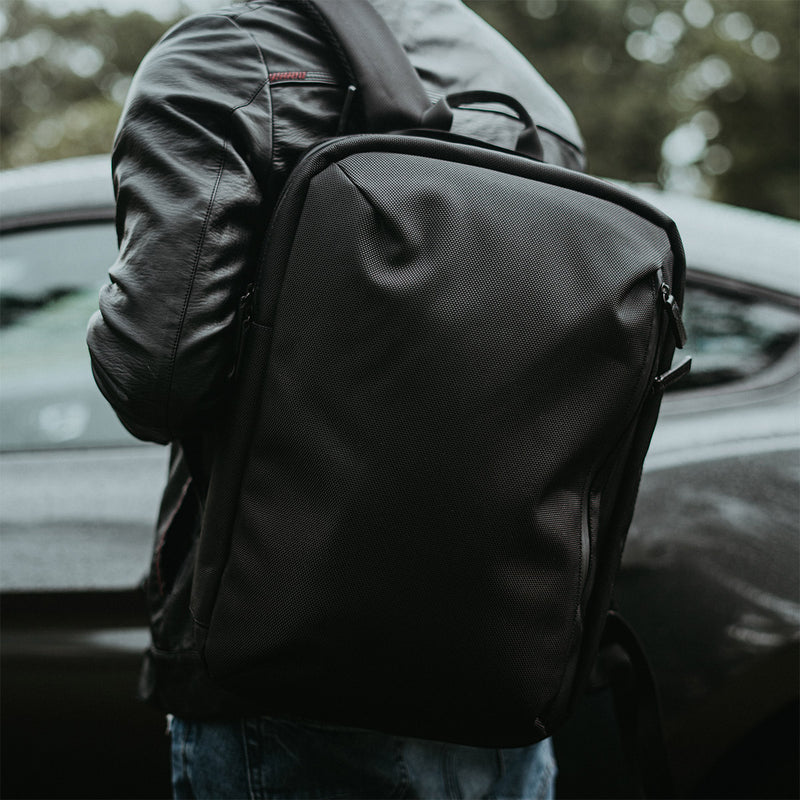 INCREDIBLE COMMUTER PACK
"Probably the most thoughtful design for a bag that comes with packing cubes and compression straps. I was looking for a bag that conveniently handled all my office and occasional overnight commutes. The organization and practicality of this bag is simply awesome. " - John T. USA
MODERN CONVENIENCE

With it's unique 5-way carry design, you can use it as a backpack, a messenger bag, a sling pack, briefcase or clutch. Commute, Carry and Travel. The Hideout 5 Way is the ultra-versatile commuter pack that functions as good as it looks!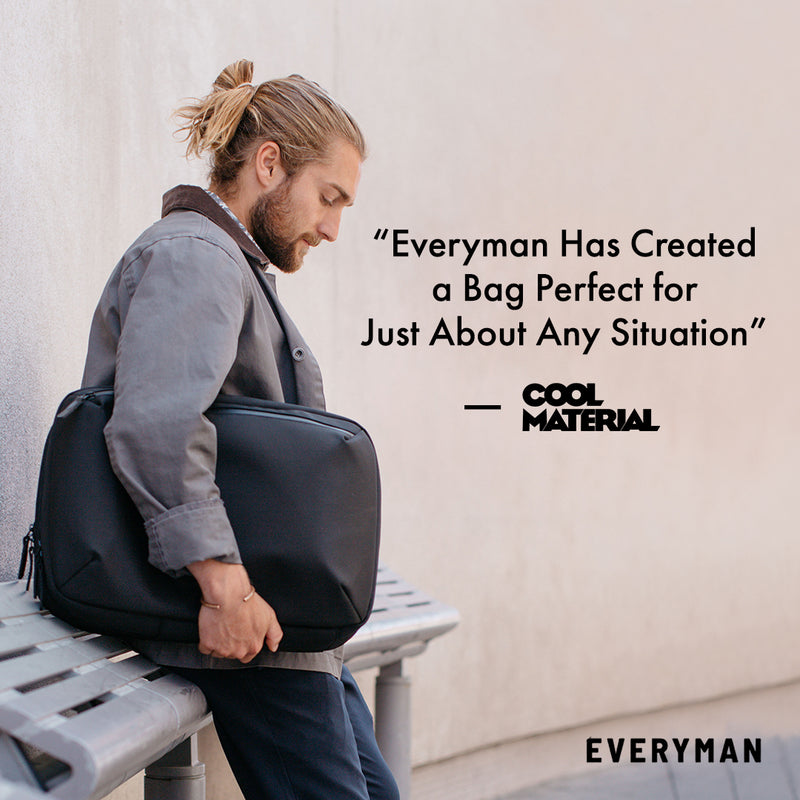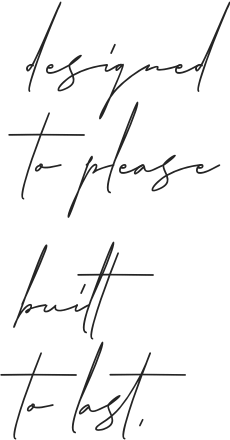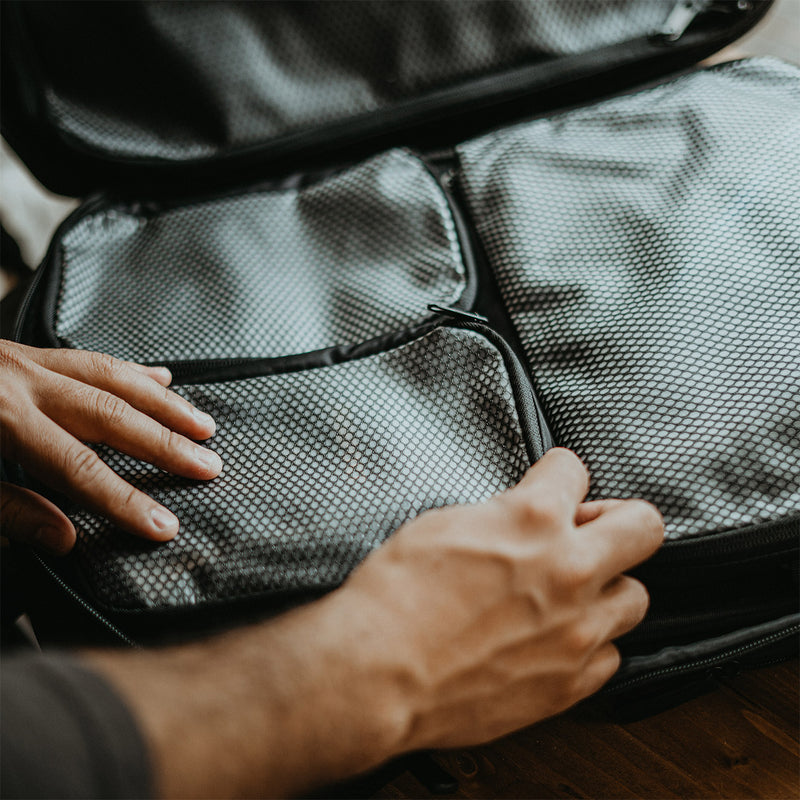 Indestructible

Waterproof

Travel-Ready

Smart Organization
INDESTRUCTIBLE MATERIAL
The Hideout 5 Way is both indestructible and weatherproof. The PU lined 1680 Ballistic Nylon exterior, stainless steel hardware and waterproof zippers are all widely known for being strong, durable and weatherproof materials.

ORGANIZATION FOR DAYS

The Hideout 5 Way features a Wooltech, TSA approved laptop sleeve - no need to remove your laptop at the airport, just zip it open, lay it on the conveyor belt and go. The main section of the pack is lined with a soft sided velcro for use with our laminated mesh packing cubes. 5 Way Packing cubes are the perfect organizer to arrange your clothes, tech accessories or toiletries. Our cubes are made out of a laminated waterproof mesh. The three sizes for convenient access and versatile configurations come with the commuter pack.
Indestructible

Waterproof

Travel-Ready

Smart Organization